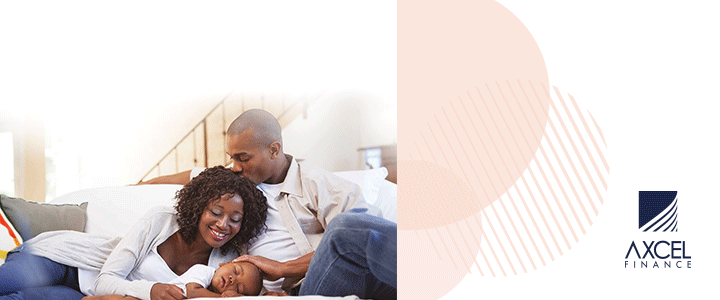 TRINIDAD AND TOGAGO GUARDIAN Gail Alexander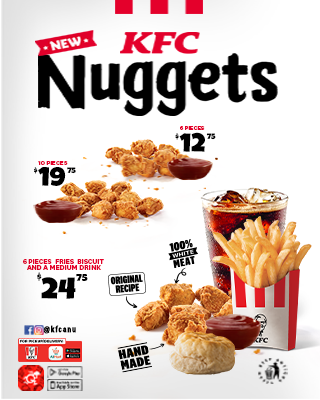 Budget 2023 documents which deal with charges on account of the public debt include estimates of funds for the Clico/British American Insurance Company (Trinidad Ltd BAT) debt which T&T owes.
How the recently spotlighted issue is being handled may be among the items to arise in the upcoming Budget debate.

This continues from 10 am tomorrow with the Opposition Leader's reply.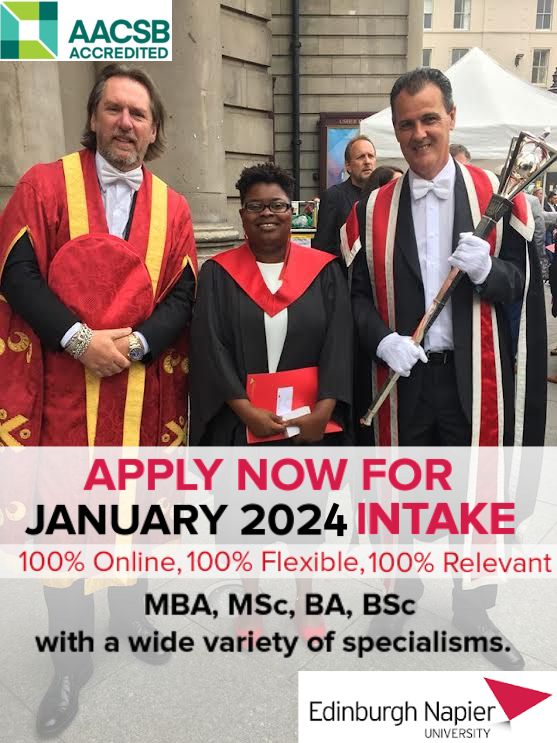 In July, Antigua Prime Minister Gaston Browne called on T&T to pay up US$60 million owed on the Clico/BAT liability or risk being sued by Eastern Caribbean countries.
He said the T&T Government had promised to pay a settlement of $100 million but only paid $40 million. Browne said T&T Government was written to on the issue twice–minus response– and a third letter was to be sent. If T&T continued to treat the matter with contempt, there would be no choice but to sue, he'd added

After claims from "sources" in T&T of "no record of any such correspondence sent to them," Browne, in August, publicly doubled down on his position that T&T is liable to policyholders in Antigua, following the 2009 Clico/BAT collapse and he insisted he'd again written T&T's Government on the matter.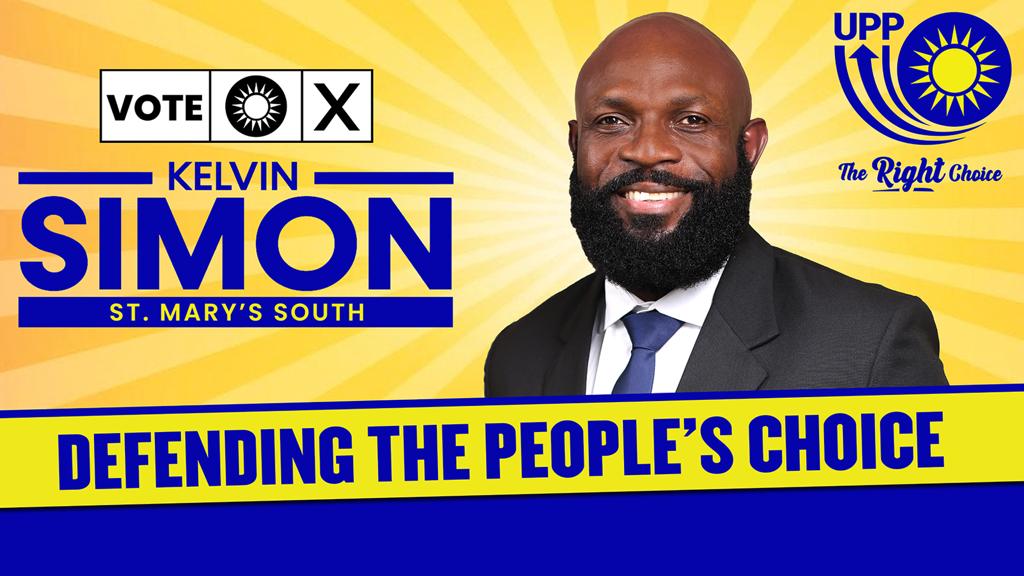 The Clico/BAT issue is mentioned in the 2023 Draft Estimates of Expenditure and Details of Recurrent Expenditure.

The documents include the lengthy list of entities which Government owes for loans, payments and other items within the scope of the public debt.

Items span a range including funding, bonds and payment for vessels, including ferries equipment, services, facilities (including 990m yuan on the Couva Children's Hospital) and more.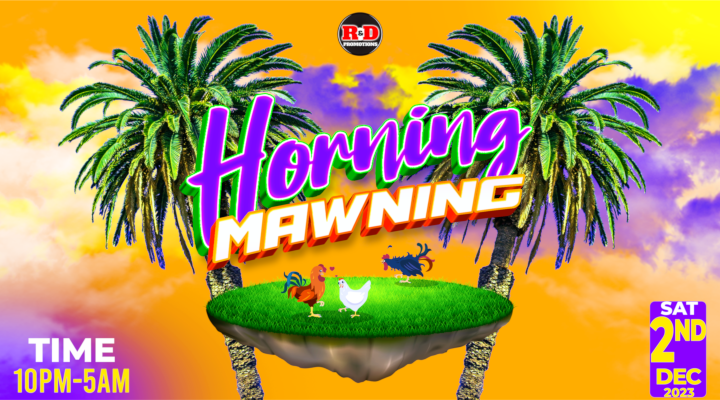 The Clico/BAT issue is listed under the Finance Ministry. It's stated as "TT$10.4 billion Clico/BAT 10.7 per cent Zero Coupon Bond (2012-2031)."
The document states an actual figure of $475.408 million listed for 2021, $475,000 million under 2022 estimates, $469,338 million under 2022 revised estimates and $476,000 million under the 2023 estimate. The document also cited an increase of $6.662 million.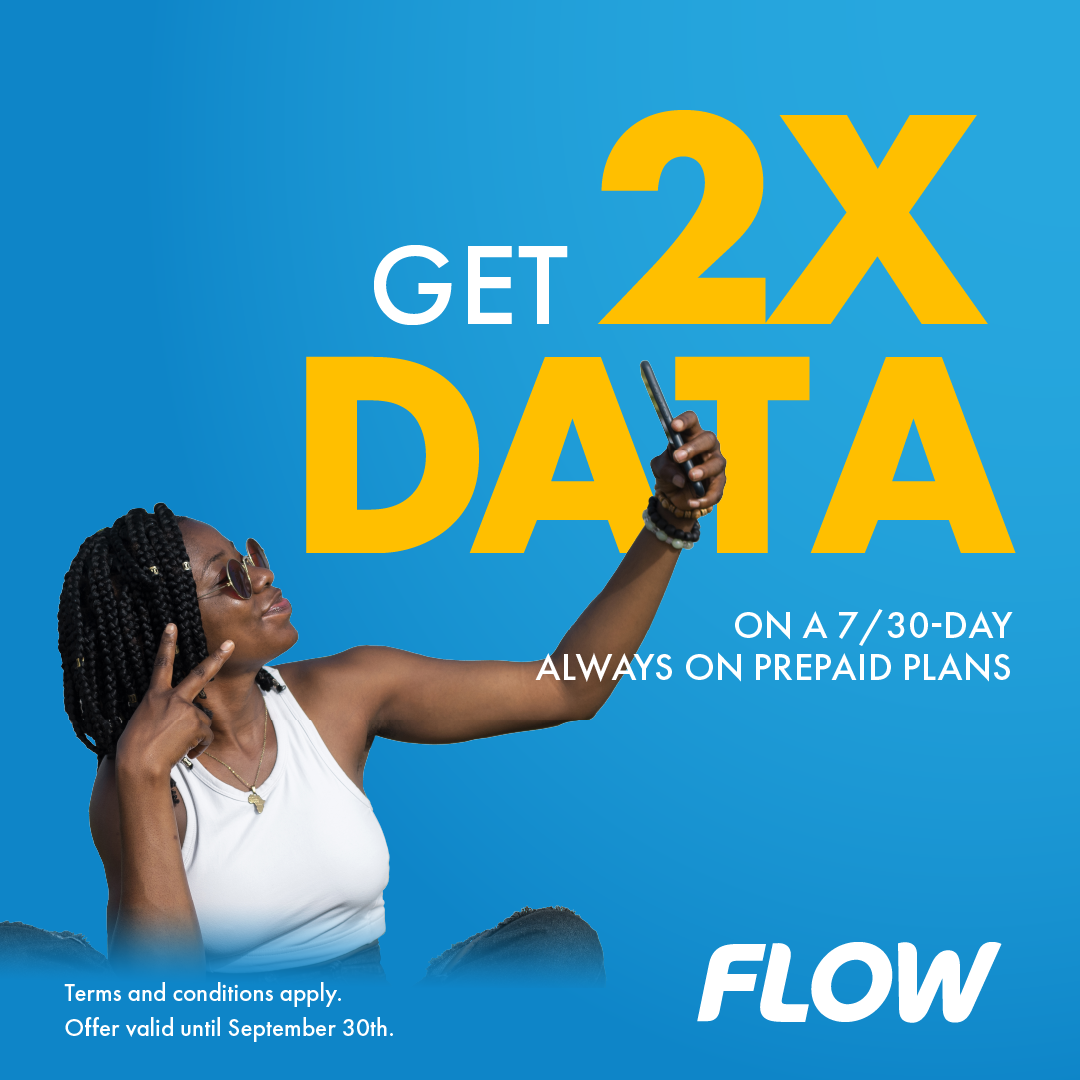 UNC finance spokesman Dave Tancoo and other UNC MPs said they're watching Government's performance and handling of debts, loans and other issues "which landed T&T in the situation we're in."
MP Rushton Paray (trade spokesman), at Tuesday's Budget discussion moderated by UNC's Dinesh Rambally, said, "The Budget was a cut and paste exercise. Nothing the Finance Minister has done in the last seven Budgets has put T&T in forward trajectory.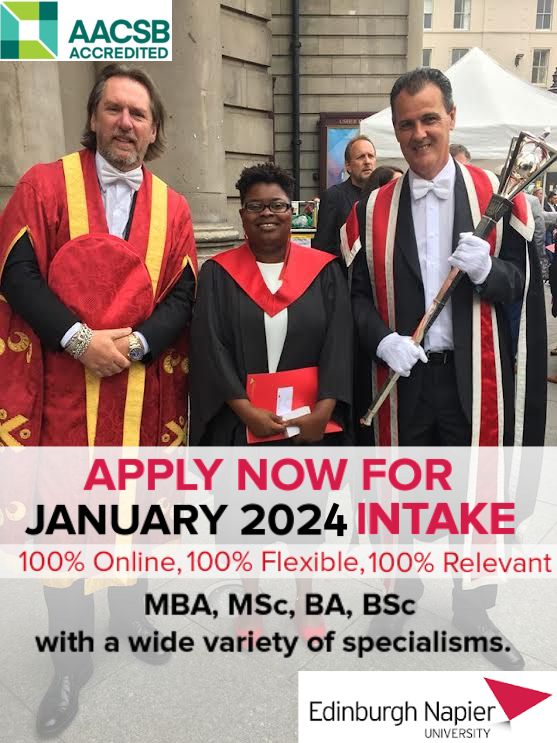 "We needed a budget that would have spoken to critical issues: massive joblessness; high cost of living; collapse of small and medium enterprises; lack of investment in the non-energy sector; and runaway crime. None were addressed in a philosophical manner which would give hope to the population."
UNC deputy leader Jearlean John said she was struck by the lack of diversification in the budget.

She said, "Government appears very cynical and arrogant. But we have to be very concerned about job creation. It was hoped the construction sector would be incentivised which would also boost the circular flow of income so money can be spent in the local economy."
Advertise with the mоѕt vіѕіtеd nеwѕ ѕіtе іn Antigua!
We offer fully customizable and flexible digital marketing packages.
Contact us at [email protected]