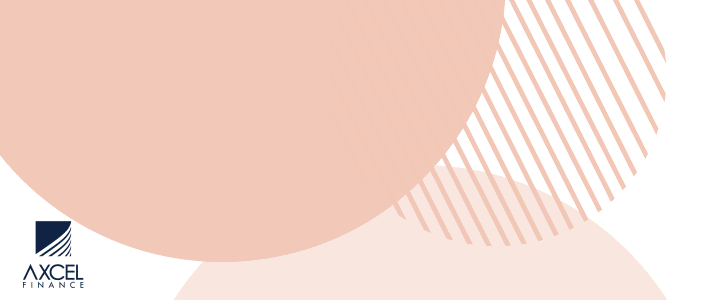 Acquisition of Bank of Nova Scotia's Antigua and Barbuda Operations by Eastern Caribbean Amalgamated Bank Limited Finalised

The Eastern Caribbean Central Bank (ECCB) hereby advises that effective 1 September 2021, the Bank of Nova Scotia (BNS) operations in Antigua and Barbuda will cease and the Eastern Caribbean Amalgamated Bank (ECAB's) operations will include the previous BNS branches.


On 29 June, the ECCB, in consultation with the ECCB Monetary Council, approved the application for the transfer of the assets and liabilities of the Bank of Nova Scotia, Antigua and Barbuda branch to the Eastern Caribbean Amalgamated Bank, pursuant to Section 43 of the Banking Act, 2015 of Antigua and Barbuda (No 10 of 2015).
Pursuant to these approvals, the ECCB issued an updated banking licence to ECAB.

The Banking Business Vesting Orders have been signed and gazetted in the Antigua and Barbuda.
The former BNS branches will remain open to the public, but ECAB will make decisions as to the future of these branches in the coming months.

ECAB and BNS are bound by a transition services agreement which facilitates the sharing of services for a 12-18-month period to ensure a smooth transition post acquisition.

The ECCB is resolute about its mandate to protect the Eastern Caribbean Dollar and will continue to maintain high levels of foreign reserves while protecting the stability of the banking system.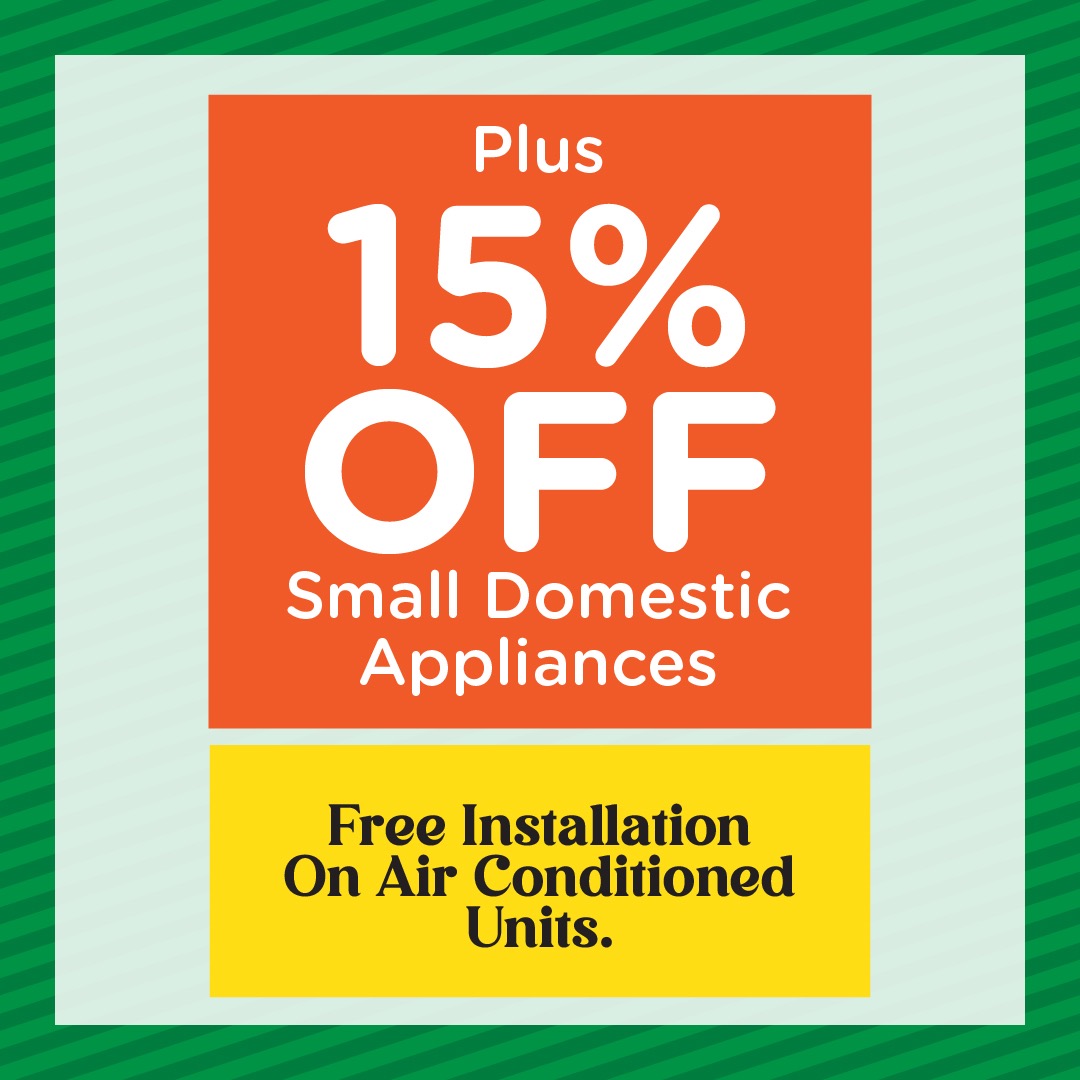 Citizens and residents in ECCB member countries are encouraged to stay abreast of developments in the financial sector.

CLICK HERE TO JOIN OUR WHATSAPP GROUP