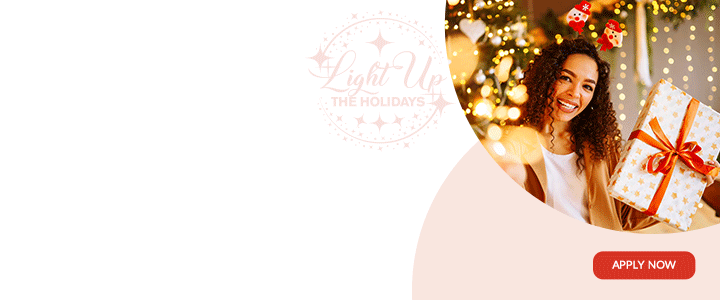 The Central Bank of Guyana (CBG) says it will not sanction the sale of the operations of Scotiabank here to the Trinidad-based Republic Financial Holding Limited (RFHL).

Governor of the Central Bank, Dr. Gobin Ganga, has since communicated the CBG's osition to the two banks, citing a number of concerns.
Finance Minister Winston Jordan said that the Guyana government had been made aware of the CBG's position "and also the letter that was written to me, indicating that having done their examination and taking all the circumstances into consideration that they [CBG] could not approve the application."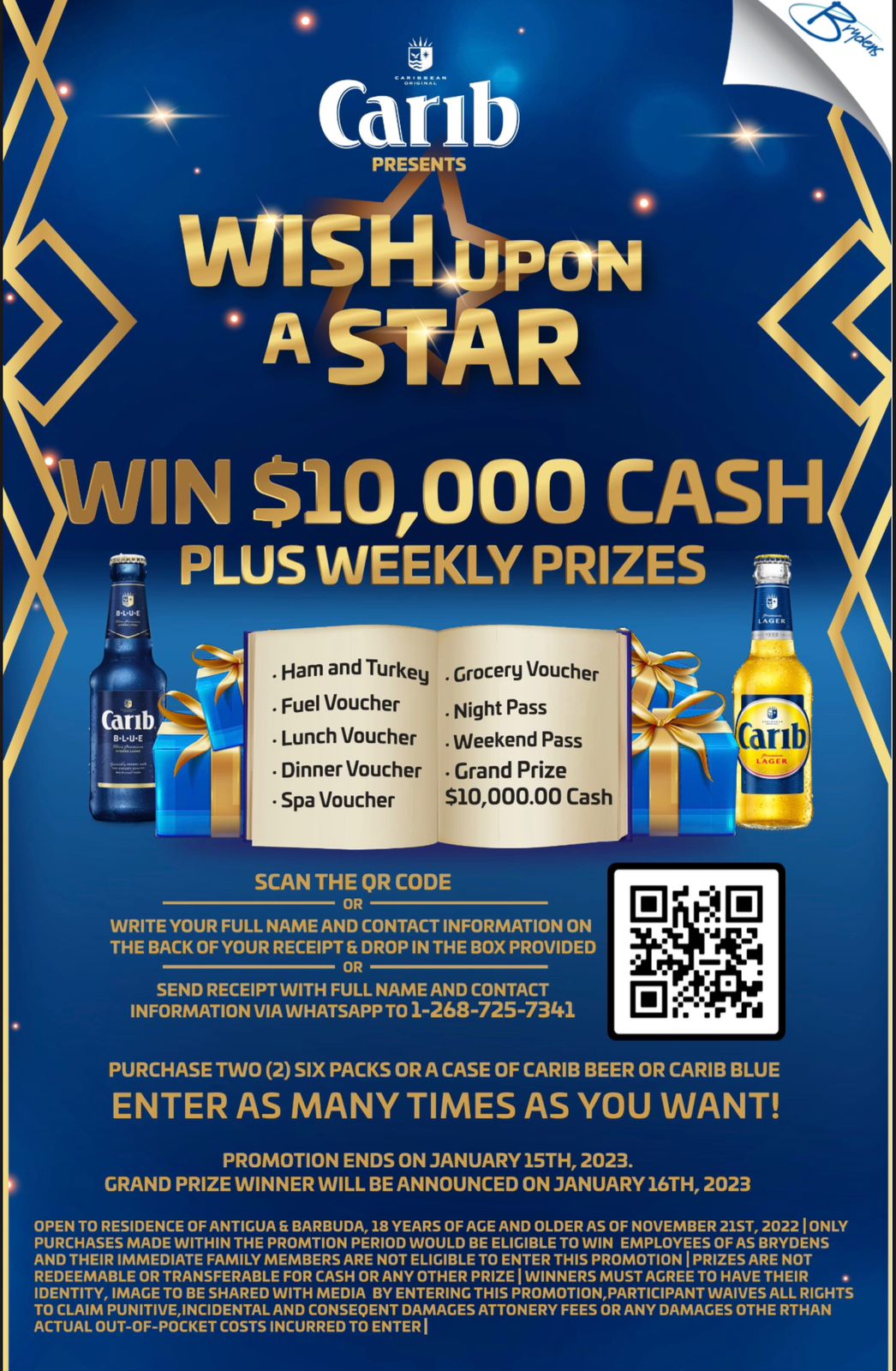 Jordan said that the matter had been brought to the attention of Cabinet on Tuesday, adding "Cabinet concurred with the Governor's pronouncement and they agreed that the reasons given were important reasons and the critical one being concentration, the risks involved and so on, AML/CFT [Anti-Money Laundering and Combatting the Financing of Terrorism] considerations, the lack of supervisory capacity by the bank itself; they are now building that capacity and so on.

"So when you take all of that into consideration, we did not feel that this application would be in Guyana's best interest," he added.
Ganga said that a complete evaluation of the takeover plan had been done and a decision was made not to grant approval to the proposed move. He said there were a number of factors that influenced the decision, including competition and concentration in the market.

Last November, the RFHL announced that it was seeking to acquire Scotiabank operations in Guyana, St. Maarten, Anguilla, Antigua and Barbuda, Dominica, Grenada, St. Kitts and Nevis, St. Lucia, and St. Vincent and the Grenadines.

The RFHL statement said that the purchase price is US$123 million, which represents US$25 million consideration for total shareholding of Scotiabank Anguilla Limited; and a premium of US$98 million over net asset value for operations in the remaining eight countries.

Antigua and Barbuda and Guyana had initially expressed reservations about the proposed acquisition, with St. John's indicating that it would not be issuing a vesting order to facilitate the move.

The St. Kitts-based Eastern Caribbean Central Bank (ECCB) earlier this month announced that it had approved the application for the transfer of the assets and liabilities of the Bank of Nova Scotia (BNS) to the RHFL.

But the ECCB, which serves as central bank for islands in the Organisation of Eastern Caribbean States (OECS) said that regarding the future of Scotiabank's operations in Antigua and Barbuda, the discussions are ongoing.
For its part, Guyana had raised concerns about the sale noting that with Republic Bank currently holding 35.4 per cent of the banking systems assets and 36.8 per cent of deposits here,  its acquisition of Scotiabank would push its stake in the local banking sector to 51 per cent of both assets and deposits.

CLICK HERE TO JOIN OUR WHATSAPP GROUP