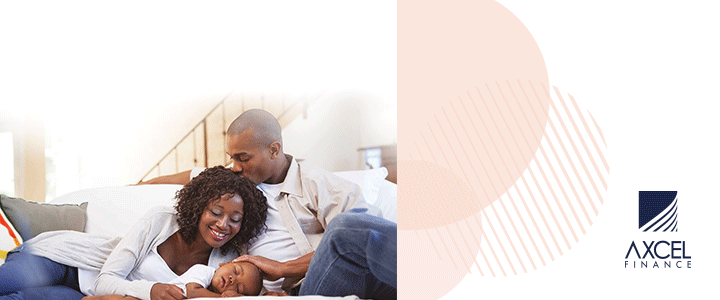 POINTE EXPRESS: Respected political scientist and pollster, Peter Wickham, does not anticipate a change of government in Antigua and Barbuda if elections are called at this time.
Wickham, whose company CADRES has con- ducted exceptionally reliable opinion polls across CARICOM, said this is based on the results of the latest poll conducted by his organisation in Antigua and Barbuda.
While he did not disclose when the polling was performed, he did confirm that it was "recent".
The pollster said professional considerations did not allow him to discuss the findings in full, however, he disclosed that they suggest that there will not be a change of government if general elections were to be called now.
"The feelings are that f there was new leadership in the UPP (United Progressive Party) there would be greater possibility, but I don't think Antiguans and Barbudans would vote for Harold Lovell any differently than they did in the last several elections. That's generally my sense of the situation," he said.
Wickham continued that the opposition would perform better if it was led by Joanne Massiah. He believes if Massiah was at the helm of the UPP, it would have been much more challenging for the Antigua Barbuda Labour Party (ABLP) to remain in power.
The pollster believes that the UPP should begin the process of identifying a new political leader as Lovell comes with what he described as "too much bag- gage" which is stagnating the party.
Meanwhile, Wickham said the poll indicated that the country's water problem is the principal concern of most residents.
"The Antigua and Barbuda Labour Party needs to fix this problem before it goes to the poll. This is number one – water – the ability to turn on the tap and get water, the ability to shower, the ability to wash clothes and that type of thing. I think that is some- thing basic," he said.
According to Wickham, some of the local issues relating to the shortage of water are shared by other territories throughout the Caribbean. One such common issue is the fact that water distribution pipes in many parts of the region were installed more than one hundred years ago by the British. Replacing them, therefore, will be a challenge.
This, Wickham said, is compounded by the fact that in Antigua and Barbuda, Antigua Public Utilities Authority is a statutory corporation which is unable to levy the true cost of producing water to the public.
If left unresolved before the next election is called, Wickham says the water shortage could cause the electorate to vote against the government as a means of ventilating their anger and frustration with the issue.
General elections in Antigua and Barbuda are con- situationally due by March, 2023.
Advertise with the mоѕt vіѕіtеd nеwѕ ѕіtе іn Antigua!
We offer fully customizable and flexible digital marketing packages.
Contact us at [email protected]