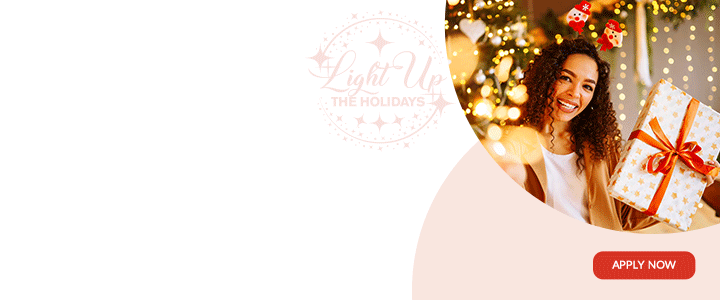 Antigua News Room- Murder accused Shawn Mussington made his first appearance in the St. John's Magistrates Court today.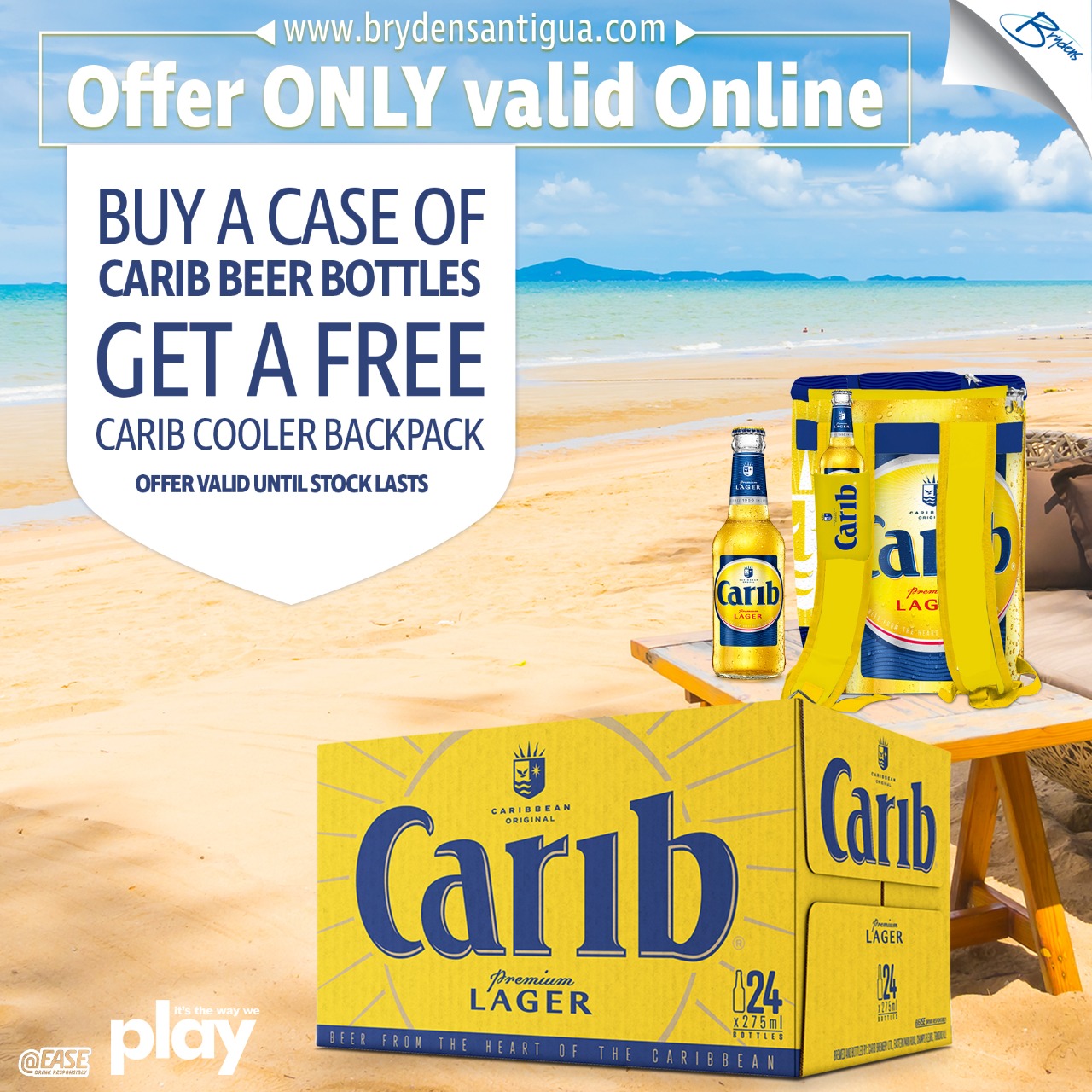 Mussington was charged with murder for allegedly killing Simone Whyte on November 14.
The defendant was recently released from hospital after apparently sustaining injuries in connection with the incident in which the Jamaican mother-of-three was killed.
Whyte, a hairstylist, would have celebrated her 46th birthday on Tuesday.

Chief Magistrate Joanne Walsh remanded Mussington to prison since Magistrates do not have the jurisdiction to give bail on murder charges.
The matter was set for committal in February next year.

CLICK HERE TO JOIN OUR WHATSAPP GROUP