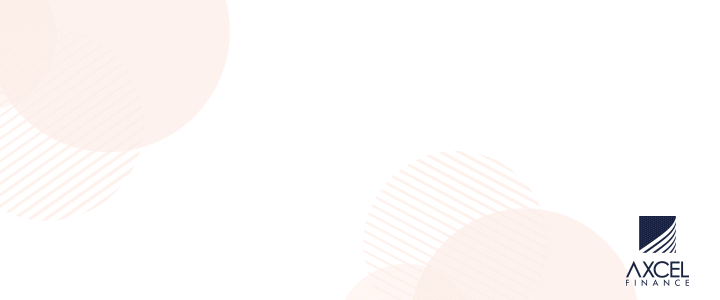 7 April 2022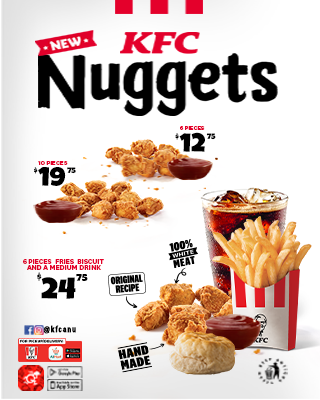 Dear Media,
I wish to address and correct Minister Chet Greene's recent statements to various news outlets. Our last class of medical students traveled home from Antigua on 24 March 2020, before the country closed its borders on 26 March 2020. Since then, our university has taught its classes online.

I understand that our country is desperately seeking foreign investment; however, there is a right and wrong way. It is troubling that conversations and actions can occur regarding a business without communication with the organization's head, particularly for a university. Even with public reaction, Minister Greene stated on ABS Television on 5 April 2022 that he did not need to speak to UHSA officials before bringing "fresh investors" to our university. This is precisely what occurred on our premises on Sunday, 3 April 2022, when unsolicited "fresh investors" were brought to the campus without our approval to consider the purchase of our organization. Our personnel were overpowered and threatened, justifying a police report. We are advised that with notice, only the Ministry of Education can require entry to a school if needed and must do so alone.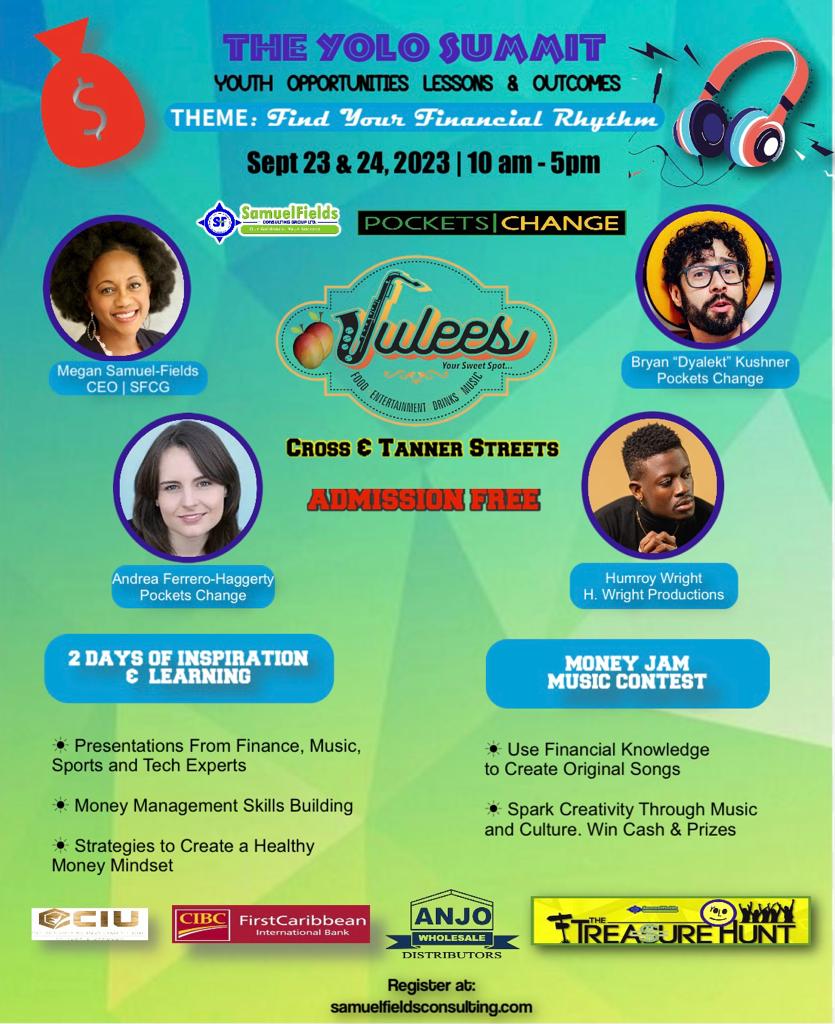 Medical education is far more than just a "fresh investment." We have been in operation for 40 years, providing medical and nursing education with excellence in treatment and care. Today, our graduates practice throughout the local and global community. Recent graduate successes include distinguished positions at the Mayo Clinic, Cleveland Clinic, Emory, Oxford, and countless other world-renowned institutions. Our nursing graduates practice in Mount St. John Hospital and are second in command of Antigua's Emergency Medical Team.
We are currently preparing for the return of our students to campus, and a simple visit to our website confirms this. Cabinet received our written response stating that classes were being held online. Also included was the video of our 2021 graduation. The message was hand-delivered to Cabinet on 23 March 2022.

We have provided much to our community over the years and will continue to do so. Before the pandemic, the Free Clinic of English Harbour served more than 500 patients in Antigua for free. This clinic was an independent not-for-profit funded by UHSA in conjunction with Georgetown University in Washington, D.C.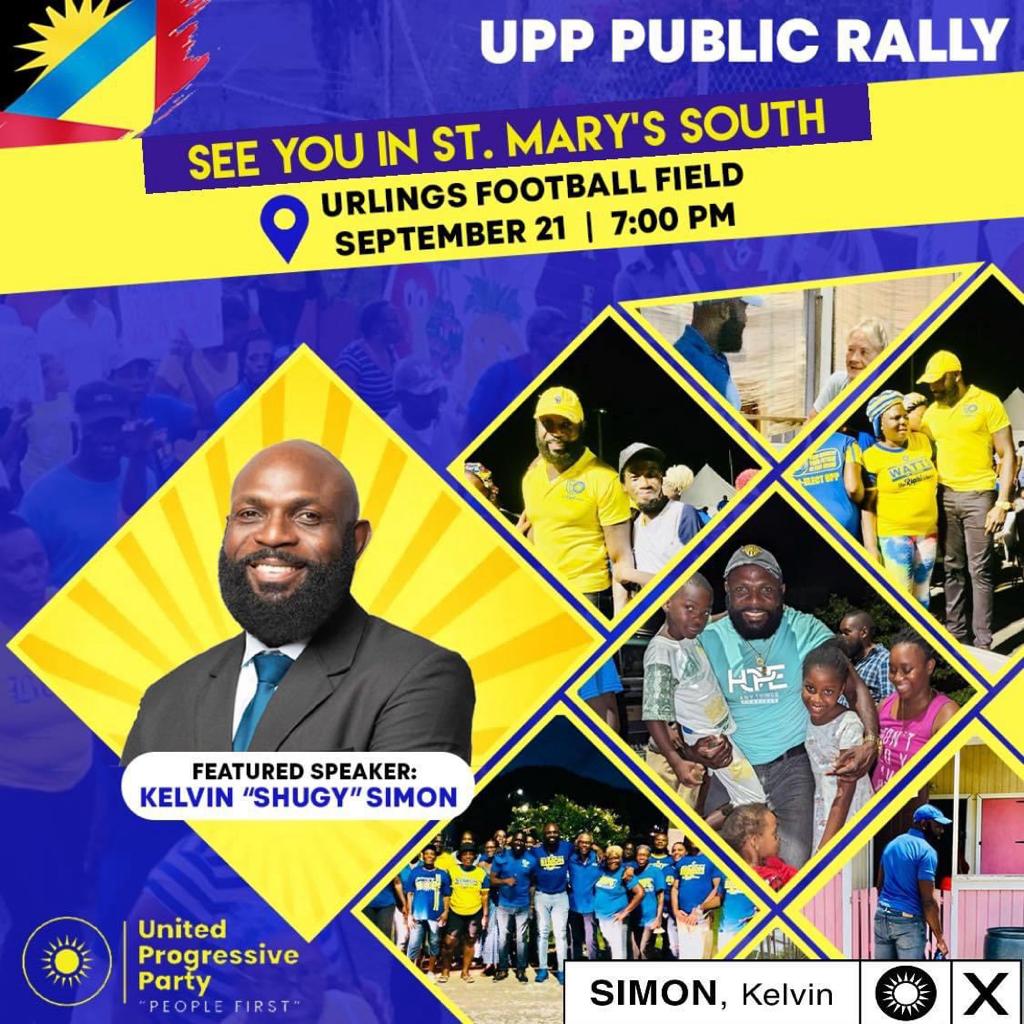 Our footprint of serving goes back as far as when UHSA established the .AG domain name for Antigua in 1991 and hosted it on our campus. Hundreds of businesses and even our government use the .AG domain name today. Included is the proof of this record. UHSA is also the only Black-owned and operated private medical school in the Caribbean region.

Minister Greene also falsely stated that UHSA planned to convert to a marijuana farm in a recent publication. Schools are regulated entities, and there is no desire to transition to "grow farms," as that would be a security risk to students, faculty, and staff. We sought to establish clinical research on campus and programs on addiction medicine, considering the trend of marijuana legalization in Antigua. One of our faculty members was very well known in addiction medicine and treatment. We also reached out to an international organization to develop the research program using their experts.

UHSA has been an integral part of the Saint Paul community for over forty years, contributing and providing jobs for the people of Antigua, and we will continue to do so.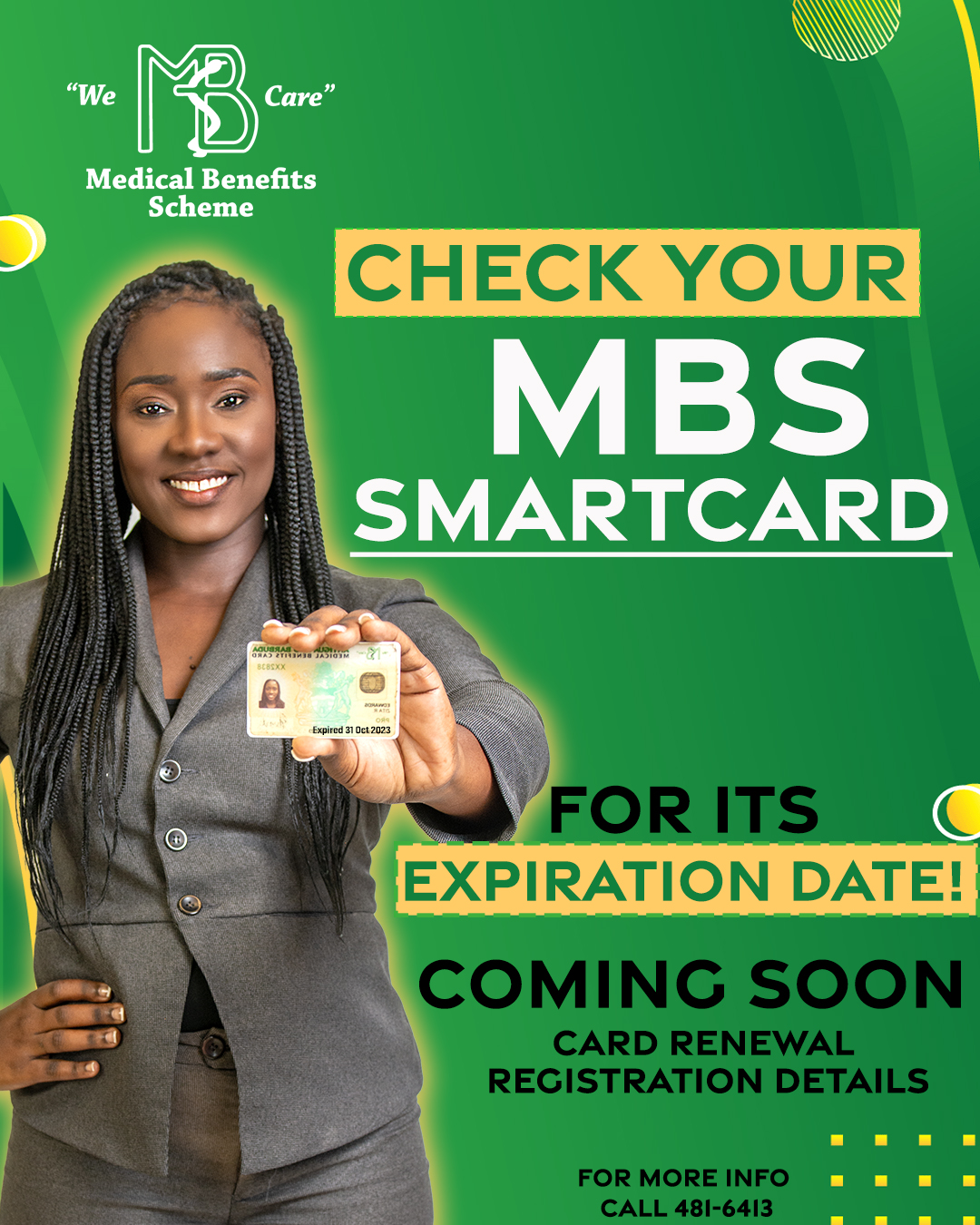 Best,
Dr. Adedayo Akande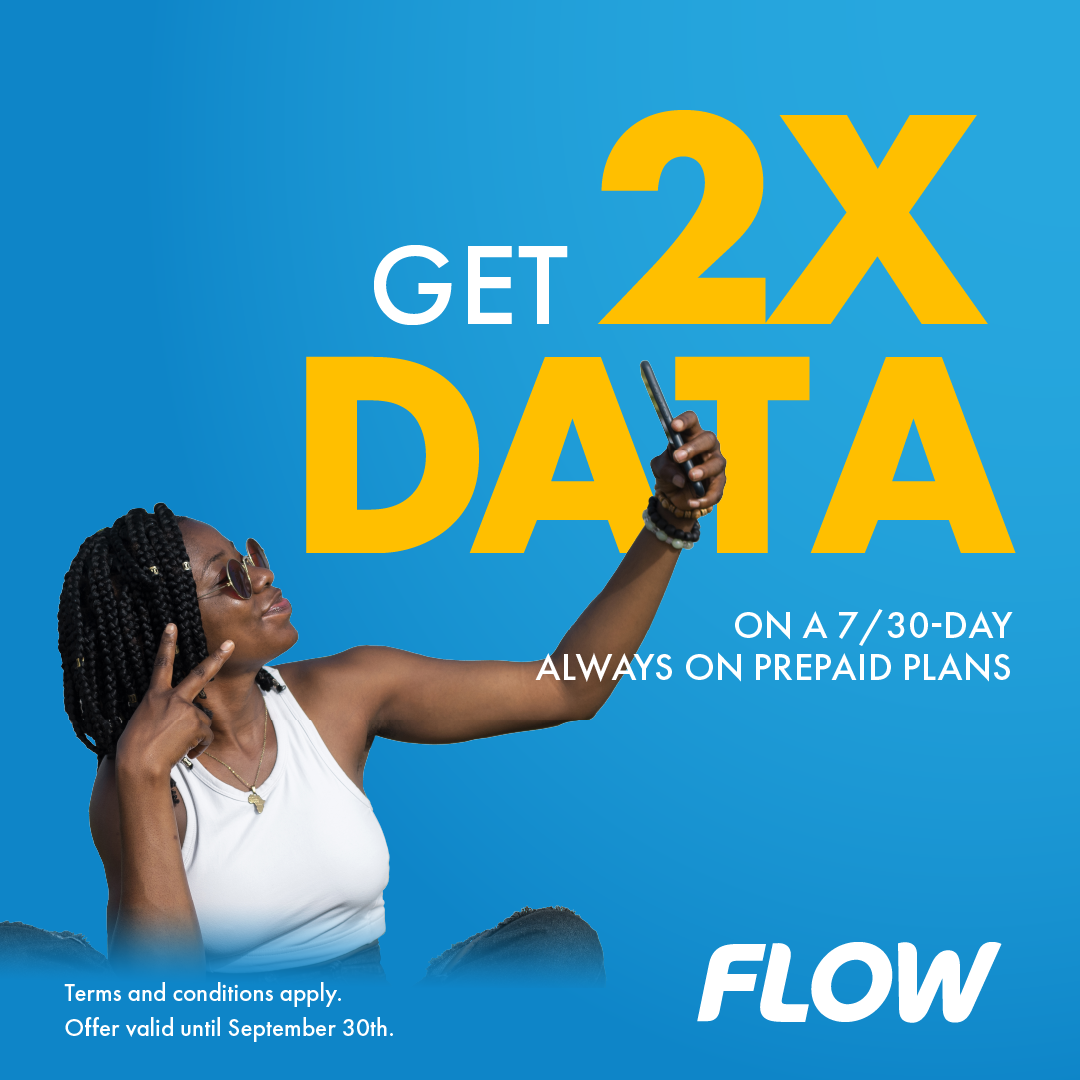 President
LISTEN TO THE STATEMENT BELOW: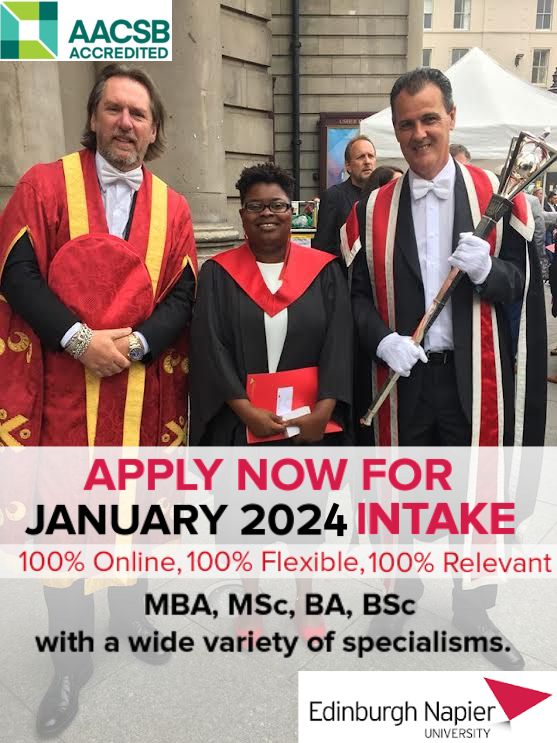 Advertise with the mоѕt vіѕіtеd nеwѕ ѕіtе іn Antigua!
We offer fully customizable and flexible digital marketing packages.
Contact us at [email protected]