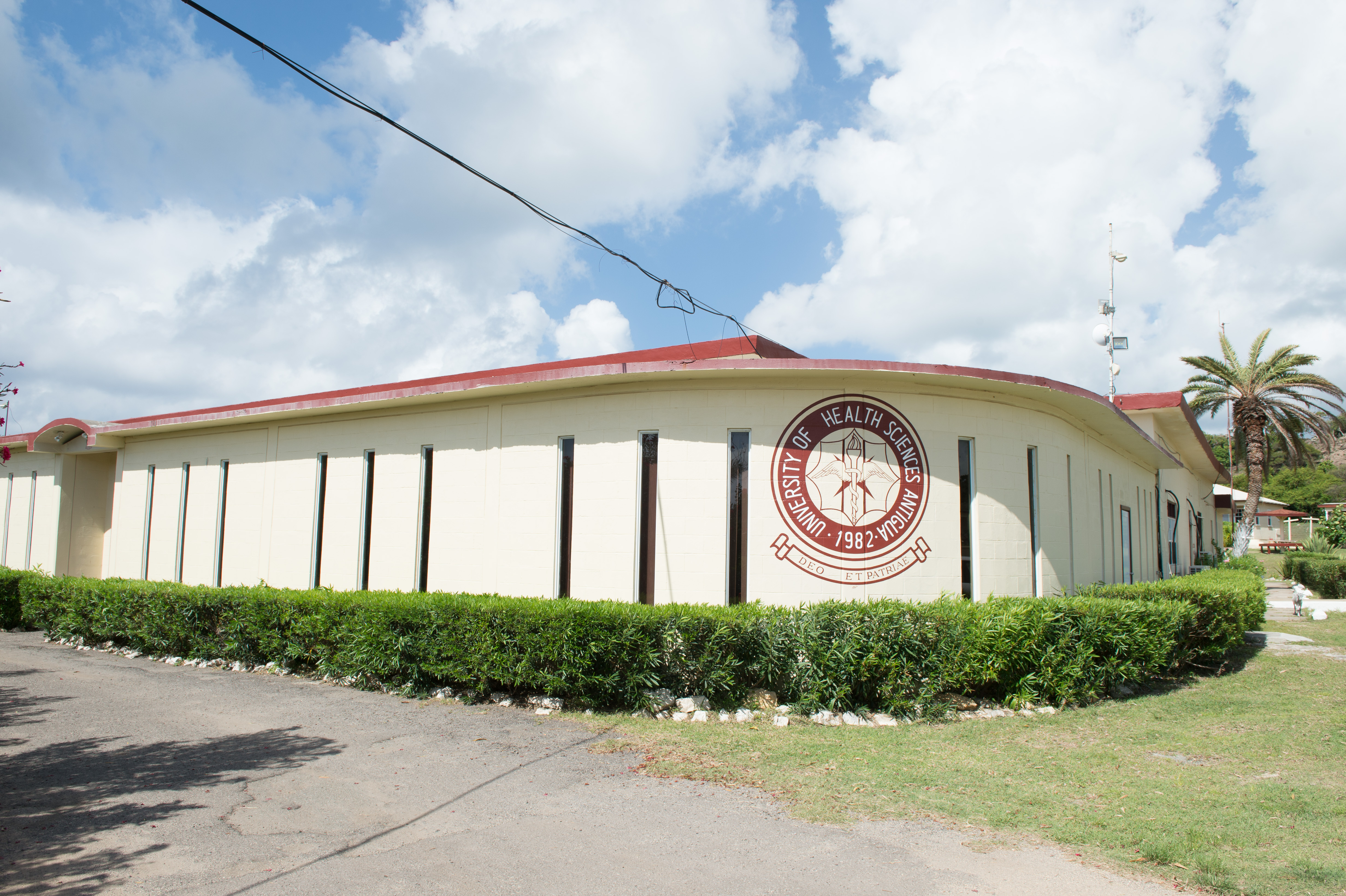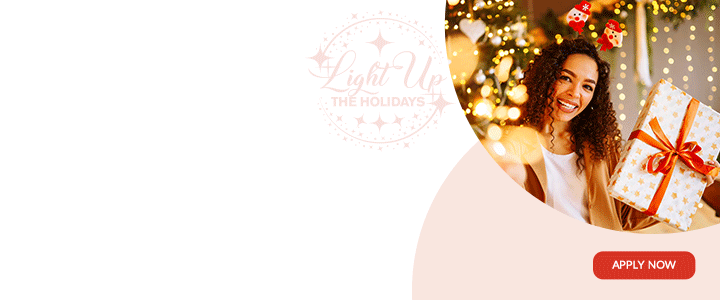 Dear Editor,
When will this nightmare be over? 

It is with much anger and frustration that I am penning these words to you.
It has been more five months since my colleagues and I have received a salary check, from our place of employment, University of Health Sciences, UHSA.

I personally know how financially devastated my family is, and I do not believe that I am speaking out of turn to say that many families are experiencing the same financial strain.

This preventable nightmare was brought to my attention in February of this year, when some staff and faculty received salaries, while others did not. Most of us taught that it was going to be a one-off situation, because of what was said to staff during a meeting, facilitated by the Mrs. Deborah, Robinson Akande. To my anguish and dismay, more than 5 months later, I am still waiting for my salary check.
During my, and by extension, the ordeal of my colleagues, it doesn't seem as if the owner and her son cares one bit how we are surviving. Some of us left our home countries, so we do not have relatives here. While some have returned, others are still here. There are food and other physical needs, rents to be paid, cars to fuel and maintain; so what are we, the staff and faculty of UHSA supposed to do?

It is my personal belief the owners have friends in high places in this country; and that is why she is getting away with this, while so many persons and their families are suffering. I do not envy anyone with what they have achieved in life; be it materially, educationally or otherwise. However, it is unfathomable to me, how someone with so much, could sleep at nights, in her mansion, while her staff remains in financial ruin; no fault of theirs I must add; but it all resulted from bad management and alleged misappropriation of funds. The question remains, why are we suffering for the preventable, but serious mistakes made by the Akande's?

Where is the justice for us? And since it is very clear that the Akande's obviously do not care about the welfare of their employees, what is going to happen to us, should the university close its doors? With staff to pay in Puerto Rico, Chicago and Antigua, it is not difficult to know which group will suffer the most.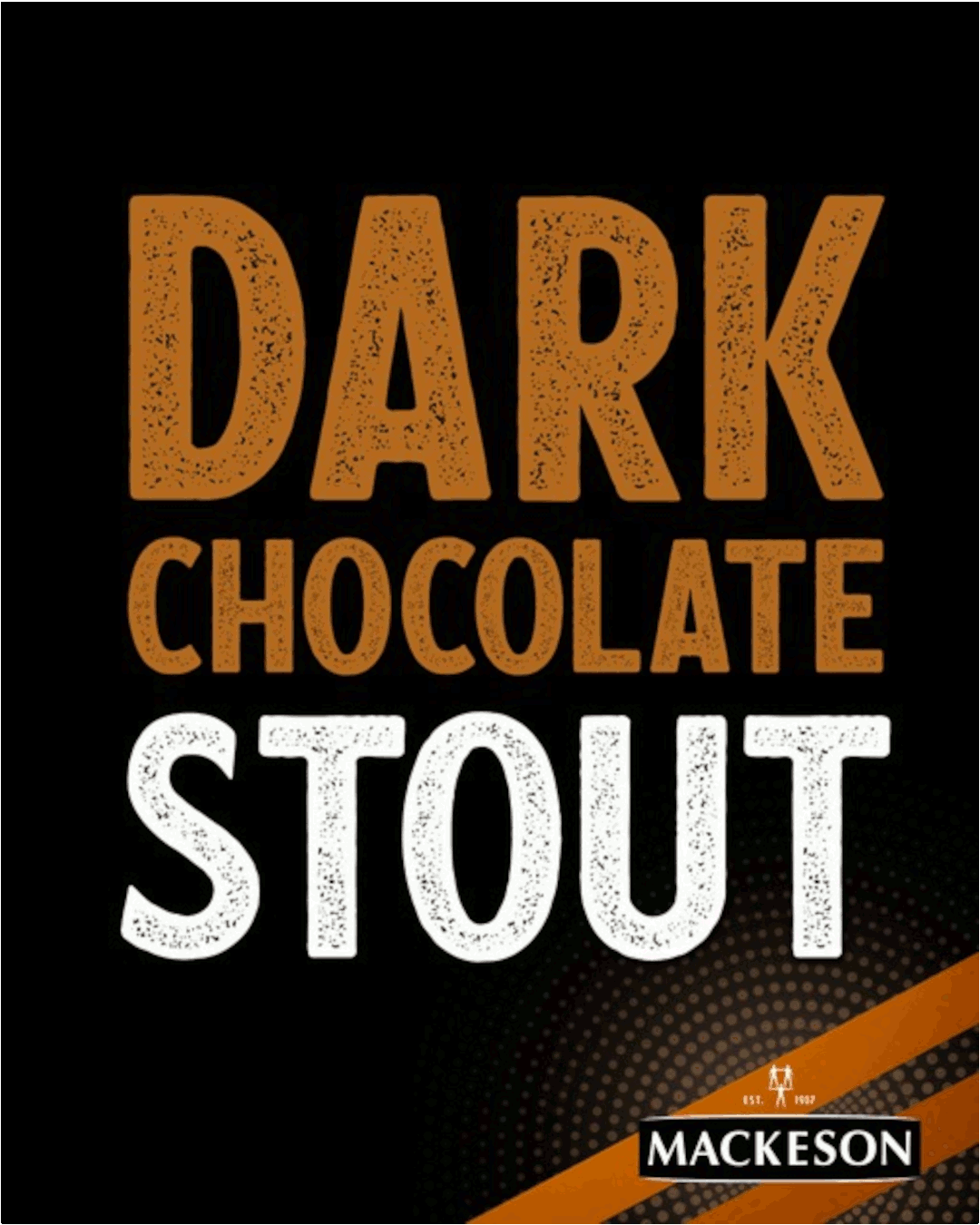 Dear Editor, I have traveled a lot; and I have never heard of anything such as that which is happening at UHSA happening anywhere else in the world; much worse, to personally experience it. This is Ludacris, unprecedented, as far as my research has shown! I need answers! We, the staff of UHSA need answers! Why is this allowed to happen? It is almost as if it is endorsed, sanctioned by the authorities. My family members do not believe that in the 21st century, employees are without salaries for more than five months; and neither the labour office people nor the authorities, nor local lawyers rallying to assist.  Where is the cry from other employers to offer even temporary/part-time employment to us? Not only was I told; but I also know for a fact that some staff already resigned. What message is this sending to others who want to come and carry on business here in Antigua? It is no secret what is happening at UHSA and how the staff is being treated. What is unconscionable is that no one has reached out to lend a hand or to offer advice or counsel.

School is about to open. What are parents to do? Borrow money? How and when will we be able to pay it back! I have already borrowed money, because I have to survive while I am here. I do not know how or when I am going to pay it back. And without a doubt, I can say that I am one of many! I have spoken with other staff who said that they are so far behind in many financial obligations; and only when the problem reached the media that those who they owed actually believe that they have not been paid for such a long time.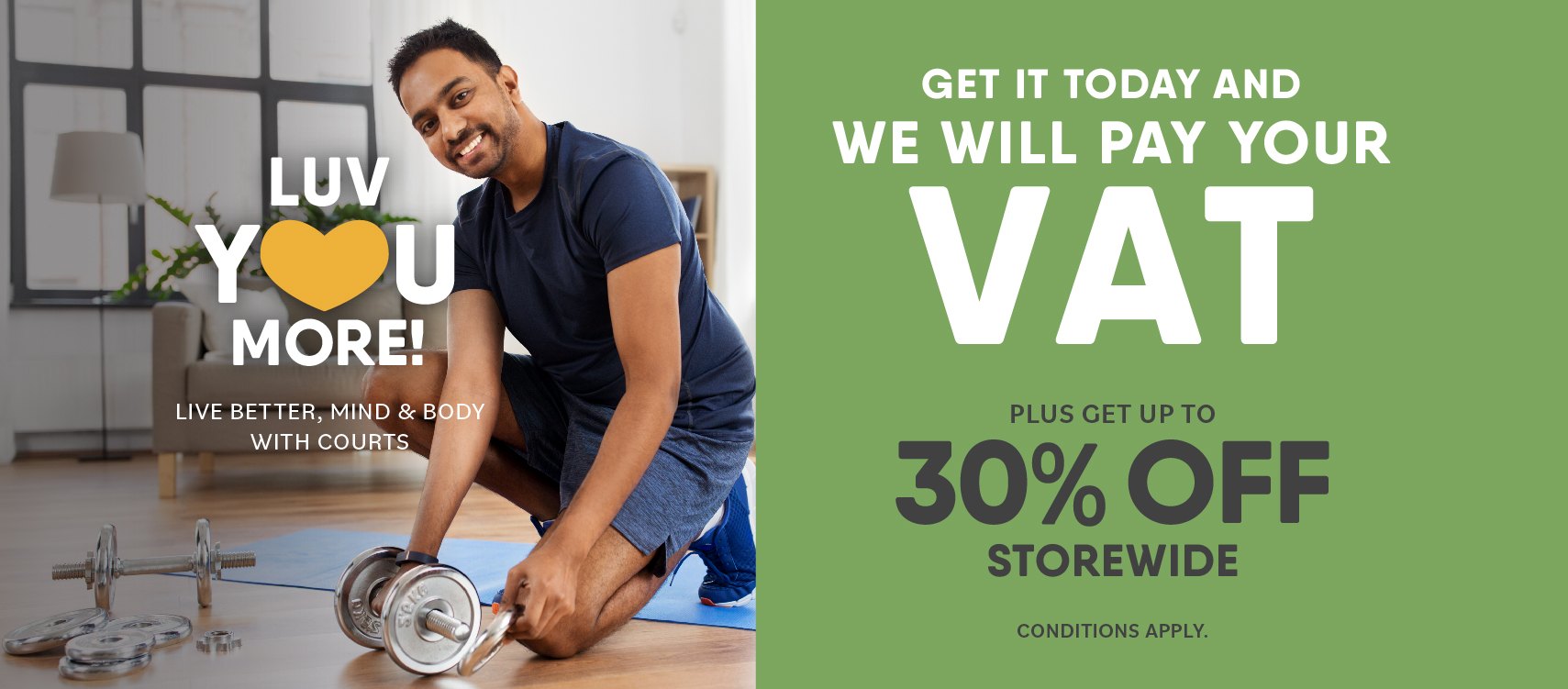 The school is taking its employees for granted and perhaps its barristers advised them that without money, people would eventually stop working and she won't have to pay them. If they really cared for the plight of their employees, many who, in spite of not being paid are still going to work, having to find petrol for their vehicles, meals and other necessities, the Akande's would forfeit some of their assets and pay us.
Thank you for your time Mr. Editor

Advertise with the mоѕt vіѕіtеd nеwѕ ѕіtе іn Antigua!
We offer fully customizable and flexible digital marketing packages. Your content is delivered instantly to thousands of users in Antigua and abroad!
Contact us at [email protected]