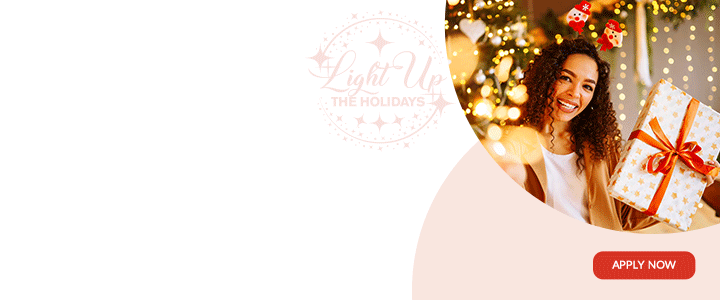 A University of Health Sciences Antigua (UHSA) employee is dead after what was to be a short walk in the vicinity of the school.

Dead is 65-year-old housekeeper Florence Thompson who met her fate on January 7, 2019.
According to reports reaching ANR, Thompson and another housekeeper also employed at the medical school, left the compound to go in search of sugar apples.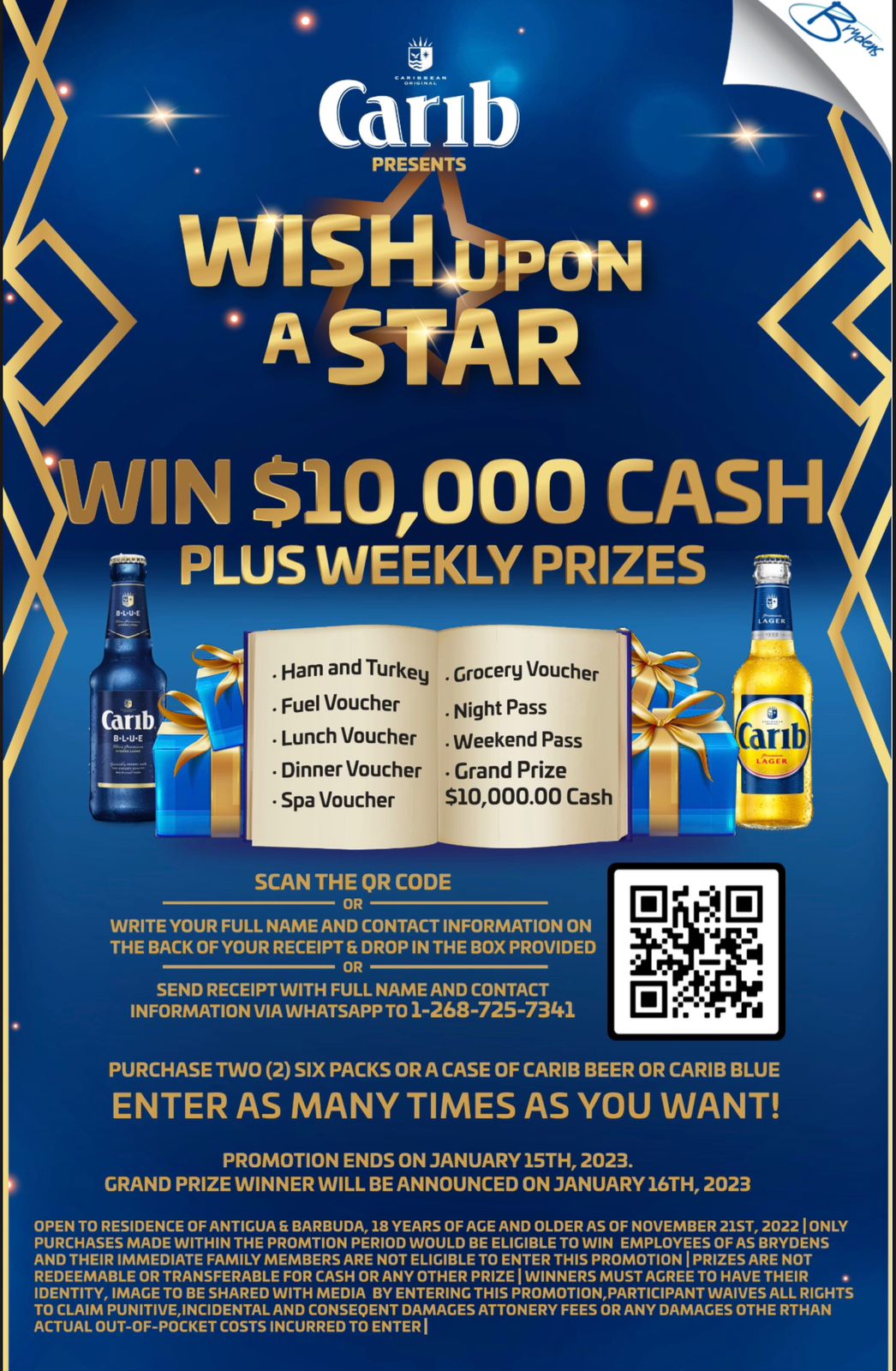 In their search for their fruit tree, the women took two different paths, it was reported.

However, only one of the women returned to the university alive.
When the other housekeeper returned to the school she did not see her colleague and became worried.

The woman reportedly called her pastor who found the body along with another university employee.

Employees who spoke on the condition on anonymity said they do not suspect foul play.

When contacted the police said no foul play is suspected however, an autopsy would have to be carried out to determine the cause of death.

CLICK HERE TO JOIN OUR WHATSAPP GROUP