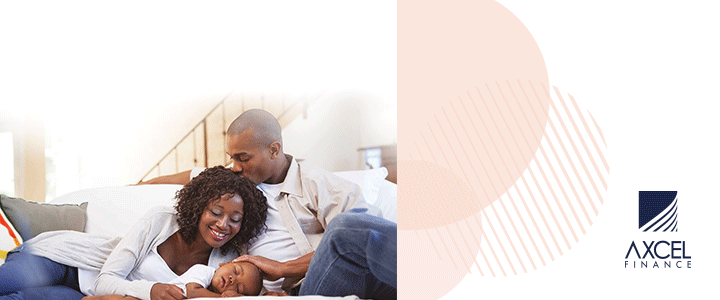 Dear Mr. Spencer,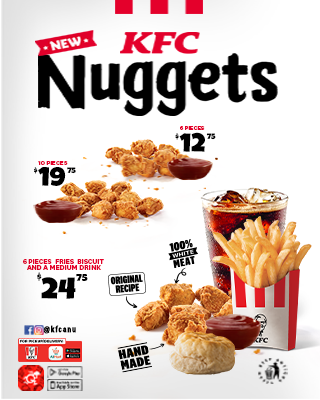 I was in the consultation meeting last night and listened to you endorse the Antigua Labour Party for taking the children's school to make university.
CLICK HERE TO RECEIVE NEWS ALERTS ON WHAT'S APP

At times when you were speaking, I had to pinch myself to see if I was really here and hearing the things you were saying. I remember how you fought for that school.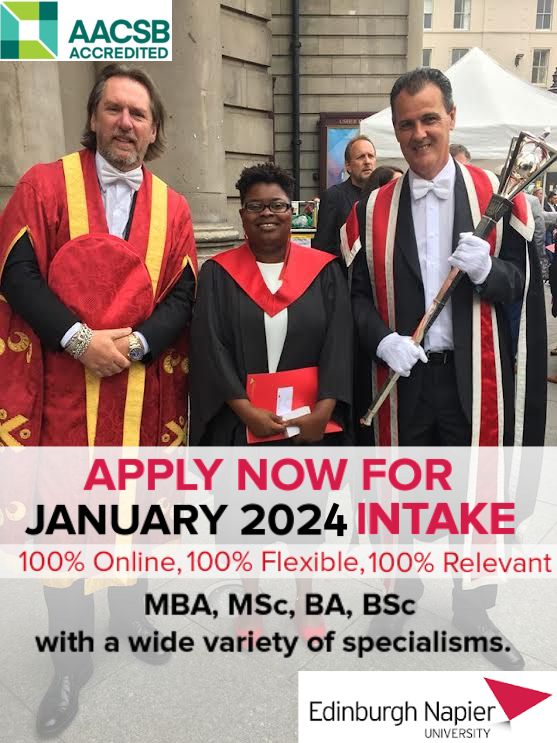 When you were finish talking, I was wondering why you said the things you said. I saw young Lewis leaving. I thought he must have been shell shock and could not take it.
When I went to bed last night, I was very troubled. I was trying to find reasons why you said what you said. I thought you were getting down in years and was not thinking clearly, I thought you were just trying to be in things and to let people know you were still around.

I thought you sounded like you wanted to run again. I thought you were trying to get ALP on your side. I could not sleep, I was there thinking, why did my dear PM who I supported years and years down in Grays Farm say those things he said.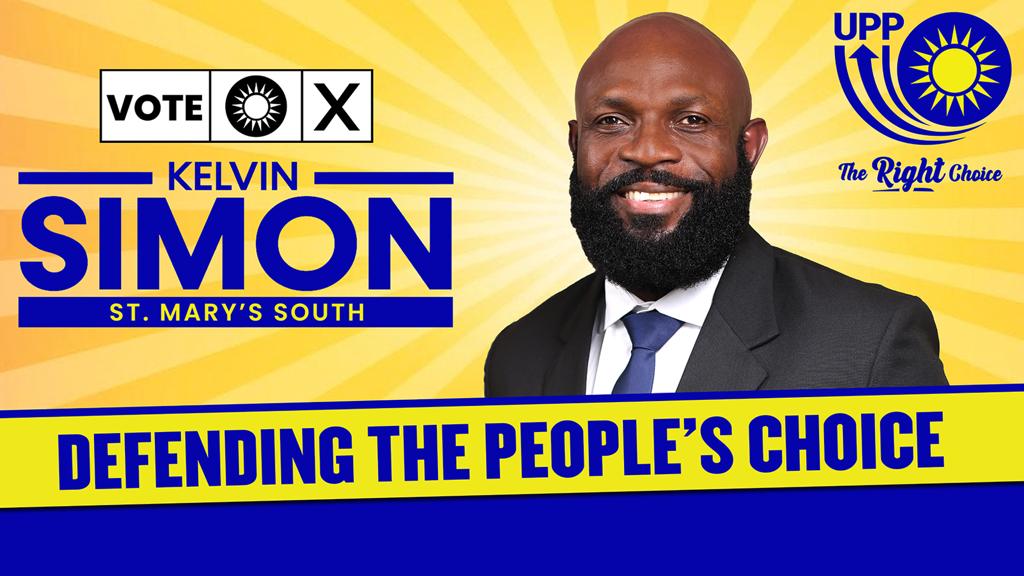 I talked to some people this morning to see if I was wrong. Afterwards, I realize I was not.

MR SPENCER, YOU THROW THE UPP UNDER THE BUS LAST NIGHT. 

Even worse, you selfishly tried to destroy young Lewis in favour of your chosen one, Gayle Christian. My conclusion is that I will never forget nor forgive you for what you did last night. I remember how you cost the UPP the 2014 election because you were waiting for your goddaughter, Gayle to come over from Labour. I heard that she got money and still did not move. The long wait for her cost UPP the elections and gave us Gaston Browne.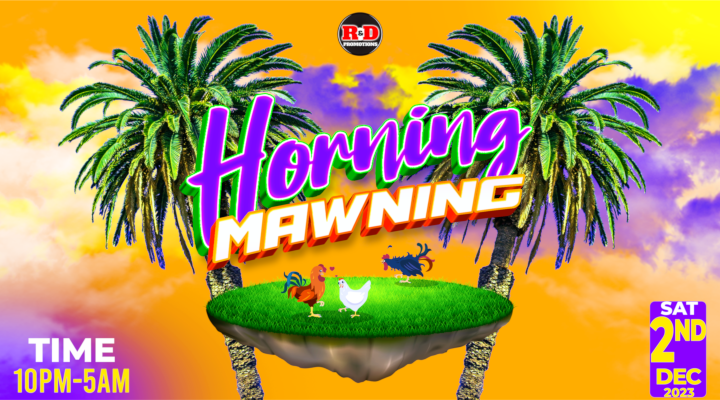 I have watched that young man Lewis wait on you like a slave in this constituency. Anything you wanted him to do he was there. He did not deserve what you did to him last night.
YOU ARE A SELFISH, OLD MAN who is trying to build a legacy in your afternoon. I am also convinced that you should have moved earlier so Harold Lovell could take over the party.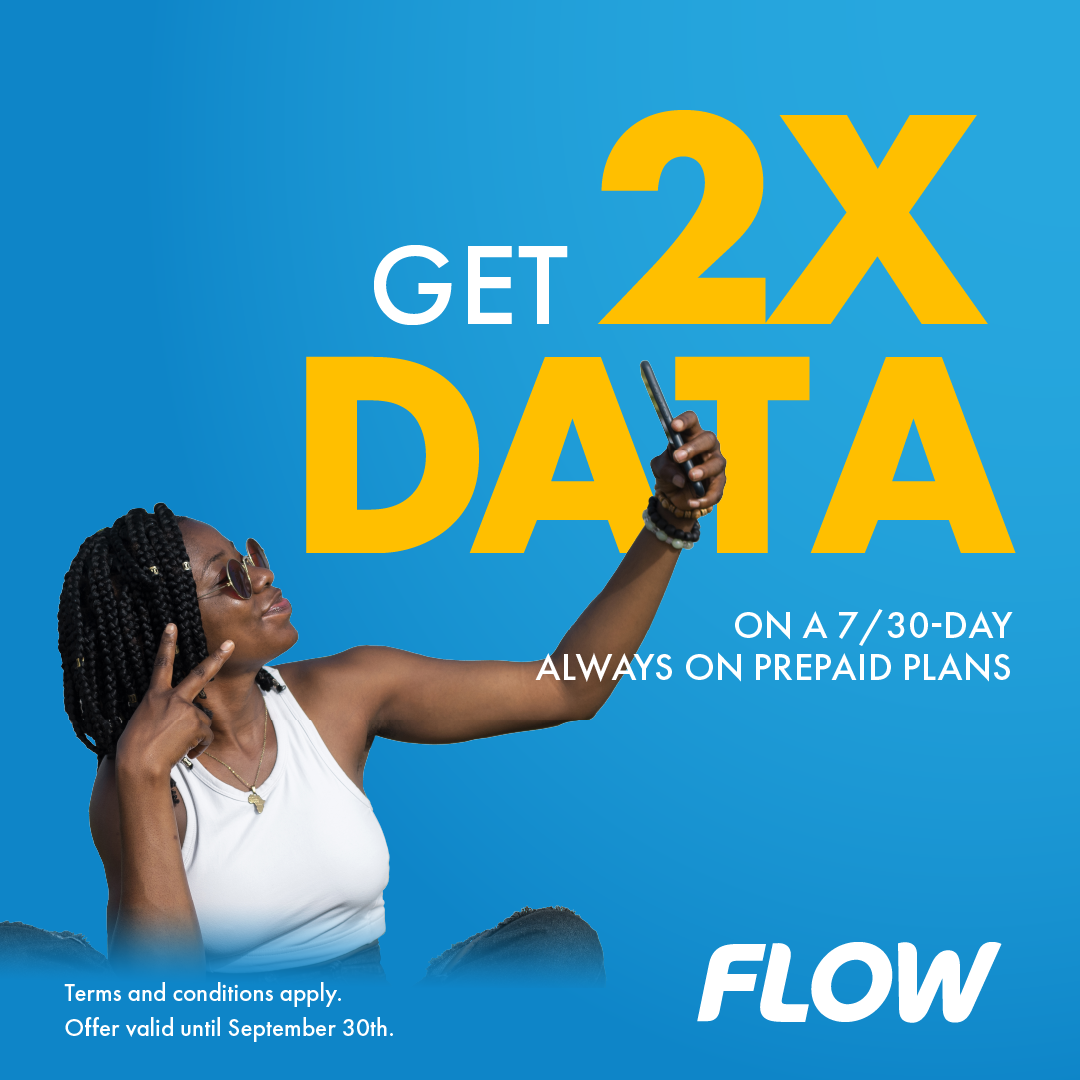 The ALP is boasting about how you are on their side. I saw how they clapped you last night. I know that your party could not be happy with you today.
If I was Harold Lovell I would be seriously pissed. If I was Richard Lewis, I would realize once and for all that after all he did to please you, you still don't want him to succeed you. I would run from you if I was in his place. What you did to him was cold.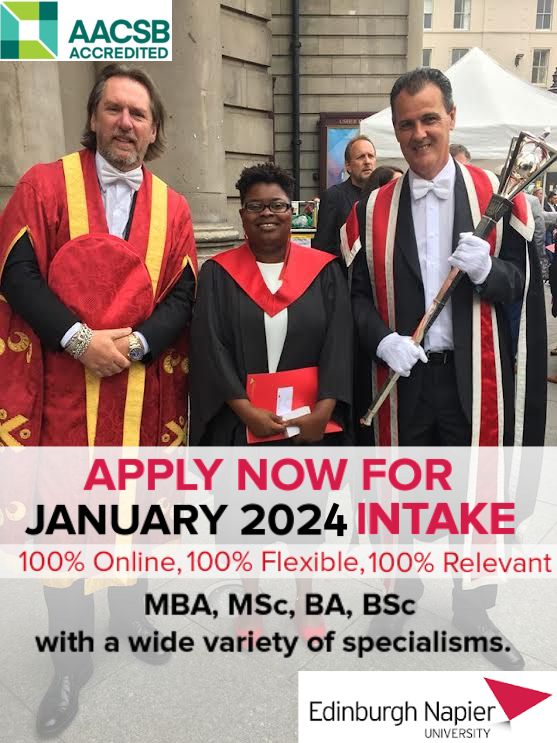 Very wicked. He does not deserve that kind of treatment from you. If it was me, I would just pull out and leave everything for you and your chosen few.
To me all I felt for you over the years came to nothing last night when you jumped up first to speak and said what you did. Looking back, it looked like you had it in your stomach to say all the time.

Plenty friendly fire? You just blew up the place.
Disappointed in you
Advertise with the mоѕt vіѕіtеd nеwѕ ѕіtе іn Antigua!
We offer fully customizable and flexible digital marketing packages.
Contact us at [email protected]