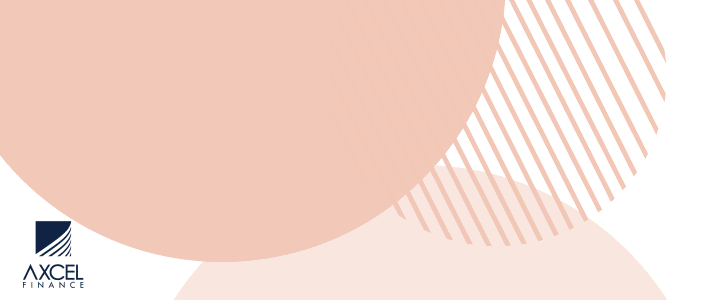 A surgery performed to fix a heart problem on Lennard Young Lyrics Henry was successful, according to reports.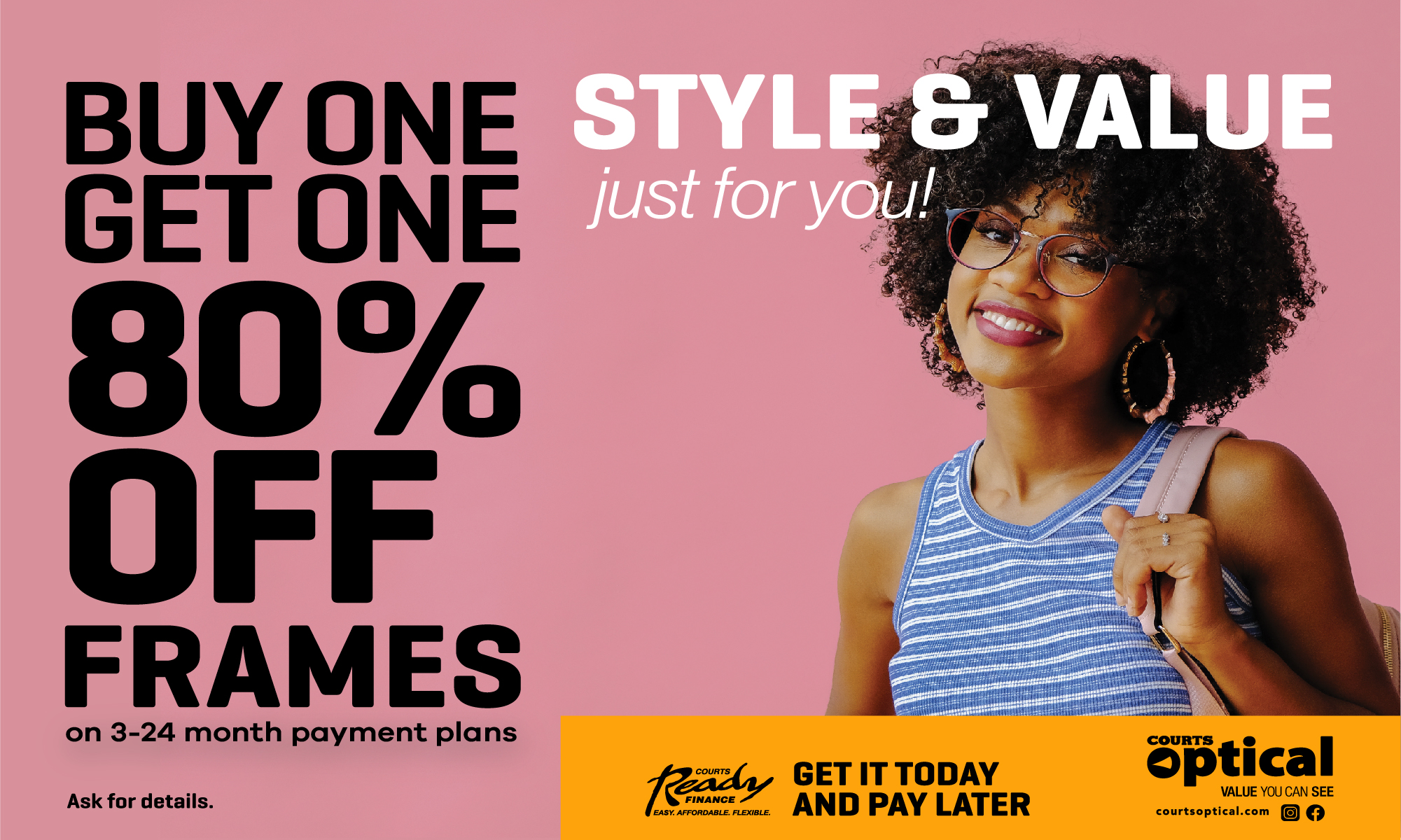 The surgery was performed in Trinidad and Tobago last week.

In October, the 20-year-old was admitted to the Mount St. John Medical Center complaining of shortness of breath chest pains, and numbness in his body.

Leon Henry, his bother says the surgery went well and that Young Lyrics is expected to continue to recover.

He is expected back in Antigua today.
The expenses for the trip were funded by contributors to gofundme.com, the Medical Benefits Scheme and the Government of Antigua & Barbuda.

CLICK HERE TO JOIN OUR WHATSAPP GROUP