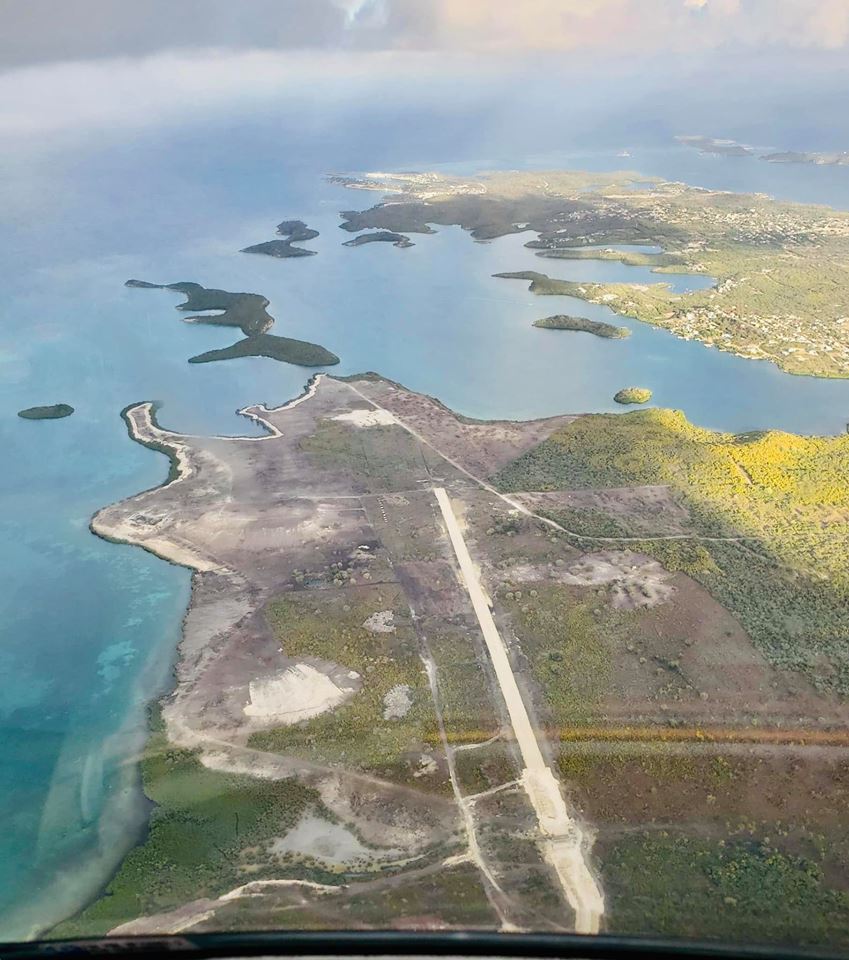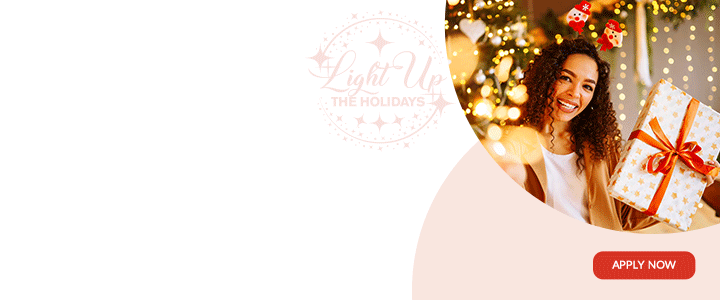 The architect supervising work for the YIDA project at Coconut Hall and Guiana Island has reported that 8 miles (5 kilometers) of road, four lanes wide, are being constructed on the Antigua side of the project.

He reportedly told Cabinet that two lanes will be paved within the next two weeks; the planting of utilities below the surface will take place on the side where the other two lanes are to be paved.
In the face of criticism over environmental practices, the government said 70 acres of mangrove are to be preserved in a Nature Preserve.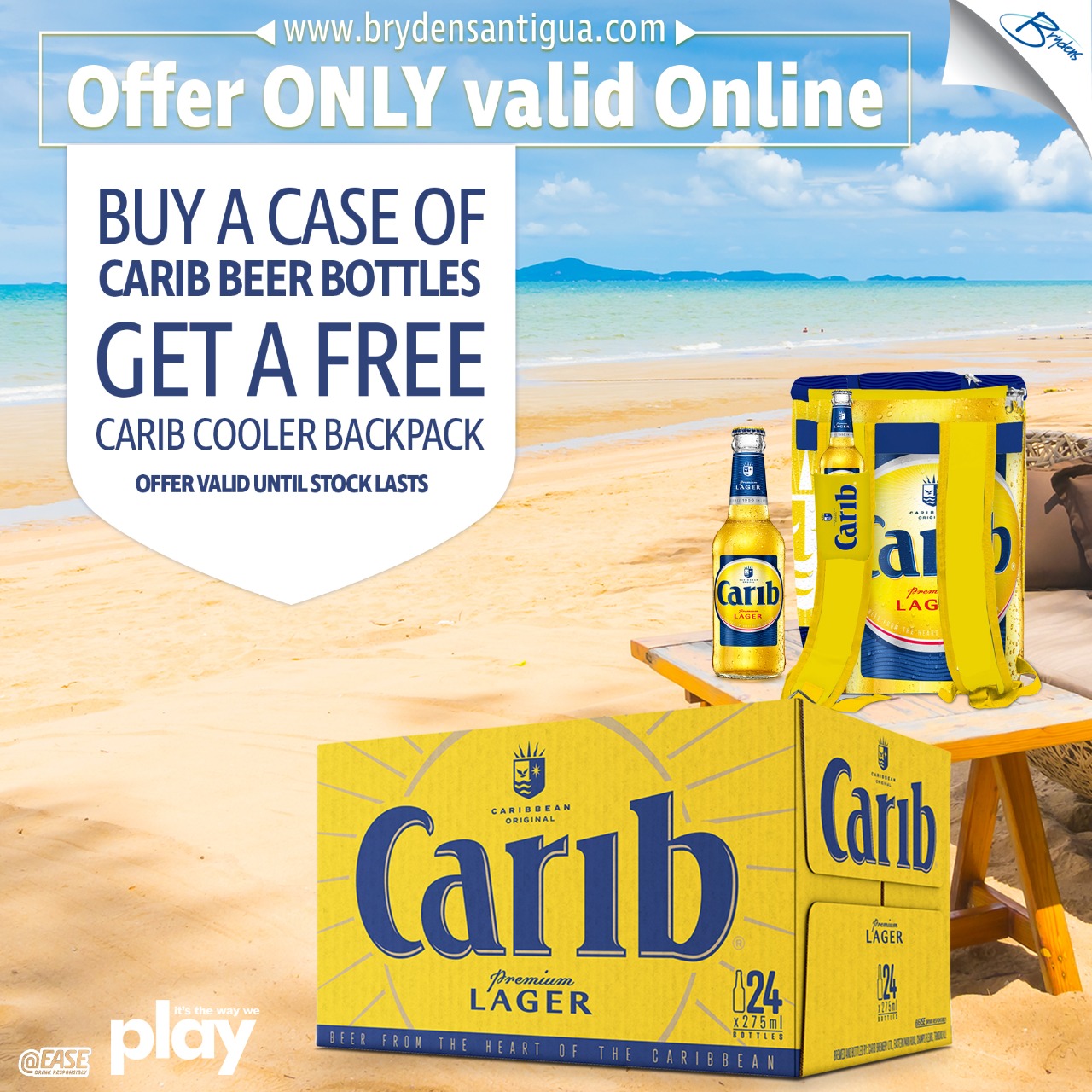 Yida is also building a ceramics factory, 500,000 square feet large the government has said.

A statement said much of the electricity to be utilized will come from solar and wind energy plants that will be constructed to power the industrial factories; they will be constructed at the southern end of the acreage.
A small tank farm, storing fuels, will also be constructed not far from the power plants owned by the Government.

Additionally, more than 2,000,000 square feet of factory space will be built on the site, creating more than 300 permanent jobs for Antigua and Barbuda citizens and residents.

"Job creation is the first priority of the project managers," the government said.

It was revealed that one-third of the land will be set aside for manufacturing.

"A 40- to 60-acre area is to be set aside for a nursery where 100,000 trees will be nurtured; they will be transplanted all over the YIDA project in order to make the land very attractive. Green grassy areas will also be grown for a golf course, as well as near the shoreline, in order to preserve the high quality of the shoreline water."

The government says five resorts are to be built on the site "and the YIDA group intends to be very good stewards, good neighbours, and good environmentalists."
CLICK HERE TO JOIN OUR WHATSAPP GROUP