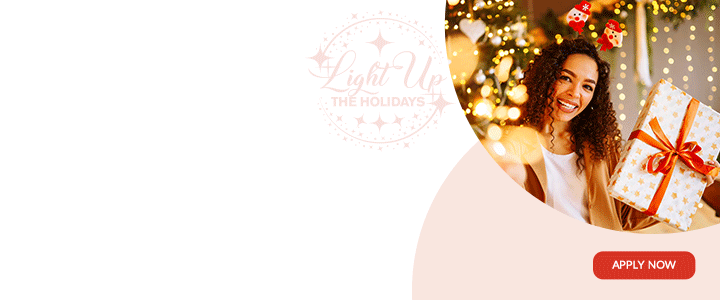 On Sunday, May 3, on the island of Antigua and Barbuda, in the Caribbean, my daughter Leidy Paola had a terrible car accident.

The car in which she was a passenger crashed and half of her body was trapped, thanks to rescuers she was quickly freed. At this moment, she is in the Hospital of Antigua, with 7 fractures in her left leg and arm.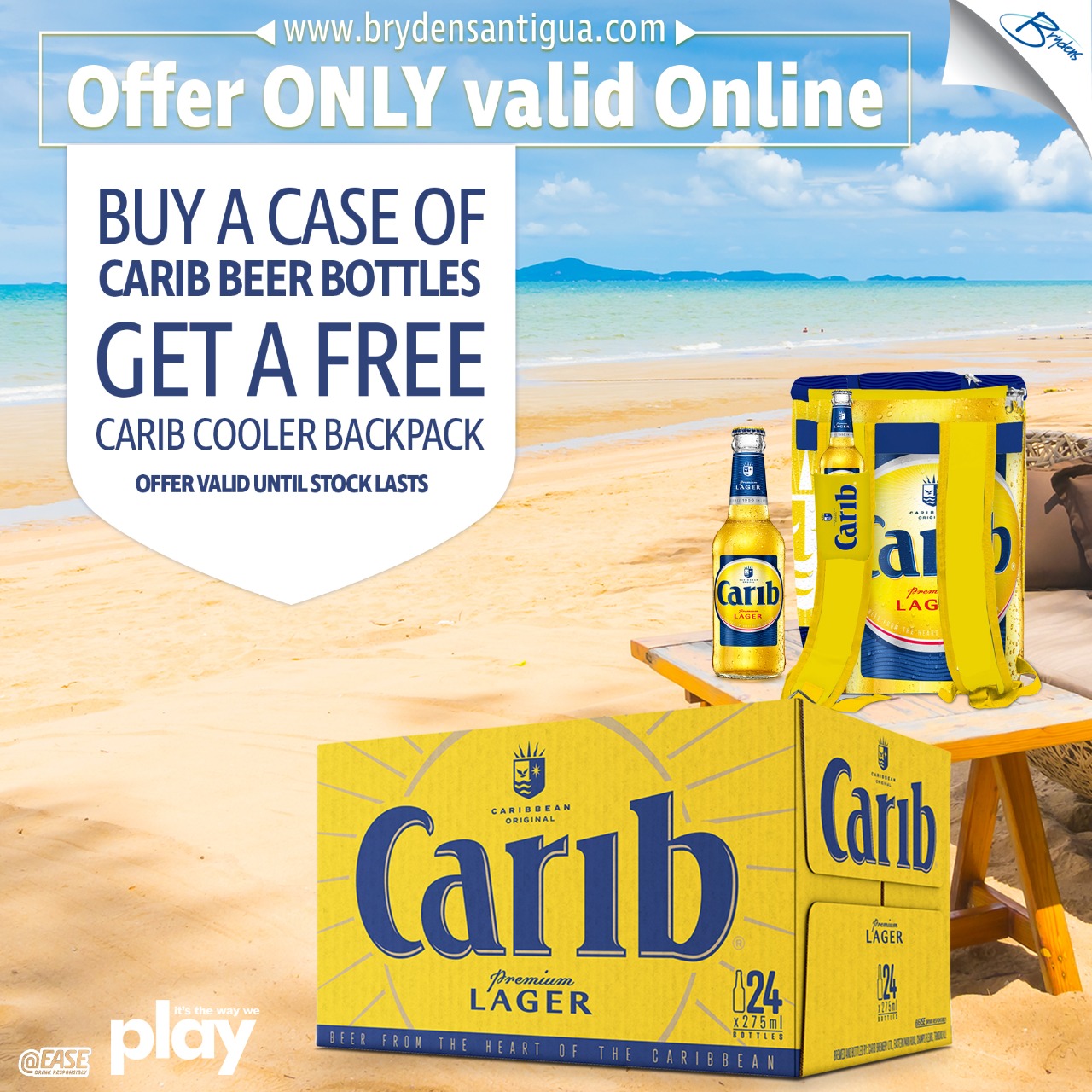 She needs to go to her country, Colombia, to undergo surgery, because in Antigua and Barbuda there are no resources for these highly complex surgeries, but the car insurance does not cover the air ambulance to Colombia and I must gather 23 thousand dollars to make the payment. and being able to transport her to Cartagena / Colombia where the surgeries will be performed.
She is in bed without being able to do anything. She came to this beautiful country to work as a mixologist and bar supervisor, which is her area of ​​expertise.

We hope we can raise that money with people who have the big heart to help in this difficult time, no one expects to have an accident, no one knows when such a sad event will knock on our doors.
Life gives my daughter the opportunity to continue living and full of faith I know that she will continue with her goals and will be able to fulfil her dreams.

Leidy was born in Bogotá-Colombia.

She is a professional, kind, funny, cheerful woman and always full of smiles to those who have the opportunity to meet her.

Leidy urgently needs these surgeries. Help us to get that much needed air ambulance. Any money you can donate means a lot to her, her family, and her friends.

https://www.gofundme.com/f/ayuda-a-leidy-a-volar-a-colombia-para-sus-cirugias?utm_campaign=p_cp+share-sheet&utm_medium=copy_link_all&utm_source=customer

Thank you from the bottom of our hearts.
See pictures of the accident on our INSTAGRAM PAGE.
CLICK HERE TO JOIN OUR WHATSAPP GROUP