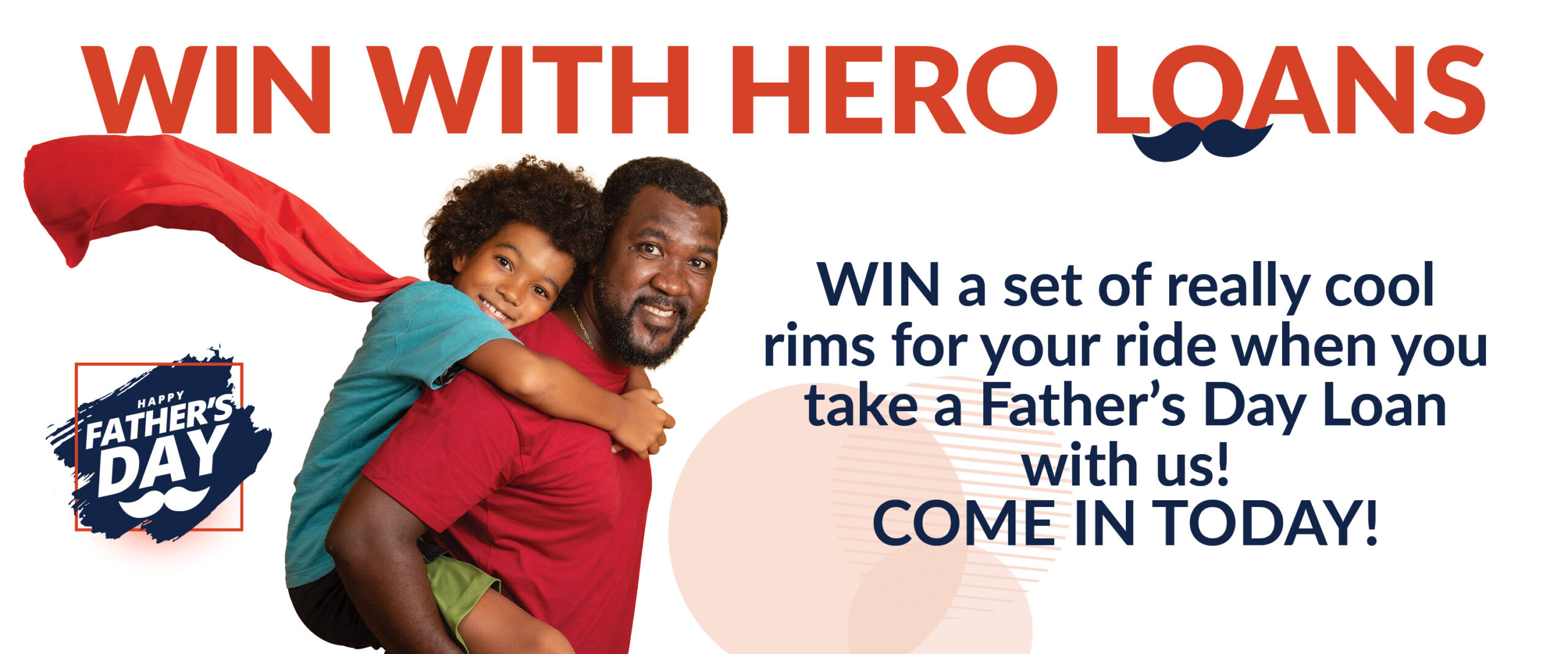 In 1994, the internet was still something most people hadn't heard of, personal computers were still a rarity, and casino games were the exclusive domain of land-based casinos. Microsoft still hadn't released its game-changing Windows 95 operating system and giants like Google and eBay still hadn't been founded.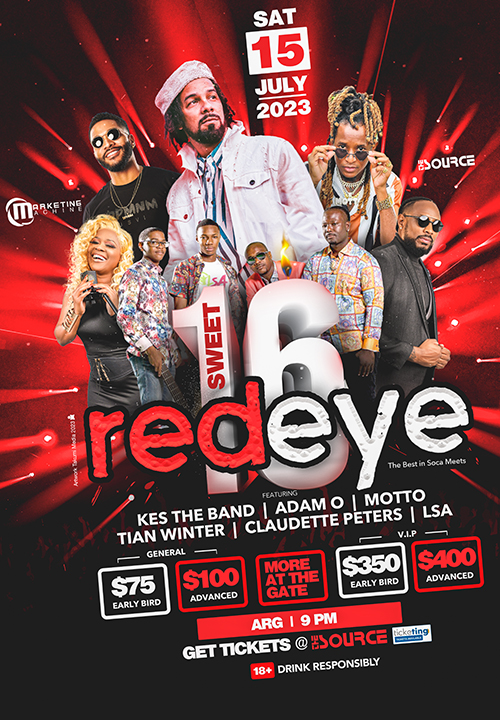 Yet, thanks to the foresight of lawmakers here in Antigua and Barbuda, the country helped to kickstart the now flourishing iGaming industry.
Free Trade and Processing Zone Act
In late 1994, the Free Trade and Processing Zone Act was passed by Parliament. This act was intended to help the country achieve four goals: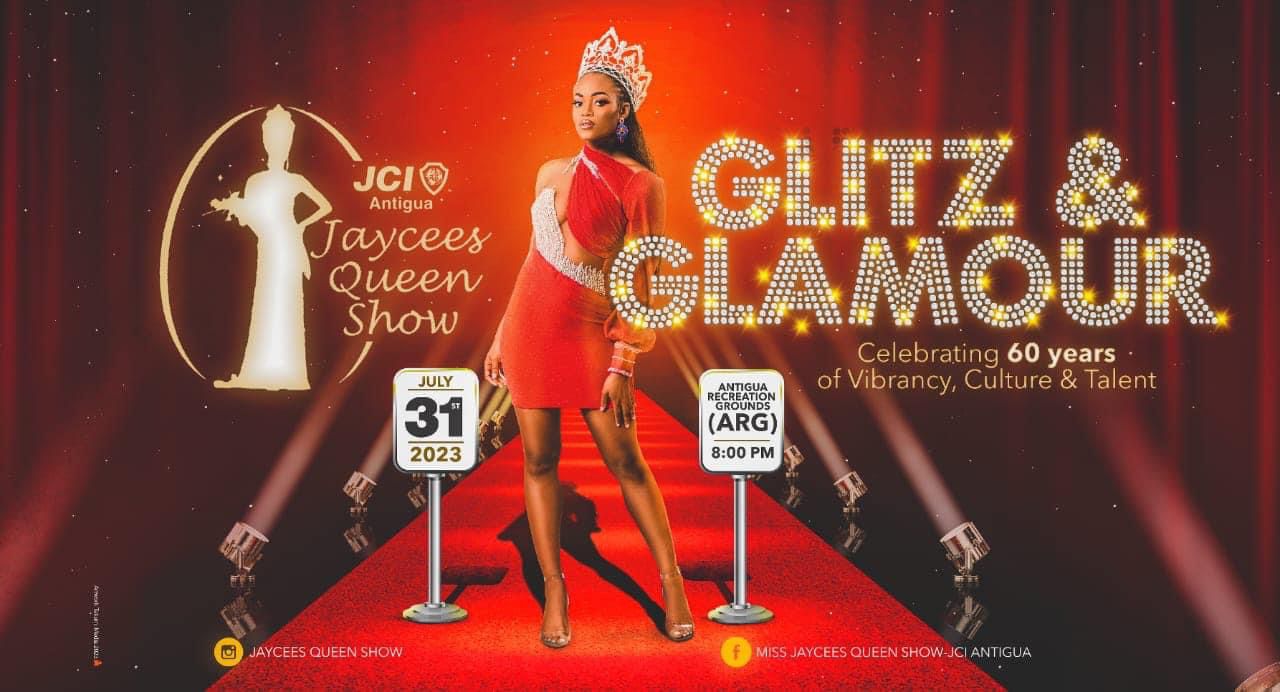 Diversify the country's economy to reduce the risks associated with reliance on crops like cotton and sugar, and tourism
Develop a "bi-focal economy" and "forge domestic linkages"
Contribute to economic growth through the efficient utilisation of capital and labour
Become internationally renowned for excellence in IT
One of the many things that this achieved was it permitted online casinos to operate in the country and, crucially, accept players from around the world.

This move fired the metaphorical starting pistol on a race to become one of the first iGaming sites in the world. While there are disputes over which company crossed the line first, we do know that by the end of 1995, there were several hundred online casinos, poker rooms, lotteries, and betting sites in existence.
Around the same time, Bill Gates got to see his dream of a "computer in every home and on every desk" be fulfilled after Windows 95 and then Windows 98 took over the world and became synonymous with computing.

With millions more people being connected to the internet, Antigua and Barbuda benefited greatly in the early years of the iGaming industry. Forbes reported in 2013 that by 2001, the country controlled 59% of all online wagering as companies registered within its borders generated $2.392 billion in revenue.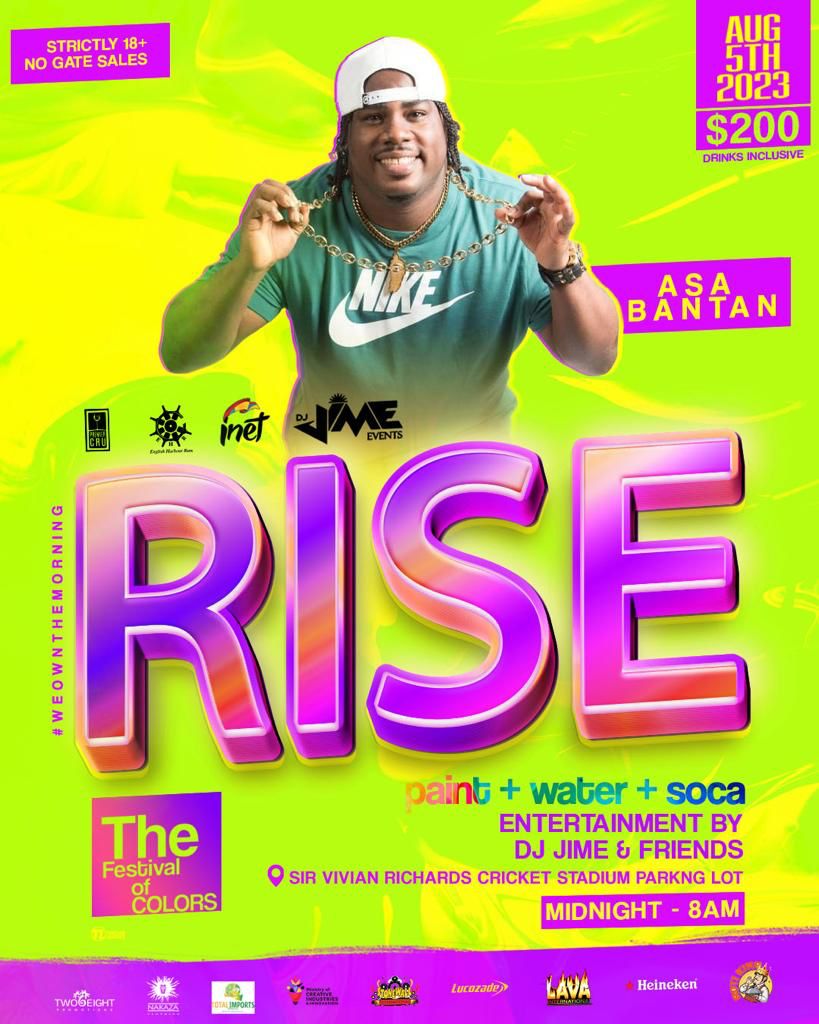 At its peak in the early 2000s, Antigua and Barbuda had over 1,000 people employed by the iGaming industry. This equates to 1.3% of its entire population.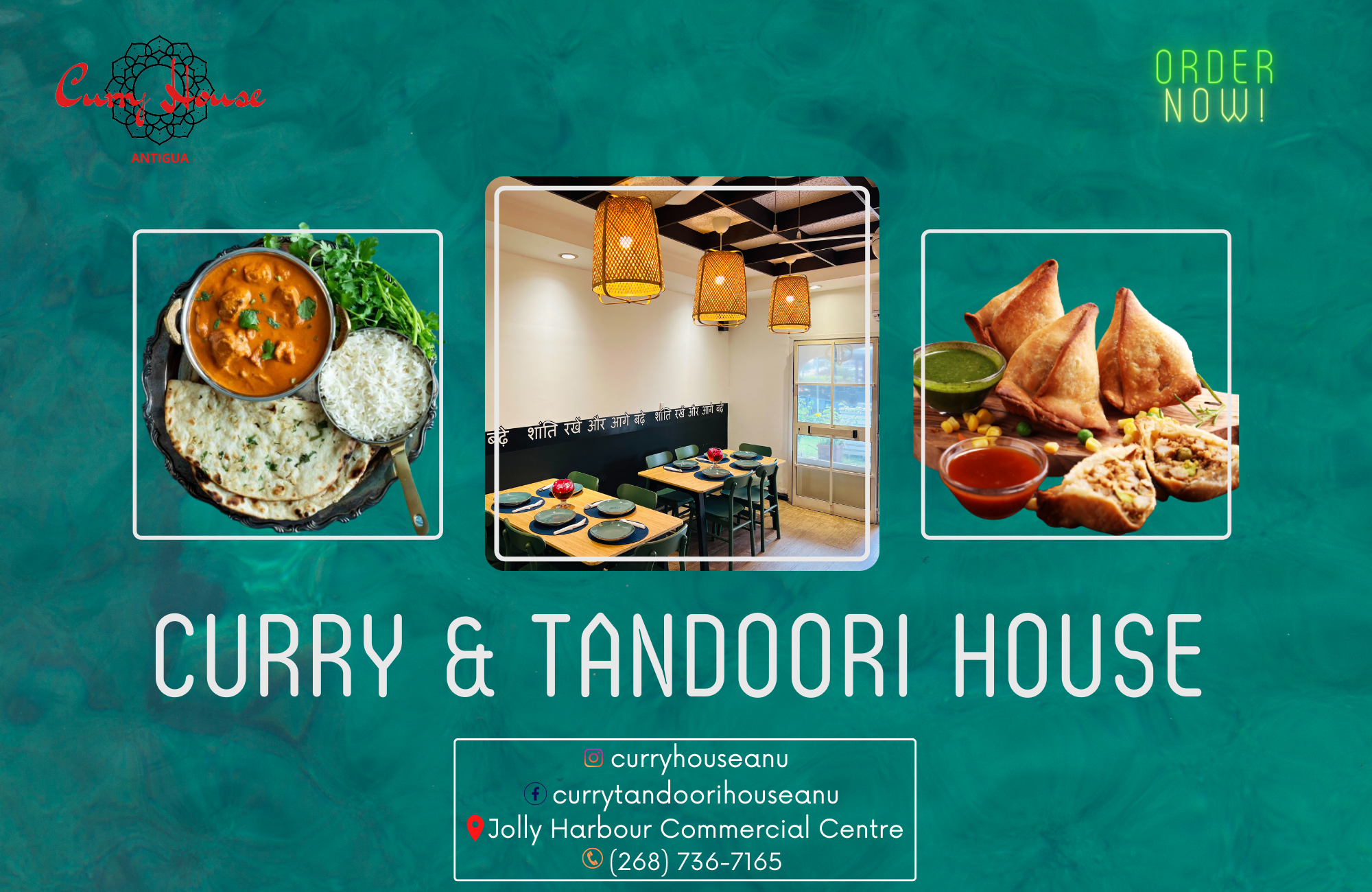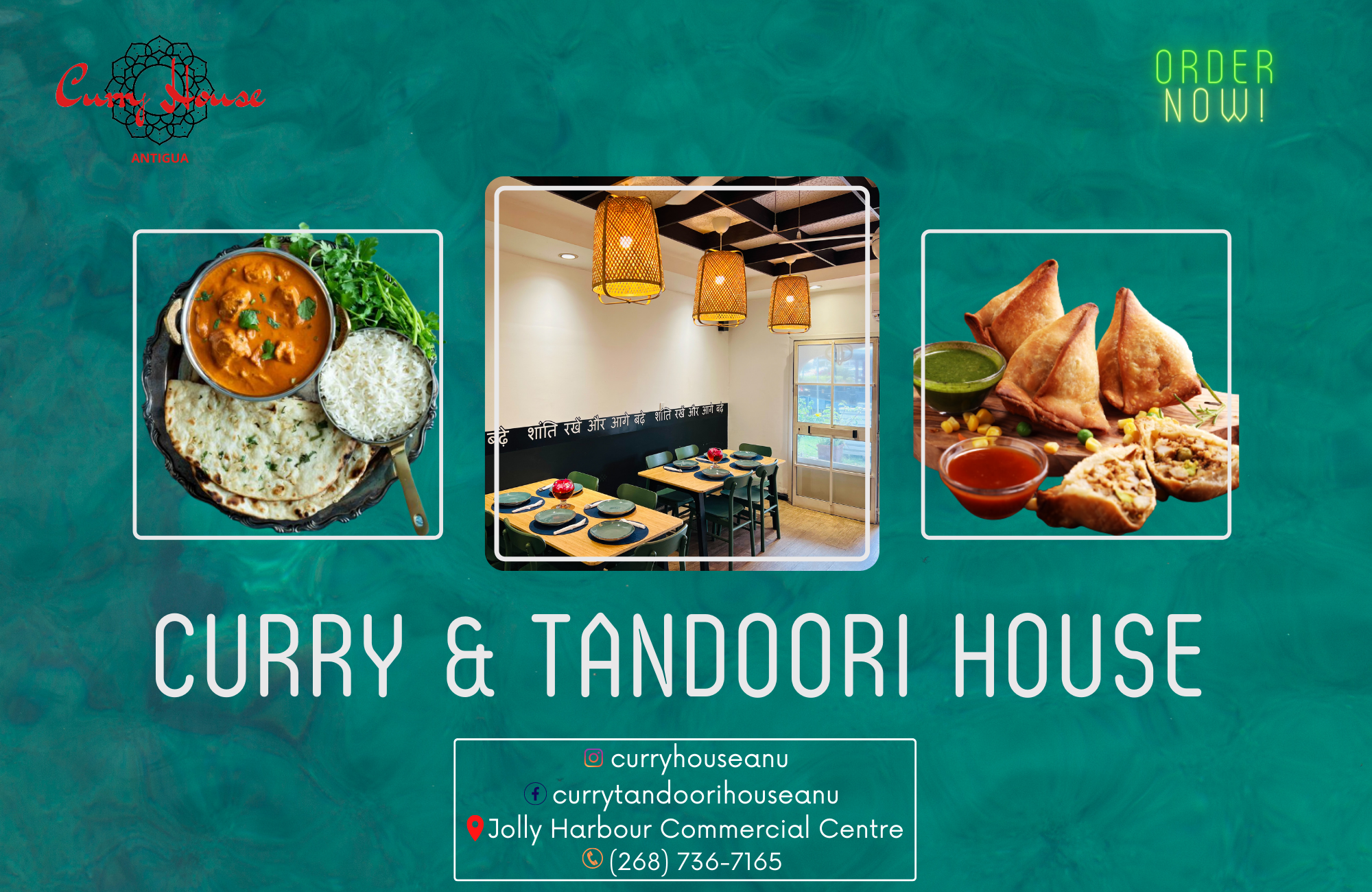 Further Development
Over the next few years, online casinos would develop from the fairly primitive forms they took in the late 1990s into the much more advanced forms we see today. Taking advantage of improving technologies, faster internet connections and more powerful computers, casino game developers added better graphics, improved sounds, and enhanced animations to their software.

Today, online casinos have expanded and diversified their offering even further by adding multiple variants of classic games. Instead of just one, players are presented with different versions of blackjack or other traditional games to choose from, including three-seat and premium games that introduce different dynamics.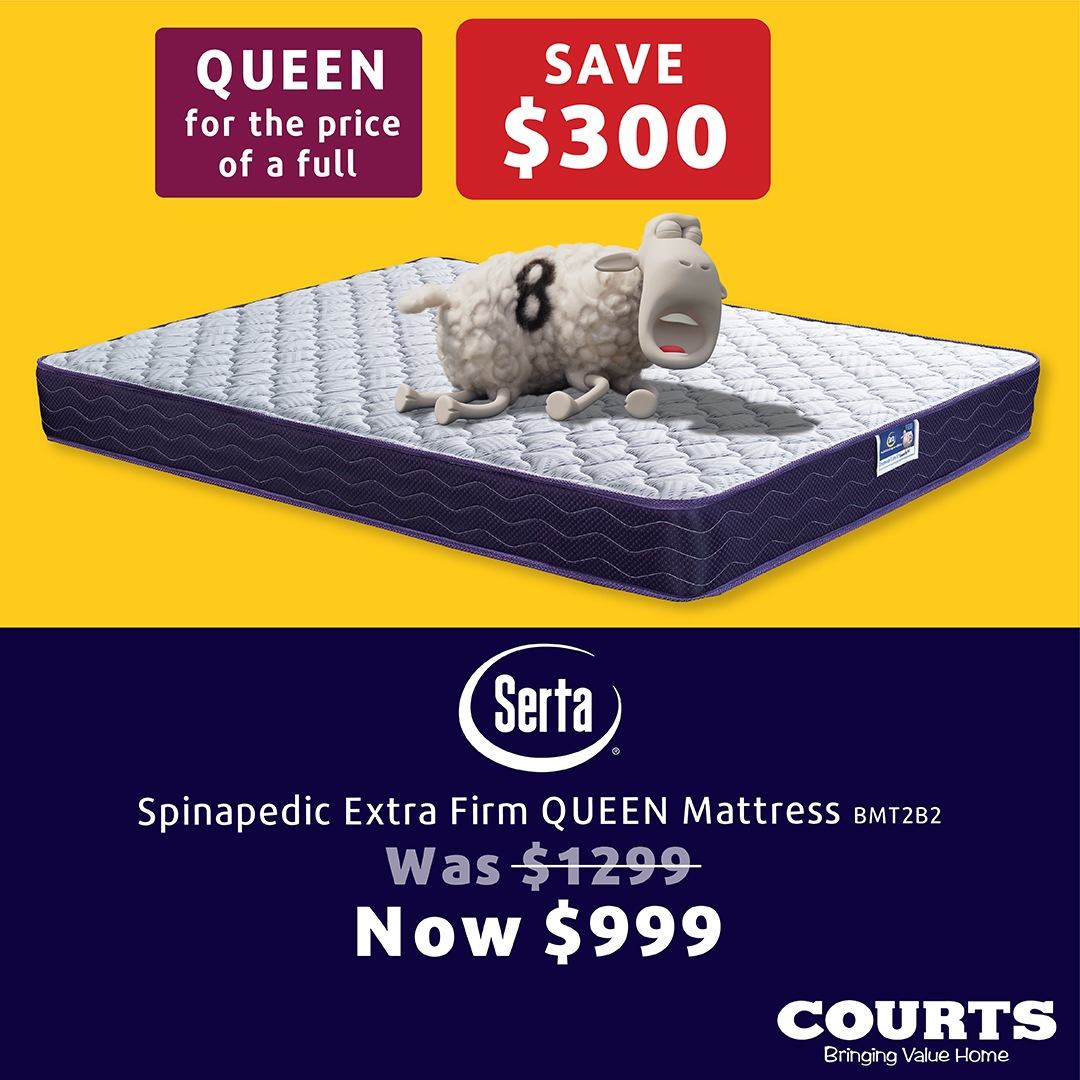 They've also added smartphone and tablet applications that allow players the convenience of playing casino games from wherever they are.
Competition
2001 marked the peak of Antigua and Barbuda's dominance in the iGaming industry. While the Caribbean nation had been first to the table, it wasn't able to maintain its first-mover advantage forever.

Other countries and territories, including Malta, Gibraltar, and Great Britain all passed their own laws that allowed iGaming companies to base themselves on their shores. The Isle of Man also got in on the action and is home to several of the biggest operators and software developers in the industry.
With all this competition, Antigua and Barbuda saw its market share decline from the peak of 59% in 2001 to just 7% in 2007. This saw revenue decline from over $2 billion to just under $1 billion.

Even today, though, the country is still home to several operators, helping to contribute to the country's economy.
Legacy
The legacy of the Free Trade and Processing Zone Act is a positive one. After it was passed in 1994, Antigua and Barbuda's GDP has outpaced its neighbours. While its economy was around twice the size of Dominica's in 1994, by 2007 it was over three times as big. This is a position it remains in today.

While it may have lost a big portion of its market share, Antigua and Barbuda will go down in history as kick-starting the iGaming industry. It also continues to reap the rewards thanks to it having more IT skills and infrastructure than its neighbours.
While it certainly achieved some of its goals, over 90% of Antiguans still work in the tourism industry, so it hasn't completely removed the country's reliance on the sector.
Advertise with the mоѕt vіѕіtеd nеwѕ ѕіtе іn Antigua!
We offer fully customizable and flexible digital marketing packages.
Contact us at [email protected]