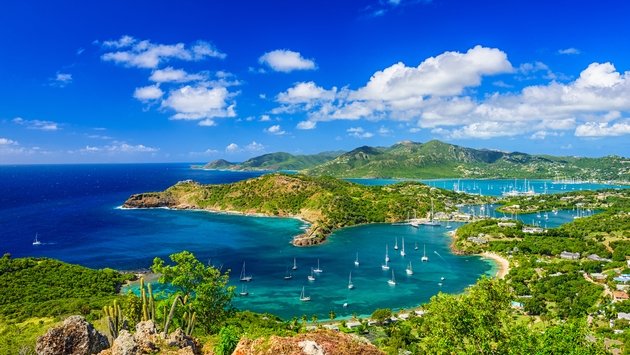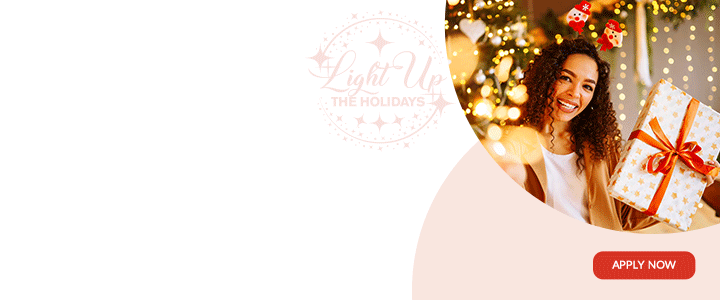 Globally 10% of jobs and GDP were in travel and tourism in 2019.
197.5 million jobs in the industry could be at risk if coronavirus-related travel restrictions and quarantines remain in place, according to the World Travel & Tourism Council.
Caribbean islands rely heavily on tourism for employment. More than 90% of jobs in Antigua and Barbuda in 2019 were in the sector.
Last year one in 10 people worked in travel and tourism-related jobs, contributing $8.9 trillion, or around 10.3%, to the global economy.

In the five years to 2019, the sector was responsible for one in four of all net new jobs created globally.
That was before COVID-19 struck. While many popular destinations are cautiously welcoming visitors again, the industry is continuing to haemorrhage jobs and revenues. And the worst may be yet to come.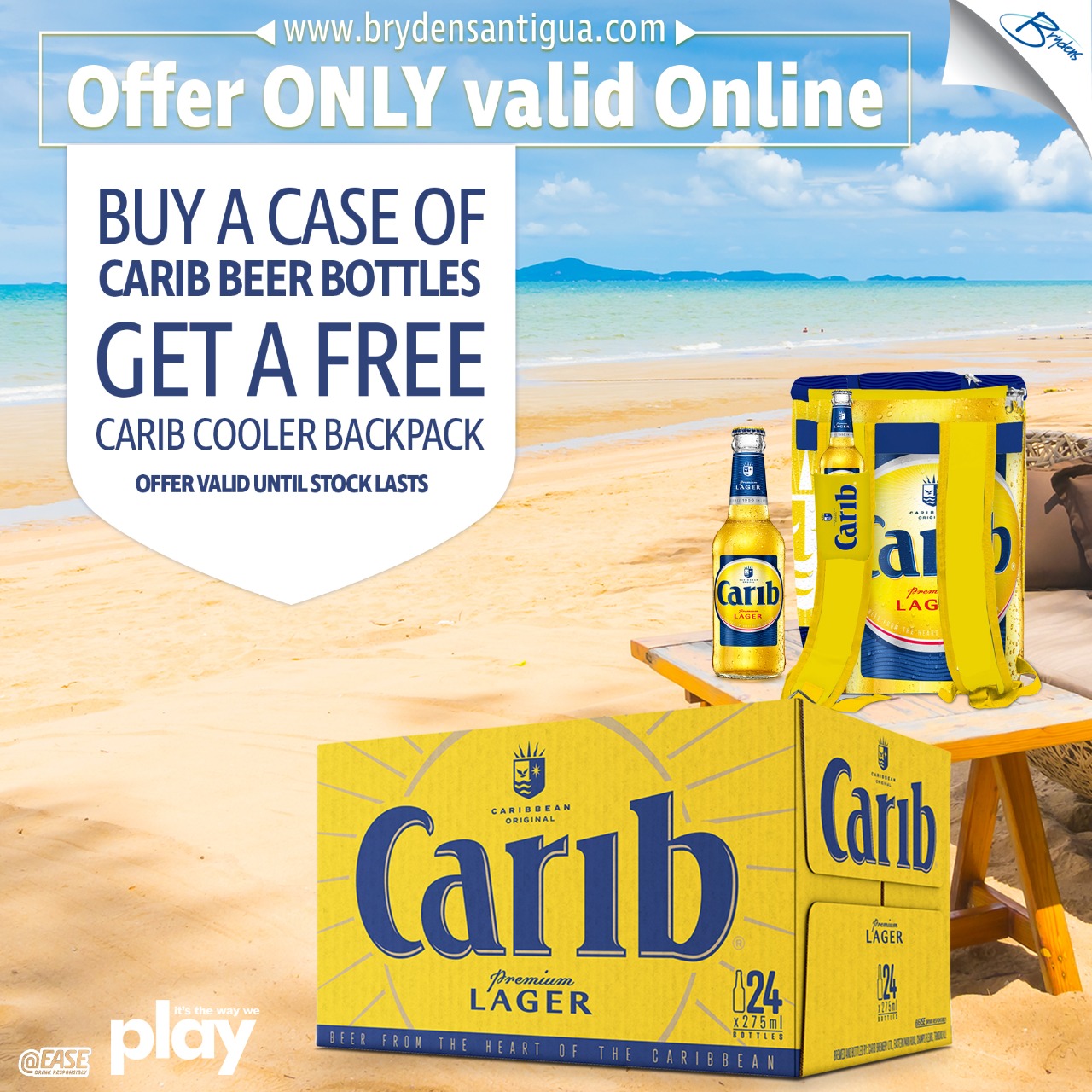 The United Nations World Tourism Organization estimated in May that international tourist numbers could fall 60-80% in 2020.

And some 197.5 million jobs in the sector could be lost, the World Travel & Tourism Council (WTTC) said in June. That figure was based on a "worst-case scenario" where barriers, such as blanket travel restrictions and quarantines, remain in place.
CORONAVIRUS, HEALTH, COVID19, PANDEMIC
What is the World Economic Forum doing to manage emerging risks from COVID-19?
Travel and tourism is a big employer worldwide, but for some places it's the main – even only – source of jobs and income

Caribbean islands rely heavily on travel and tourism for employment – the industry accounted for 90.7% of jobs in Antigua and Barbuda in 2019.

This is according to the latest WTTC report on the economic and employment impact of travel and tourism in 185 countries and 25 geographic or economic regions.

Next was Aruba, where tourism jobs made up 84.3% of total employment last year. St Lucia followed with 78.1%, then the US Virgin Islands (68.8%) and the British Virgin Islands (66.4%).

The glitzy Asian city of Macau (65.5%) and Indian Ocean paradise the Maldives (59.6%) were also on the list.
CLICK HERE TO JOIN OUR WHATSAPP GROUP