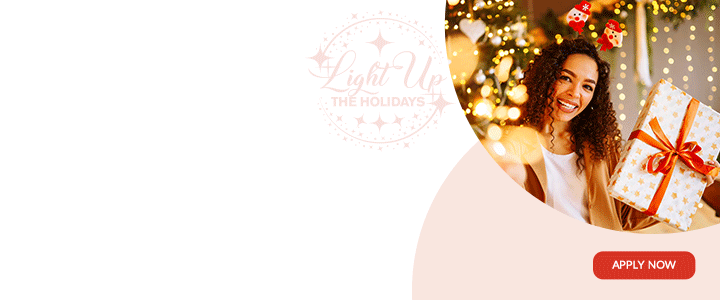 Online Communication is emerging as a real-time communication tool for businesses, students, and individuals. Online communications involve a perfect blend of video and audio communication along with computer technology that allows people to connect in real-time regardless of their physical and geographical location, time zone differences.

Digital Conferencing, also called Video Conferencing, is undoubtedly one of the best online communication tools that makes it easier for users to interact through high-quality sound and video. Online communication has certain advantages and benefits over the convenient methods of communication i.e physical communication which is why it is being adopted all over the world and with the pandemic affecting the whole world, the demand for online communication tools increased. Let's have a closer look at the advantages of Online Communication:
1. Cost-Effective
Online communication and web conferences are cost-effective in every possible way as compared to a physical conference. To join a physical conference, not only does one have to spend money to travel but also the cost of food and staying are also there along with other expenses, whereas, with an online video conference all you need is a computer or a mobile phone that has a working internet connection and that is it.

You can join the web conference from your living room or your bedroom or from wherever you want to. You don't have to travel anywhere or book a hotel in any city just to attend a physical conference. Plus, to attend a physical conference, you need to spare time and time is one of the most valuable things nowadays. Online communication and web conference options are cost-effective than physical meetings in every way.

2. Convenience and Ease
Gone are those days of the past where the internet connection was never stable and it was impossible to even have an audio call over the internet. Internet technology has evolved and improved so much that flawless internet connectivity is now available in almost every part of the world. This makes it easier to use online conferencing services for business and personal purposes since the connection is always stable and flawless. With the advent and the increase in the use of web conference devices, there has been a huge surge in the number of applications that can be used to initiate a virtual meeting from any part of the world
3. Easily Accessible Through Any Device or Platform
The thing about online video conferencing is that you can do it online on any device. Whether you are on a computer, a tablet, or a smartphone, you can easily do online conferencing through any device as long as it has support for the internet. The technology is advancing at a rapid speed with each passing day and is now so much easier to do online web conferencing from any device or platform. Plus, there are now so many different applications and platforms available such as Zoom, Chatiw, Google Meet, Chatrandom, etc that allow online video conferencing from any part of the world free of cost on all devices including computers, PCs, and tablets.

4. Improved Productivity and Efficiency
For businesses, productivity and efficiency matter a lot. The efficiency of a business depends more or less on the ease of communication and smooth transition of information among the employees. Although most of the interaction between the employees occurs through memos and emails, video conferencing can be a better alternative to these.

Through video conferencing, employees working at different levels can see each other in real-time and communicate about different things to collaborate on an ongoing project. Plus, video conferencing services such as Skype allow real-time sharing of documents and files. As a result of video conferencing between the employees, the decision and projects are executed much faster and on time which increases the efficiency, and because the employees working at different levels are collaborating, it increases their productivity.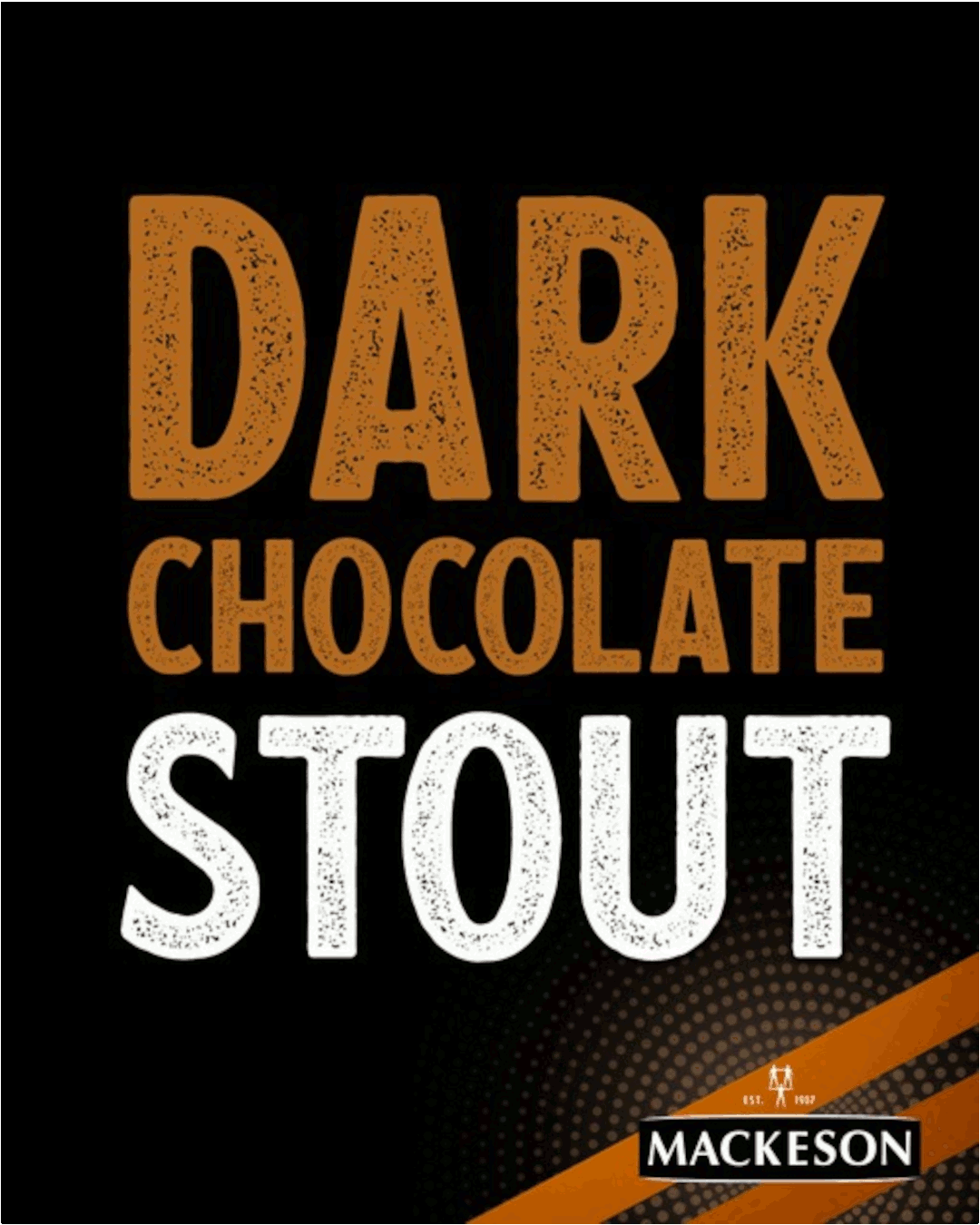 5. Long-term Advantages
In the long term, video conferencing gives its users multiple advantages over their counterparts. When employees interact with each other through video conferencing, they can share messages and different ideas much more rapidly which results in decisions being taken much rapidly and since video conferencing is between different employees working at different levels and not between two people, everyone in the conference can give his/her opinion and it will results in more wise decisions being made.

Another long-term advantage of video conferencing is that businesses can use video conferencing to bond with their customers and provide them with real-time solutions while also being able to see them. This builds up customer loyalty and is much easier to gain when using video conferencing services instead of the traditional phone conferencing system.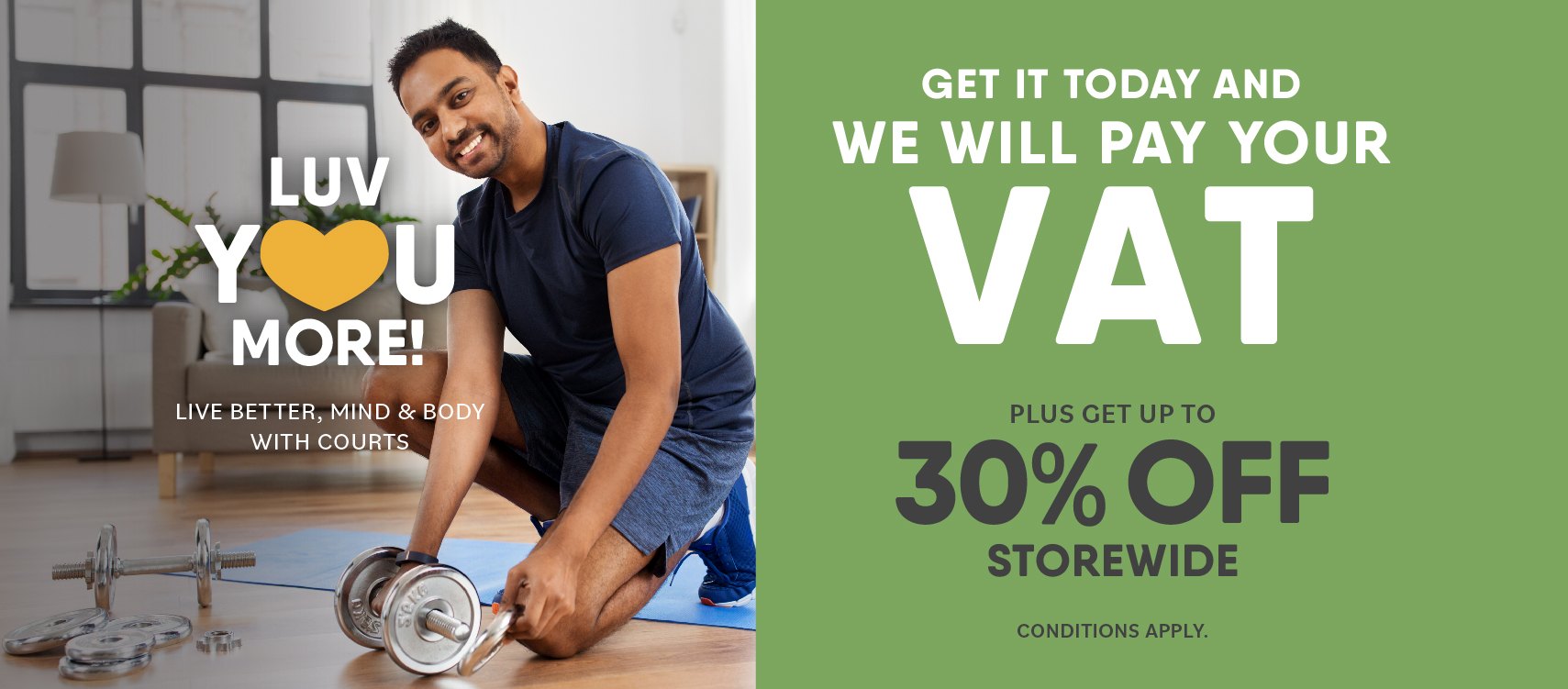 Video conferencing and online communication will certainly be the future and it is being adopted by many companies and businesses all over the world. However, it does have some minor disadvantages and they are that you need to make sure that you need to have a working internet connection all the time and all the participants of video conferencing need to have a high discipline and high level of concentration plus the equipment required such as a microphone, webcam, etc should be in a good working condition.
Also, some things are better said and understood in person, face-to-face, and are not easily delivered through a webcam. Nevertheless, the advantages of online communication outnumber the disadvantages, and the recent developments have made online communication and video conferencing far more productive and engaging than conventional methods.

Advertise with the mоѕt vіѕіtеd nеwѕ ѕіtе іn Antigua!
We offer fully customizable and flexible digital marketing packages. Your content is delivered instantly to thousands of users in Antigua and abroad!
Contact us at [email protected]