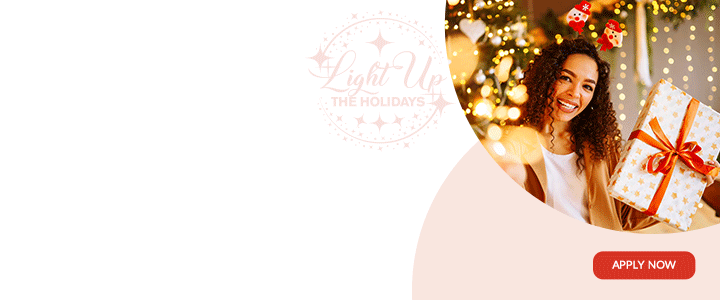 When beginning your journey as a trader, "CFD broker" is a phrase you'll hear repeatedly. You'll miss out on profit opportunities without an excellent broker due to bad customer service, unreliable platforms, and insufficient trading features.

But what exactly is a CFD broker, and what role do they play in your ETF or margin trading success? In this article, we'll explain what CFD Brokers are and provide examples of good brokers.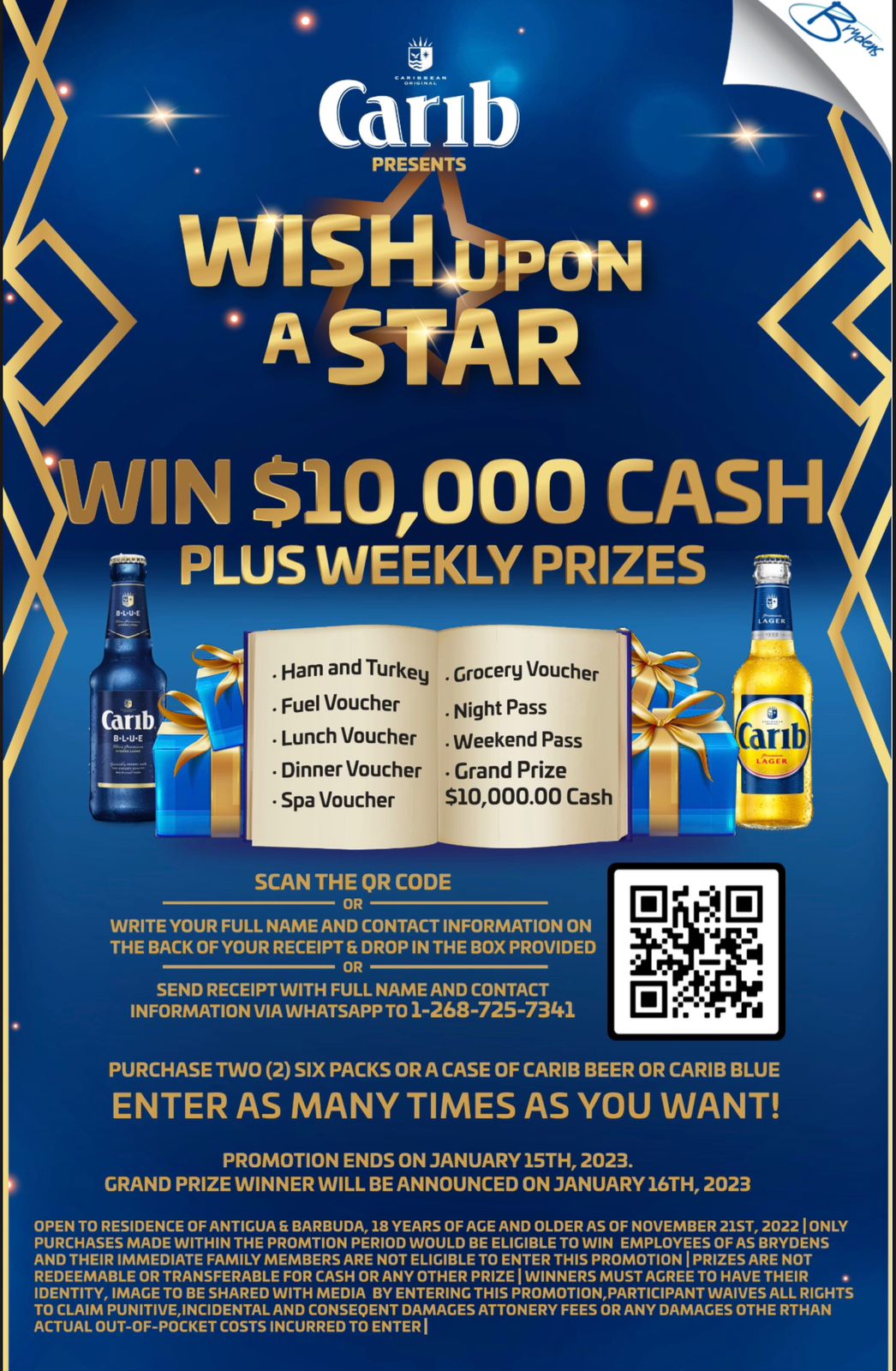 CFD and CFD Brokers – Definition
Trading CFD (Contract For Difference) involves speculating on the prices of financial derivatives like stocks, options, cryptocurrency, and precious metals without direct ownership of the assets. Your trading result depends on how accurate your speculations are.
You can use CFDs to earn profits on short and long trading, hedging, leverage, and margin trading.  Some of these trading instruments can be severely lost as much as they can deliver high profits.

To engage in CFD margin trading, you'll need an online CFD broker to act as an intermediary between you, the trader, and the asset's seller. The broker will provide the platform with which you'll conduct your trade in a secure and safe environment.
A good CFD broker must be regulated, have a good trading platform with varying features, and have favorable commissions and spreads. They should also offer value-added services, trader education, tight security, and attentive customer service.

Without these features, you may have the worst CFD trading experiences. Or worse, you'll get hacked or defrauded.

List of CFD Brokers
Hundreds of CFD brokers that promise margin trading heaven, but only a few are secure, fast, reliable, and regulated. Here's a short list of four of the most popular and respected CFD brokers:

1.   Capital.com
Capital.com is a Cyprus-based CFD broker with over 183 countries worldwide and is highly regulated by four agencies. Although Capital.com started in 2016, it has grown to become one of the most trusted and secure CFD Brokers for margin trading.

This broker hosts over 6000 assets ranging from cryptocurrency to stocks and provides live price updates. They have no hidden charges, charge 0% on commissions, and have a minimum card deposit of $20, making Capital.com a highly accessible Contract For Difference broker.

A major advantage Capital.com has over other brokers is that it's beginner friendly and hammers on trader education. Right from registration, they offer you trading guides, online courses, and educational material, all geared towards informing and teaching you about CFD trading and how to navigate risky trades like margin trading.
Despite how great it is, Capital.com is restricted from customers in the United States, probably because they aren't licensed to operate in that location. They also charge traders an overnight fee.

2.   XM Group
Comprising four regulated online brokers, XM Group offers access to over a thousand financial products on the MetaTrader 4 and 5 platforms. They offer four commission-free accounts and the XM Zero account type with a $3.5 commission on every hundred thousand dollars completed in trades.
Margin trading connoisseurs will find XM Group interesting as they can manage profits and losses on margin trades. The broker gives traders access to margin calls and negative balance protection to safeguard against regrettable loss.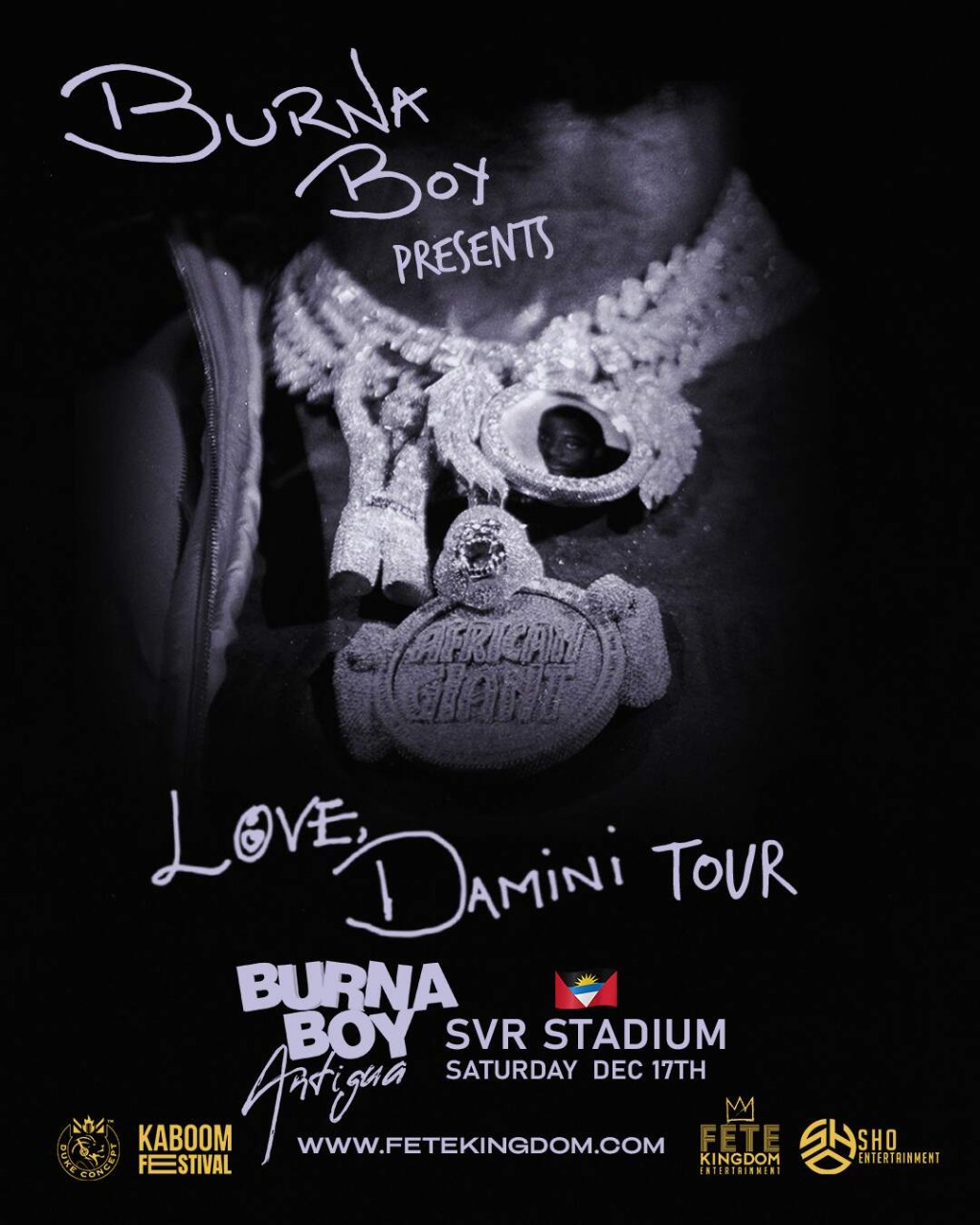 It operates on the MT4 and MT5 trading platforms, which most people find confusing initially. But if you're familiar with these platforms, you'll find them easy to use.
Although the platform will take some time, beginners can learn with time. XM Group provides educational services such as webinars, live Q&A sessions, and a collection of articles and videos on various topics, including trading analysis and understanding basic features.

3.   Axi
Axi is a highly regulated CFD broker with low spreads, a simple trading platform, and great customer support. Where it falls short is its 130+ asset offerings for traders.
Axi operates in over a hundred countries and serves more than 60000 customers with a transparent and straightforward trading environment. It also has a zero-dollar minimum deposit for all account types.
They have three types of accounts, with the standard and Islamic accounts operating on zero commissions, whereas the Axi Pro account charges a $7 fee per transaction, including margin trading transactions. That's $3.5 for opening the trade and another $3.5 for closing it, whether you made a profit or loss.
While Axi might be inaccessible to some due to its jurisdiction, Axi's regulatory compliance gives it a trump card. Thanks to the strict financial compliance policies in Dubai, Australia, and the United Kingdom, Axi traders can conduct transactions freely without worry of a breach and with the knowledge of their finances being kept in segregated accounts, ready to be disbursed if Axi suddenly stops operations.
4.   Octa FX
Octa FX is one of the newer platforms established in 2011 but has become a household name in the CFD brokers league. Like the XM Group, Octa FX is a combination of two independent brokers domiciled in St. Vincent, the Grenadines, and Cyprus.
Octa FX has a reasonably low minimum deposit of $50 and shockingly tight spreads compared to some brokers with low deposits and wide spreads. They offer three trading platforms, cTrader, MetaTrader 5, and MetaTrader4, giving users a wide range of functionality and options.
They've also got a free demo account suitable for beginners learning to trade. The account lets you test your hands at trading before investing your real cash, preventing you from losing it all on your first few margin trading attempts.
And if demo trading is taking too long, Octa FX has a copy trading feature that lets users copy the trading moves of the most profitable users. The broker also incentivizes users with monthly awards and a referral program that helps users earn more without investing directly.
CLICK HERE TO JOIN OUR WHATSAPP GROUP