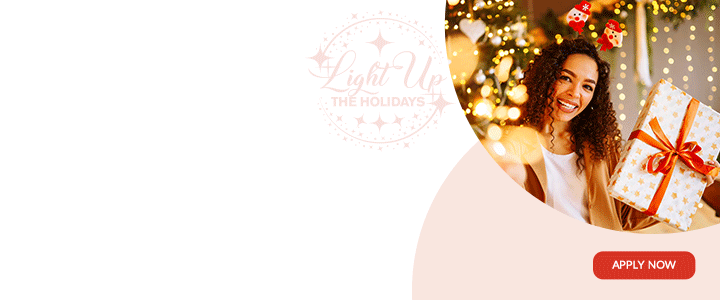 An inadequate number of vehicles is crippling the operations of the fire brigade Fire Chief Elvis Weaver has said.

The recent rise in the number of fires in both residential and commercial properties highlighted the need.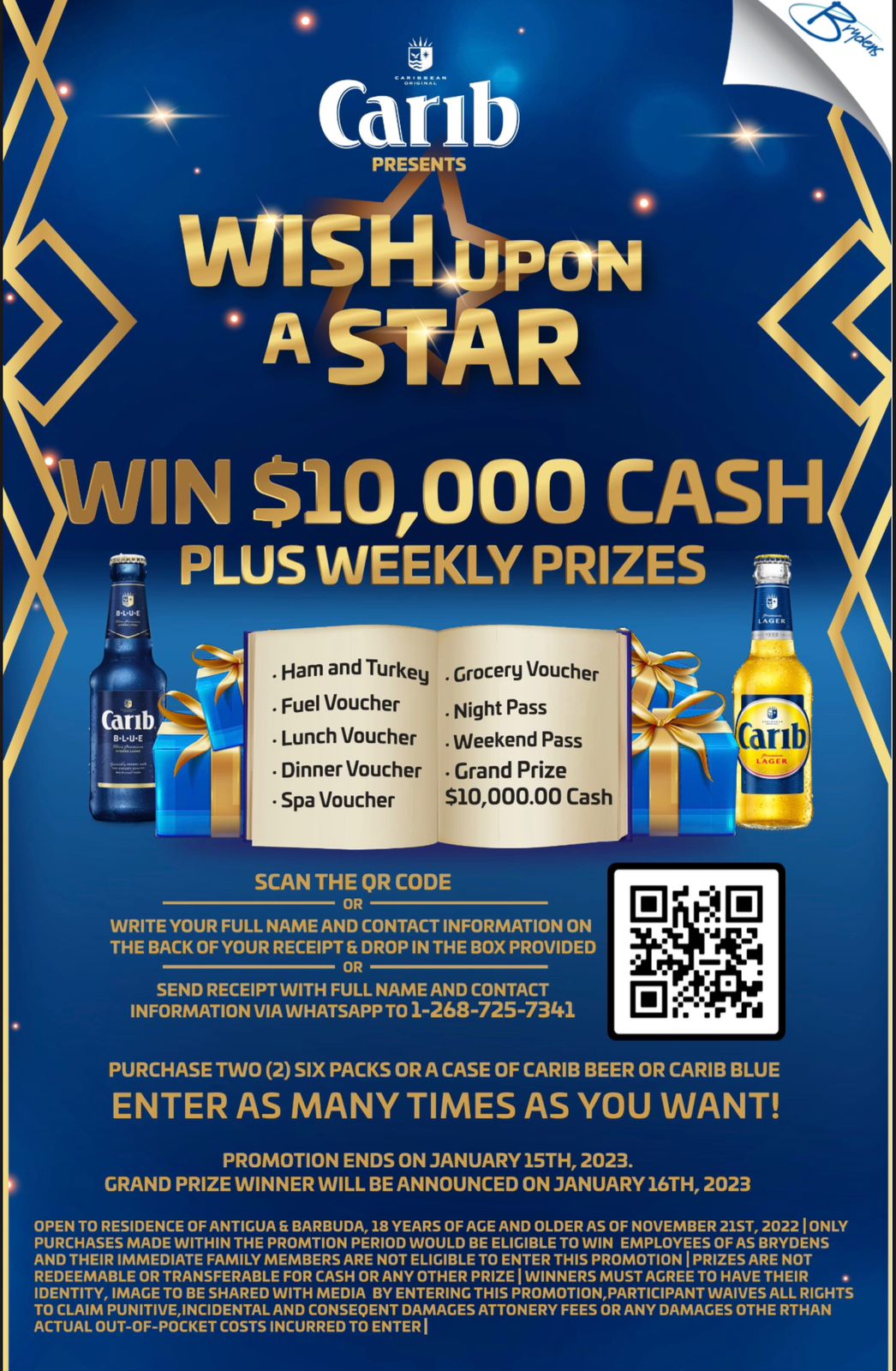 According to Weaver, the most significant need now for the department is firetrucks that are working.
"The only issues are the equipment especially trucks may be an issue now but the manpower is not too bad but we definitely need the equipment mostly good working firetrucks," he said.

"As I continue to say this is a good time for the authorities to see how important it is that firefighters be firefighters and not fire police as we say in Antigua and Barbuda," he added.
The island has seen a record number of fires during the month of April.

The government in its post-cabinet briefing says it too is concerned over the number of fires the island has seen.

CLICK HERE TO JOIN OUR WHATSAPP GROUP