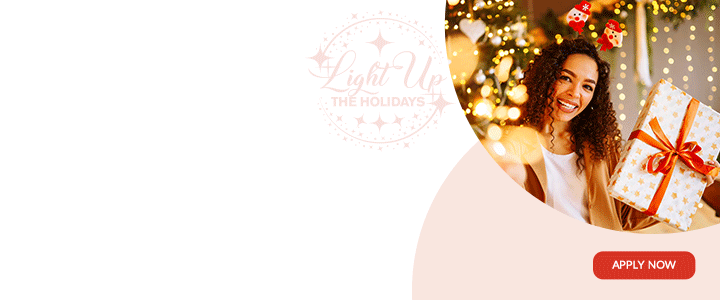 There was a huge disruption at the Antigua and Barbuda Trades and Labour Union's (AT&LU) 78th annual delegates conference this year when those in attendance were made aware that one of their own, shop steward Geraldine Thomas, was inhibited from attending the conference by her employer, Diamond International.

Conference chairman, Hugh Joseph, immediately suspended the mornings' proceedings and instructed the 80-plus attending delegates to take the walk down to Heritage Quay to stage immediate protest action outside the jewelry store.
"We are no longer gonna tolerate that from any company in Antigua and Barbuda who comes to Antigua and feel that they can exploit workers," said AT&LU president Wigley George as he stood outside Diamonds International just before entering for negotiations with the store's management team.

"We are here, and we are not leaving here until we get the shop steward to come," continued George.

Shop steward Thomas had earlier been given permission by her employer to attend, but they stated that she must do so without pay. This pronouncement angered both the hierarchy and AT&LU members alike as it was seen as yet another breach of the labour laws and a swipe against the union.
However, after the protest today and discussions with the Union, Diamond's International conceded and allowed Thomas to leave to attend the conference with pay.

The embattled shop steward expressed her happiness at the "great support" her union members showed her. "This is a great booster for me," Thomas said. She continued, "I'm not really afraid of anything," after seeing the support she received from the AT&LU.


Today's action is the latest in a series of disputes brewing between the international jewelry store and the union as, Hugh Joseph describes, "we have members who are being laid off and working days."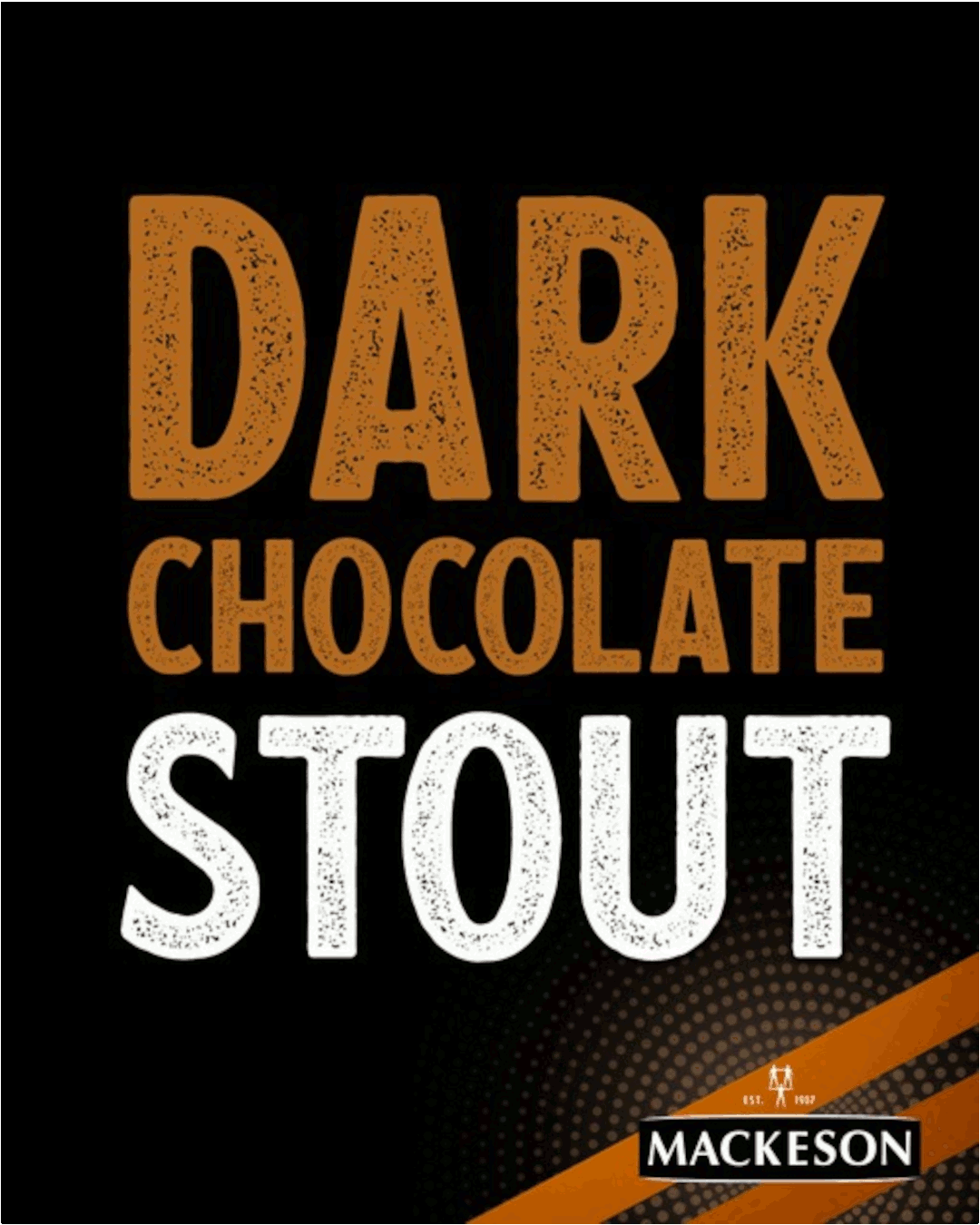 "These people have applied for work permits for Indians coming out of St Maarten saying that they are trying to help persons out of St Maarten because they would've been devastated by the hurricane," Joseph said.

"I have no objections to helping, but it is significant the nationality of persons that they are bringing," he added. "These are persons who do not support union. And you already have about four or five of them there."

"When you compare the ratio to the local staff…It is a form of union busting. It reduces the power the union has in the workplace."
President George is vowing to take the protest one step further, however, as he pledges to, "make a petition to the [Labour Minister Steadroy Benjamin]," concerning new applications for overseas workers, "that unless all the Antiguan workers are not back to work they ought not to be signed."

Advertise with the mоѕt vіѕіtеd nеwѕ ѕіtе іn Antigua!
We offer fully customizable and flexible digital marketing packages.
Contact us at [email protected]