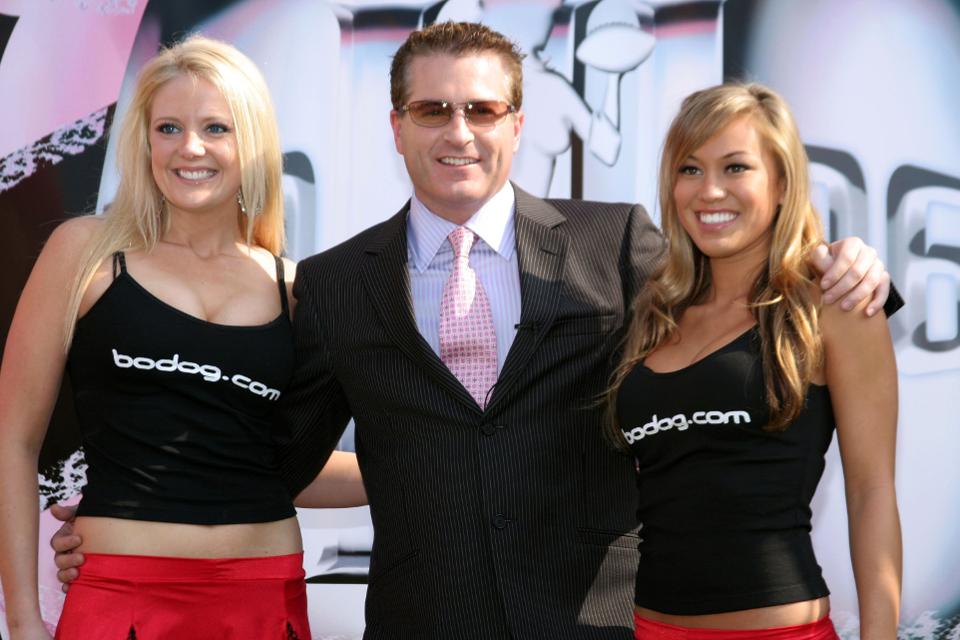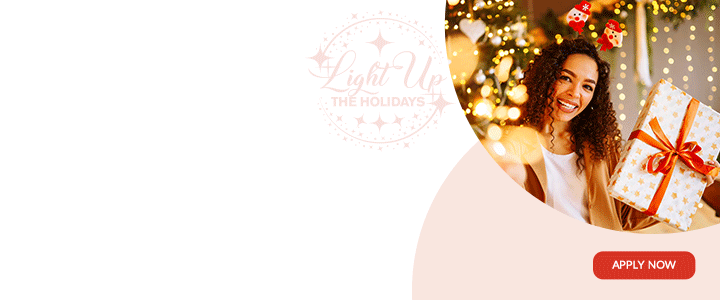 (CASINO.ORG)

Calvin Ayre, the online gambling entrepreneur who made his fortune by founding the Bodog brand back in the early 1990s, will no longer have to worry about facing federal felony charges in the United States.
According to Forbes, a Baltimore federal court case document showed the online operator has admitted by phone from Vancouver to a misdemeanor charge of being an "accessory after the fact." In exchange, all felony charges were dropped against both Ayre, and his site Bodog.
Ayre received a half-million dollar fine and a year of unsupervised probation from Judge Catherine Blake. He also agreed to make no claims towards the $66 million seized from payment processors by the feds.

The US government had been after Ayre since a federal grand jury indicted him in 2012 on charges of conducting an illegal gambling business and laundering money between June 2006 and January 2012. Ayre denied the accusations and called it an "abuse of the US criminal justice system" at the time.
While he has maintained his innocence over the years, he still decided to turn a long weekend in Antiqua into his permanent home.

He was facing $1 million in fines and up to 25 years in prison. Ayre is a Canadian-born citizen that now also holds citizenship in Antigua.

Case Dismissed
The US government alleged that Calvin Ayre and his Bodog associates violated the Unlawful Internet Gambling Enforcement Act (UIGEA), which was passed in 2006. The federal law made it illegal for payment processors, including banks, to facilitate withdrawals and deposits for American citizens using online gambling websites.

Ayre long maintained that Bodog didn't operate in the US.

"Our position has always been that we are operating legally in all of the jurisdictions that we are in," Ayre said last year. "We don't operate in the US."
Similar to when the Department of Justice seized the domains of PokerStars and Full Tilt Poker in 2011, the government took control of the Bodog.com website in 2012. As of Friday morning, the DOJ seizure warning remains on the Bodog.com landing page, but the site will be returned to Ayre in exchange for $100,000.

CalvinAyre.com writer Steven Stradbrooke says no restrictions will come with the return of Bodog.com, which "virtually guarantees" that the website "will re-enter the gambling market in some form at some future date."
Ayre Staying Put
Despite the judge's resolution of the case, Ayre is reportedly content remaining in the Caribbean.

"I don't see this settlement changing anything, as I'm happy with my life the way it is," Ayre told his staff. "I'll continue to focus on being an online gaming industry analyst, a tech investor, and a philanthropist. Most importantly, I'm just going to continue enjoying life to the fullest."
One investment area Ayre remains bullish on is Bitcoin.
Along with Craig Wright, the self-proclaimed Bitcoin founder (an assertion that's been disputed), Ayre recently filed numerous patents in the UK to gain the exclusive rights on various elements of digital currency.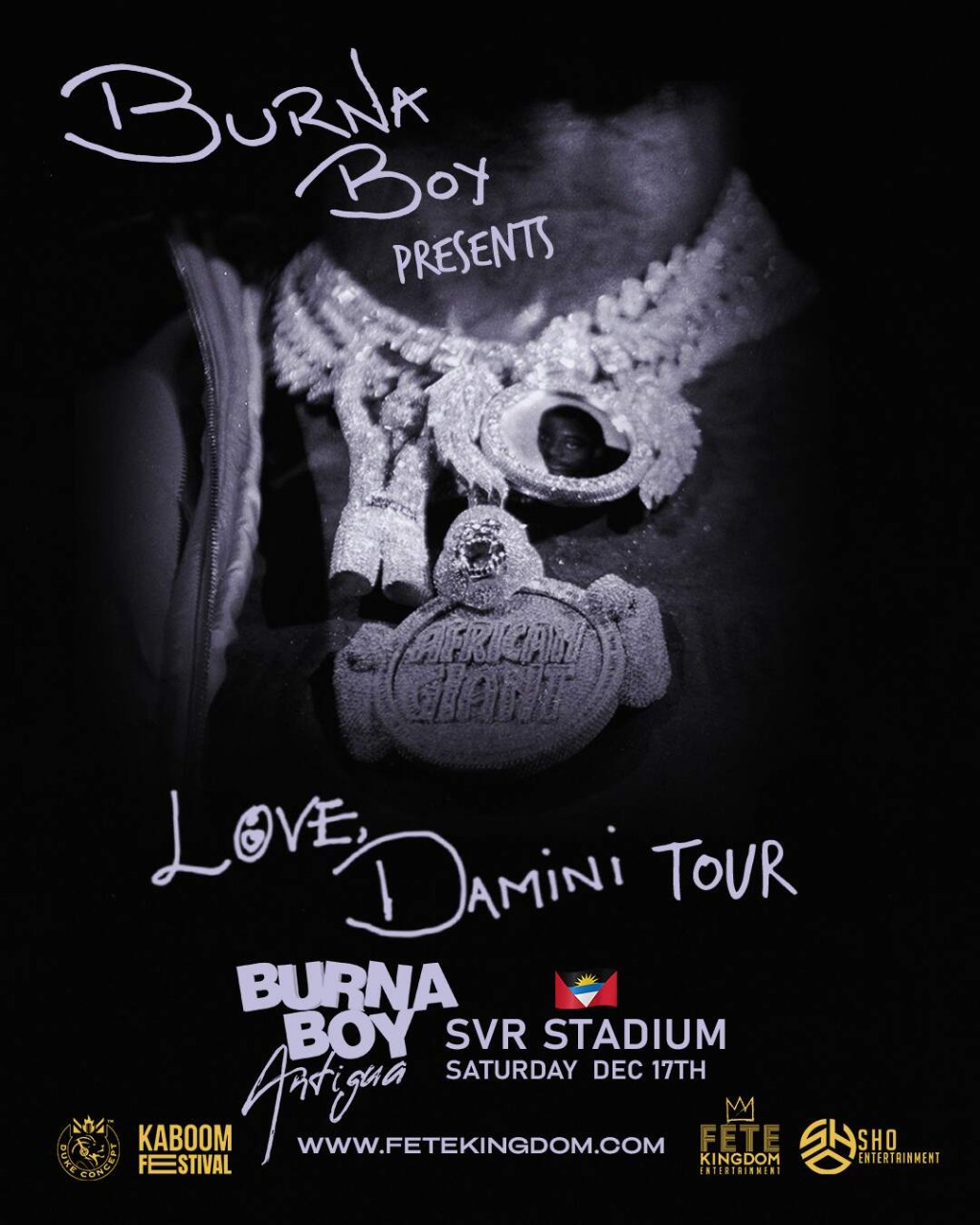 CLICK HERE TO JOIN OUR WHATSAPP GROUP