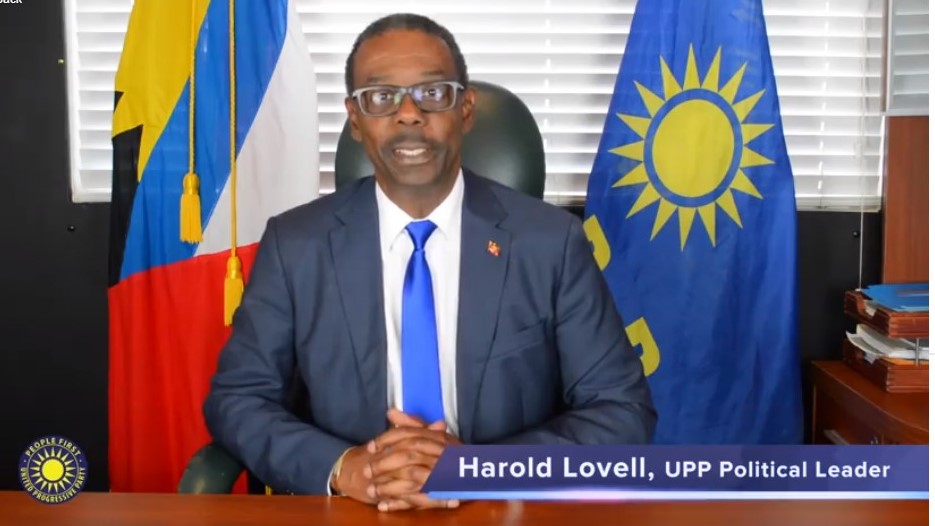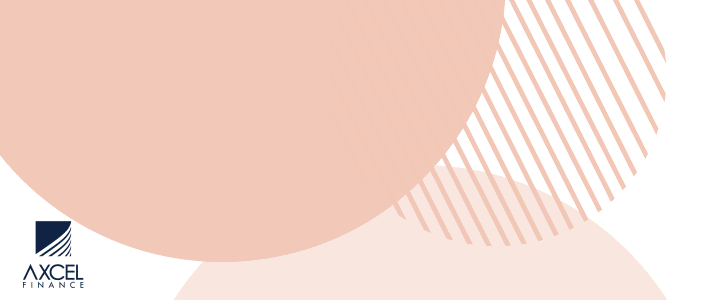 The political leader of the main opposition United Progressive Party has said that the party he leads is getting ready to rescue to country.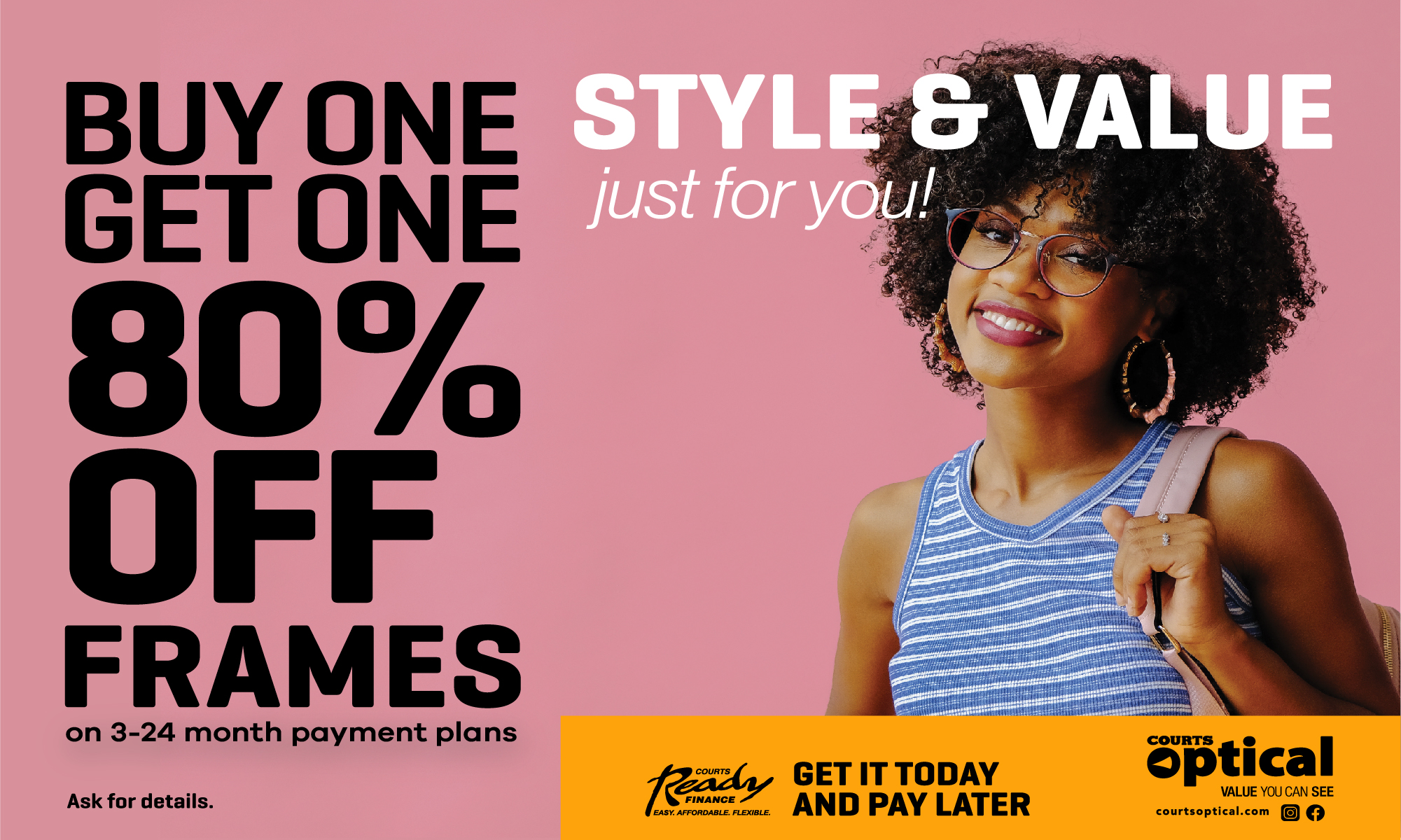 Harold Lovell delivered a message of hope to residents in his New Year's Message.

"As we step into this New Year, this Party is readying itself for the rescue that this country surely, certainly and undoubtedly needs," he said.

"Fellow citizens and residents, we can look back and murmur about the losses and regrets, of March 2018, or, as our National Anthem says, we can gird our loins and join the battle to stop the slippage, and to reclaim and redeem Antigua and Barbuda," the UPP leader said.

Lovell said the UPP still carries hope despite the issues confronting the country.
Among several concerns highlighted by the UPP leader is Antigua's global ranking for ease of doing business which he said continues to slide downwards.

He lamented the average to under performance of the economy which continues to challenge both established businesses and start-ups alike.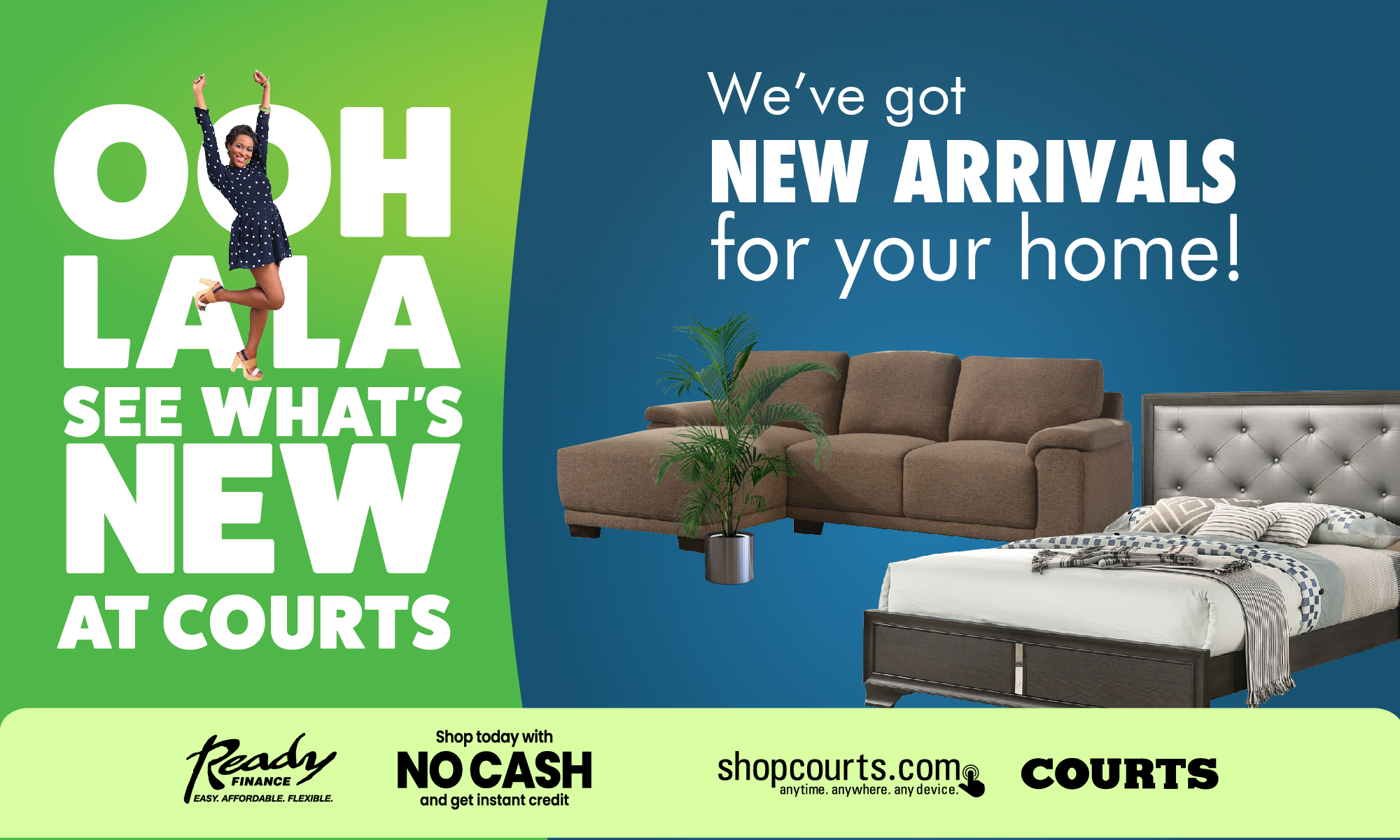 "Tax revenues have dipped and tax compliance has dropped," Lovell, a former finance minister said.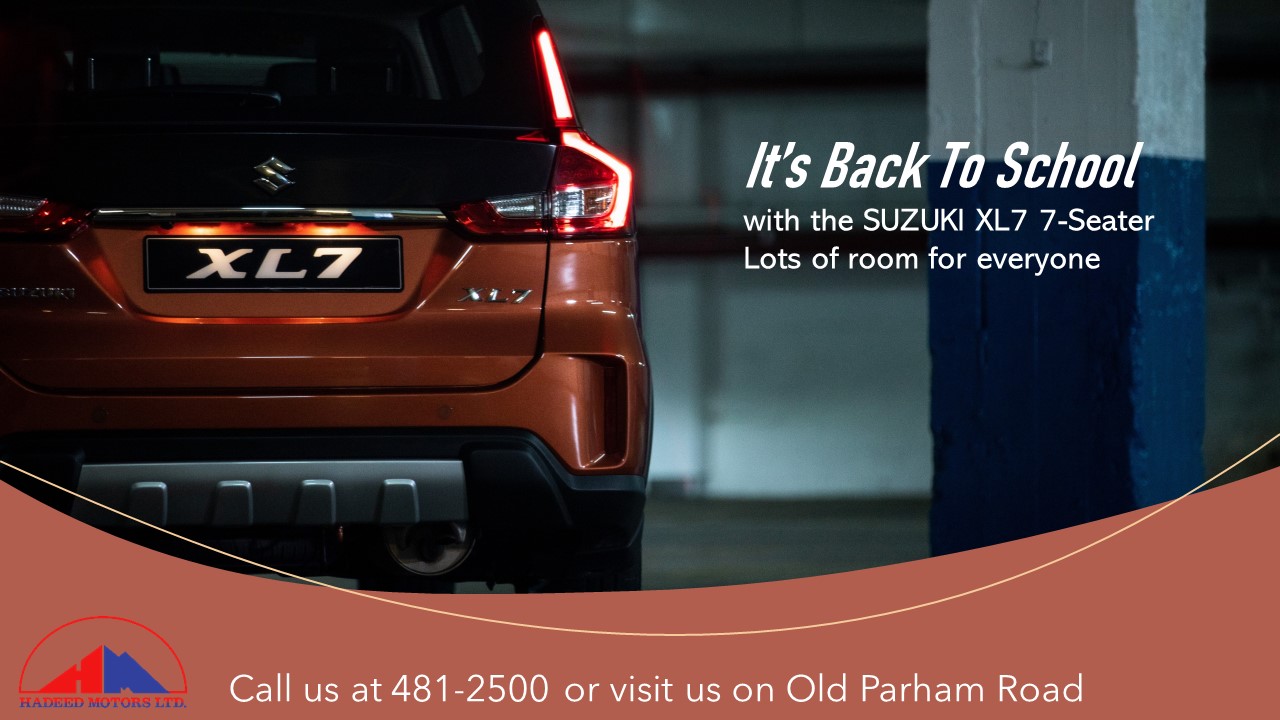 He added that government borrowing and the cost of living have increased to a frightening level.

"Despite an additional one billion dollars generated by the Citizenship by Investment Programme, our quality of life has not improved. We are plagued by underperformance extremely bad roads; an unreliable public health system; deteriorating sanitation services; continuing water woes and the lack of other basic services," Lovell said.

"That we are NOT doing well as a country is borne out by: the plight of the Social Security pensioners; the residents of the Fiennes Institute; the Staff at the Clare Vue Hospital; the workers at the Government Housing Project and at ABS Radio and TV; the inmates of Her Majesty's Prison; even the Police officers, whose stations are crumbling around them," he said.
CLICK HERE TO JOIN OUR WHATSAPP GROUP