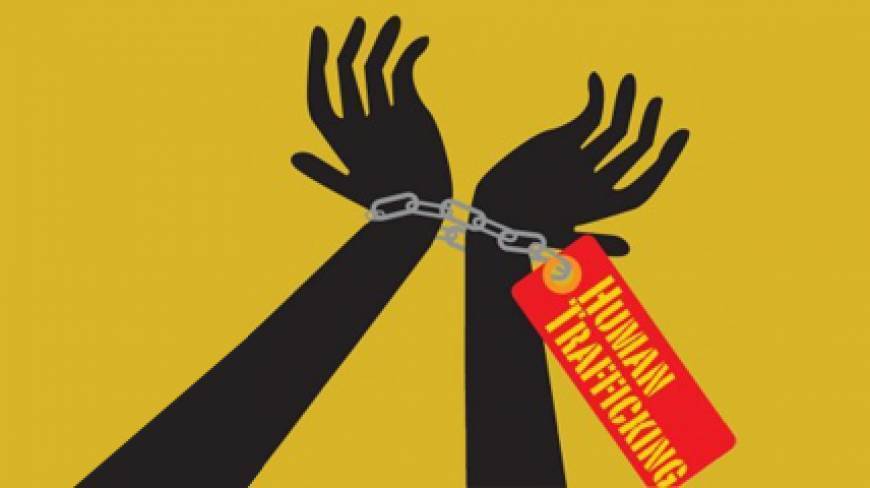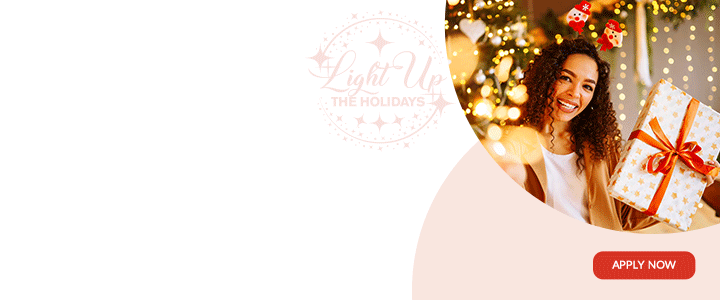 The Department of State within the United States of America says the government of Antigua & Barbuda did not do enough in 2016 to eliminate human tracking.

The Trafficking in Persons Report 2017 released on Tuesday said, while the government demonstrated significant efforts during the reporting period by initiating the prosecution of a trafficking case, revising its national action plan, training relevant government personnel, increasing funding for anti-trafficking efforts, and providing some assistance to victims, that was not enough.
The report says the government did not demonstrate increasing efforts compared to the previous reporting period.

"The government did not report significant law enforcement efforts, reported fewer victims identified and fewer investigations of suspected cases, and continued to issue administrative penalties for suspected complicit police officers rather than charging them with crimes," it said.

According to the 2017 report, the government has never reported any trafficking convictions.
"The government did not allocate sufficient funding, services, and human resources for victim needs, law enforcement, and prosecutions, and public awareness campaigns," the report noted.

"The government also suffered from a lack of coordination and cohesion in its efforts to combat trafficking due to personnel rotations at the working and ministerial levels and the lack of dedicated office or personnel for anti-trafficking efforts," the report revealed.


Antigua and Barbuda remains on Tier 2 Watch List for the fourth consecutive year and that's only because of its written plan "that, if implemented, would constitute significant efforts to meet the minimum standards, Antigua and Barbuda was granted a waiver per the Trafficking Victims Protection Act from an otherwise required downgrade to Tier 3."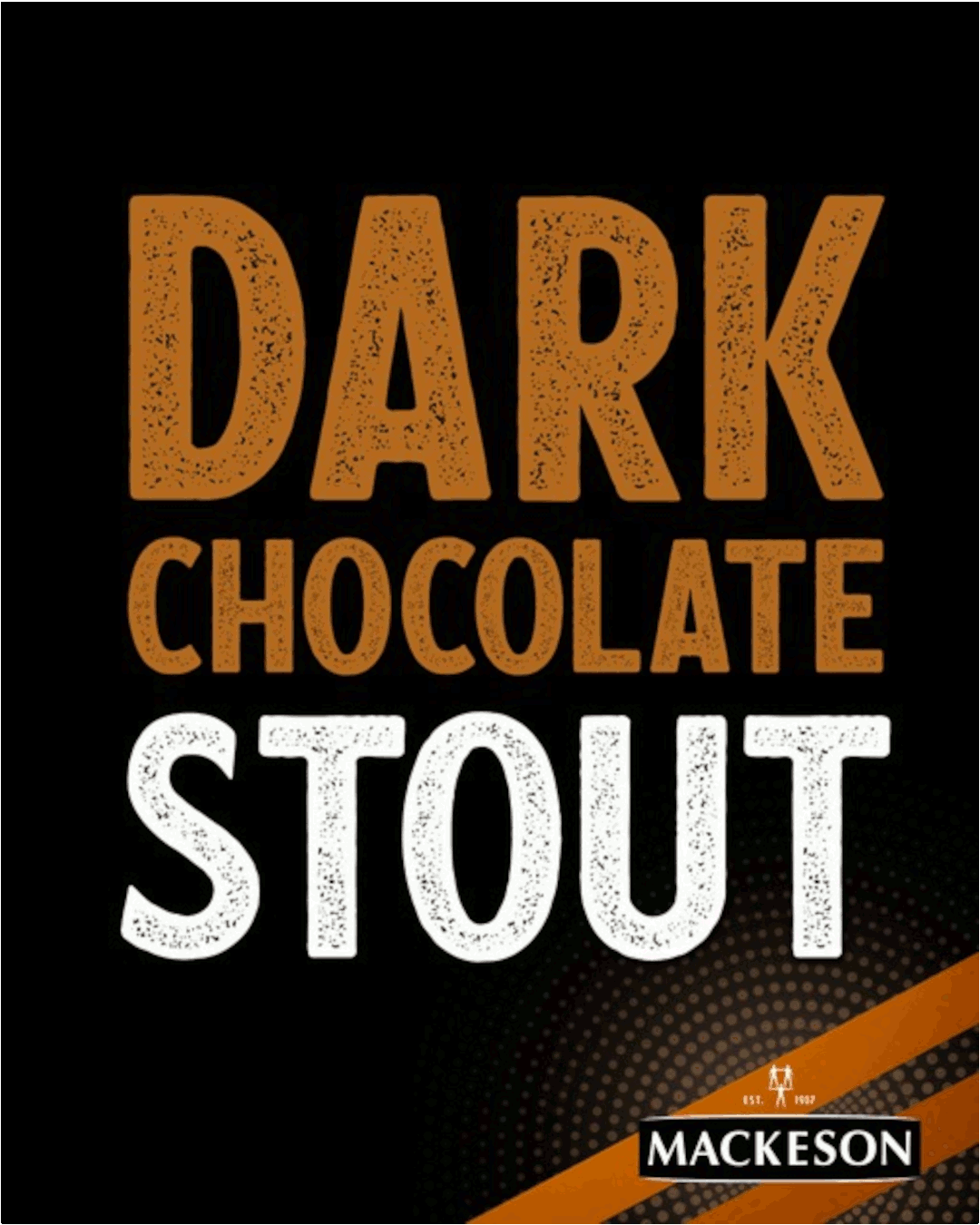 The U.S government wants Antigua to provide increased prioritization, coordination, robust funding, and human resources across all agencies to adequately combat human trafficking; vigorously prosecute trafficking offenses and convict and punish traffickers, including complicit officials.

The government here must also "improve the capacity of investigators and prosecutors to expeditiously process trafficking cases; train law enforcement and prosecutors in the relevant legislation and proactively identifying, obtaining, preserving, and corroborating evidence using victim-centered approaches with a special emphasis on identifying trafficking victims in establishments selling sex."

Other recommendations by the department of state is for the government to consider creating a dedicated trafficking unit with seconded personnel from relevant agencies; develop joint and agency specific standard operating procedures (SOPs) for all government agencies and relevant NGOs; increase training for relevant immigration, labor, medical personnel, and NGOs; improve data collection on prosecutions, convictions, and victim identification and care; and increase public awareness campaigns.
Despite investigating several cases the reports highlight that the government has never reported any trafficking convictions.

Experts noted the prosecutor's office had limited staff and resources and were concerned the police were not undertaking proactive raids to uncover sex trafficking cases.
In a release today the government of Antigua and Barbuda promised to "move forward with the implementation of the national action plan and will seek to continue its training and education initiatives."

Advertise with the mоѕt vіѕіtеd nеwѕ ѕіtе іn Antigua!
We offer fully customizable and flexible digital marketing packages.
Contact us at [email protected]