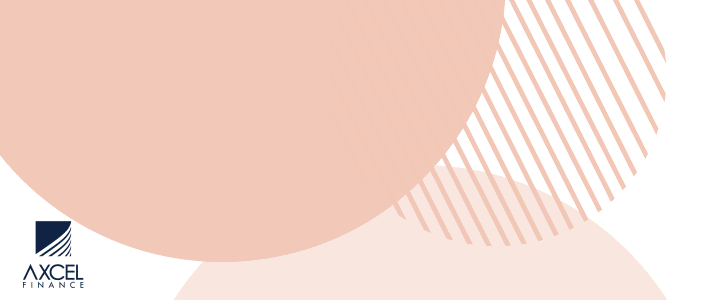 HON. SAMANTHA MARSHALL:

It is often said that volunteers are those who reflect a nation's compassion, selflessness, caring, patience, and love.


Today, the privilege was mine to express my profound gratitude to Zachri Peters, Nazim White, and Jaheem Forde.
These three incredible young men, quickly assessing the broader risk to traffic, offered up their time, energy, and so much more to assist road users through the damaged stretch at Crabbe Hill day in and day out.

To say thank you, they each received the St Mary's South Community Service Award and a token of appreciation with the support of Keyonna Beach.
Zachri, Nazim, and Jaheem are exemplary citizens for us all to emulate.

WATCH THEIR STORY HERE:

CLICK HERE TO JOIN OUR WHATSAPP GROUP