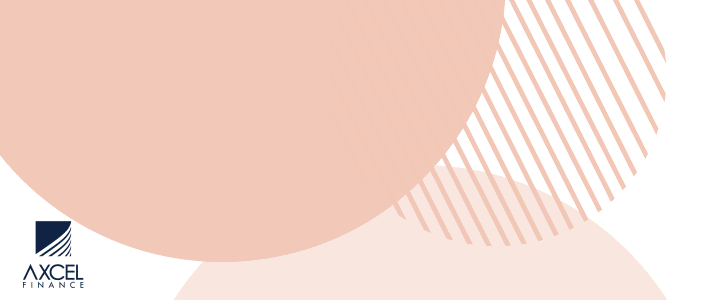 Trio Charged for Breaking Mandatory Curfew & Possession of Firearm & Ammunition

Keith Christian of Piggotts, Julie Nelson of St. Johnstons Village, and Lashaune Charles of Point were all jointly charged by the police for unlawfully having in their possession, one 9mm firearm and one 9mm round of ammunition.

They were all further charged for breaking the mandatory curfew, while Charles was charged for driving without a valid driver's license, driving when not covered by insurance, and dangerous driving.

It was reported that around 1:00 am on Saturday, members of the Special Services Unit-SSU were on mobile patrol in the vicinity of Public Works when they heard a loud explosion.

The police later saw a silver toyota motor car with three occupants inside speeding away from the area.
They gave chase and later intercepted the vehicle in Villa.

The officers found one 9mm firearm with one matching round of Ammunition in the immediate area where the vehicle was intercepted.

They also recovered a spent 9mm shell from inside the vehicle.

The vehicle, along with other items found were seized and taken to Police Headquarters.

All three occupants were arrested and taken into custody.

ALSO READ:
CLICK HERE TO JOIN OUR WHATSAPP GROUP