Police Commissioner Atlee Rodney says there are no solid leads into the whereabouts of fugitives Calvin "Burger" James and Anthony "Thug life" Govia.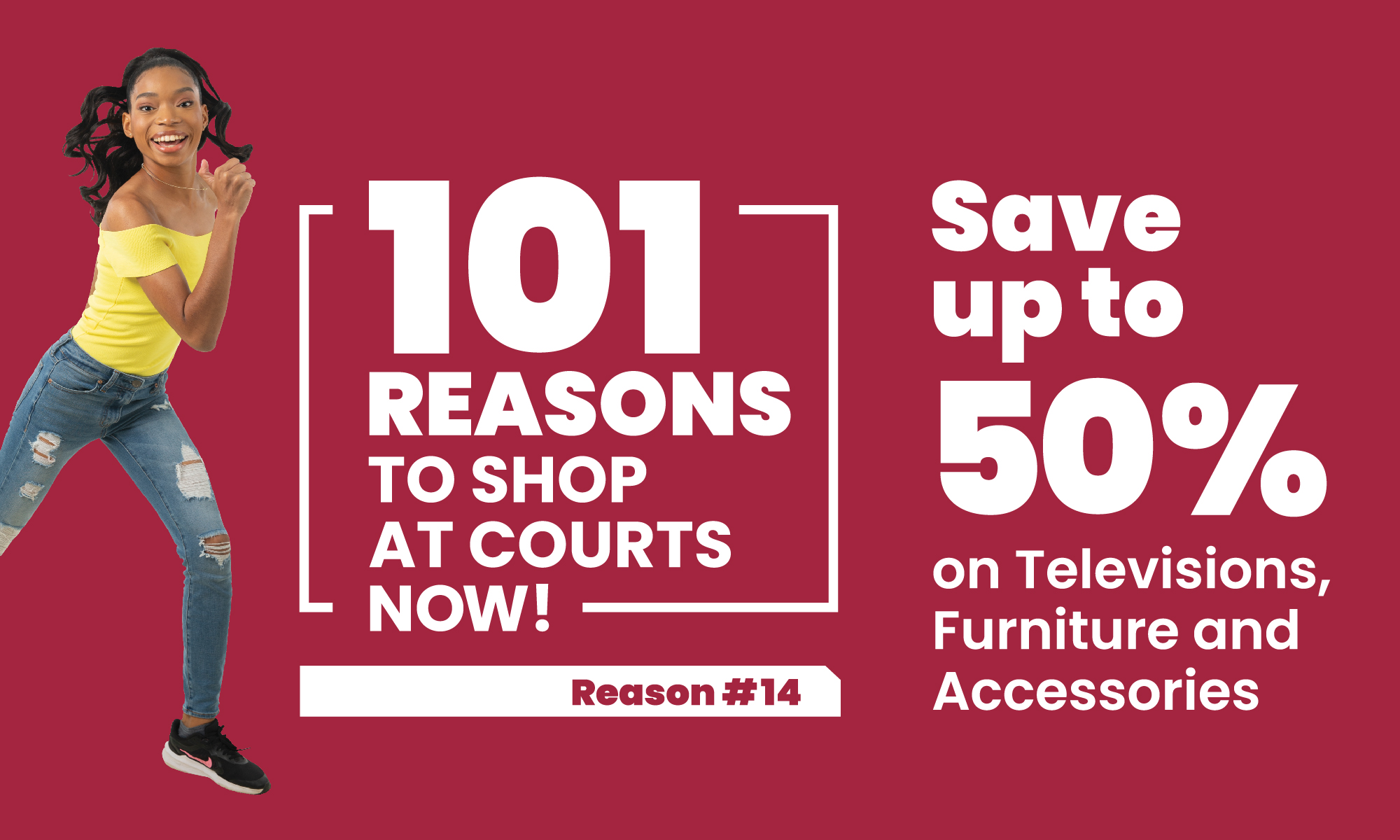 "I don't know where they are," Rodney told reporters as the police took questions at their end of year news conference on Monday.

He said he cannot say whether the wanted men are in Antigua and Barbuda because "we have not been successful in locating them."

Rodney said lawmen receive information from time to time but it has not been enough to locate the men.

Thug Life has been on the run since he allegedly robbed the Carlisle Bay Hotel, Old Road, on June 30 of approximately $60 thousand.
Since October 2018, Burger has been evading police who want him in connection with a double murder.

Regional government are on the lookout for the two men. A reward is also being offered for their capture.

Shakema Charles of St. Johnston's village who was also wanted by the police for alleged fraud offences surrendered on Monday.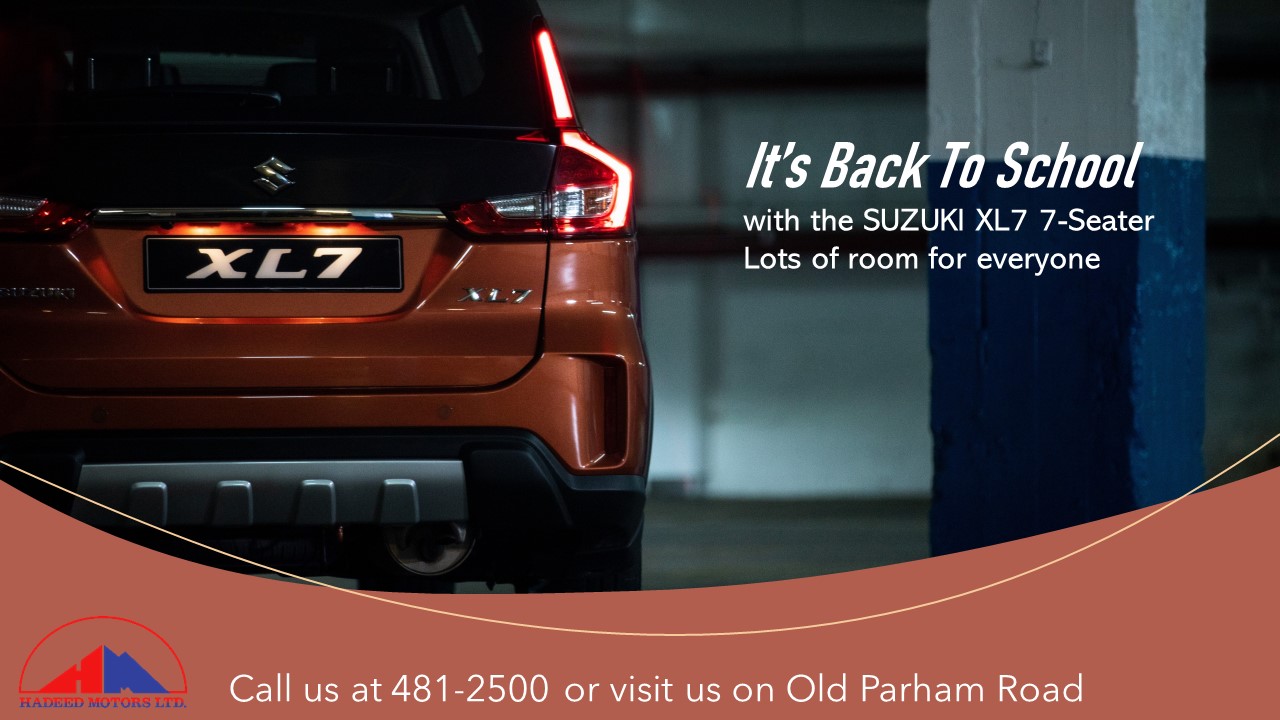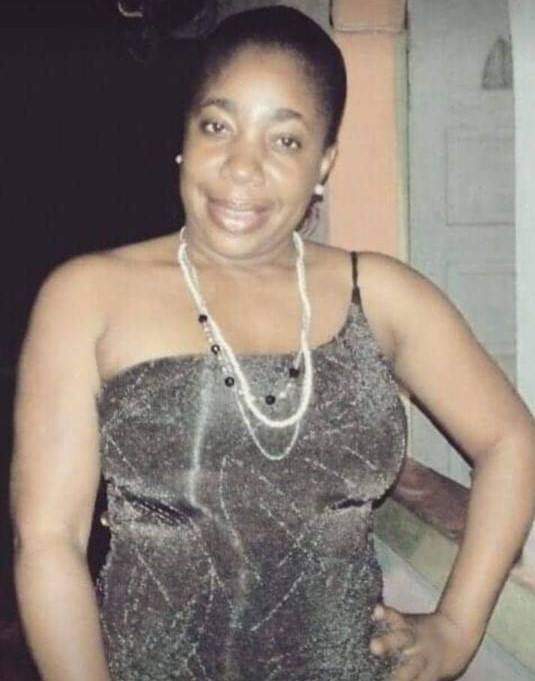 CLICK HERE TO JOIN OUR WHATSAPP GROUP