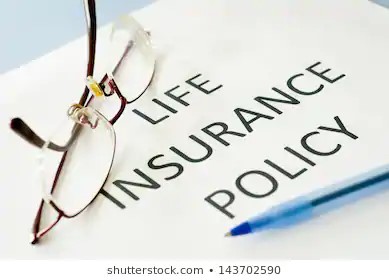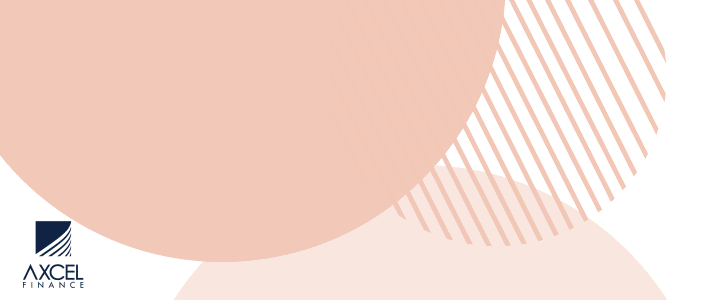 Seniors with life insurance policies can get much-needed cash if they hit hard times through life settlements.  A life settlement comes in handy when you feel you no longer need a life insurance policy or you need some money where, essentially, you sell your policy. Policyholders have several options they can use to sell their life insurance. The following are the top 5 insurance settlement options you can consider if you want to sell your policy for whatever reason.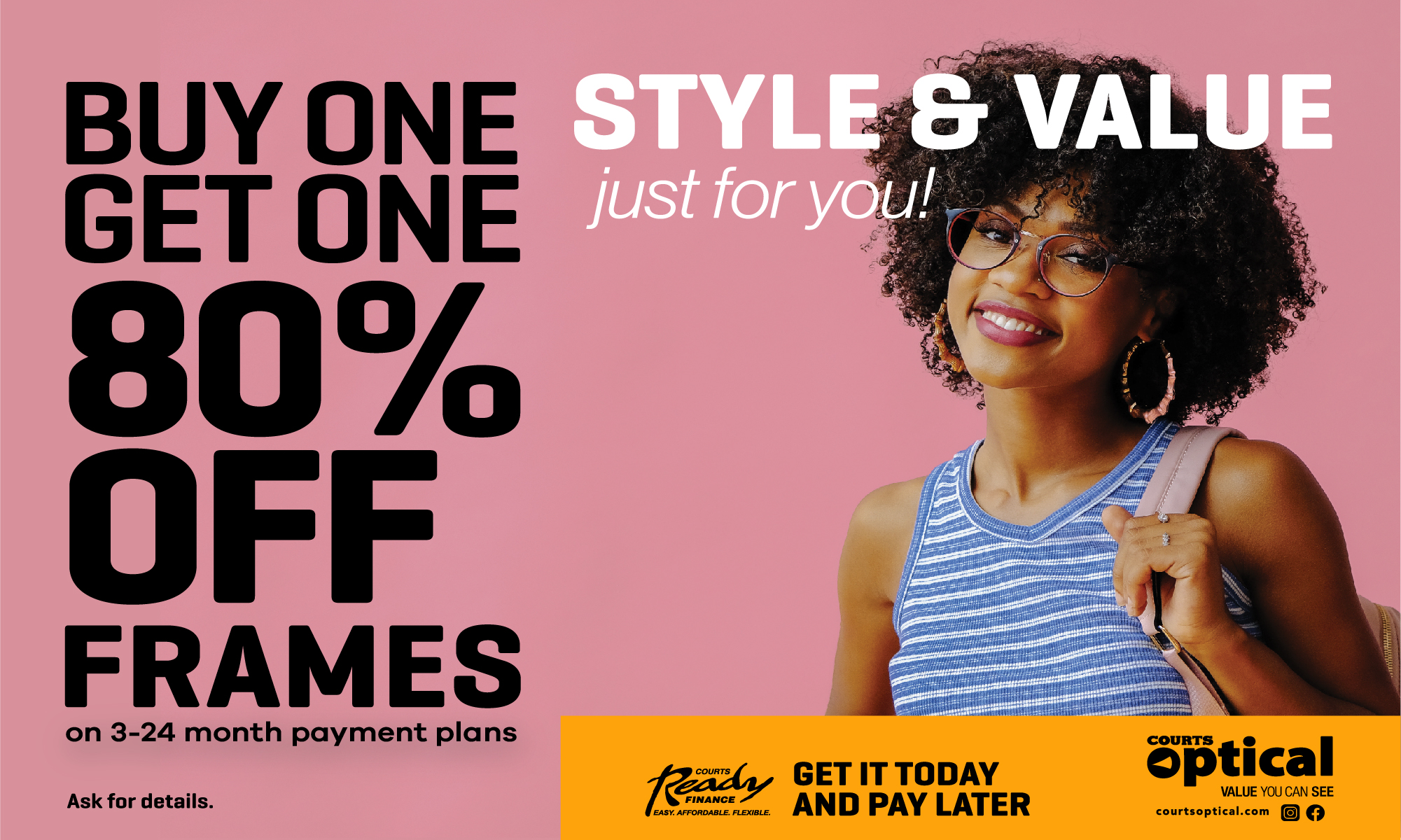 When to Sell Your Policy?
When you decide to sell life insurance, it is a matter of personal preference. All the same, you must select the best option that can satisfy your needs.  There are different life insurance settlement options you can choose from. As such, you must look closely at the advantages and disadvantages of the particular option you choose. Always consider these key points before selling your policy: 

The policy you are selling is not needed anymore or you can no longer afford the premiums

You can get some relief when you need some cash 

Shop around to get the best value since there can be a big variance in value offered
Let the Policy Lapse
By way of letting your policy lapse, you can be in a better position to sell it. When your policy is no longer active because you miss premium payments, the contract becomes inactive. The policy can no longer pay a death benefit when its coverage lapses. The other aspect is that the other insured people may not get insurance coverage after the policy lapse, so the only viable option is to sell it to get your money in some cases. 

Obtaining an Accelerated Death Benefit 
If you are terminally ill and can prove you can die within two years, then you can obtain an accelerated death benefit. This allows you to receive cash that can help cushion you during your time of illness. The aim of getting an accelerated death benefit is to use the money to cover the costs of treatment so that you can stay alive for a certain period. This means that the beneficiaries of your policy will not get full benefits when you eventually pass.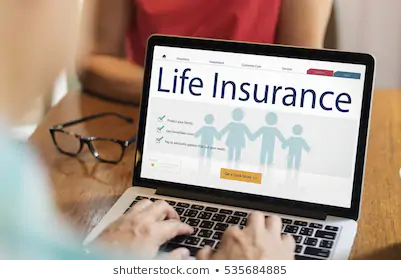 Cash Surrender Value Option
Another option you can consider is to surrender the policy to the insurance provider then demand its cash surrender value. If the policyholder voluntarily terminates their policy before it matures, they get what is known as cash surrender value. Usually, the cash surrender value relates to the savings aspect of the whole insurance policy that is payable before death. However, the savings pay very little returns compared to the premiums paid. The policyholder can get the cash surrender value during their lifetime depending on the nature of their policy. However, the surrender value might be less than the actual cash value of the policy and some charges may apply. Though cash value is usually guaranteed, it can only be surrendered if the policy has been canceled.
Obtain a Loan Against the Insurance Policy 
You can also consider the option of taking a loan against your life insurance policy to get the cash you need. You can only borrow from your permanent or whole insurance policy and you should know that term life insurance, which often comes as a cheaper option to many people, does not have a cash value. Key considerations for choosing this life insurance settlement option: 

A quick and easy method to get cash

Interest is charged on the balance

You can only borrow against a permanent life policy
Sell the Policy for Less Than its Net Death Benefit
You can also consider the option of selling your life insurance policy for money that is less than its net benefit. However, the offer price should be more than the cash surrender value when you decide to sell your policy through a life settlement. The cash surrender value is closely connected to the savings made on your policy, so it is imperative to make a wise decision here.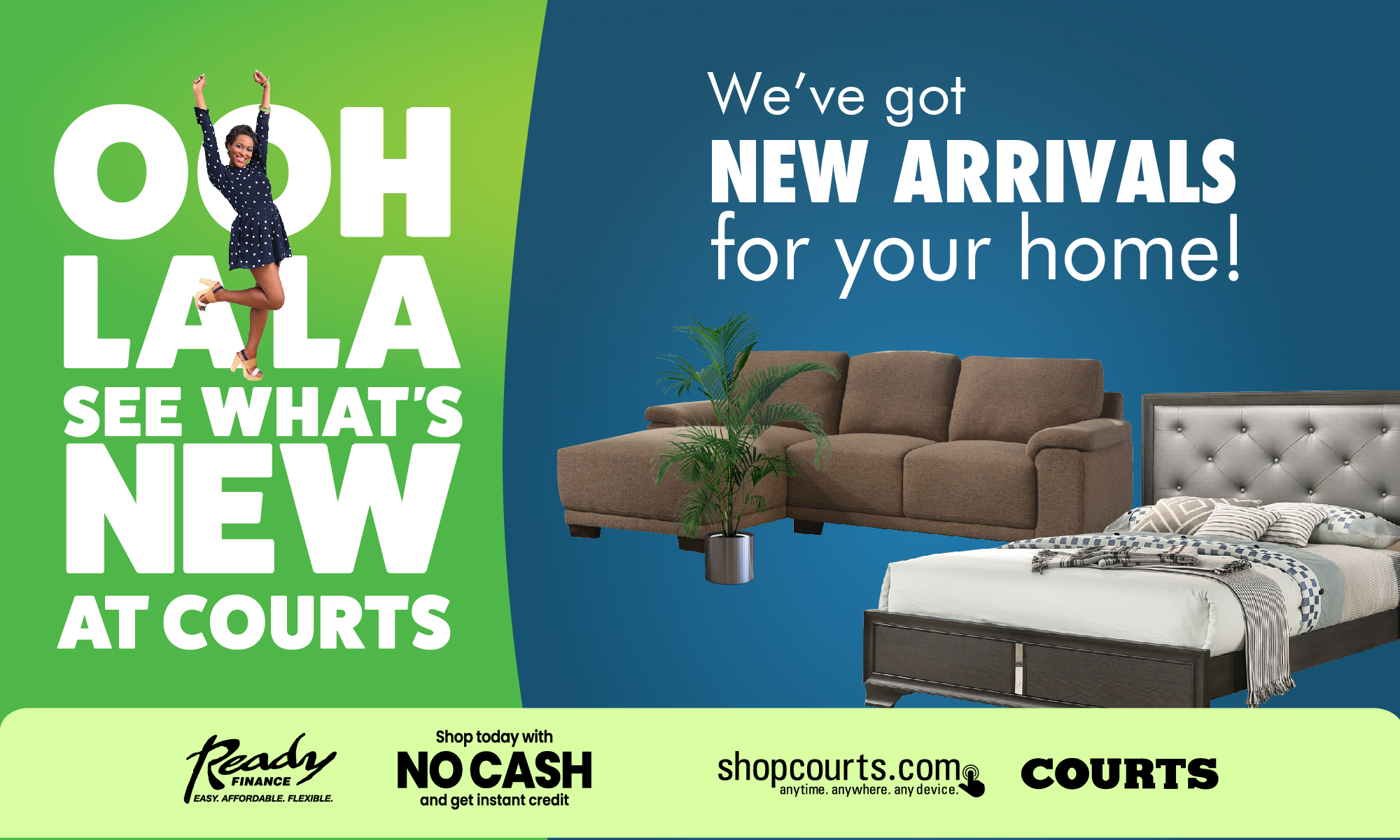 If you feel you no longer need an insurance policy or you need cash, you have the option of selling your life insurance policy through a life insurance settlement. While there are different options you can consider disposing of your policy, make sure you choose the best option that suits your needs. However, when you are so desperate for cash, selling your life insurance policy might not solve your immediate needs since the process takes some time. Always consider your options and shop around for the best value.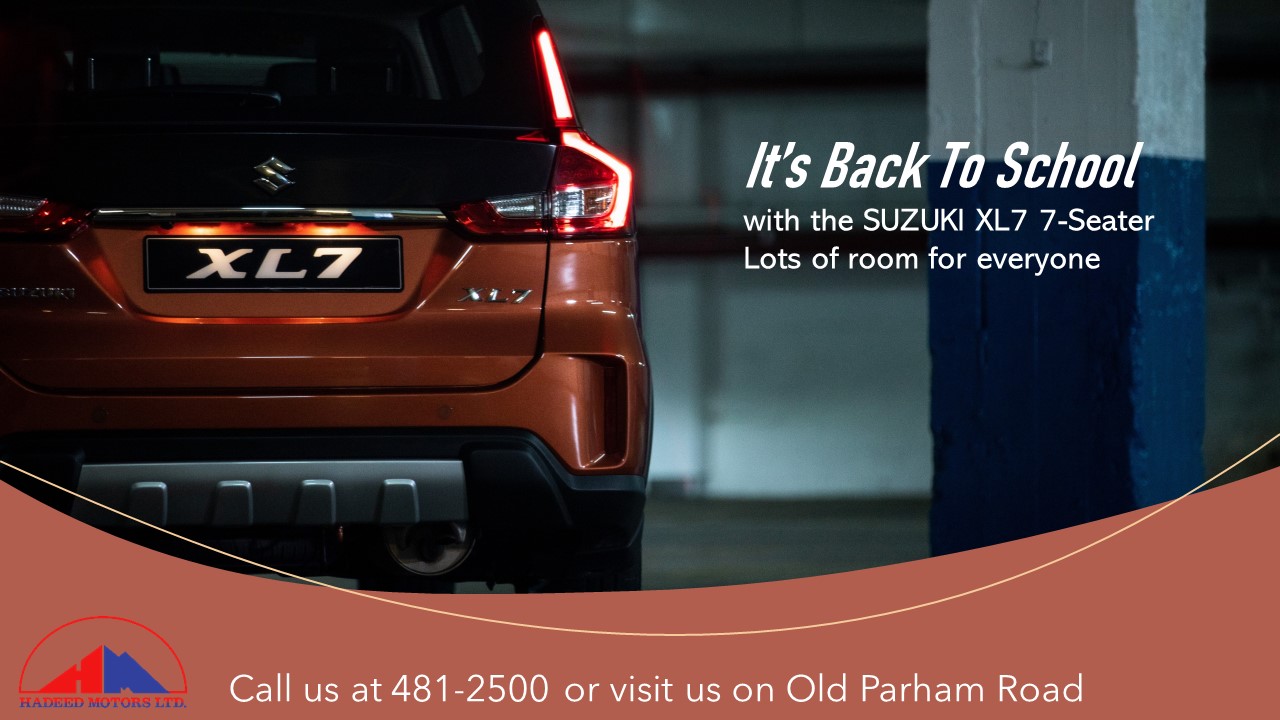 CLICK HERE TO JOIN OUR WHATSAPP GROUP