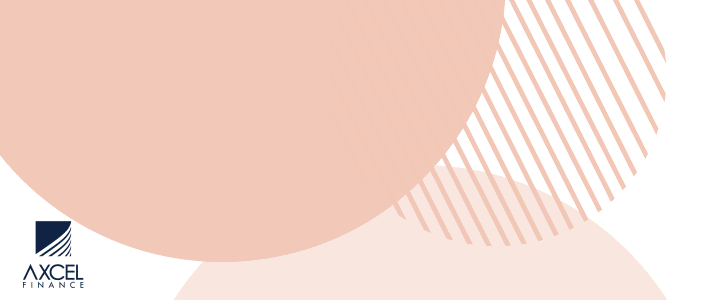 According to environment news, the condition of nature is getting more intense day by day. We can blame global warming for this as most of the climatic issues are because of global warming. However, global warming is not only to blame here. There are several more things to blame, including us humans. Here is today's environment news.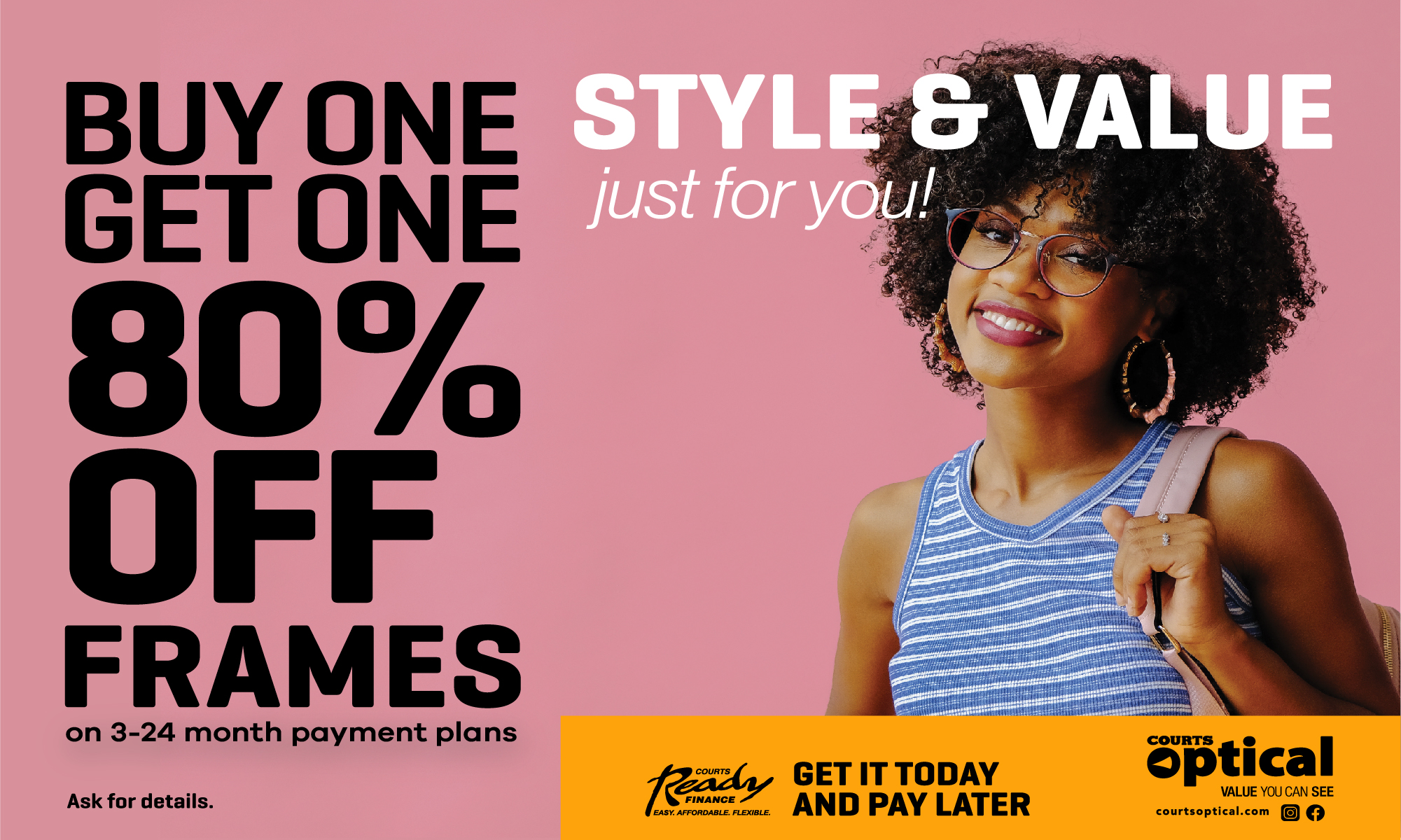 How climate change is linked to Pakistan floods

According to the environment news the recent flood that occurred in Pakistan was a wake-up call for the whole world as it indicated the threats of climate change, according to experts. Record-breaking rain like this would not just devastate poor nations but would shake up any country in the whole world. According to the Climate minister of Pakistan Sherry Rehman 1/3rd of Pakistan is in water as of now, which is most chaotic than we have ever seen in the past.
There was a little injustice to Pakistan as they contributed less than 1% to global warming, but their geographic region was the problem. Pakistan is situated in a place that is between of two big weather systems. Out of which one can cause very high temperatures and drought. This is in March, and one brings heavy rain. Most of the Pakistani population lives near the river Indus, which can flood in the rainy season. The science behind climate change and the monsoon is quite simple. Global warming is making the sea temperature rise, which is the reason for more evaporation.

According to experts, the rainfall in India's summer monsoon will increase and the reason will be climate change. But what makes Pakistan's condition different from India's is their glaciers. There is also a popularly called third pole which is in northern region of Pakistan, has more glacier ice than anywhere in the world outside the polar region. As the world is heating up, the glaciers are melting.
The problem is in Gilgit-Baltistan and Khyber region where the glacier is melting at a very fast rate, and that is creating a lot of water bodies in Pakistan. And the more problematic thing is that 33 of them are very risky as they can burst anytime, and when this happens, debris will put 7 million humans at risk.

Switching to Green Energy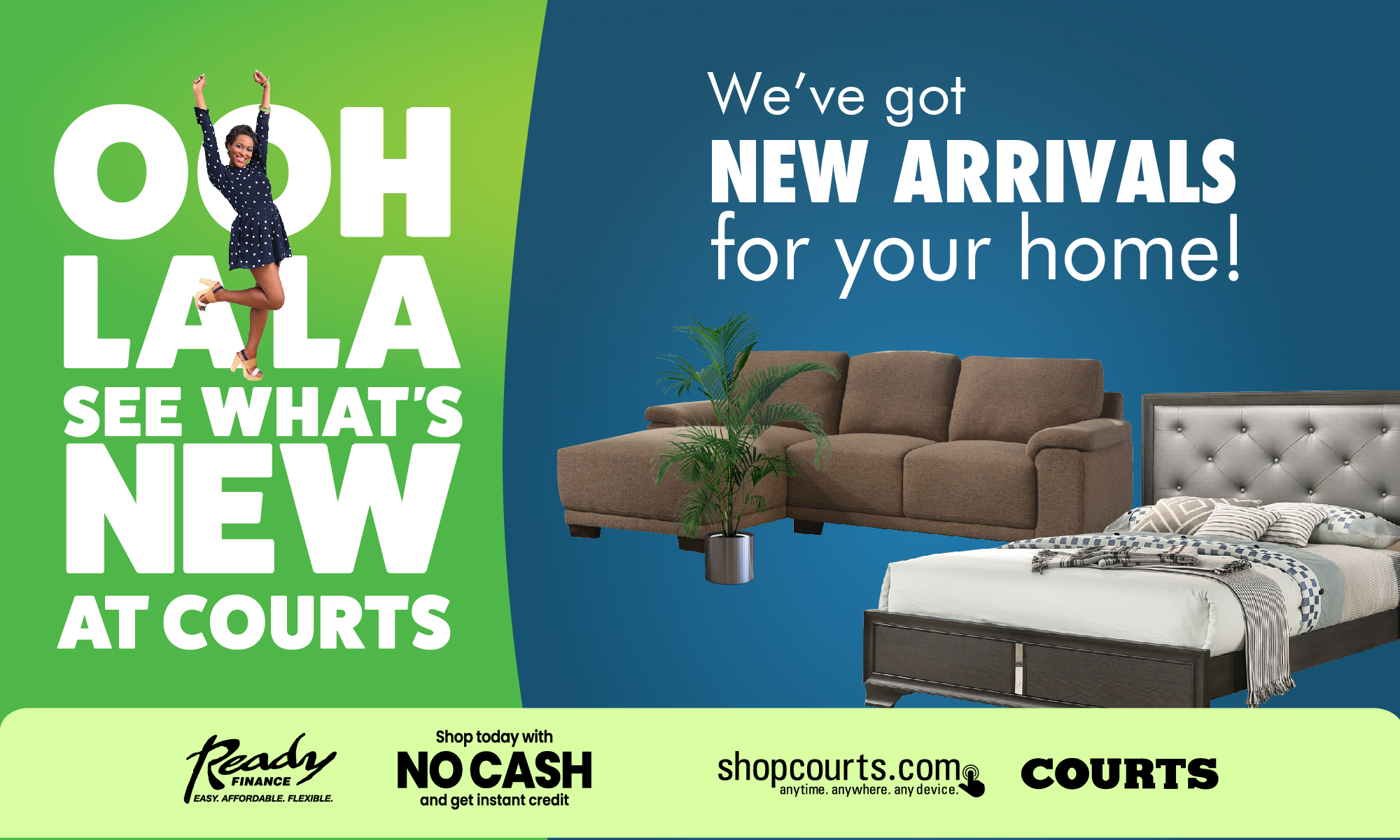 If the UK had been around with the plan of reducing the use of fossil fuels, they would have been paying billions of pounds less. The sense of extremity should be the same for switching to green fuel as it is for finding the COVID vaccine. The government of the UK said there was an increase of 500% in renewables since 2010. According to a spokesperson of the BIES if we didn't deployed any clean energy years ago the bills would have been huge today, thanks to clean energy they are much lower today than what it should have been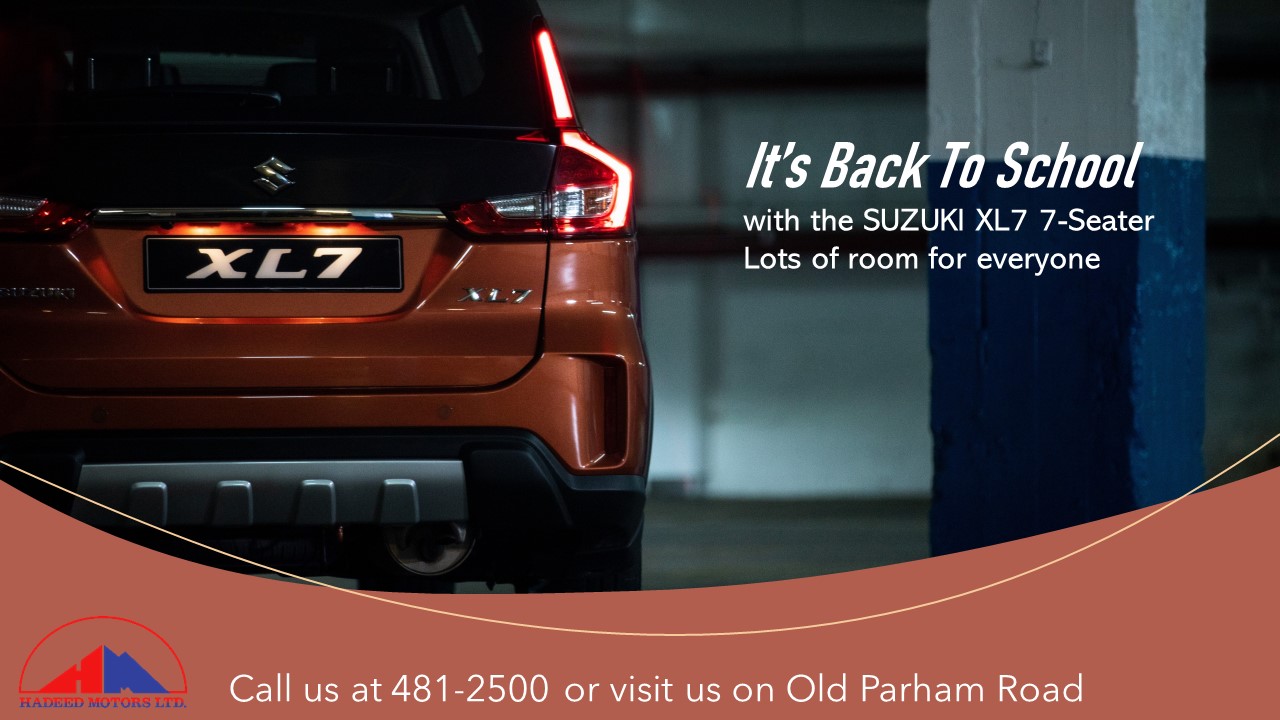 There are already plans to make investment in renewable energy, according to BEIS. The coalition government, which was led by David Cameron, made a lot of development in the year 2013. These changes included cutting back on the support for power savings and later ending the subsidies for onshore winds. If they didn't do that, the bill of energy would have been hundred millions of pounds less than what it is today. This was said by Mr. Jackson in environment news on BBC Radiow live.

According to a report by Carbon Brief energy analysis site, the energy bills of the United Kingdom was nearly 2.5 billion pounds higher than they would have been if the climate policies hadn't been scrapped in the past 10 years. The shift to green energy will not just help in preventing the catastrophic change that we are already seeing and also will bring down the cost of energy.

People can't take load of bills of war
The plane is to remove the bill crisis
According to Mr. Jackson, he believes that the process of making new and shifting to renewable energy can be moving up rapidly. The process was slow earlier because at that time it was the planning, connection, and consent that took many years, while the making of new wind turbines could have been completed within 1 year. And again, during the pandemic, the process of mass-producing vaccines normally takes 15 years, but we did it in just 1 year, so we need the same sense of urgency.
If we take action with the equal sense of emergency, we can let the communities who want green energy have access to cheap energy, and with that, they can make a difference quickly. Earlier, some customers who signed up for green energy are getting the same bill and they are questioning the supplies. Why is that? Green energy is cheaper than fossil fuel, but they are still getting the same higher bill.
But actually, the cost of electricity is determined for the whole market individually by the cost of gas, because in terms of generation, gas is the most expensive form of generation. According to a statement made by Mr. Jackson if we shift out whole energy to renewables which can provide a bulk energy and we require the gas only as a gap filler then out situation will improve and the  prices will be addressed.
These are some of the top environment news and, according to these articles, there is an immense need to shift towards green energy, and we humans have to control the effects of greenhouse gases. Today, there are small poor nations that are affected and most countries don't take climate change as a threat, but the truth is it is the biggest threat mankind has ever faced. We can take examples from history. Whenever the climate changed considerably, it was we humans who got affected and had to change our lifestyles, like in the stone age, the ice age, etc. So it is the right time to take a step toward renewable and sustainable energy forms. As this non-renewable energy wouldn't last much longer and it has affected nature already, it is the right time to stop this.
CLICK HERE TO JOIN OUR WHATSAPP GROUP