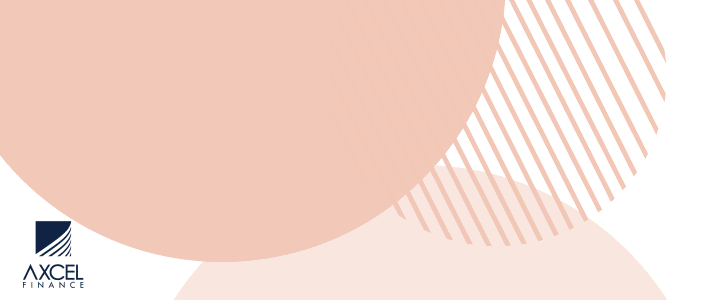 In response to the impact of rising prices on vulnerable households, United Progressive Party (UPP) Political Leader Harold Lovell has announced a new measure that will bring immediate relief to many households.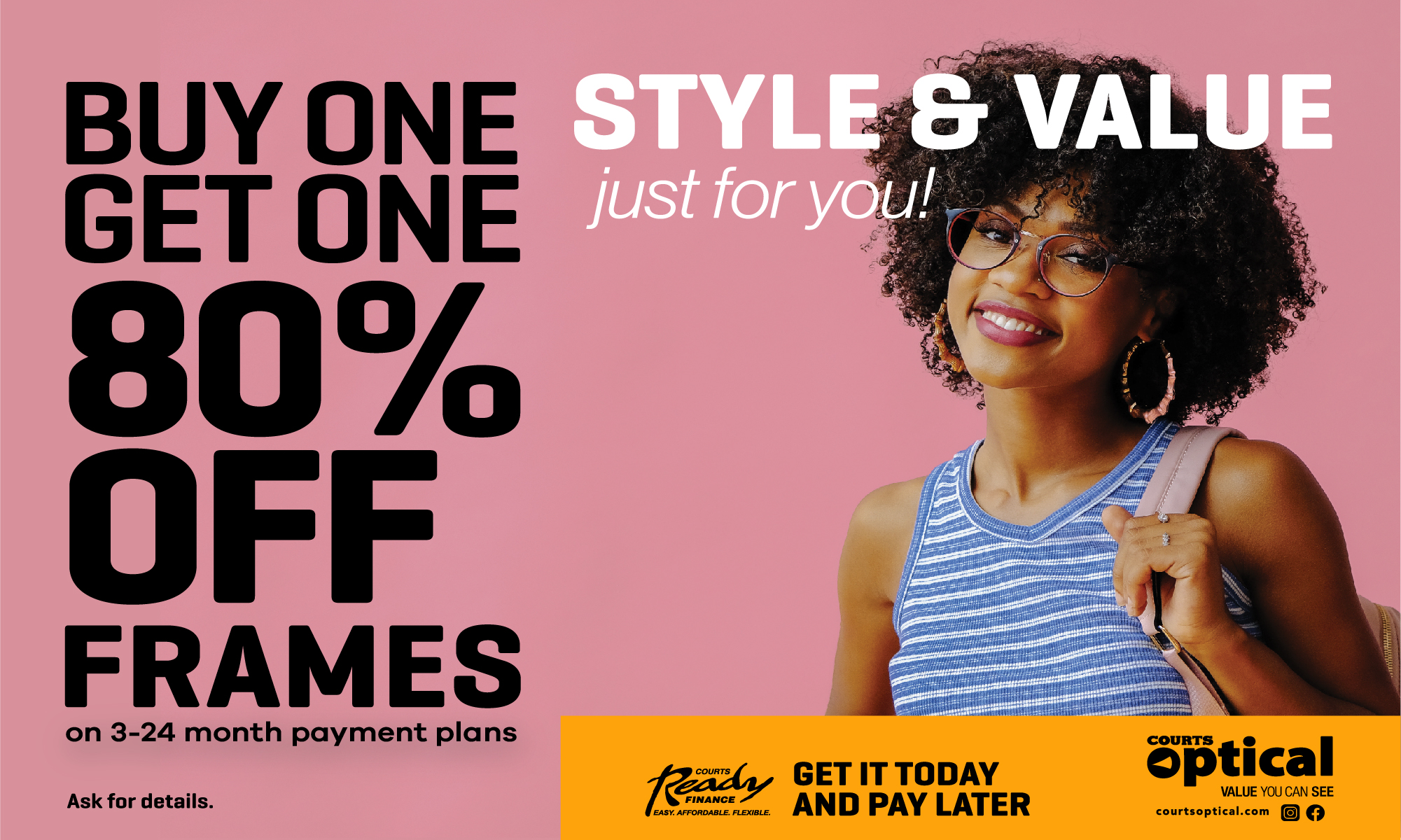 For a limited period as the economic recovery stabilizes, the UPP will completely remove Customs duties on a number of food items.

This includes ling fish, corned beef, sardines, salt beef, pig mouth, pig foot, breakfast cereals, oats, cooking oil and other essential foods.

These foods are very widely consumed in our culture, and currently attract some of the highest duties.

The impact of rising global prices is therefore multiplied in the final price of goods on store shelves.
"The high cost of food strikes hardest, those citizens whose incomes do not quickly rise in line with the cost of living. Removing Customs duty for a time will allow vulnerable households to sustain themselves, as the benefits of the UPP government's other relief and job-creation measures take effect," Lovell said.

Lowering food prices will also improve the lives of cookshop owners and street-side food sellers, whose livelihoods are threatened by the current high prices.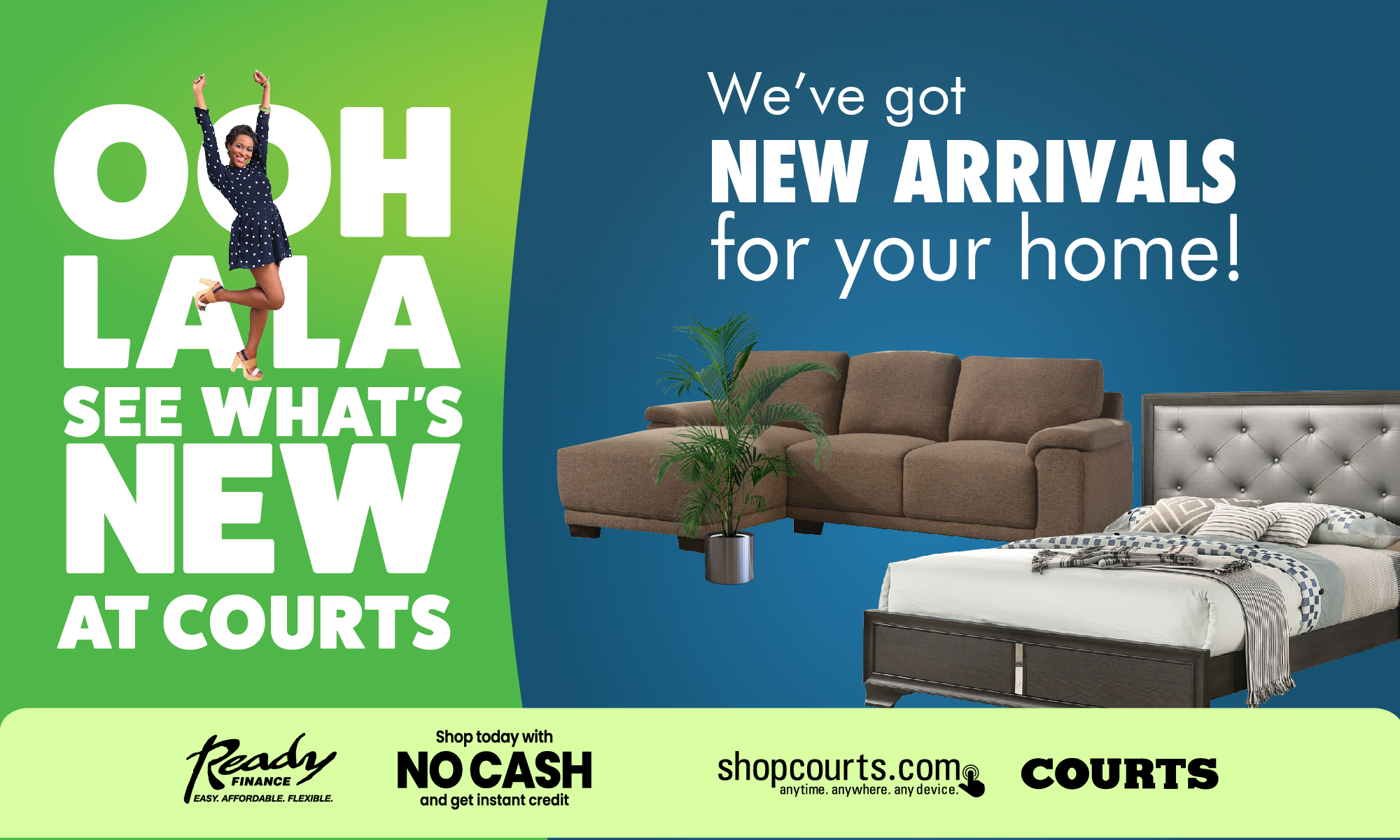 Thanks to this relief plan, food service providers will also be able to keep their prices down, which benefits their customers.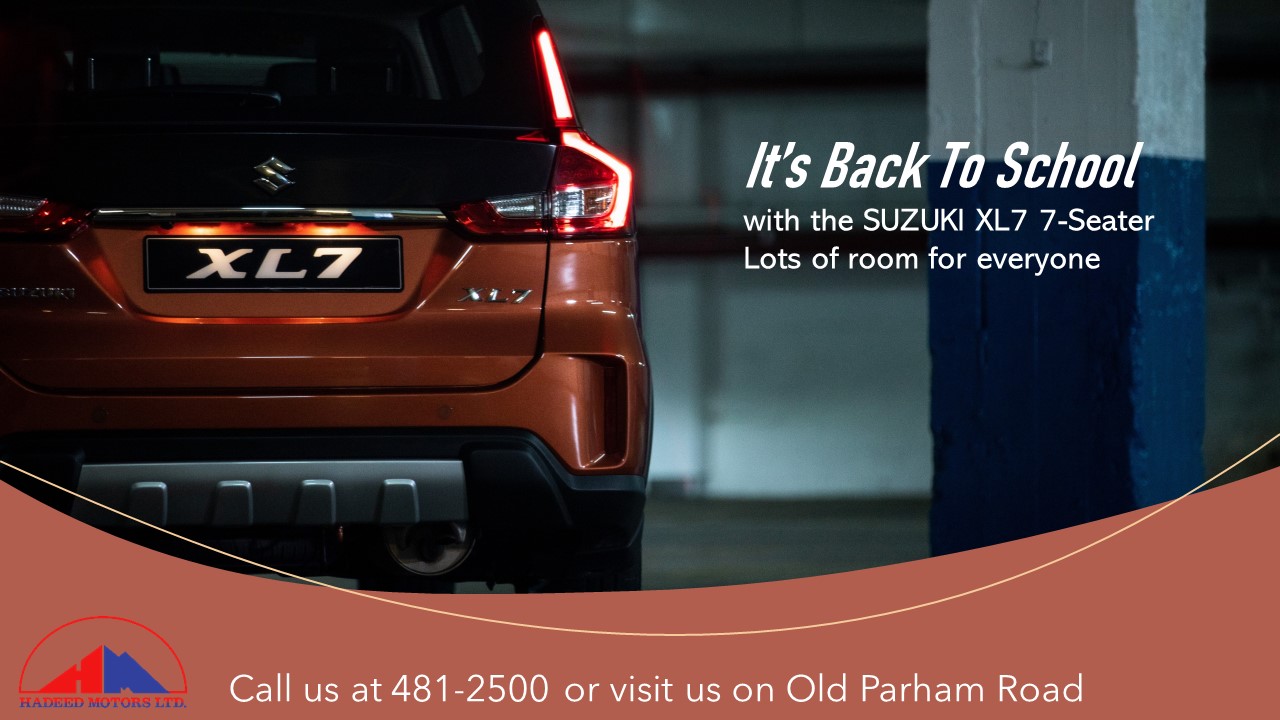 The UPP also pledges to monitor food prices on store shelves, to ensure that the financial benefits are passed onto consumers.

CLICK HERE TO JOIN OUR WHATSAPP GROUP