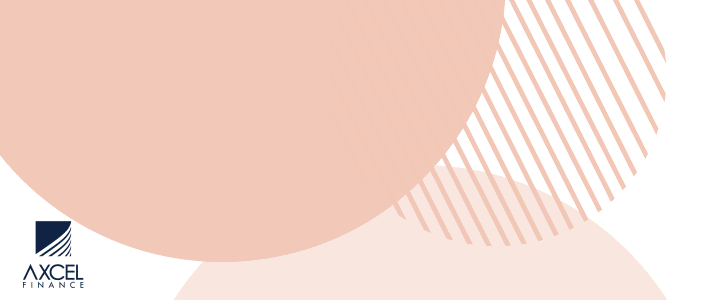 Antigua is a top holiday destination thanks to its wonderful views and friendly people, and it also has its fair share of casinos. Here are some of the top places to stay for those who like to relax with cards or slots.

Royalton Antigua
Travelers on the hunt for luxury need look no further than the Royalton Antigua, An Autograph Collection All-Inclusive Resort & Casino. The resort is right beside a private beach for secluded fun in the sun, whether lazing on the sands to work on your tan or indulging in more energetic activities such as swimming. Regardless of what tickles your taste buds, the wide variety of high quality dining options within this refined resort mean that there will be something to satisfy your appetite. An international buffet is available at the Gourmet Marché, while fans of Italian comfort food can sink their teeth into the authentic fare of Grazie Italian Trattoria. But if pub grub, a casual atmosphere, and the top sports events on big screens is more your speed then SCORE Brewhouse is the perfect place to feast your eyes as well as your stomach.

Rest and relaxation could not be any easier thanks to the on-site spa, which is fully equipped for hydrotherapy, an extensive range of massages, and treatments for the body and face. Fitness and wellness classes are also available for those keen to stay in shape, ranging from yoga to kickboxing, tennis to a fitness bootcamp.

When it comes to betting, the Royalton Antigua is within easy reach of multiple great casinos just to the east of the hotel door. Just a mile or two to the east in St John's, visitors to Antigua enjoying the opulent surroundings of the Royalton will find fantastic places to play such as Paradise Casino, where you can see if Lady Luck has traveled with you.

The Great House Antigua
Another top place to stay if you like to play casino games is The Great House Antigua, a boutique hotel that makes its home in a house that is over three and a half centuries old. Diners can indulge themselves at the on-site restaurant, which offers fine dining and three course Sunday lunches.
Playing in person is great fun, but it's not every day that you can jet off to a paradise like Antigua. Fortunately, there are always online casinos offering new no deposit bonuses, with the largest database providing a handy list of great promotions. These enable players to try and win cash prizes without having to risk a single penny in the process.

It was around 1670 that Mercers Creek was built by Philip Watkins, who instructed it be made in the shape of a ship using white stone all the way from the Cotswolds. Even today, The Great House has most of its original fittings and fixtures, surrounded by birdsong from the feathery inhabitants of the trees that line the avenues outside. In more recent times this delightful home away from home has been visited by famous names such as the Kennedys and Sir Anthony Eden.

To the west there are plenty of betting opportunities at venues such as Boardwalk Casino, a coastal casino that provides a stunning view to accompany the wide range of slot machines and table games. So whether you prefer cutting-edge new games or have a penchant for the classics, you can easily find what you want.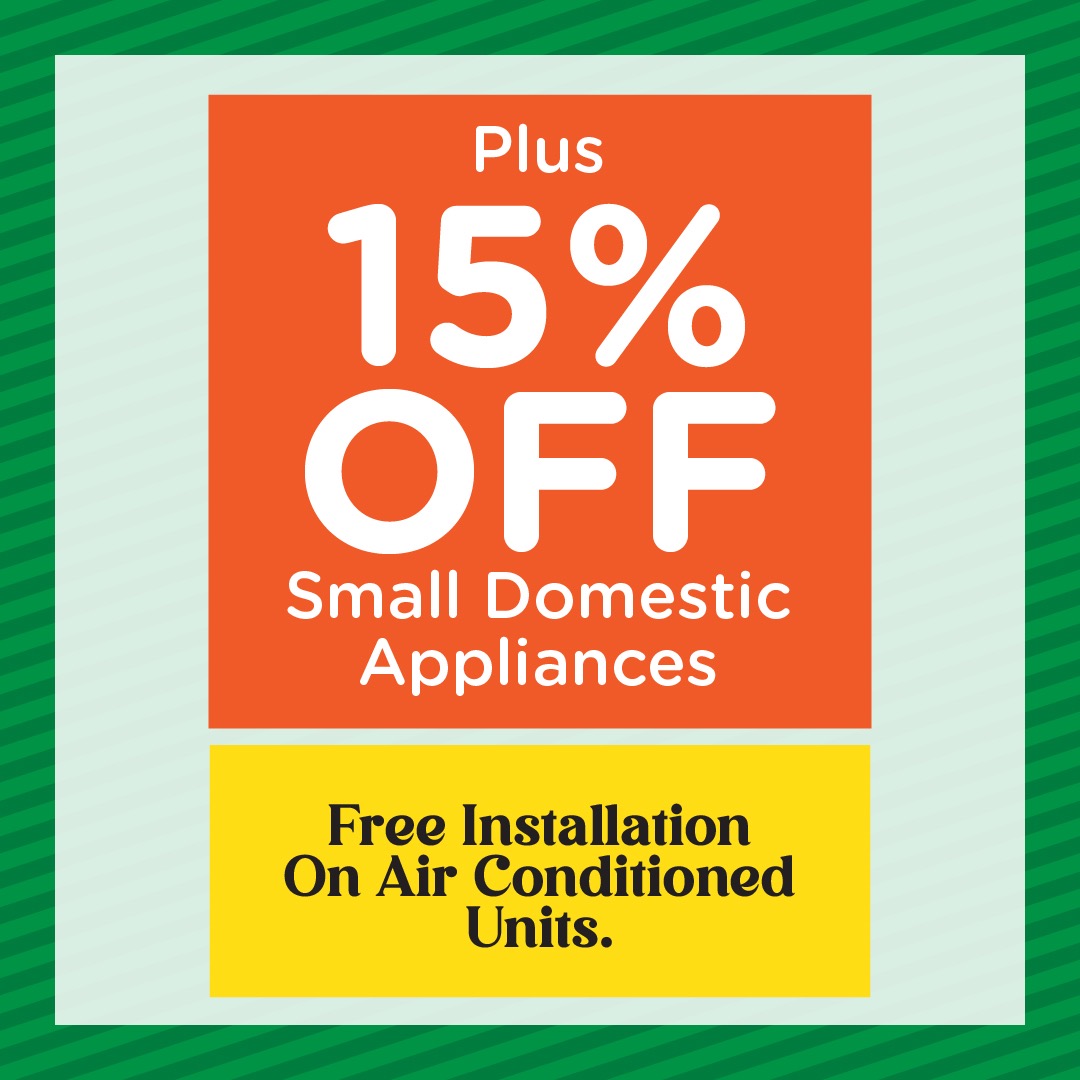 Carlisle Bay Antigua
Last but not least on our list of fantastic resorts is Carlisle Bay Antigua. Guests of this luxury hotel have wonderful views of white sands, verdant rainforest, and turquoise waters to enjoy every day. There are multiple options when it comes to culinary delights, with Indigo on the Beach combining great good with a fantastic ocean vista. Meanwhile, treats from Asia are on the menu at the aptly named East, which serves up dishes from Japan, Indonesia, and Thailand. Or you can tuck into Italian favorites, including wood-fired pizza, at OTTIMO.

The resort has a wide selection of complimentary, non-motorized water sports for its guests, whether experienced in such things or newcomers. Among the watery fun are kayaking, windsurfing, paddleboarding, raft-building, snorkeling, and sailing with motorized activities accessible in the next cove (to avoid disrupting the serenity of the bay). Other activities include tennis, yoga, and the outdoor gym.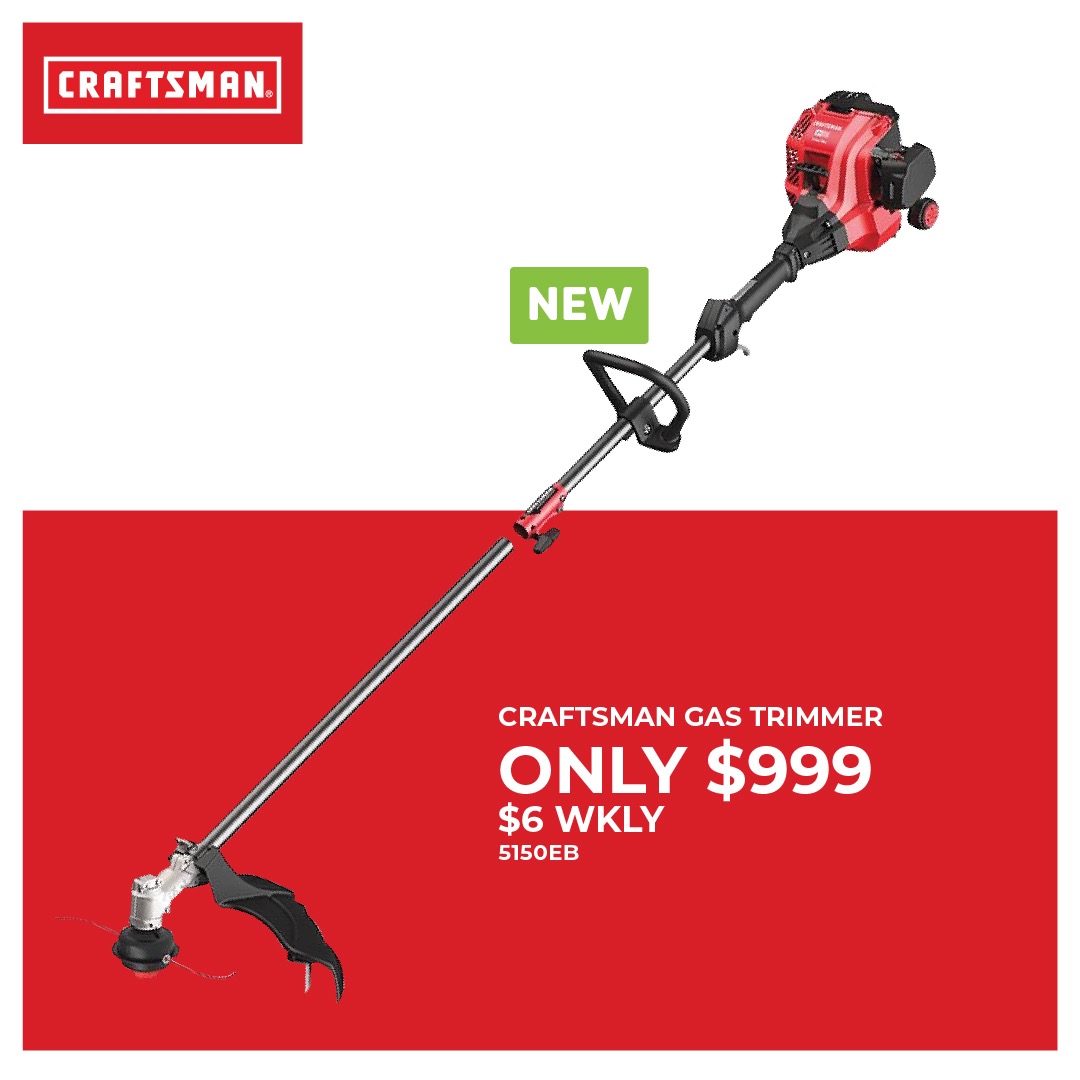 The compact size of Antigua means you are never far from anywhere, and guests at this luxury resort need only head north a little to take their pick from multiple betting establishments, including Paradise Casino and Boardwalk Casino. From slots to classic table games like roulette and blackjack, visitors have every opportunity to defy the odds, if you're feeling lucky.
Antigua's a beautiful place with stunning views and luxurious hotels. Not to mention brilliant beaches, plenty of chances to have fun messing about on the water, and numerous casinos.
CLICK HERE TO JOIN OUR WHATSAPP GROUP