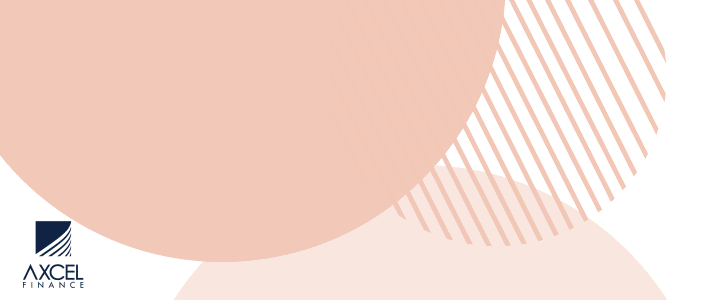 Things are definitely looking up for the Beekeeping industry in Antigua and Barbuda with major renovations of their headquarters well underway and the increased interest that is being shown by many to make a career out of it.

According to the Bee Corp, there are huge benefits in a beekeeping career, apart from the production of honey which seems to be the latest crave these days.

Apart from bees playing their natural role in food nutrition and security, the value added aspect of it such as the making of soaps, wax and creams are penetrating markets around the world more and more.

Those who chose to get into beekeeping however, didn't just go straight into it before learning the basic skills which are critical for an operation of this nature.

Such areas involved managing bee hives, collecting swarms along with the business management module side of it.
During a recent visit to the Bee Corp Headquarters at Belmont which is currently under major repairs through external funds from the Australian High Commission Direct Aid Programme, we caught up with three beekeepers.

Davina Joyce is involved in Beekeeping for about two (2) years and is also a student in the beekeeping training programme.

She was very enthused about the rehabilitation of the building so much so that she played a major part in helping to complete the tiling work on the floor.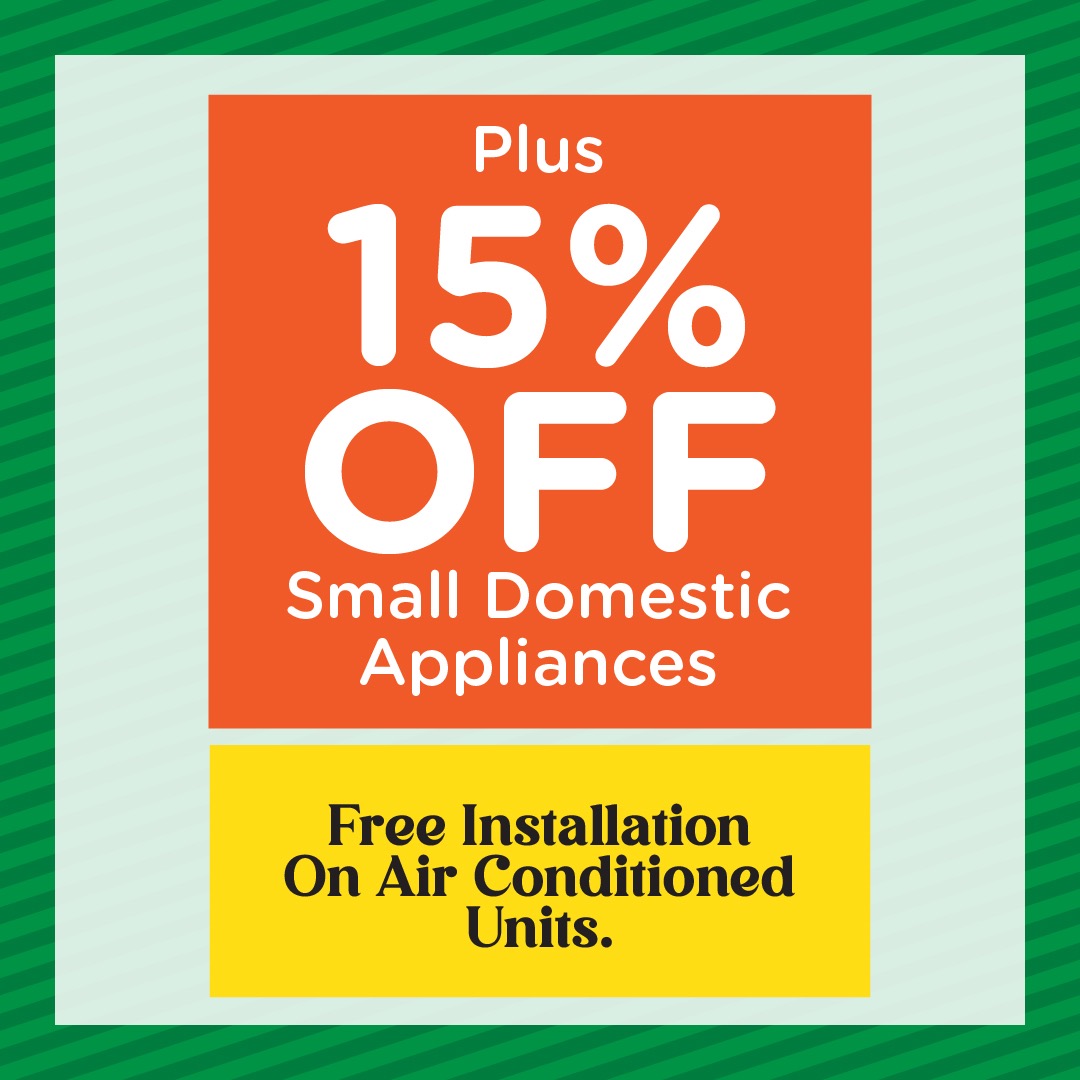 'When they talked about the rehabilitation of the building, I was on board and I was very interesting in doing whatever I could to bring it to a state of use,' Joyce remarked.

She actually told us that she got into Beekeeping after her trainer, Jermaine Scotland removed a huge Beehive from under one of her houses.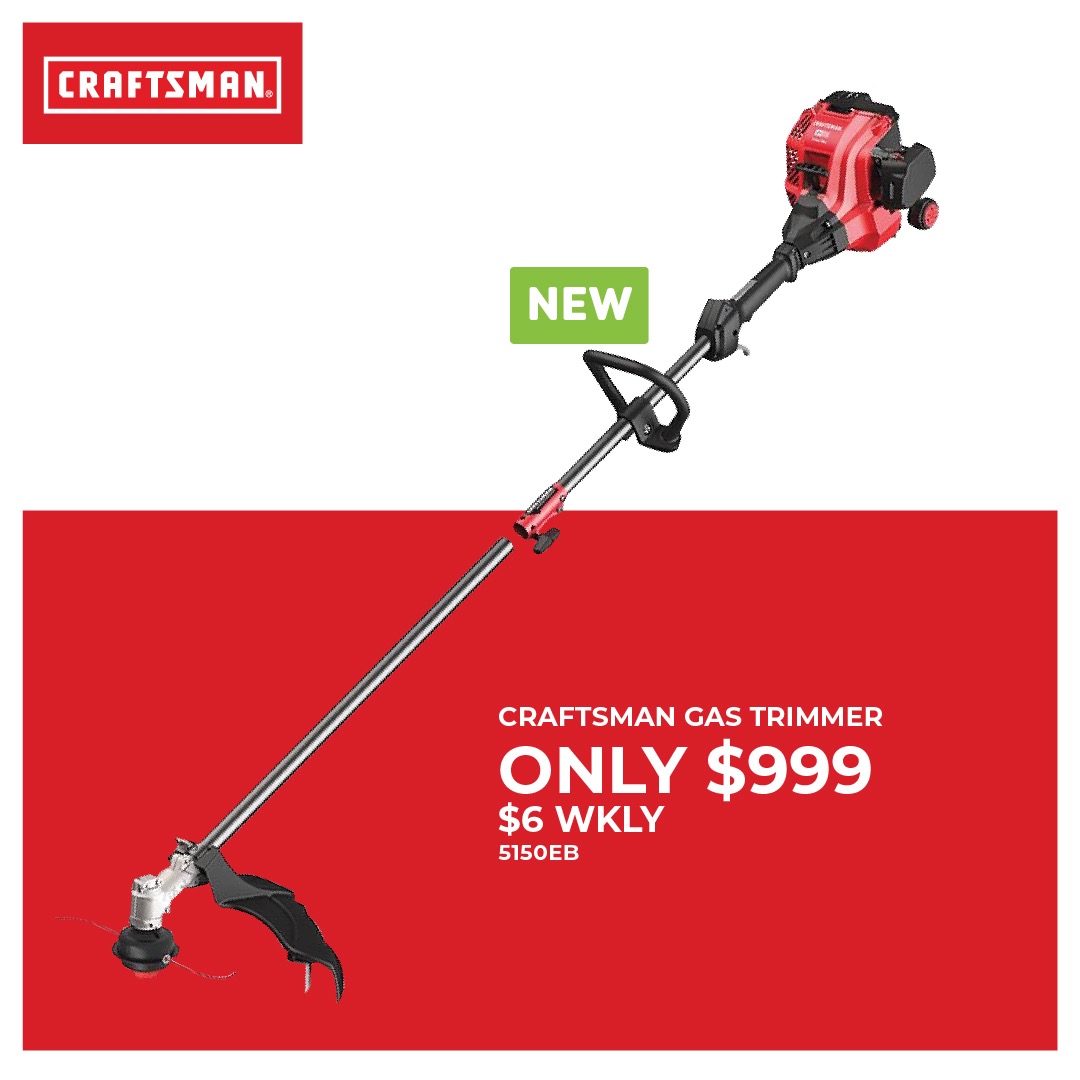 "I sat down and looked at him and everything he did and then I said I'm interested in that you know and then by the end of the week, I had a protective gears and my equipment to follow him wherever he went so I can learn about it because I know it's an integral part of our livelihood.'
She encouraged all Antiguans and Barbuda to do their part in helping to safeguard the bees.
Sylveneta Charles has been involved in the beekeepers association for about seven (7) years and she said that she is very grateful for all the stakeholders who came on board to strengthen the group.
Charles, who is the Project Coordinator of the Women's Beekeepers` training Course and Secretary of the Beekeepers Corp, said that since her introduction to the association, she is happy to see the progress being made so far with the building and other programs and she hopes that this trend will continue.
'Bees are a very integral part of our existence," Charles noted.
Jermaine Scotland, Manager for the Antigua and Barbuda Beekeepers Association has nearly two decades under his belt where beekeeping is concerned.
He heaped praise on the Inter-American Institute for Cooperation on Agriculture (IICA) and its National Specialist Craig M. Thomas along with the beekeepers association's president, Brent Georges, members of the cooperative and other individuals for the major contributions and the  efforts they made in rehabilitating the building.
"We have been working tirelessly, night, day, rain, sun to get this building to where it is right now, so I will like to thank everybody'
Scotland added "Without bees you know,  we won't have any food and without food they'll be no humans. So we need the bees so that we can have pollination and probably better food sources here in Antigua and Barbuda.'
The Australian Aid Direct Programme's move to rehabilitate the Beekeepers Cooperative Facility with the following expected results:
Improve the central facility unit for the increase of the honey production and value chain addition for beekeepers through rehabilitating of the unit.
Strengthen existing livelihood opportunities and generate alternatives based on the implementation of sustainable apiculture interventions.
Disseminate the climate-smart apiculture approaches using innovative educational and M&E tools and new media approaches, within Antigua and Barbuda to promote wider interest and uptake of DAP poverty reduction strategies.
CLICK HERE TO JOIN OUR WHATSAPP GROUP