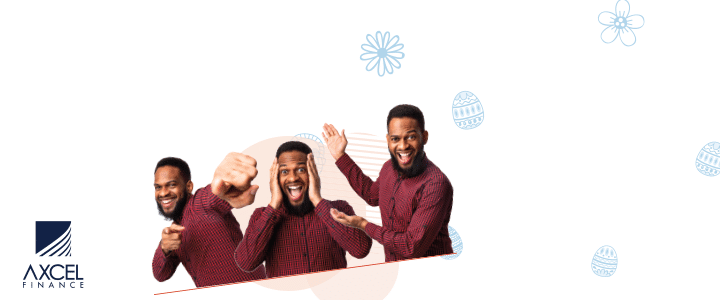 Senior Fisheries Officer at the Fisheries Division, Mark Archibald is appealing to fisher-folk across Antigua and Barbuda to be prepared for any eventualities that may occur during the 2021 Hurricane Season.

Archibald reminded fisher-folk that it is important to treat their livelihood just as important as any other business and a plan to secure it is key.
"Have a plan in place so that you can secure yourselves as much as possible- your gear, your fishing vessel and all your other equipment and documents.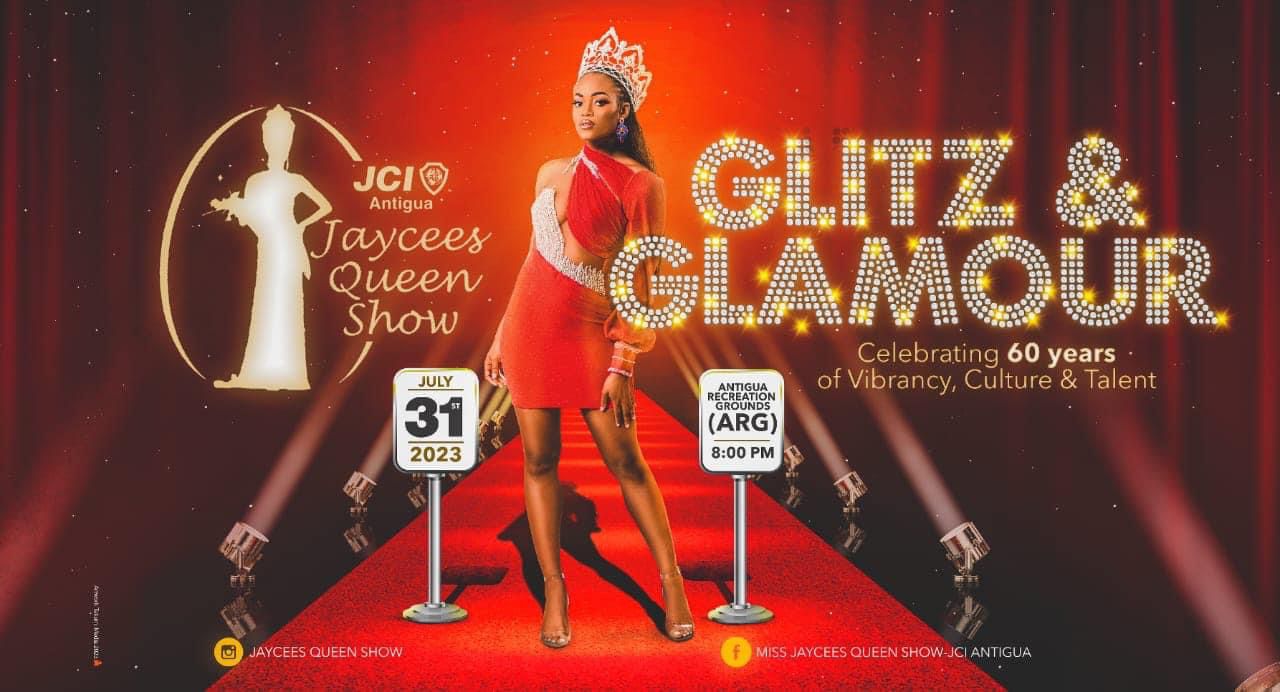 He continued, "make sure, because fishing is a business and if you have a business, you'll seek to secure your business and that would be my appeal – 'secure your business' so when something happens, not if, when something happens, you will  be prepared and you will  be  able to withstand whatever the impact is on the fishing industry."

With the dynamics of the hurricane season being unpredictable, Archibald reminded fisher-folk that they can be   called upon at any time to secure their vessels.
In such scenarios, the measures they have to take could include securing the vessel in place or finding a safe harbour depending on the location.

Archibald explained that if the vessel is being secured in the water, especially for large vessels, there are certain things that must be considered. Having a working battery is one of them.

"Make sure your batteries are charged. Your bilge pumps should be working so that the excess water would be removed from the vessel and if you had to move the vessel of course the batteries would be ready to start your engines.'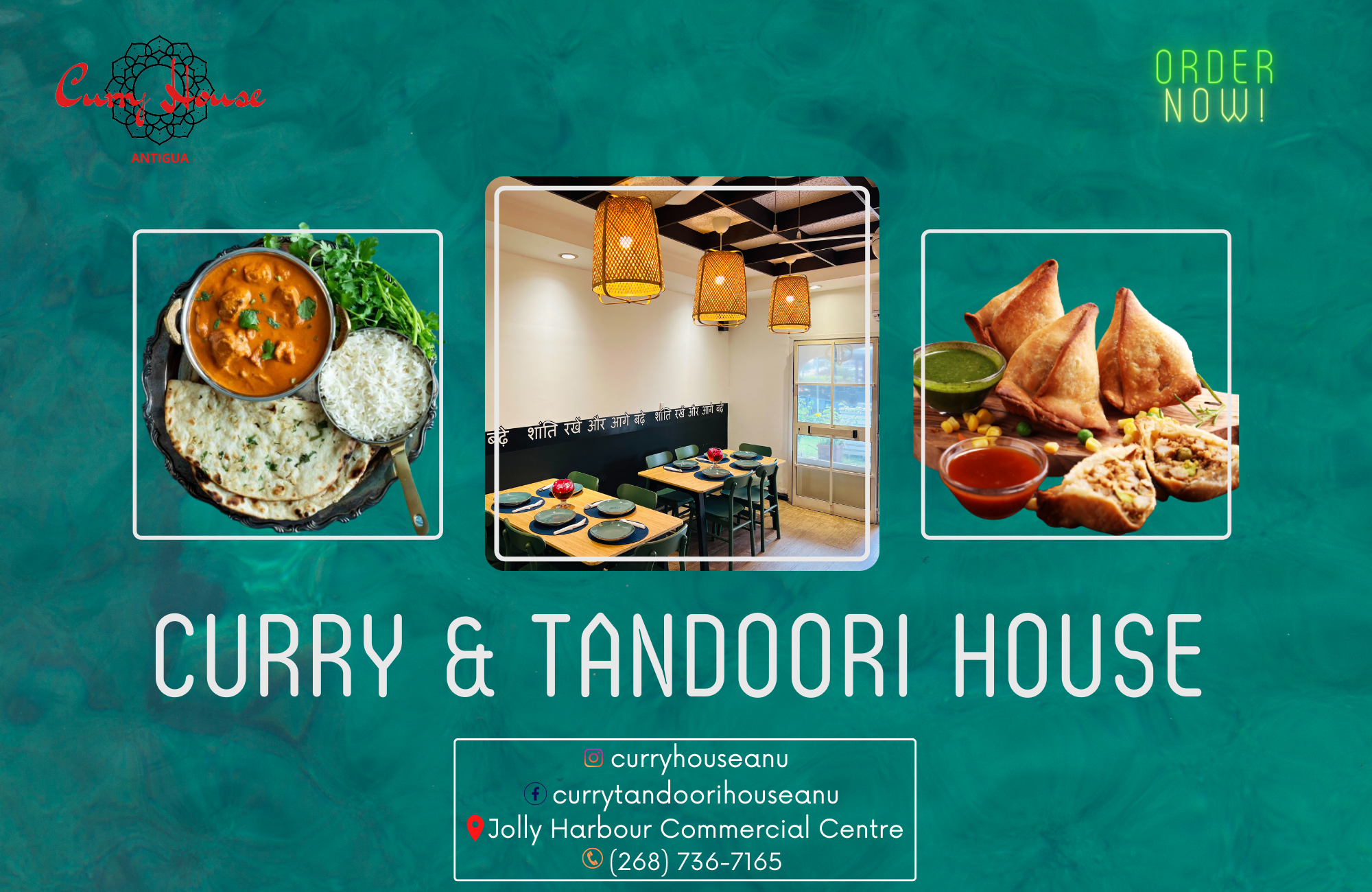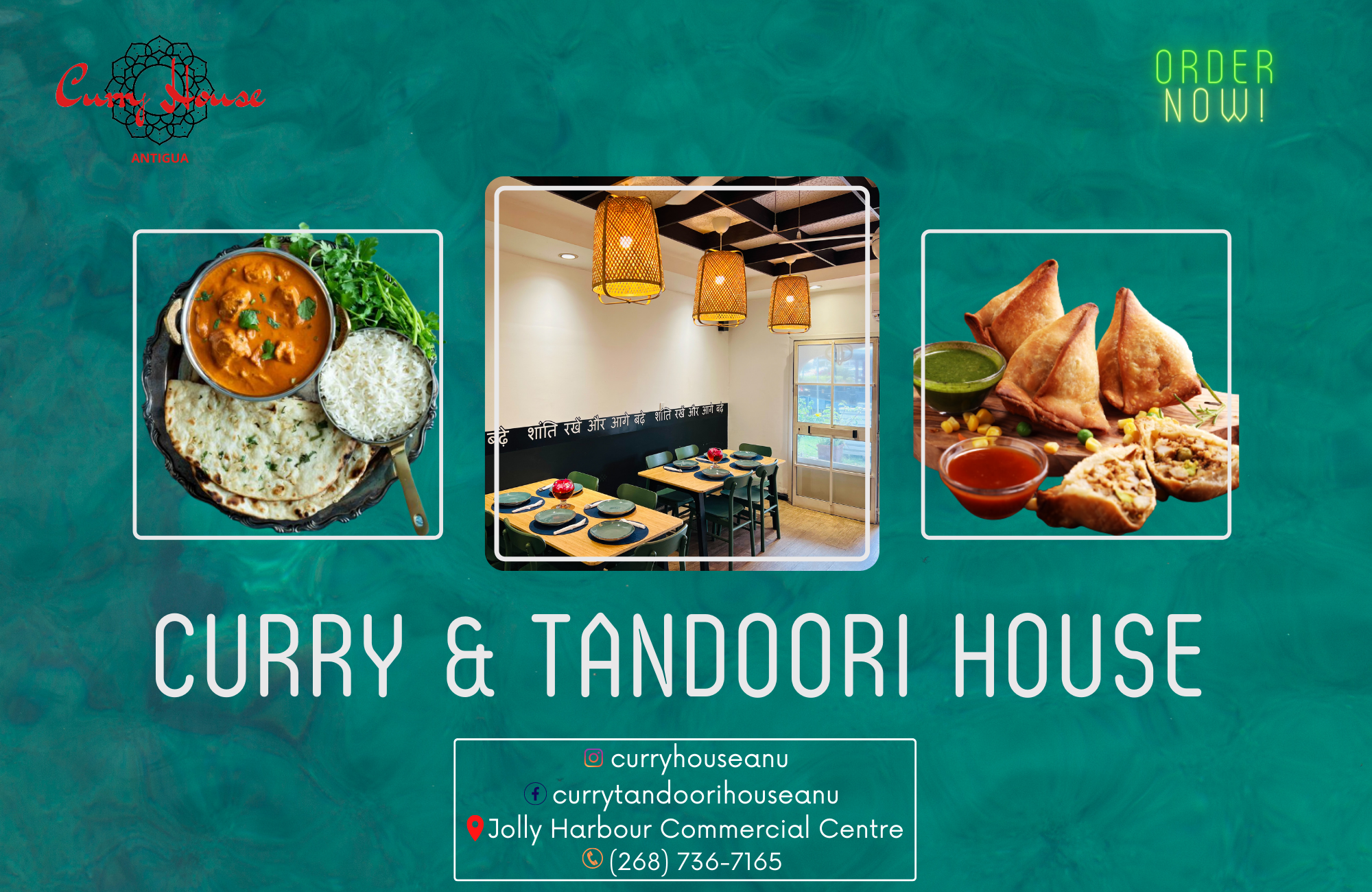 In terms of tying up vessels, according to Archibald, the lines would have to be protected with chafing materials around the ropes so that the ropes do not get scarred from rubbing against the different areas that the vessel is secured to.

Archibald said that there are usually certain locations which provide safe harbours and certain responsibilities to consider.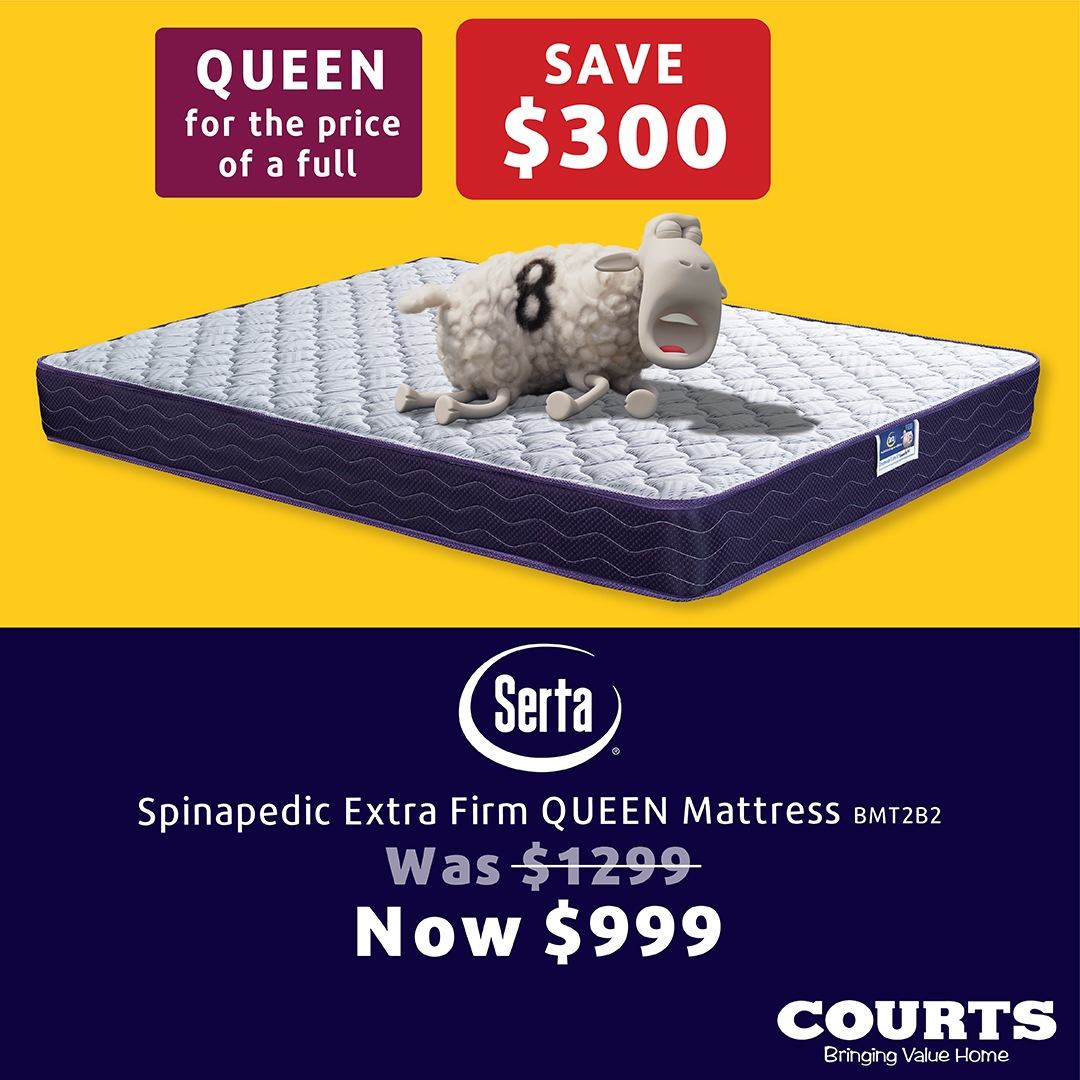 The senior fisheries officer said that it is the responsibility of fisher-folk to get information first-hand about a pending storm, but noted that every time a watch or warning is issued, the Fisheries Division also activates a plan.
This includes going out to the different landing sites, as the Division is very involved in helping to spread the information and to assist fishermen where possible.

"We make sure that the fishers get the information- that they know what is happening and where possible, we may assist in hauling vessels in terms of using our vehicle to pull vessels that are on trailers or as we have at the Point wharf, the Parham and the Urlings complexes, skids that vessels can slide onto as we assist in keeping things organized."
Apart from harbours at Point, Parham and Urlings wharfs, vessels can also be secured at the Market wharf and the Keeling point locations.

During a pending storm or hurricane, a lot of the vessels could be hauled out in these areas onto the land.
Mr. Archibald stated that for the larger vessels, some would go to commercial business entities and get their boats hauled.

Such areas include Jolly Harbour in the south and North Sound and Shell beach Mariner on the other side of the island.
According to Archibald, people also secure vessels in traditional mangrove areas such as Fitches Creek, Emerald Cove and Mosquito Cove, where they can be sheltered from the ravages of the storm.
Commenting on the subject of insurance for fishing vessels, the senior fisheries officer noted that very few fishers have secured insurance on their vessels and those who do, would go through the normal claims process if they incur any damage following a storm/hurricane.
It would be in fishers` best interest if insurance was more widely used, but Archibald admits that there are difficulties in accessing marine insurance especially for fishing vessels.
He however noted that there are some regional initiatives that are seeking to address the issue of fishing vessel insurance.
Archibald noted that before a storm, a vessel census is usually done annually at the Fisheries Division for active and inactive vessels.
So shortly after a storm when an assessment is done, verifying damage would be an easier process.
According to Archibald, recording losses on land would proceed almost immediately following a storm but doing same for gear loss at sea would take a while as fishers would have to get their vessels back up to working order and it would have to be safe enough to venture out.
Advertise with the mоѕt vіѕіtеd nеwѕ ѕіtе іn Antigua!
We offer fully customizable and flexible digital marketing packages.
Contact us at [email protected]