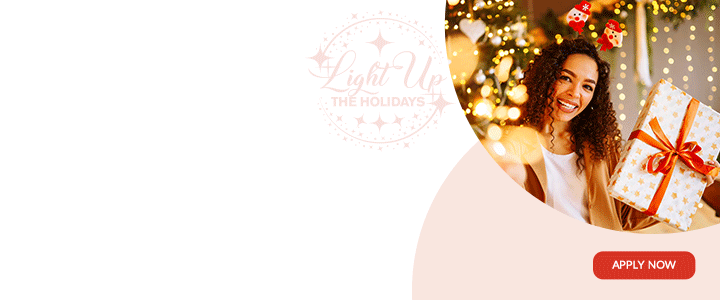 People believe that cryptocurrency was started in 2009, but there are multiple attempts at using cryptocurrencies were found before 2009. The first decentralized currency started in 2009, in the name of bitcoin. Developers failed to launch their digital currencies before 2009 due to double-spending problems. 

Crypto Currency History Highlights
Before you know the historical background of cryptocurrency, you need to know the first transaction made with crypto. Cryptocurrency is made with computer codes and all transactions made with digital currencies are verified by miners. Here, you can find some highlights about cryptocurrency: 

Nakamoto, the founder of BTC made their first transaction with bitcoin on 12

th

Jan 2009, and he transferred 10 bitcoins to a programmer named Hai Finney. Afterwards, someone spent 10,000 BTC to buy a pizza. 

When we talk about cryptocurrencies, note that they are based on blockchain technology. Cryptos are created with cryptographic codes which are stored in a secured network. This is the reason why such digital coins are known as cryptocurrencies. 

Cryptocurrencies are based on a decentralized network and all transactions made with these currencies are stored in a public ledger. Now, when it comes to highlighting the difference between decentralized and centralized network, these concepts by knowing the facts work behind your banking server. You need to initiate a transaction through your bank server, which is a central server owned, managed and controlled by your bank. On the other part, cryptos are based on a decentralized network, which is shared through different computers and there is no central authority like a bank or government available that can control this network. 

Miners are responsible to add new blocks to the blockchain of any cryptocurrency, and they will get a reward by successfully adding a new block to a crypto's network. They can verify the transactions, add a new block and generate new coins or tokens in the market. 
The invention of cryptocurrency: 

In the 1980s, some innovators and developers started their crypto project with the idea to launch a global currency, but they failed to launch their currency due to some technical difficulties. Wei Dai, a computer engineer, published a white paper in 1998, in where he mentioned "B-money". 
He has written about a digital currency that can be used by users with an anonymous identity. 

In the same year, Nick Szabo drafted another paper where he tried to launch the first cryptocurrency. He wanted to launch a currency in the market to reduce the use of metals to create coins, and to prevent the market inflation caused by the fiat currency. He is one of the crypto pioneers. 


Finally, the first crypto, Bitcoin was launched in 2008 by Satoshi Nakamoto. He has published a white paper about crypto currency in 2008 and he described a peer-to-peer network in his paper. In 2009, bitcoin was launched following the same system, and people believe that Nakamoto is the founder of the first digital currency, named bitcoin. Nakamoto published software with 30,000 lines of code and it is the first crypto known as bitcoin in the world, today.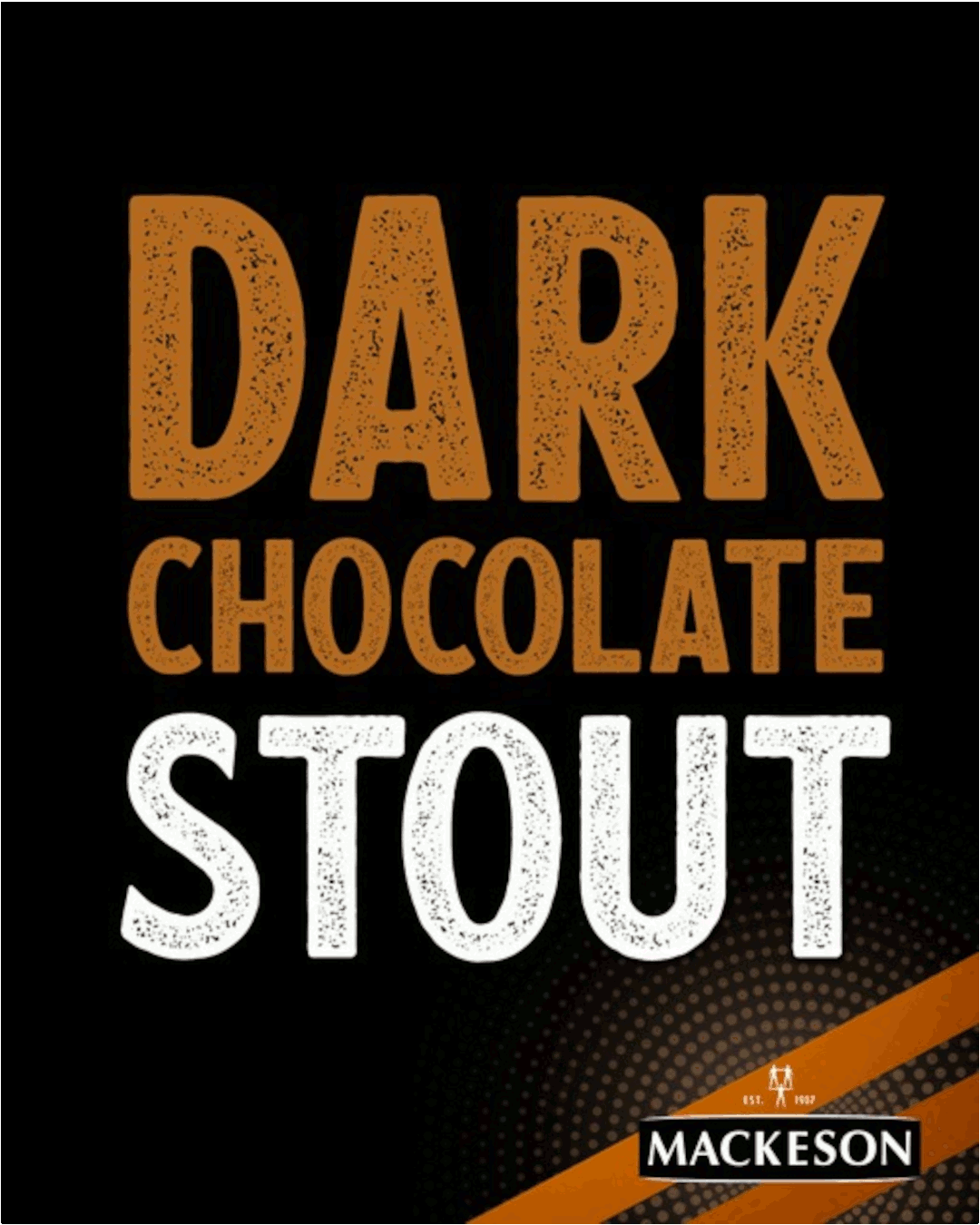 Why Nakamoto introduced this digital currency? 

Nakamoto was dissatisfied with the traditional banking system where people can deposit their money in banks and lend money from other credit lines. According to the experts, Nakamoto introduced bitcoin as an alternative currency to fiat currency during the economic inflation in 2008.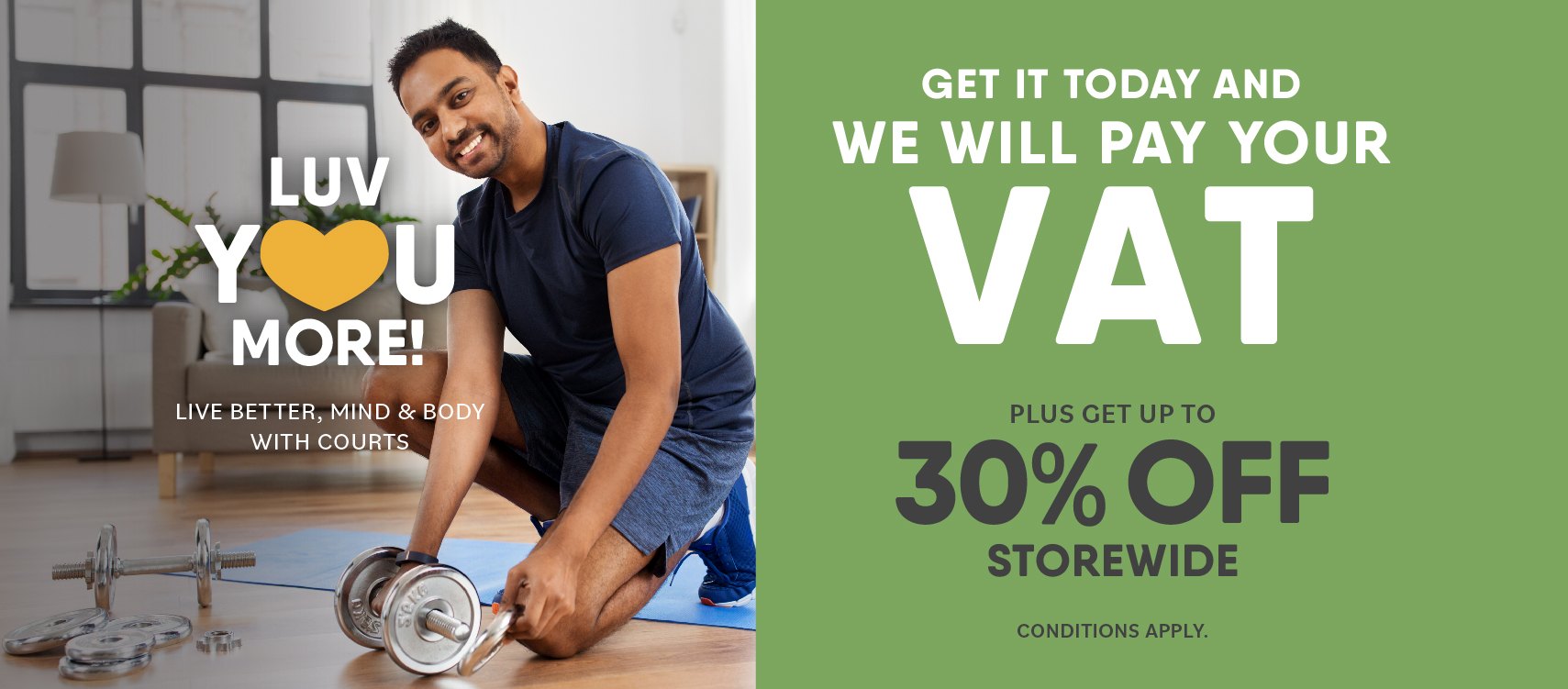 Many people, including the government of many states and countries, tried to unravel the identity of Nakamoto, but still, Nakamoto remains a closely-guarded secret. Some investors think that Nakamoto is a code name of a group of developers, who created this first cryptocurrency.  
Nakamoto created only 50 BTC in 2009, and these coins cannot be spent or used in future. Nakamoto released these coins on 3rd Jan 2009. 

Conclusion
Bitcoin has gained huge popularity, and it has received huge criticism too. Even, you can find some news scrolling around social media where bitcoin and other cryptocurrencies are considered as a money laundering business. But it is a secured market from where you can gain a huge profit and it is not more illegal because you have to pay taxes on the profit earned from crypto investment. You can use this Auto-Trading App to start your crypto investment. 

Advertise with the mоѕt vіѕіtеd nеwѕ ѕіtе іn Antigua!
We offer fully customizable and flexible digital marketing packages. Your content is delivered instantly to thousands of users in Antigua and abroad!
Contact us at [email protected]