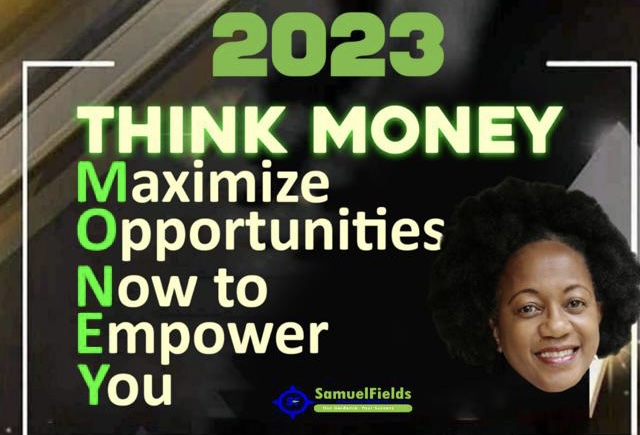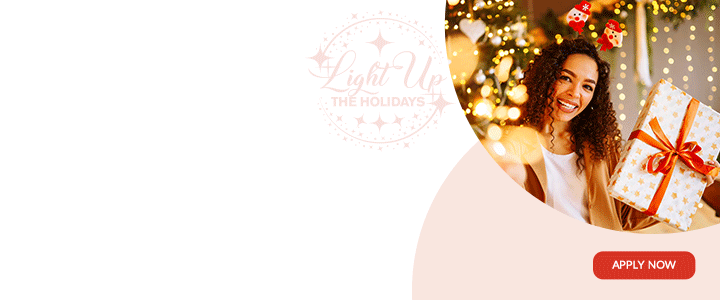 As we look towards 2023, this is an excellent time to determine what your financial future will be.  

Think MONEY (Maximize Opportunities Now to Empower You)! It's time to change your mindset and lifestyle by nipping bad financial habits in the bud.  
"Likkle ideas can be transformed into big dreams, and financial planning is critical in determining your short and long-term financial goals and how you can achieve them," says Megan Samuel-Fields, CEO of SamuelFields Consulting Group (SFCG).

She offers five actions that should be considered in 2023.

1. Pay yourself first
Explore your savings account options and then set up automatic transfers in online banking to pay yourself first each month.

You'll be amazed at how quickly these savings add up.  

If you're not already setting aside a little money into savings each month, you are missing out on a huge opportunity to build a nest egg to help with financial emergencies.  

Whether it's an unexpected home or car repair or an urgent medical issue, these types of expenses can really throw off your budget.

2. Pay down debt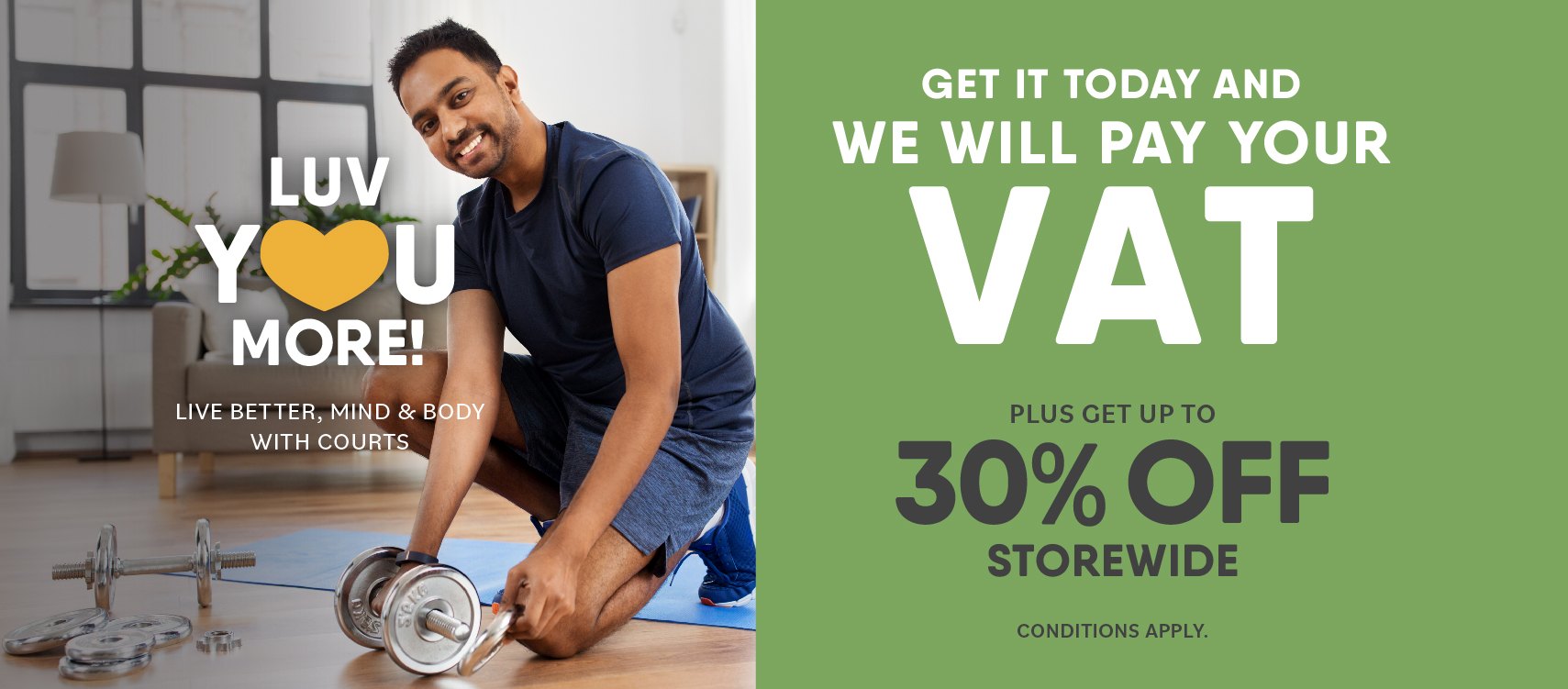 Getting out of debt could be your game-changer in 2023. Plan to tackle your most costly debt first: credit cards.
Carrying a balance can really add up over time. If your balance is on the larger side, consider consolidating your debt.

You can save money in the long run by paying back the debt in a timely manner and at a lower interest rate.
If you have student loans or other debt, tackle the ones with the highest interest rates first and give yourself a realistic timeline for when you can pay it off.

3. Revisit your insurance options
Do you have the insurance coverage you need? Are you spending too much or are there any cost savings to be found?

Lifestyles change. Perhaps you're driving far less and working from home more often.
Ensure your auto insurance coverage reflects your daily life.
For your homeowner's policy, make sure you are covered for any improvements you've made and/or increases in your home's value (i.e. replacement cost).
4. Invest in your future
Where will you be in 5, 10, 20 or 30 years?
There are a number of handy retirement calculators that help you understand the amount of money you'll need for the lifestyle you plan to lead when you retire.
Investing your money is a key way to build your wealth. And thinking about that future includes your real estate investment.
How is your current home loan working for you? Is a home loan refinance a good option for you?
 Are there opportunities for you to invest in real estate?
5. Protect your loved ones
Ensuring that your estate and will are in order is one of the greatest gifts you can give your loved ones.
Without a clear path of what will happen to your assets in the event of your passing, it can be an incredibly difficult task for your family to take on, in addition to grieving their loss.
Ensuring that your beneficiaries and your will are up-to-date should be a priority at the start of the New Year.
"Budgeting isn't about limiting yourself – it's about creating the mindset and lifestyle to make the things that excite you financially possible," says Megan Samuel-Fields, CEO of SFCG.
 She added, "Ready to save more in 2023? Remember, out of sight, out of mind, and your savings can add up quickly.
Wouldn't it be nice to see the dollars stack up in that savings account set aside solely for your dream vacation, new car or home improvements in 2023?
Most of us don't plan to fail, we just fail to plan."
Advertise with the mоѕt vіѕіtеd nеwѕ ѕіtе іn Antigua!
We offer fully customizable and flexible digital marketing packages. Your content is delivered instantly to thousands of users in Antigua and abroad!
Contact us at [email protected]