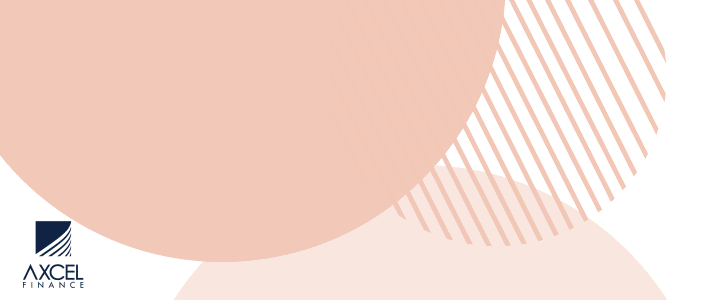 (CNN) DeAndre Arnold has been growing his dreadlocks for years.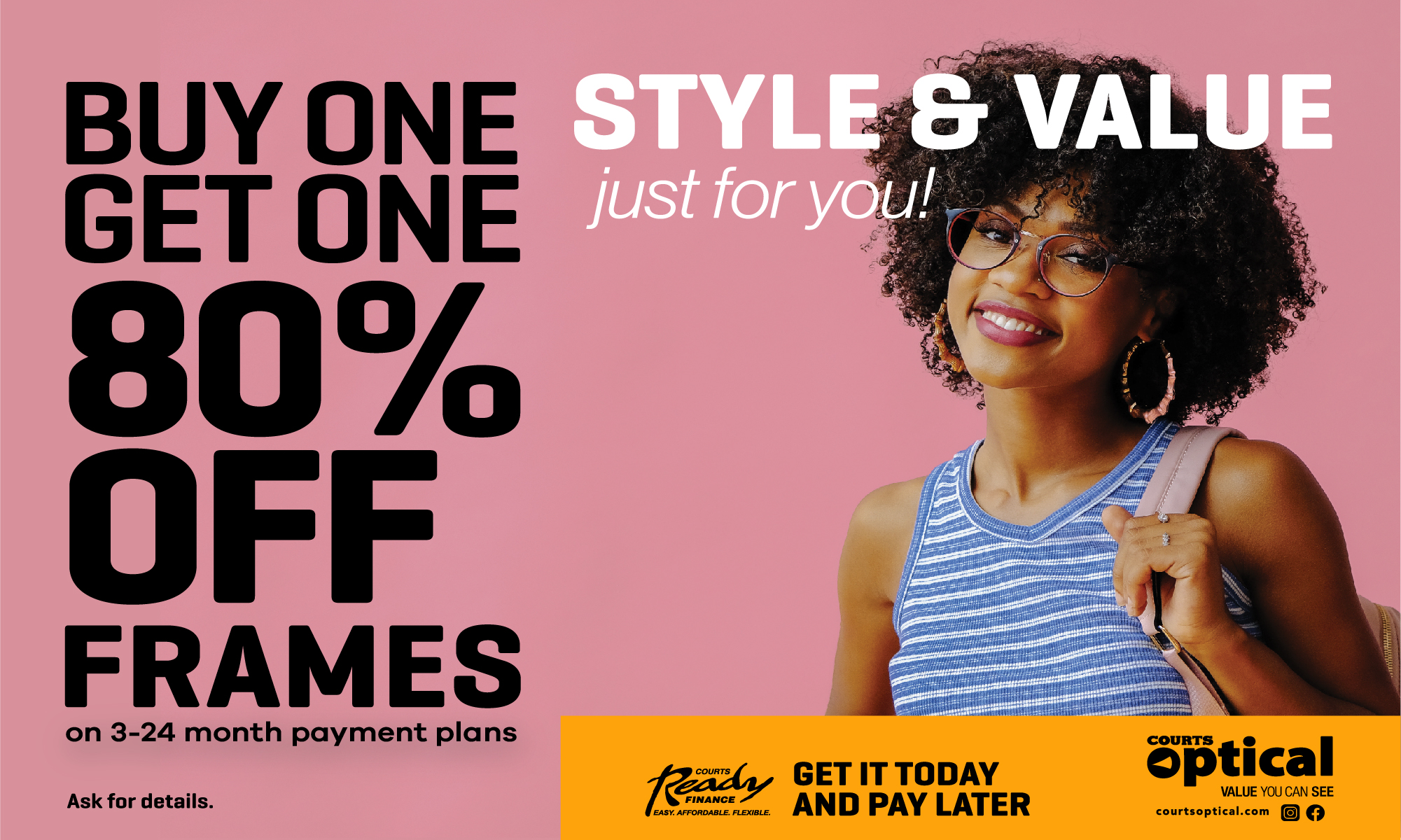 But for the past few days, Arnold — a senior at Barbers Hill High School in Mont Belvieu, Texas, east of Houston — hasn't been in school. He might not get to attend his senior prom. And with graduation coming up in a few months, Arnold might not even get to walk across the stage with his friends.

It has everything to do with his hair.

School district allows dreadlocks, just not long ones
Barbers Hill Independent School District, which Arnold's high school is a part of, has a dress code. It dictates the usual things, such as the length of skirts and shorts, but with hair, it goes a step further.

Though the district allows dreadlocks, male students' hair cannot extend below the eyebrows or ear lobes, and must be kept shorter than the top of a T-shirt collar.
Arnold's dreadlocks hit below his shoulders, though he puts them up in an effort to comply with the dress code, his mother Sandy Arnold told CNN.

Throughout high school, it hasn't been a problem.But just before the start of winter break in December, the district had some news for the Arnold family: Cut the locks or face the consequences.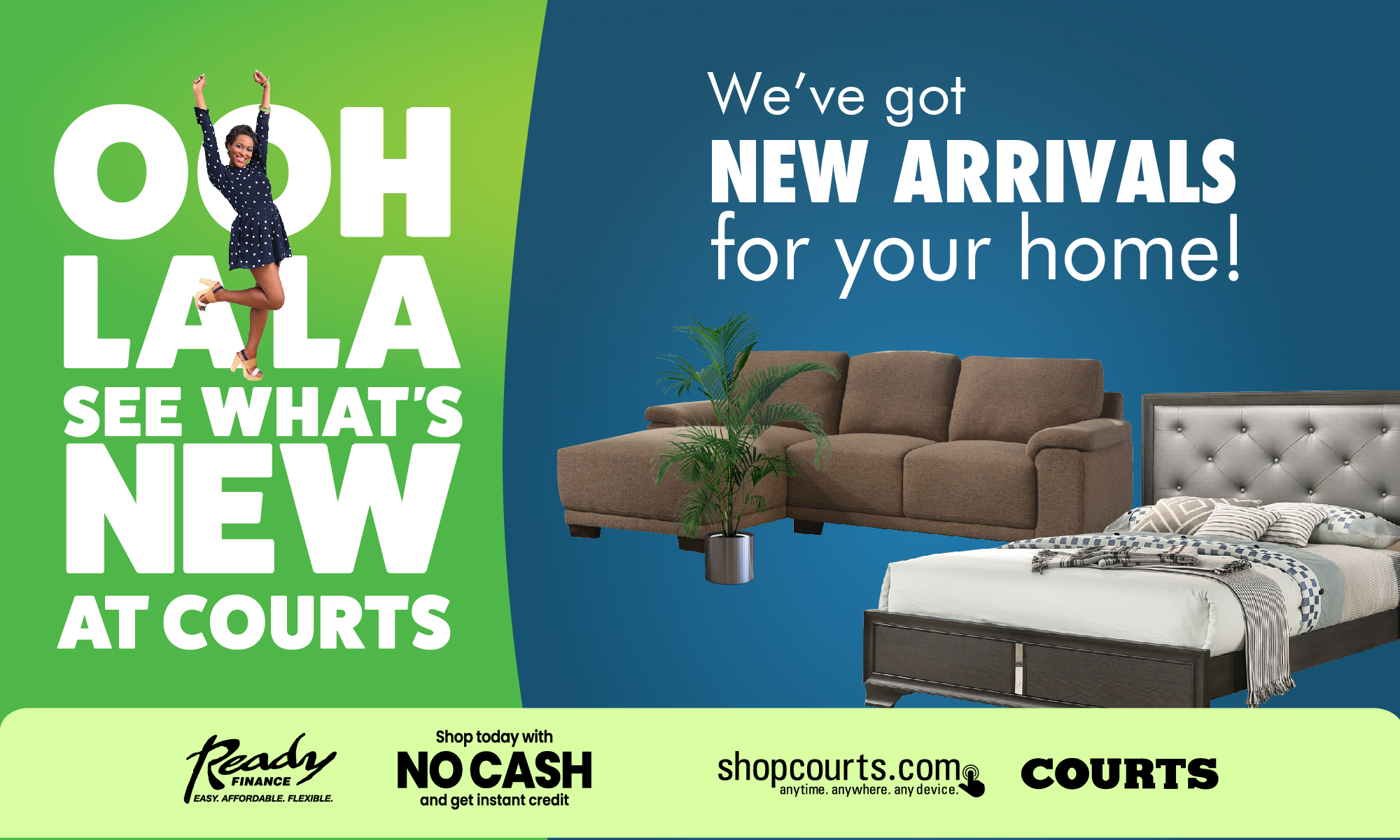 Arnold, 18, hasn't been prohibited from attending school, the district said in a statement to CNN.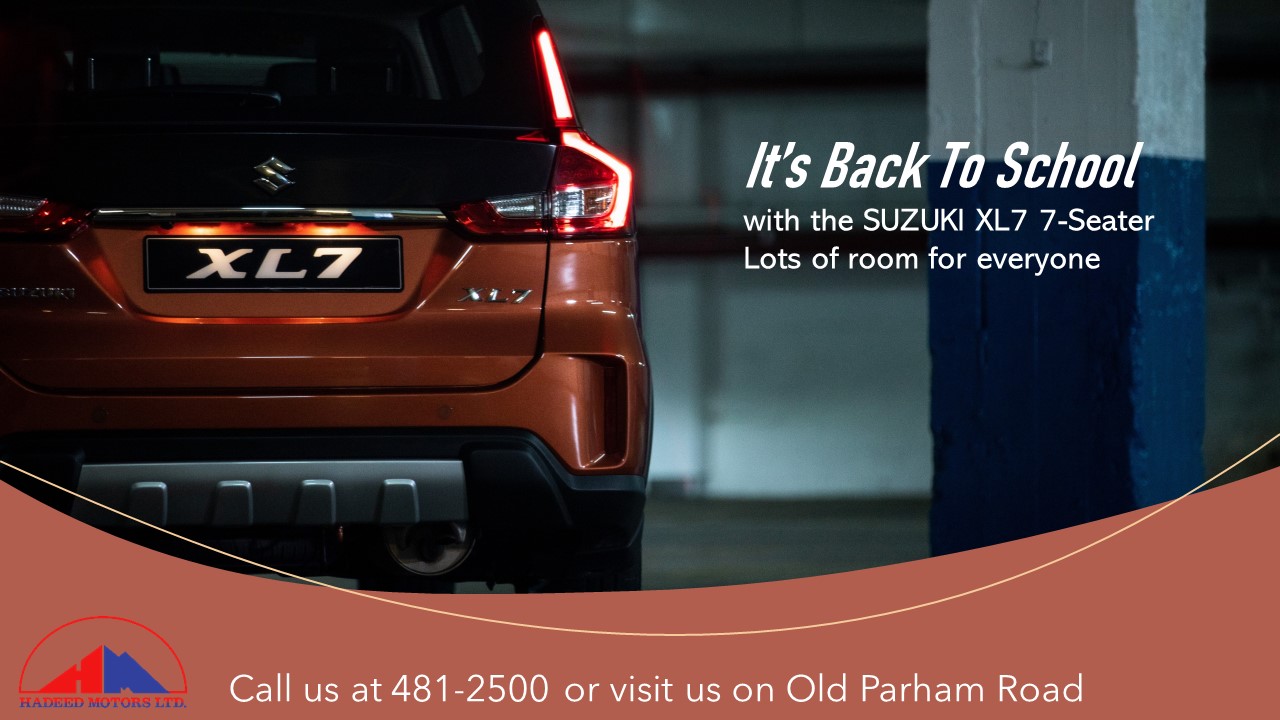 He has, however, been told he can't walk at graduation if he continues to not follow the code. He'll still be allowed to graduate, just barred from spending the moment with his family and friends.

In the meantime, Arnold has been hit with in-school suspension, his mother told CNN. He's served one day of it so far, because she said he hasn't been attending school. If her son wants to continue at the school, in-school suspension is his only option, she said.

Cutting his hair, though, is not an option.
Arnold's father is from Trinidad, and growing dreadlocks is a common part of the culture. But Sandy Arnold said that shouldn't matter.
"He should get to choose who he identifies himself as, and he shouldn't be discriminated against," she said. "You don't tell girls they can't have short hair. It's so much bigger than DeAndre."
Policy is legal, Superintendent says. Others say it's still wrong
The school district does allow students to fill out exemption forms for medical or religious reasons, allowing students to break the dress code in special circumstances.
Sandy Arnold told CNN she submitted the form Wednesday. When asked why she delayed, she said she wasn't aware an exemption form was available.
The hair length policy isn't necessarily unique. Both Anahuac Independent School District and East Chambers Independent School District — both in Chambers County, along with Barbers Hill — have the same or similar policies regarding hair length for boys. East Chambers' policy varies slightly, allowing hair to extend no more than one inch below the collar and earlobes.
But as Arnold's situation garners increasingly more publicity, people across the country have called the policy racist.
The story has even reached the likes of actress Gabrielle Union, who tweeted her support for the teenager and told him to "keep fighting" against the "policing" of black hair.Superintendent Greg Poole told CNN the entire situation was false.
"People want to call us racist, but we're following the rules, the law of the land," he said, arguing that the policy is fully within the realms of the law. "We're certainly not making this up.
"Arnold's mother said she has tried to work with the district. She told CNN she has attempted to meet with Poole, and has shown up to board meetings and emailed members of the district's board of trustees. Still, she said she has been unable to make it onto the meeting agenda. Instead she's been relegated to speaking during the open forum, where she's given only a few minutes to make her case, she said.
The stipulation regarding hair length has been in place for about 30 years, Poole told CNN. It hasn't been modified in any significant way, though small changes were made clarifying rules around the exemption forms. Arnold, though, was in violation of the dress code even before any modifications were made, he said.
CLICK HERE TO JOIN OUR WHATSAPP GROUP