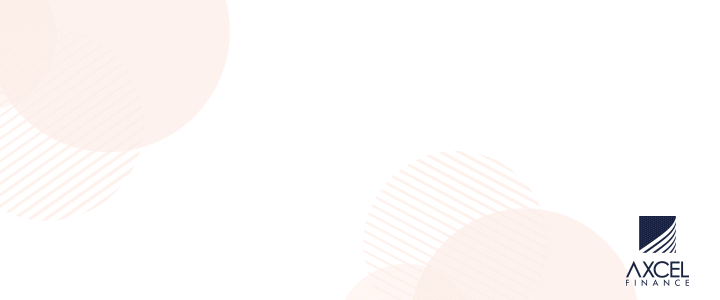 (Press Release)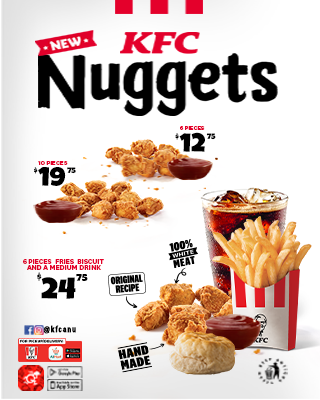 Thursday will see the launch of an exhibition that celebrates the creativity and skill of six local artists. Revelations Art Show can best be described as a journey through which the artists convey an experience – each one creating his own world as he or she sees it similar to botto
The exhibition opens on February 1 and runs to February 9 at the Antigua Girls' High School.

Revelations It is a celebration of art through various media with the exhibits telling stories of life, nature and of whimsy, surrealism and things abstract. It includes a collection of paintings, sculptures, fabric, photography and digital media.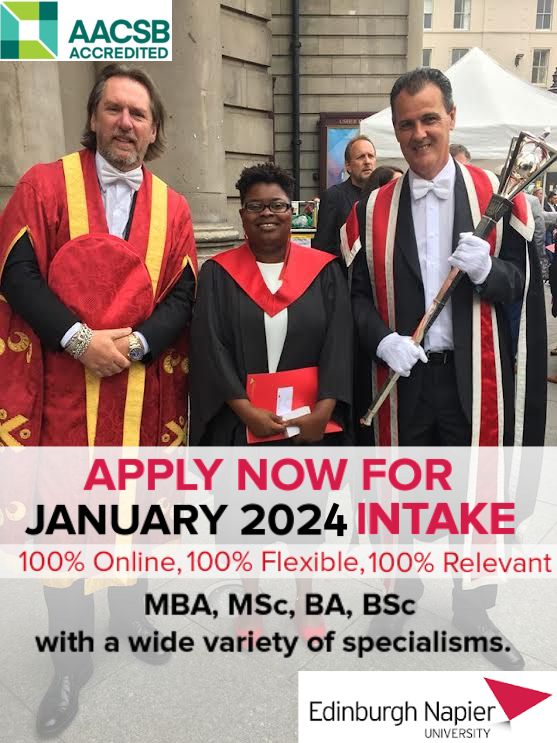 The artists – Mark Brown, Rody Christopher, Harlon Nathan, Renée Morris-Phillip, Bernard Peters and Bernard Richardson – bring more than 160 years of experience to one room for a one-of-a-kind experience. Morris-Phillip, the lone female of the group, can be credited for conceptualising the event and bringing together such an assortment of talent.
For Brown, it was important to be part of an initiative that started a back with a group of friends who have remained.

"It is important to me that I maintain a public presence locally in Visual Arts as I also teach emerging artists so I must lead by example," Brown said. "My aim is to represent myself and the group in being a part of the necessary act of showing and allowing the viewer to become an active part in his/her response thereby provoking thought."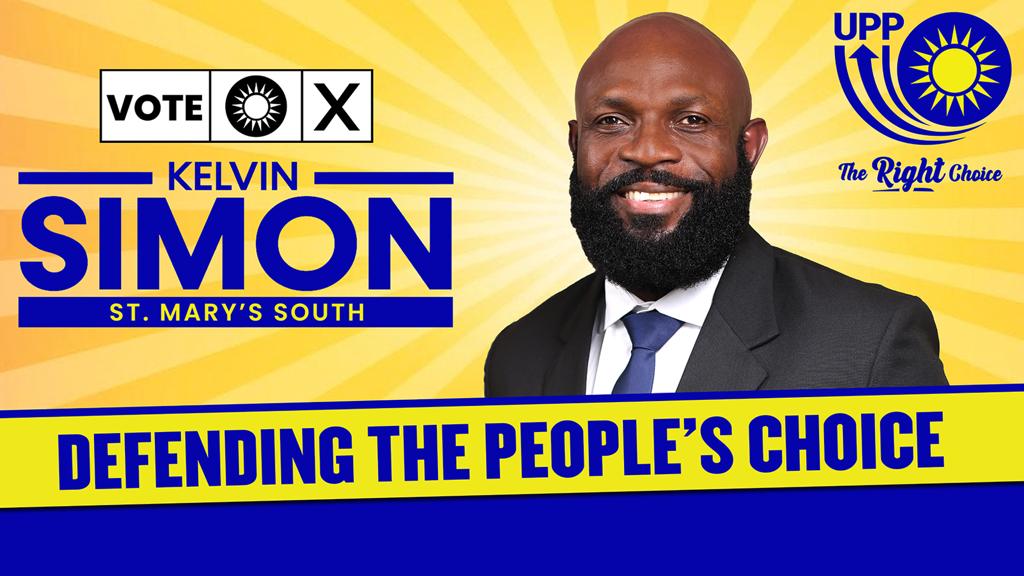 The Revelations Art Show marks the second time the group has launched such an exhibition, the last one taking place in 2001.

This year, Christopher – who uses fabric as his medium – joins the group with five pieces that he says are not limited by a framed canvas.  "It is neither round, square, or rectangular, it cannot only be seen and appreciated but it can be worn," Christopher said.

Richardson, the most experienced of the group, is also the most versatile. His extensive repertoire includes painting, graphic design and photography, sculpturing, ceramics and textiles and fibre arts.  He plans to showcase at least six pieces that make use of photography and technology, and acrylics on canvas. He sees his work as a reflection of beauty and nature.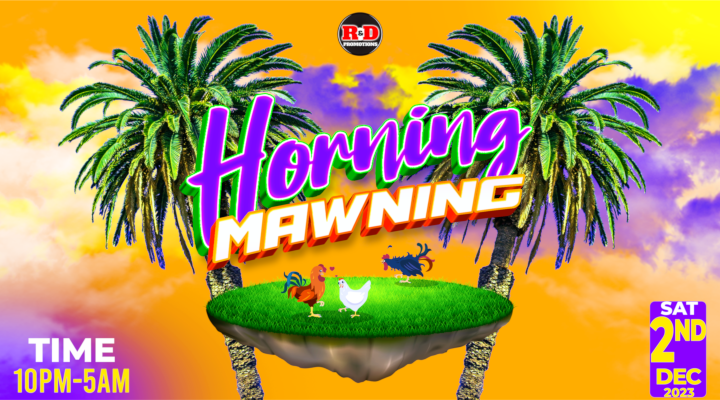 "Beauty can be seen in everything around us. From the clammy clogged mossy uncleaned gutter to the glowing sunrise, the majestic human form and the dramatic fiery skies at sunset," Richardson said.
The Revelations Art Show kick starts with a semi-formal reception on Thursday at the Antigua Girls' High School from 7 pm to 9 pm. The exhibition is open to the public Monday to Saturday from 9 am to 7 pm.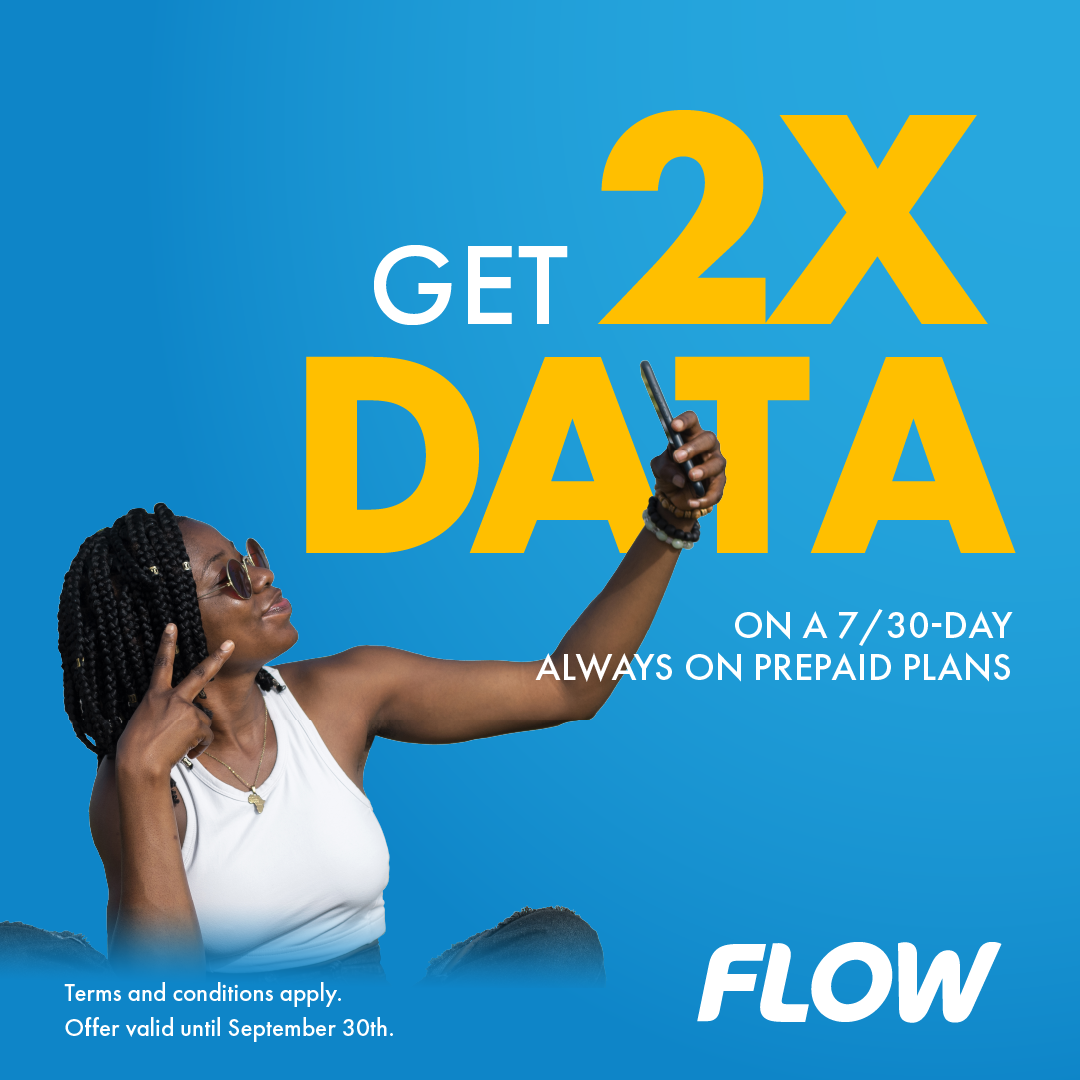 Advertise with the mоѕt vіѕіtеd nеwѕ ѕіtе іn Antigua!
We offer fully customizable and flexible digital marketing packages.
Contact us at [email protected]