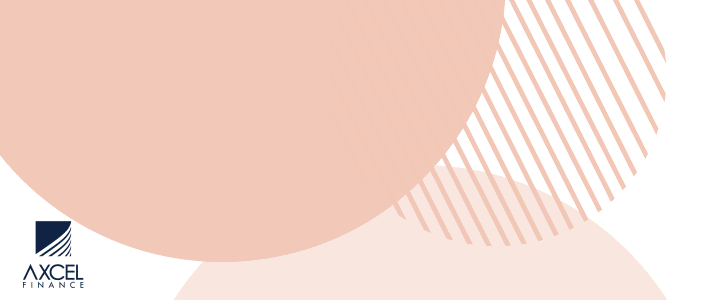 Signature Flight Support Antigua and the Antigua and Barbuda Airport Authority (ABAA) partnered together to help support the Soup Kitchen.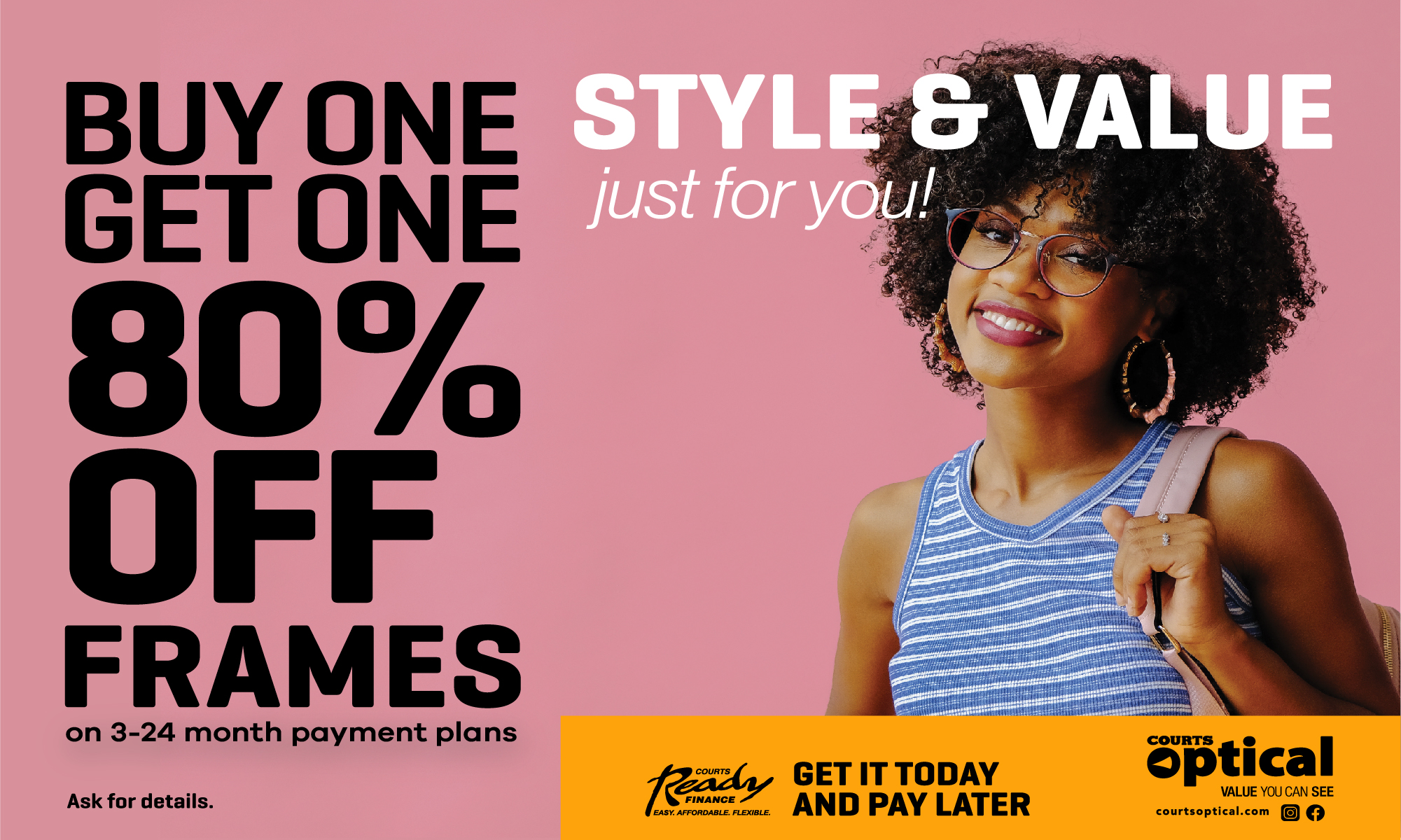 Team members of Signature Flight Support and the Airport Authority together made a contribution of food items to the Soup Kitchen. Both entities had team members assist in the serving of meals. The Soup Kitchen, which is run by Veldon Raguette provides meals daily to less fortunate persons in Antigua and Barbuda.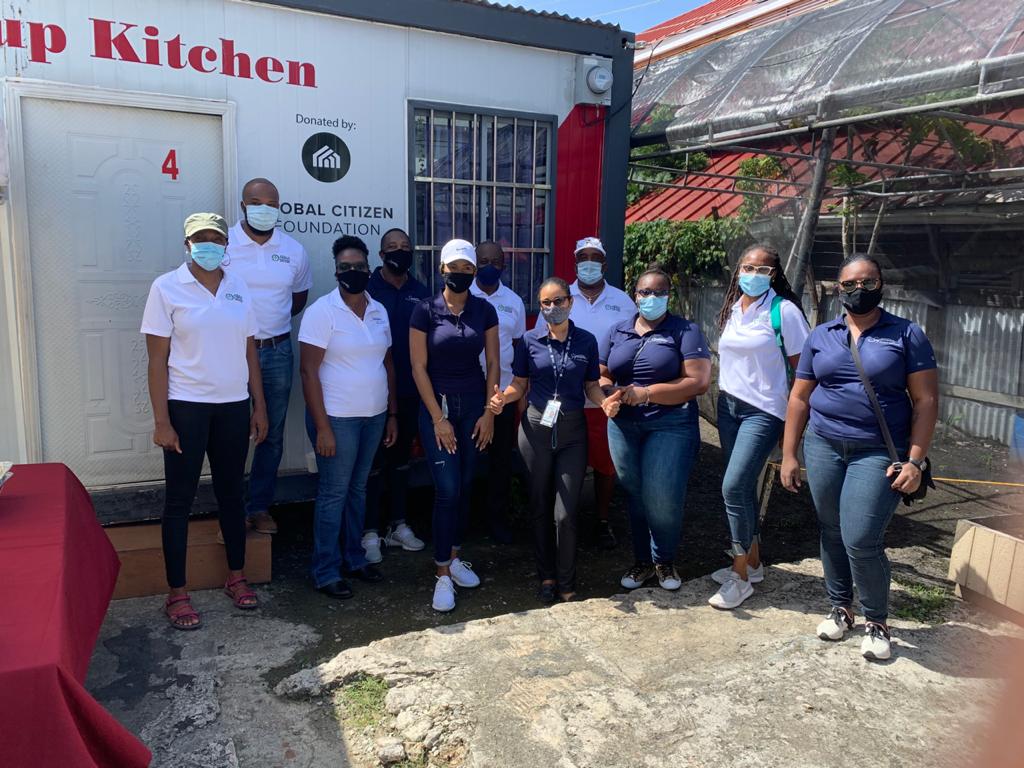 Partnering together on a community service project such as the Soup Kitchen during such a difficult time further emphasizes that entities such as Signature and the Airport Authority are committed to supporting the community. General Manager of Signature Flight Support Antigua, Kenyatta Thomas states, "Assisting the Soup Kitchen and partnering with the Airport Authority is so meaningful to me as a leader. I really enjoyed seeing the teams coming together to help serve meals to those that are unable to support themselves. I look forward to supporting future community projects to help the people of Antigua and Barbuda."
About Signature Flight Support

Signature Flight Support is the world's largest Fixed Base Operator (FBO) network operating with over 200 locations across the globe.
Signature is focused on providing consistent, exceptional service. Signature's worldwide network of FBOs delivers essential support services for business and private aviation, including refueling, hangarage, maintenance, repair and overhaul, and a variety of other world-class amenities with exceptional customer service.

Signature has been operating in Antigua since 2014 and is part of an extensive Caribbean network, recently adding five locations with the acquisition of IAM Jet Centre.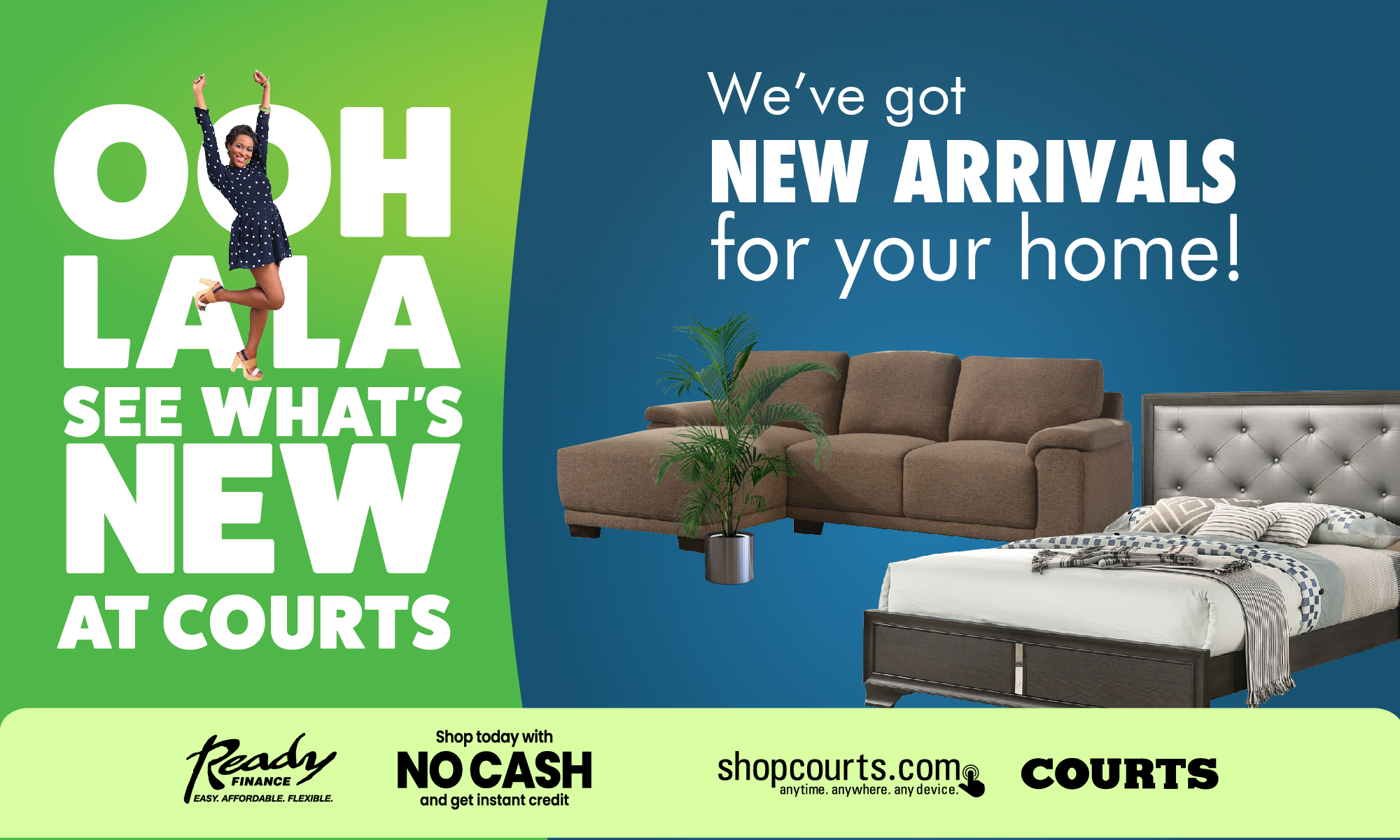 CLICK HERE TO JOIN OUR WHATSAPP GROUP