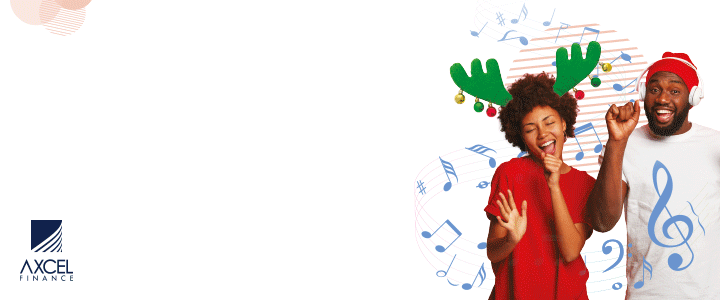 Building a company from the ground up is no easy job, but many have proved that it can be done. There's a lot of time and effort that goes into it, and it can't work without passion, dedication, and patience. Anyone who has gone through this process knows how important it is to receive support from their community, starting from family and friends to your neighborhood and town. No business can take off without the support of its loyal customers, and once it does, part of your success goes back to these people. However, many businesses seem to forget this once they reach a certain level of success, when, in fact, they should be looking to engage more with their community, and we're here to tell you why.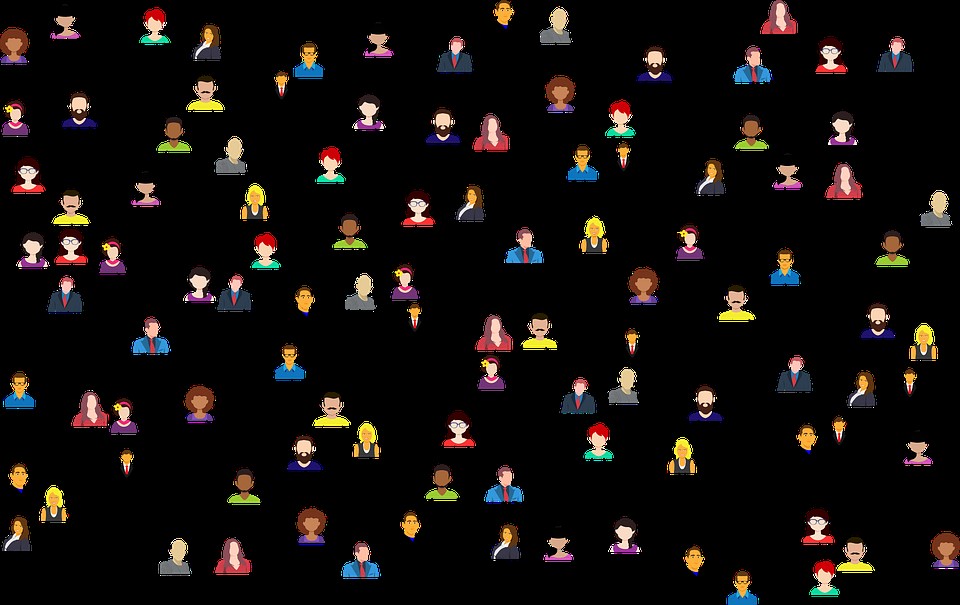 1. Raise Brand Awareness
Brand awareness is the level of familiarity customers have with a certain business. It's what sets apart a brand in how creatively they present themselves and make an everlasting impression on customers. What many businesses don't realize is just how much community engagement can increase their brand awareness. It's a way to turn yourself from just a name to a visible and interactive face with potential customers. It helps customers get to know the story behind your product or service. 
2. Building a Good Reputation
Consumer culture has changed drastically over the last few years, where it's not only about the service or product but more about reputation. Customers now rely on reviews and word of mouth before making any purchase. Studies have shown that millennials, specifically, tend to choose companies that take a stand on certain social and environmental issues. That's why getting involved in your community as a person, first, then as a brand, will cultivate trust in what you offer. It will also earn you respect from customers and employees alike, and you will have gained their support and loyalty.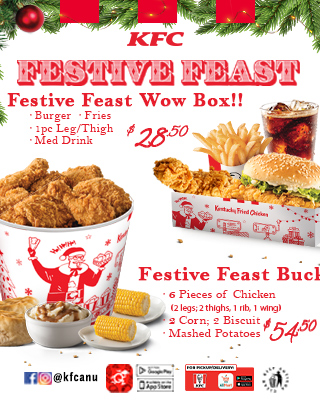 3. A Step Up From Competition
Businesses are always looking to attract customers with innovative ways to set themselves apart from competitors. Since most businesses do not give community engagement its value, using it for yours will be a creative way to stand out. There are many community project ideas for you to consider to showcase your passion and dedication towards giving back. Getting up close and personal with the people means getting a step ahead of other impersonal businesses. Dedicating your time, effort, and resources for a social cause will make you a trustworthy business option to choose.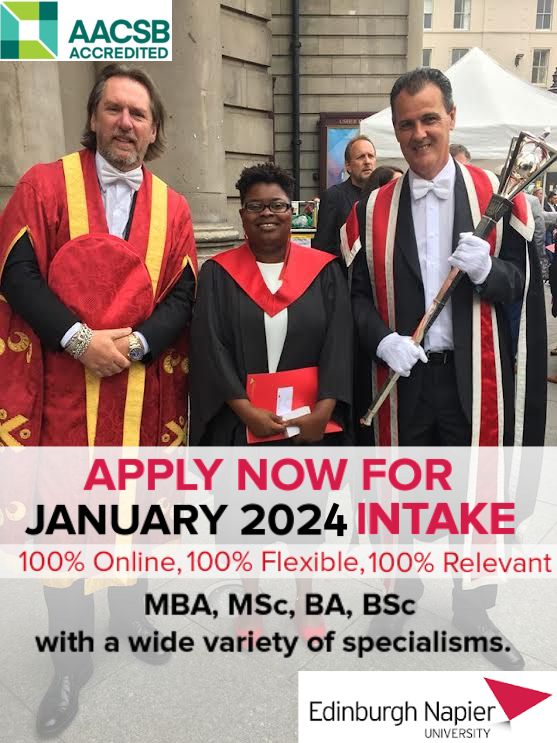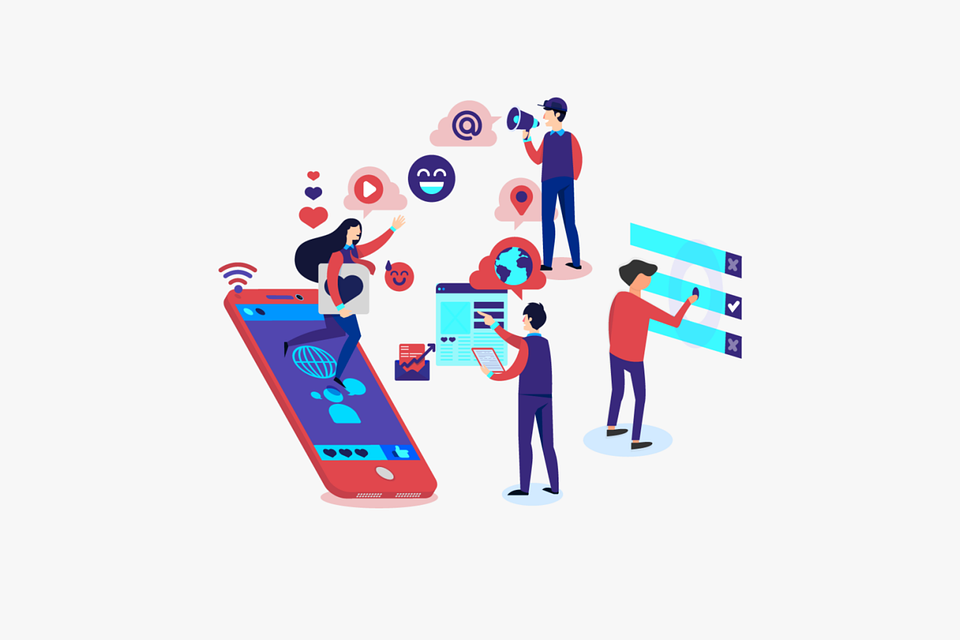 4. Good for Networking
Getting involved in your community is a great way to make new relations as a business that could come in handy in the future. Connections in the business world are one of the most valuable assets any business owner could have. You get to meet with other local business owners and possibly get an opportunity to collaborate in both business and doing more community engagement. Community involvement is also an excellent opportunity to find new hires since many employees consider the philanthropic side of the companies they apply to.
5. Boost Employee Morale
Engaging employers in volunteer projects in their communities is proven to have a great impact on morale and overall job satisfaction. In fact, many companies give their employees time off dedicated specifically for volunteering on their behalf. This doesn't only earn you respect from those employees but it also creates a general culture of positivity at the workplace. It makes the staff feel better about their jobs and proud of the company they work for. With this culture achieved, you can count on sky-high productivity levels as well as employee loyalty. 

6. Making a Difference
Last but not least, the most important reason businesses should engage with their respective communities is to make it a better place to live. Taking an active role in your community and helping others succeed the way you have with your business is the best way you can give back. Whether you are a small or a large business, being involved in your community can benefit other businesses that are trying to thrive and grow. You will help in creating strong ties and a deep sense of solidarity within the community that helped you get to where you are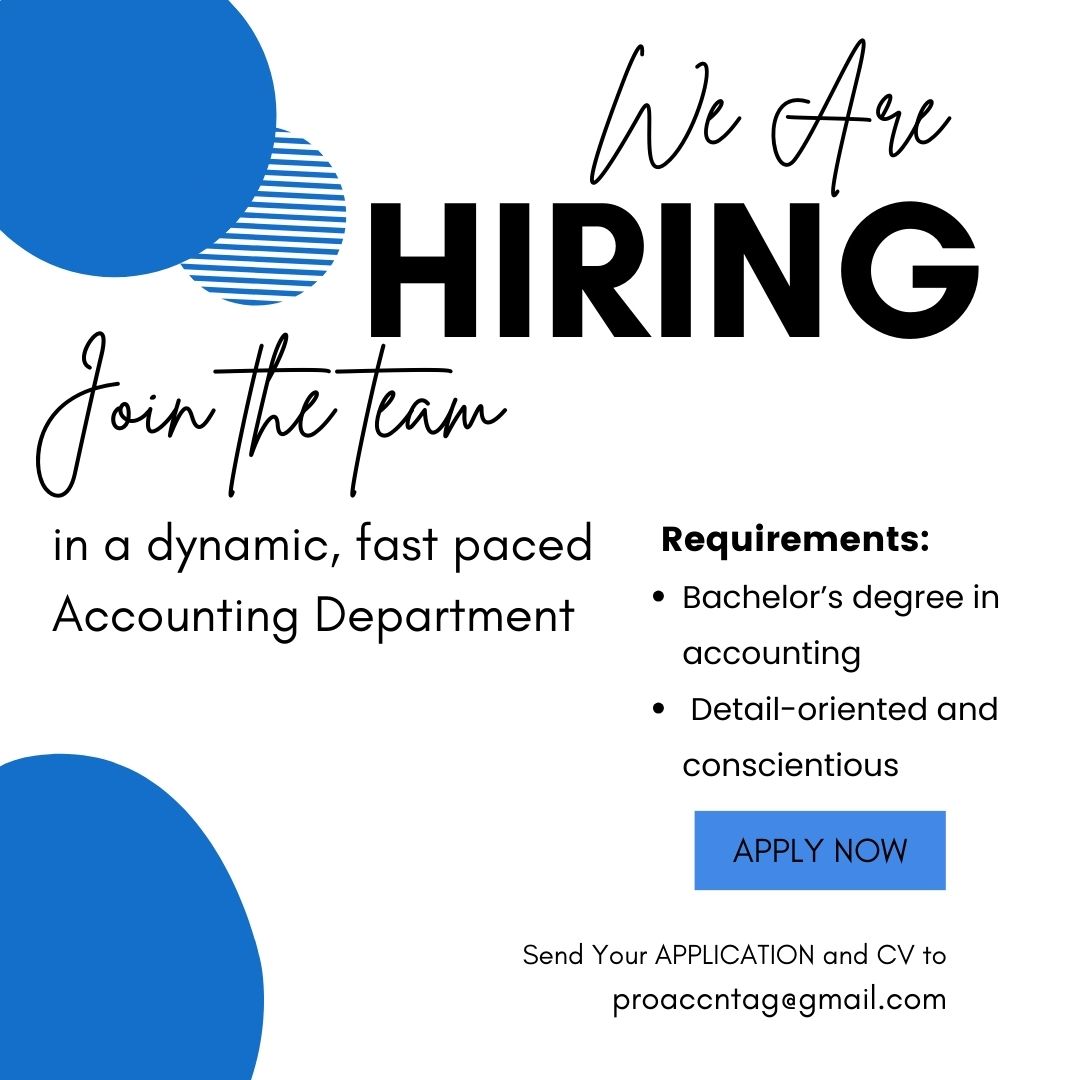 It's now obvious just how many businesses engaging with their communities can benefit them. However, it should ultimately be done simply because it's the right thing to do. If you're engaging in your community merely for PR and marketing purposes, people and customers will see right through it. You should find a cause you're truly passionate about or a social issue you want to help eliminate. Ultimately, it's the community that supported you in your journey of building a business, and the least you can do is give a small part back.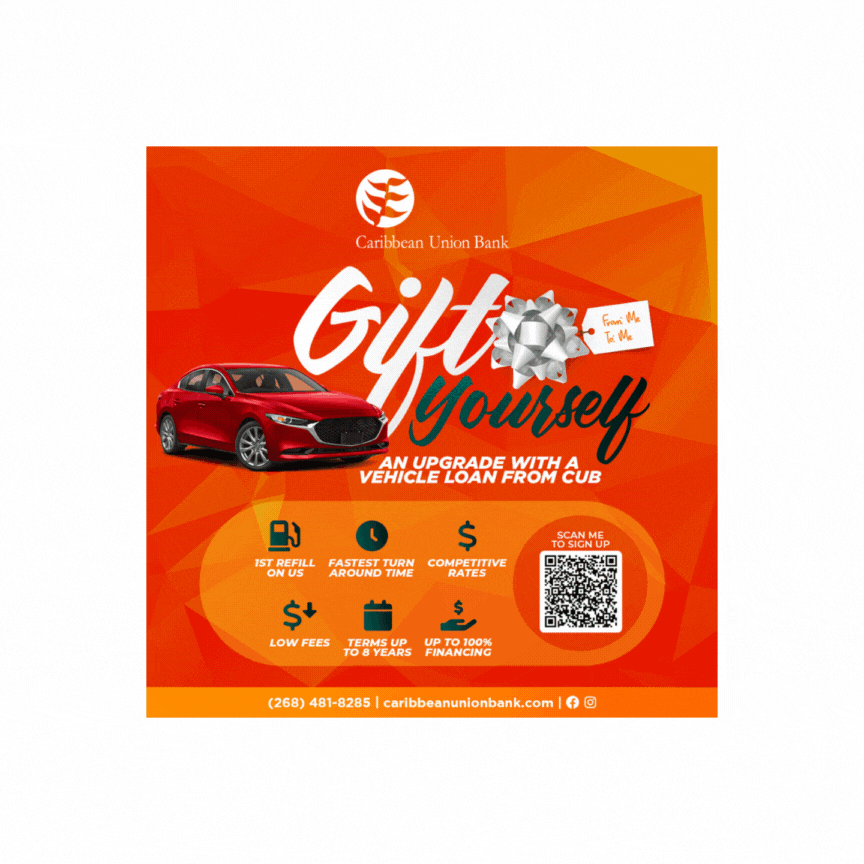 Advertise with the mоѕt vіѕіtеd nеwѕ ѕіtе іn Antigua!
We offer fully customizable and flexible digital marketing packages.
Contact us at [email protected]