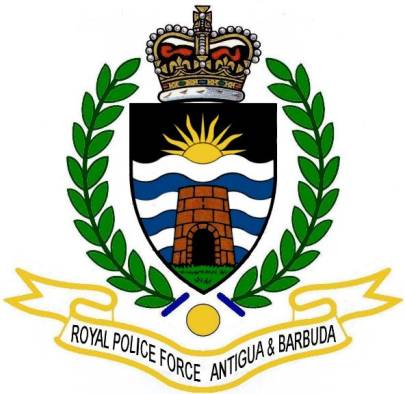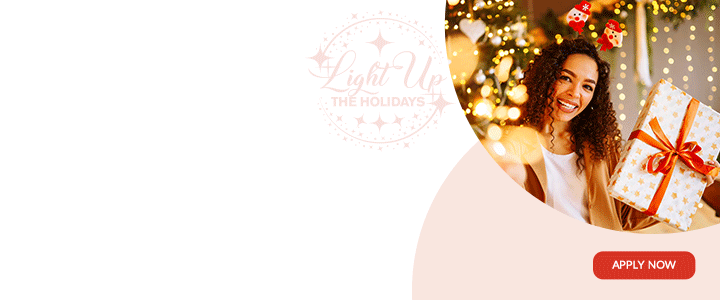 Scores of officials from the nation's security agencies are currently undergoing a 9-week training programme dubbed '2019 Law Integrated Law Enforcement Training'.

The programme brings together officials from the Royal Police Force of Antigua and Barbuda, The ONDCP, Her Majesty's Prison, the Customs and Excise Division, the Antigua and Barbuda Defense Force, and the Immigration Department. The training is the first of its kind. It is taking place at the Sir Wright George Training Academy at the Longsford Police Station.
Delivering the feature address, Minister responsible for Immigration, Hon. E.P Chet Greene urged the participants to 'grab' the training with both hands as it represents an important juncture in their personal and professional development. He noted that when he was appointed to the portfolio just over a year ago, he recognized that there was a need for continued training as well as a need to provide a programme of training that brought all the law enforcement agencies together under an integrated approach to that training.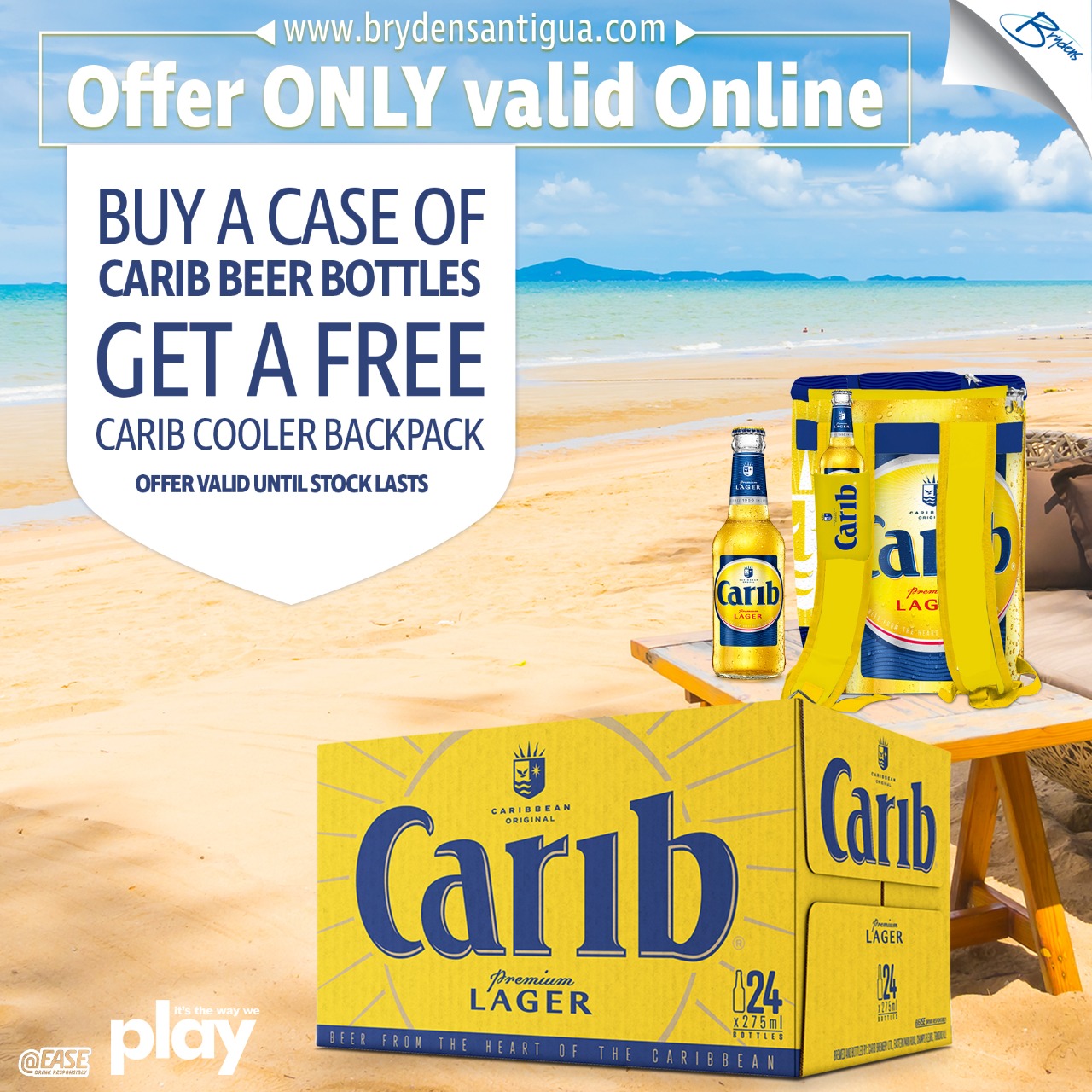 He told the participants that the training represents a commitment by the agencies individually and the government to train law enforcement officers to meet the global demands for increased security.

The minister added that the organisers have set a pass mark of 70 percent and there's an expectation that all participants would record passing grades. "Failure is not an option!" Greene declared. He explained that grading will also be based on both attendance and punctuality.
According to Greene the high pass mark forms part of new standards that are being set, especially by the Immigration Department. Describing the training as 'life-changing', Greene admonished the participants to approach the training with the level of seriousness it requires, noting that he would be very disappointed to learn of any failures.

He added that he intends to 'drop by' the training from time to time to get a handle of how the sessions are coming along.

Also addressing the session was acting Commissioner of Police, Atlee Rodney, who said the training exercise offers the different agencies an opportunity not only to work together, but also to train together. He said he expects there to be professional relationships that are developed because of the training which may redound to the benefit of Antigua and Barbuda.

CLICK HERE TO JOIN OUR WHATSAPP GROUP