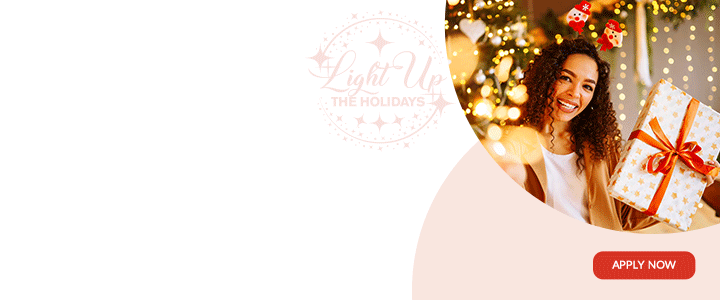 (PRESS RELEASE)

Sandals Resorts International (SRI) welcomes the recentannouncement by Prime Minister Gaston Browne that his Government intends to utilise international tax auditors to monitor the finances of, as he put it, "Sandals and other corporate entities in Antigua and Barbuda."
In fact Sandals has been doing this very same thing for years, utilising first Price Waterhouse, and most recently Grant Thornton as our auditors, two of the highest rated auditing firms in the world, and there has never been an issue with respect to us meeting our financial obligations and payment of taxes.

We note however that in making the announcement, the Prime Minister has threatened to throw 'the full book and force of the law' at this company saying that he is sending us a warning, and that we have been forewarned.

Far from being intimidated, Sandals believes this offers the Prime Minister and his government a golden opportunity to prove to the people of Antigua and Barbuda and the region that they are in fact serious about transparency and fairness, as Mr. Browne has boasted on numerous occasions.
Therefore, if the Prime Minister and government are indeed committed to real transparency, then they should have no problem providing to the media and the public full disclosure of the concessions enjoyed not just by Sandals, but ALL existing all-inclusive resorts on the island, and well as incoming hotels (including YIDA). This should also extend to other hospitality stakeholders in Antigua and Barbuda who enjoy concessions.

Furthermore to facilitate openness, Sandals is happy to have the results of its audit published, and we expect that in like manner the Prime Minister and his government will also publish the results of the audits done on ALL hoteliers and tourism stakeholders, because the public really ought to know just what has been promised to not just Sandals, but all other resort operators.


This is very critical not only for clarity, but to dispel the perception of discrimination against Sandals that
Prime Minister Browne has himself created, when he said during a radio interview that "When Sandals opens in December, make sure that there is no manipulation because I am throwing the full book at them, the full force of the law."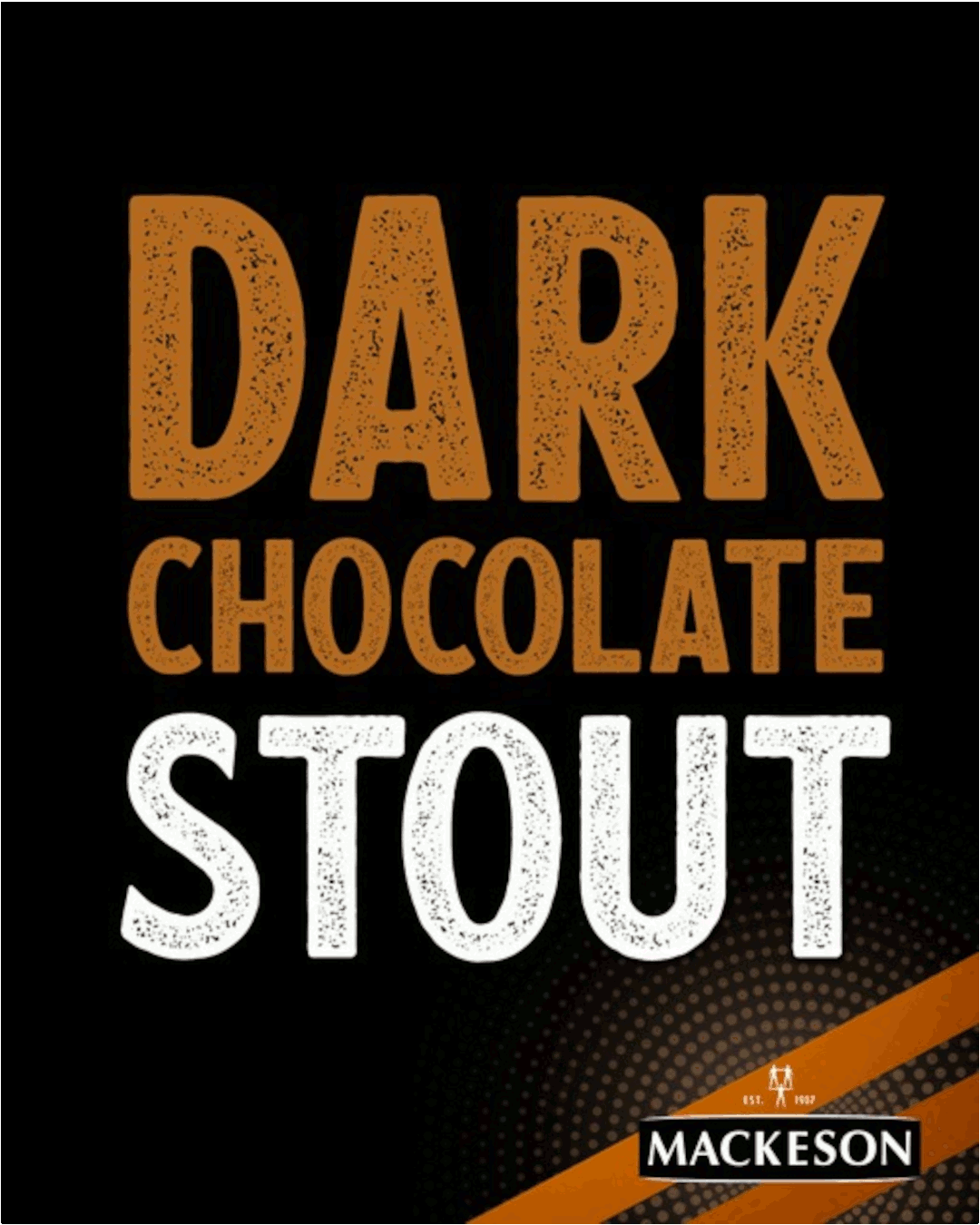 For this process to work harmoniously, however, the government needs to state clearly:

– who the auditors will be
– the full schedule of audits, including timelines and the names of the companies that are being audited
apart from Sandals
– the scope of works of the audit

Publishing the concessions arrangements and audits for not just Sandals, but all the other all-inclusive and other resorts will demonstrate Mr. Browne's dedication to the process of transparency and fairness, since surely this is not intended as some vindictive campaign specifically directed at Sandals.
Sandals also takes this opportunity to announce that as of November 20th all team members of Sandals Grande Antigua will return to the hotel and will be fully back on the payroll. We are proud to note that in the midst of the maintenance work that had to be undertaken, the majority of staff was away from the job for only 60 days, and during that time they were paid a percentage of their salary as negotiated with the union, and also enjoyed paid vacation where applicable. 75 members of staff were retained on a full time basis, including 27 who travelled to other resorts. Orientation and skills training for all team members will also get underway on November 20th.

This is the first time in 25 years of continuous operations that the resort has been closed, even as most of the other resorts shut up shop for the slow season, and we commend all 653 team members for their patience and co-operation as we move to make our resort bigger and better than ever.
Sandals Grande Antigua is on schedule for re-opening on December 17th, 2017.

Advertise with the mоѕt vіѕіtеd nеwѕ ѕіtе іn Antigua!
We offer fully customizable and flexible digital marketing packages. Your content is delivered instantly to thousands of users in Antigua and abroad!
Contact us at [email protected]