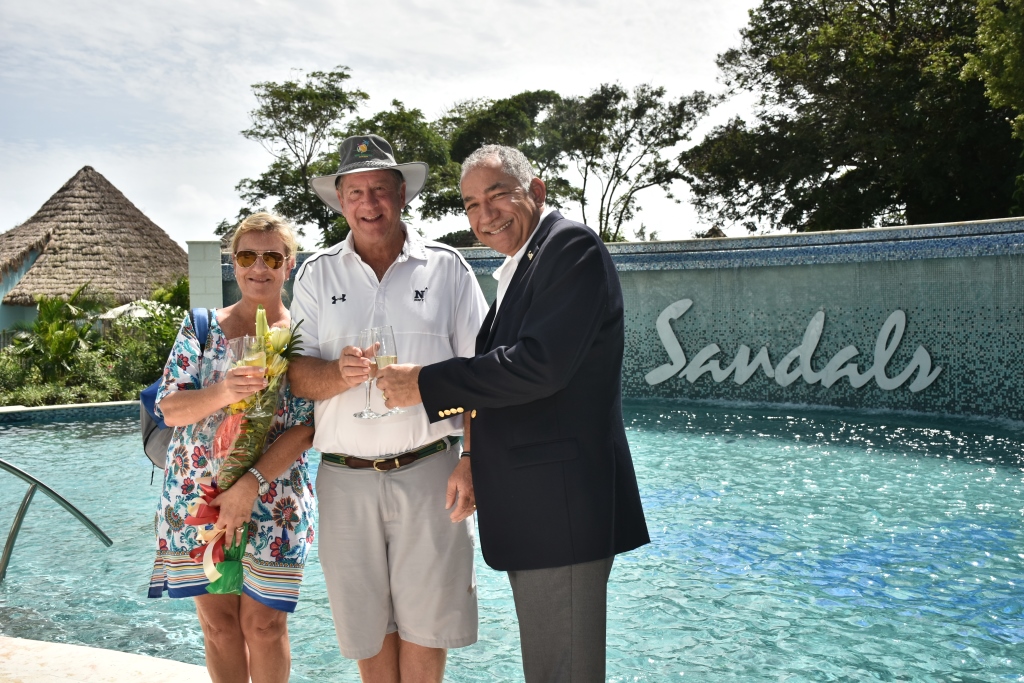 In just four years Sandals Resorts International (SRI) has already positioned itself as the largest operatingresort in Barbados, as the company launched another 50 of the most over-the-top luxury suites this pastweek, bringing the total number of rooms and suites at present to 552.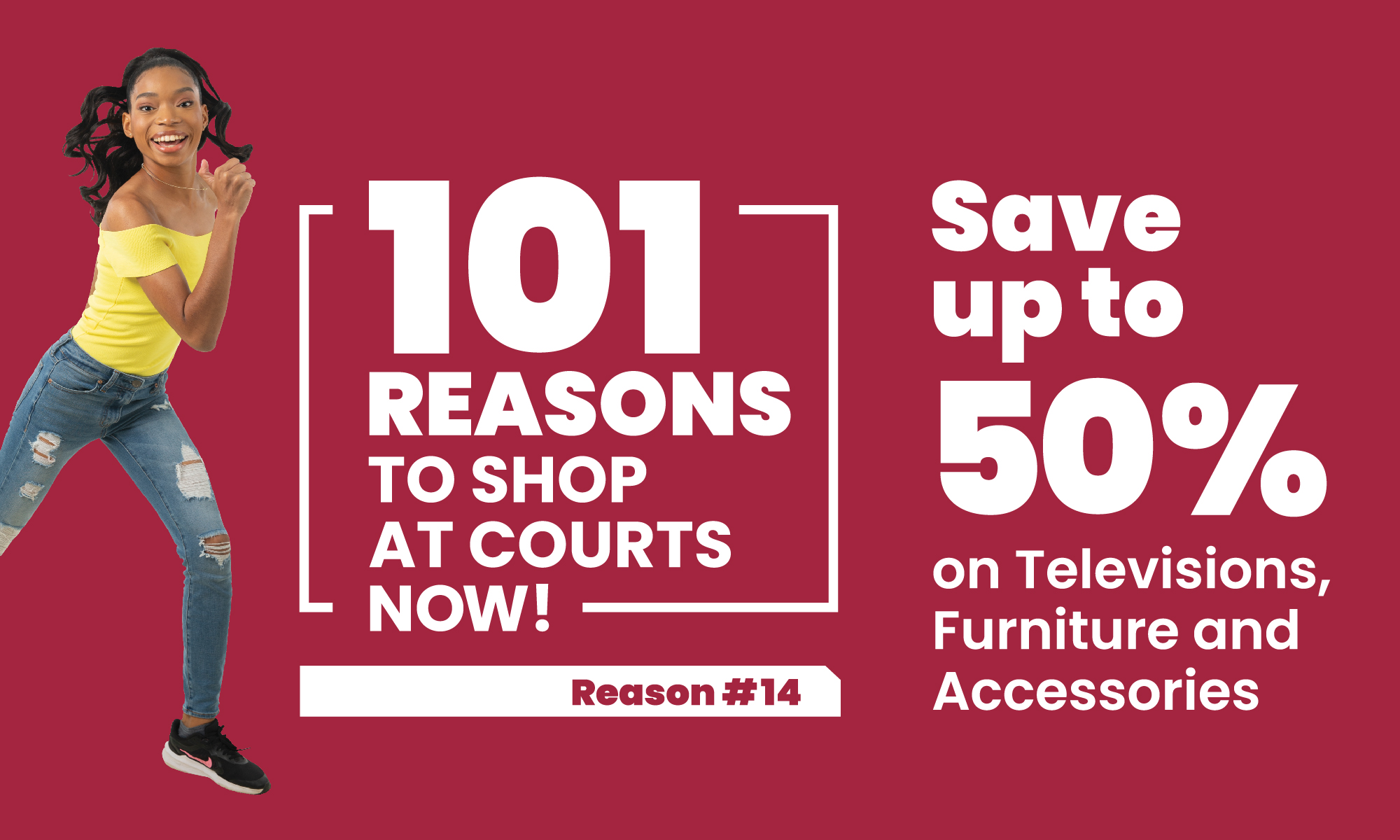 This represents the third major expansion and development project undertaken in Barbados by theWorld's Leading Luxury Included Company since inception. Construction started shortly after SandalsRoyal Barbados welcomed its first guests in December 2017.

With the race on to be ready in time for thekey winter season, the 50 suites were constructed in record time and saw the first guests check in onThursday November 15.Boasting almost full occupancy levels all year long, Sandals Royal Barbados and Sandals Barbados offer every luxury one can imagine when dreaming of a top Caribbean vacation, and are a shining example ofwhat the future of Caribbean resort lifestyle can be like.

Guests from all over the world are wowed not only by the Gourmet dining experience they enjoy at 17of the most diverse and finest restaurants, there are roof top bars with infinity pools, a bowling alley,gracefully winding river swim-up suites, the largest and most luxurious spas with state of the art fitness centers, romantic soaking tubs on every balcony complimenting exquisite and spacious bathrooms, a cutting-edge games and entertainment center, live performances from local artistes and a variety of water and land sports including PADI-certified scuba diving.

Butler Suite Guests can enjoy the exclusive and unmatched service offered by our team of highly trained butlers from the Exclusive Guild ofProfessional English Butlers, or they can simply relax on one of the most beautiful beaches in the Caribbean.Sandals Chairman the Hon. Gordon 'Butch' Stewart says the company could not be more excited about its relationship with Barbados.
"This is a great country with wonderful people. We have achieved growth and expansion at an unprecedented pace. This has been for us a most enjoyable experience and we are proud to join the hard-working hotel community that has been on the front line for so many years taking Barbados to world and driving the services that the country has to offer.

It demonstrates what great things can be achieved when all parties work together as a team, with mutual respect, toward a common goal."Sandals extraordinary journey with Barbados started in January 2014, when the company acquired the iconic Casuarina Hotel and overnight branded it Sandals Barbados. The hotel was completely gutted with all electrical and plumbing being replaced, and a team of exterior and interior designers brought in to transform it into Sandals Barbados – an award-winning hotel that has been named the Caribbean'sLeading Resort four years in a row at the World Travel Awards.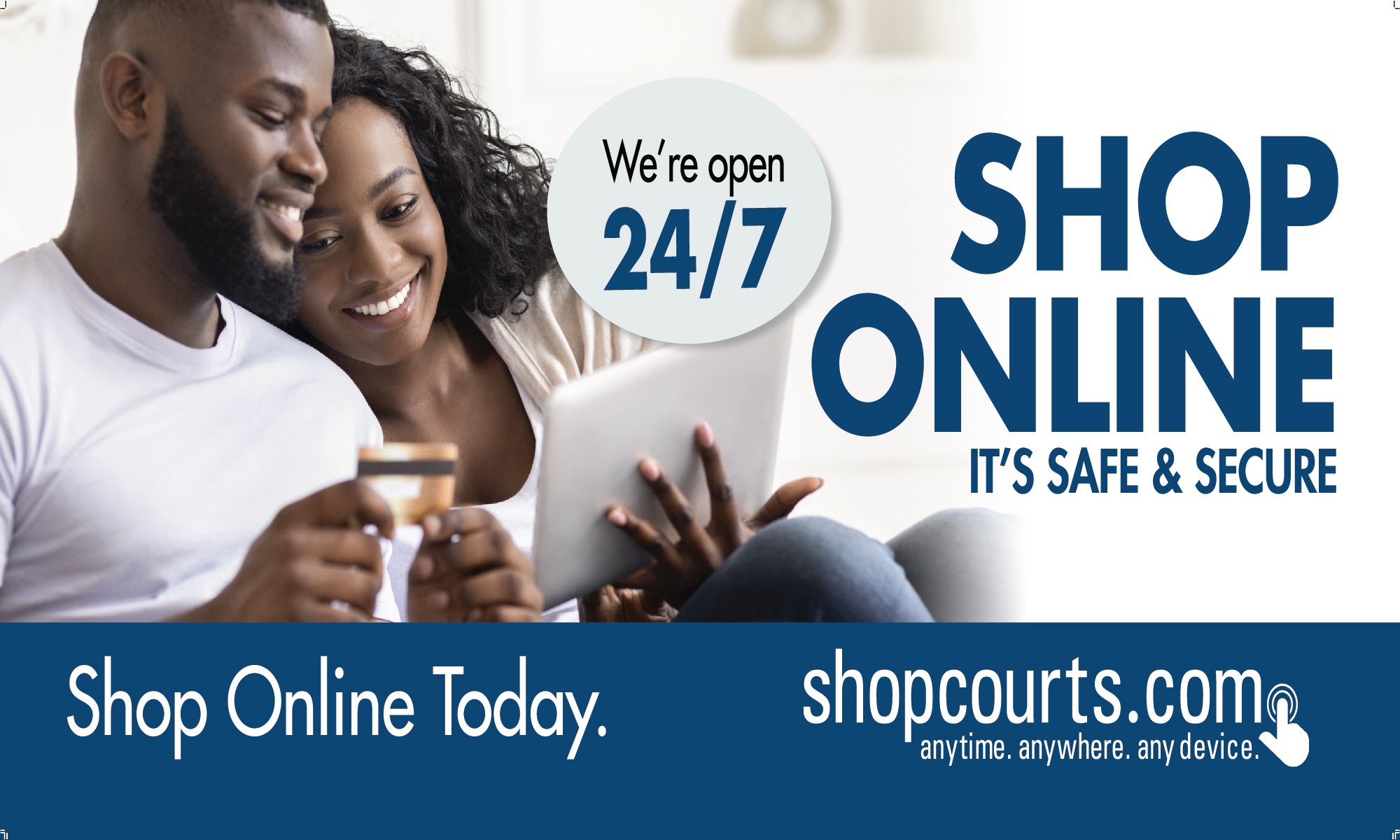 Our second and most modern resort to date Sandals Royal Barbados, was launched in December 2017and barely had the first guests settled in that work was already underway on a further 50 suites,completed just this week.Mr. Stewart lauded the support and contribution Sandals has received from the people of Barbados.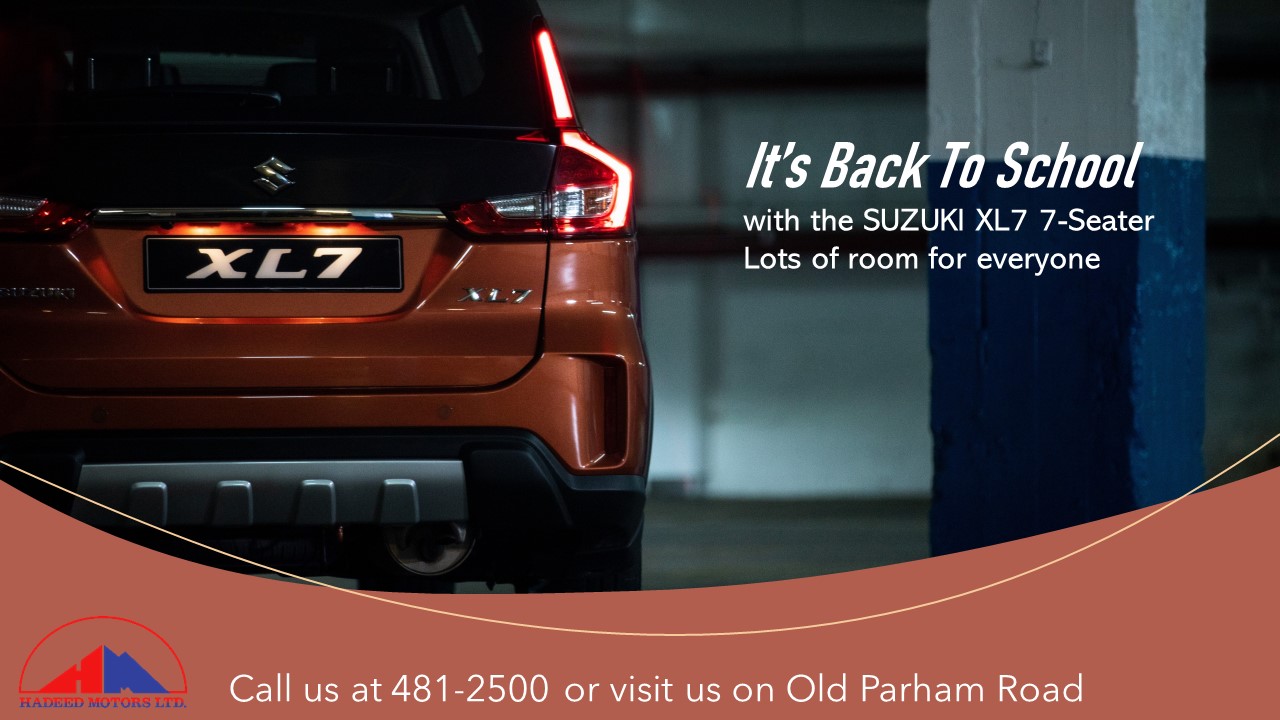 "We are extremely proud that every one of these developments and modernization efforts were executed by the finest professionals from Barbados; from the contractors who built and finished the resorts to the nearly 1,200 local team members who have been trained to the highest levels of service and are now running the operations of the resorts, and who themselves are now training the next generation of our Sandals family. We have seen the enhancements made, and that are being made and we have every confidence in the future of Barbados."

Sandals has so far invested over US$370 million in the four years it has operated in Barbados, and now has its sights set on breaking ground early next year on the US$400 million dollar Beaches family resort in Heywoods. 

CLICK HERE TO JOIN OUR WHATSAPP GROUP