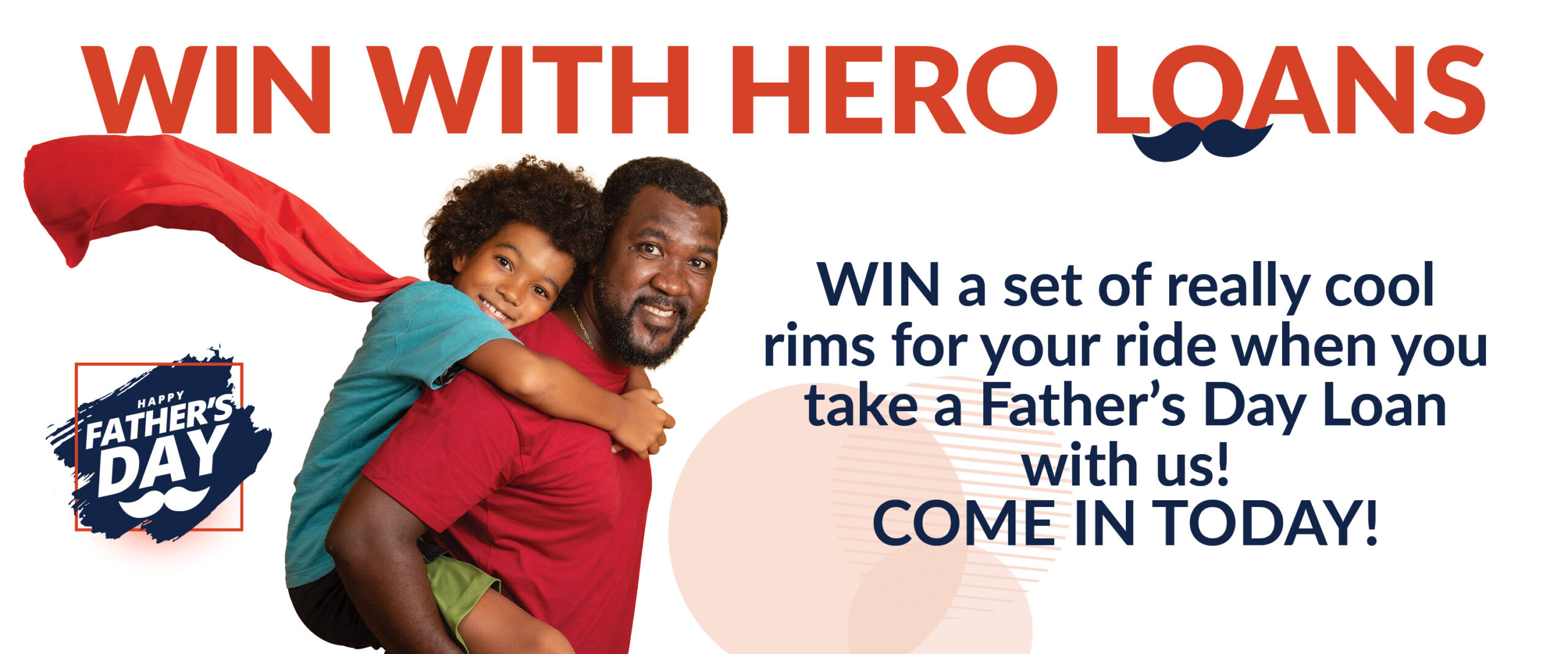 The Ministry of Works has rolled out an ambitious programme for this year that will see major repairs to secondary roads and the completion of some public buildings such as the prison, clinics and police stations.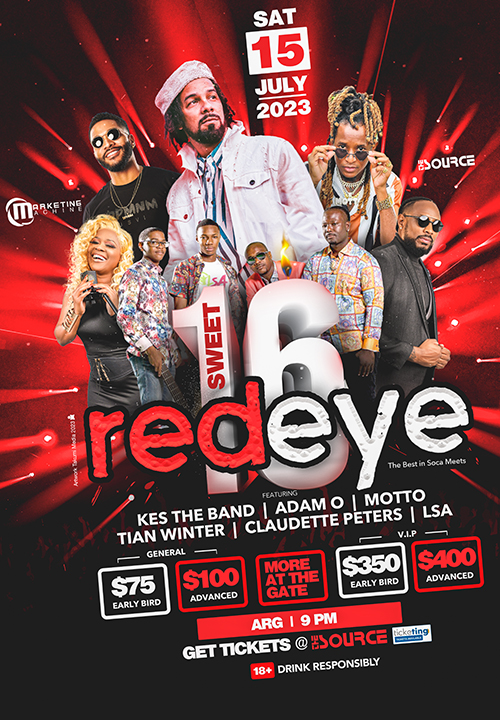 The details of the pro- gramme were presented in parliament on Thursday by the Minister of Works Ma- ria Browne, during the first day of the debate on the 2023 National Budget.
Browne said the ministry is quite aware of the concerns being expressed by residents in multiple communities across Antigua regarding the state of their roads and infra- structure, generally.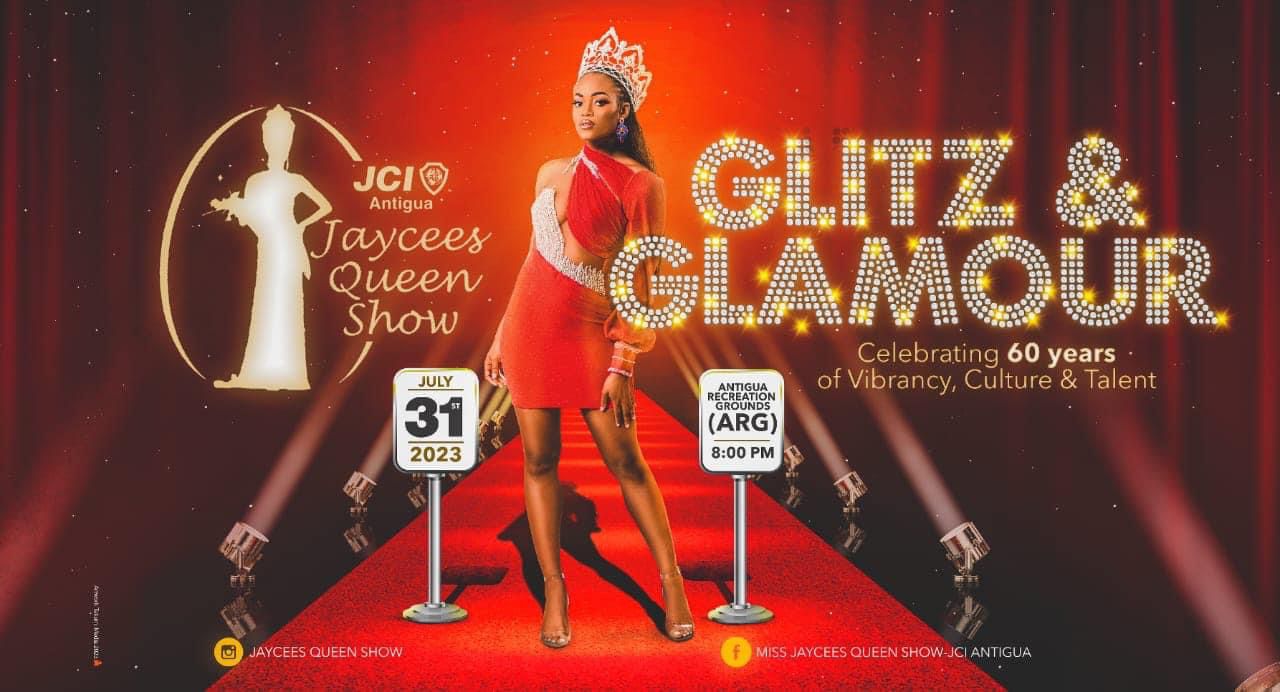 She revealed that in less than two months on the job, the ministry has been able to carry out repairs to sever- al community roads across the island.

"So far we have done the Lablaliah Road in Green Bay Hill, we have seen works done in Sea- tons, Glanvilles, St. John- son's Village, Willikies, Jennings, Friar's Hill, Bel- mont and others in two months," she stated.
She announced that the ministry is creating what she called a 'Rapid.

Response Unit' to address those concerns that require urgent attention. "We are also able to set up a Rap- id Response Unit that is tasked with addressing major irritants among the main arteries with quick fixes to problems that may pop up. The unit has been working very well and I wish to ex- tend my appreciation to its members," she added.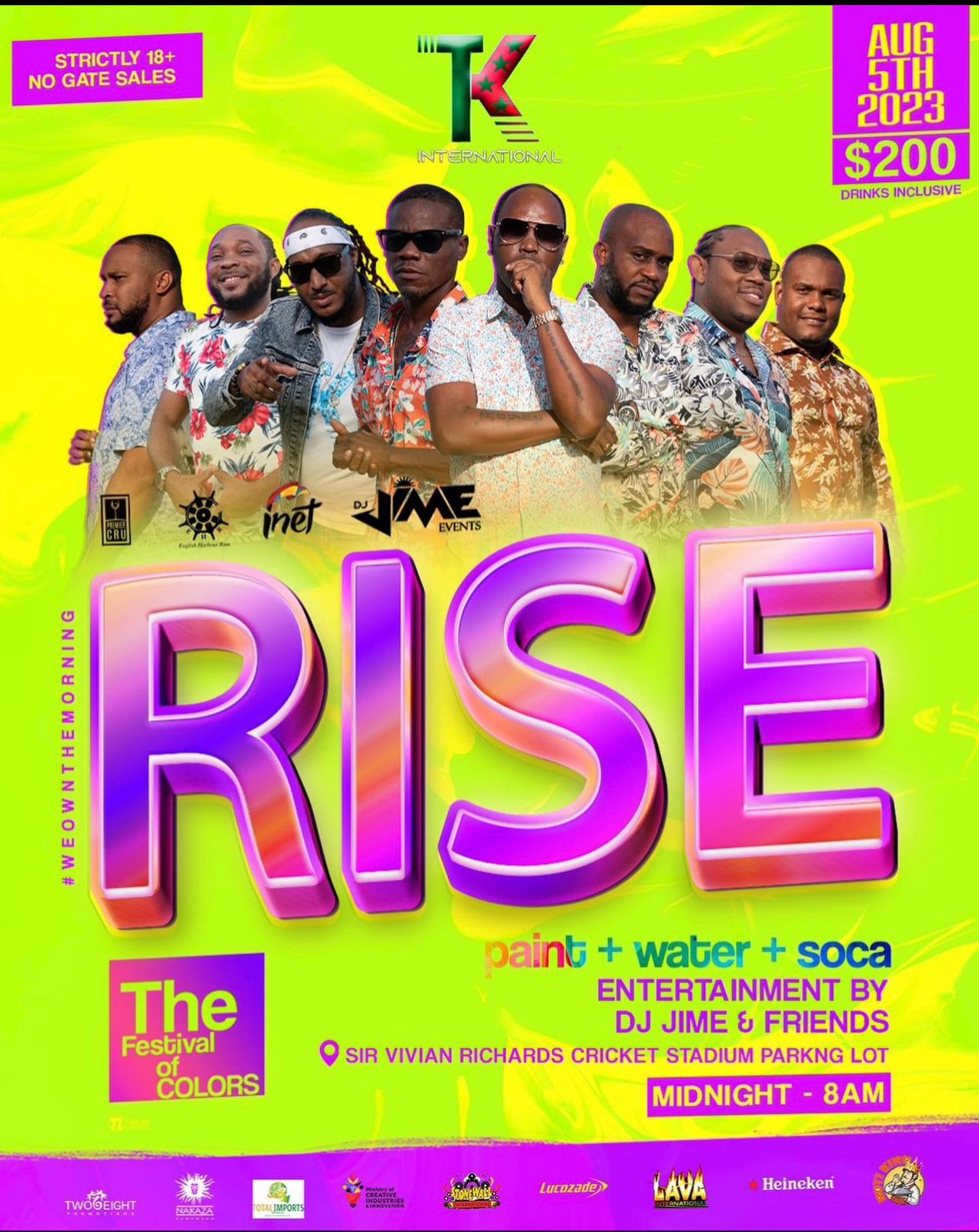 According to Browne her ministry is giving serious consideration to creating a second unit because, as she stated, 'they are in- undated' with requests. She disclosed that calls come in 'every day' from various communities and also from the members of parliament seeking assistance to address concerns in their areas.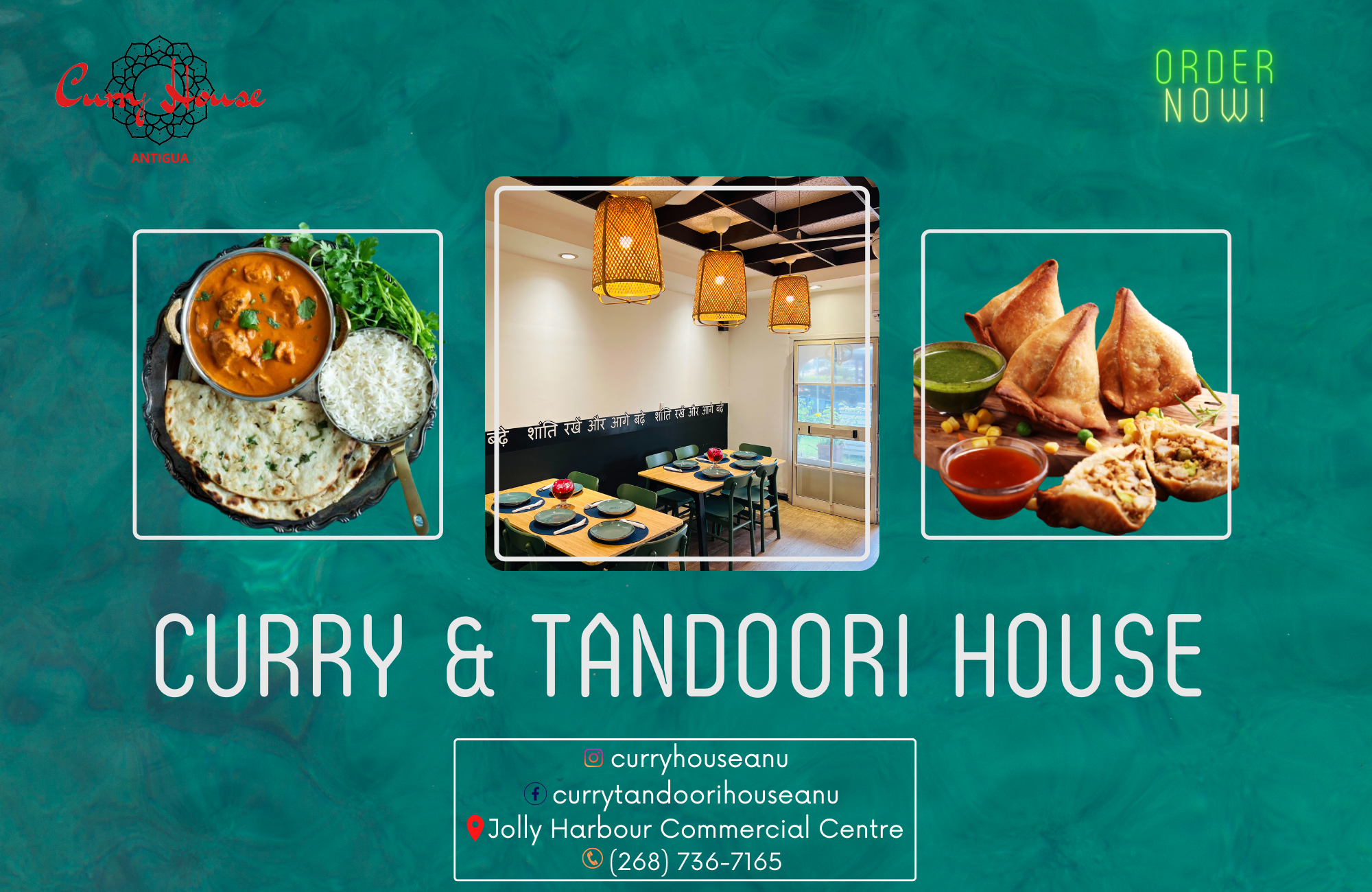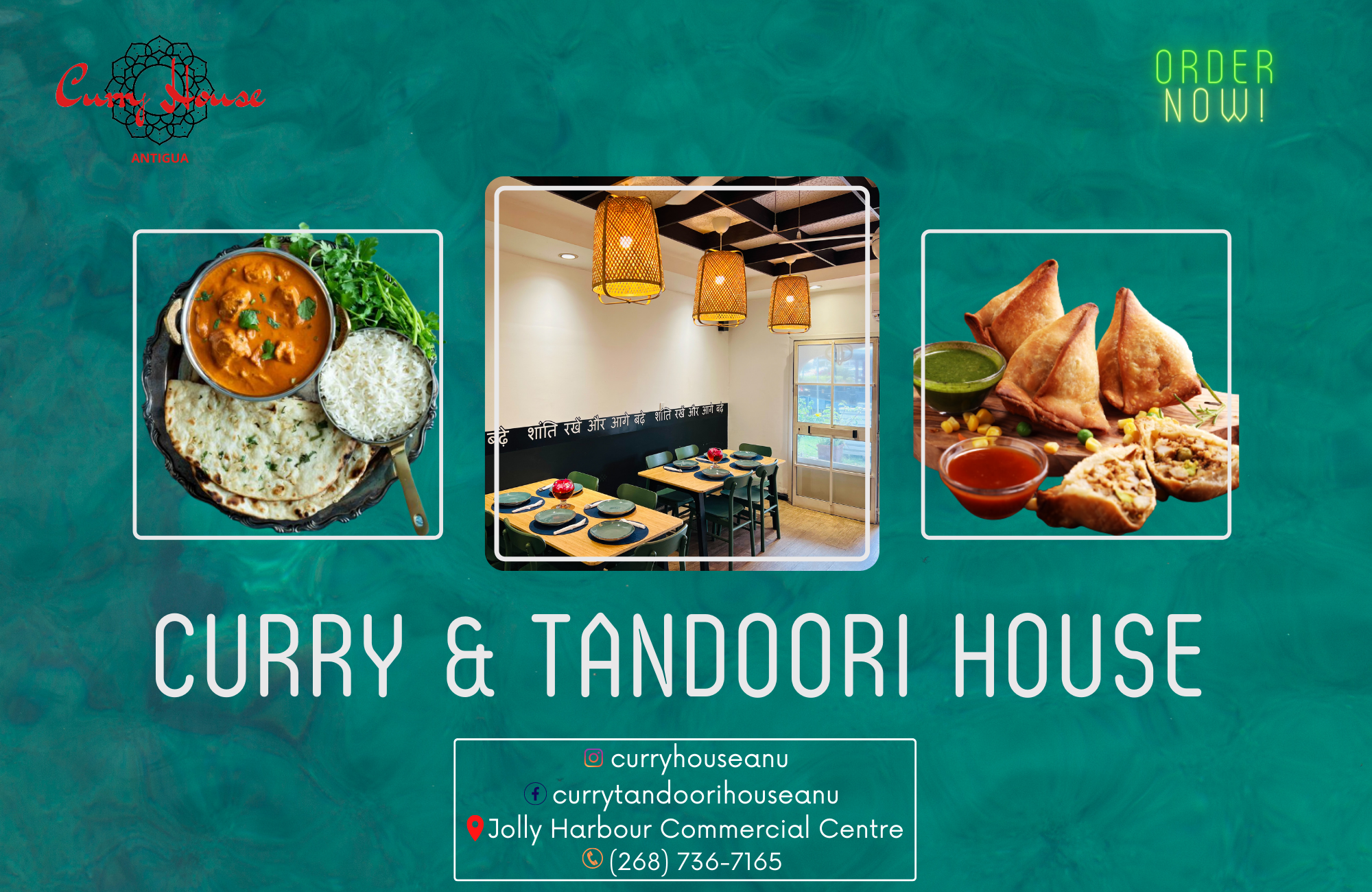 She also indicated that there are some staff issues which she intends to ad- dress, and to have resolved to everyone's satisfaction.

She also revealed that there is already coordination between the Ministries of Works and Utilities to address a long-standing complaint where roads are repaired, only to be dug up soon after by APUA, to lay pipes etc. "We have synergies working between the ministries and we will continue to strengthen these," she noted.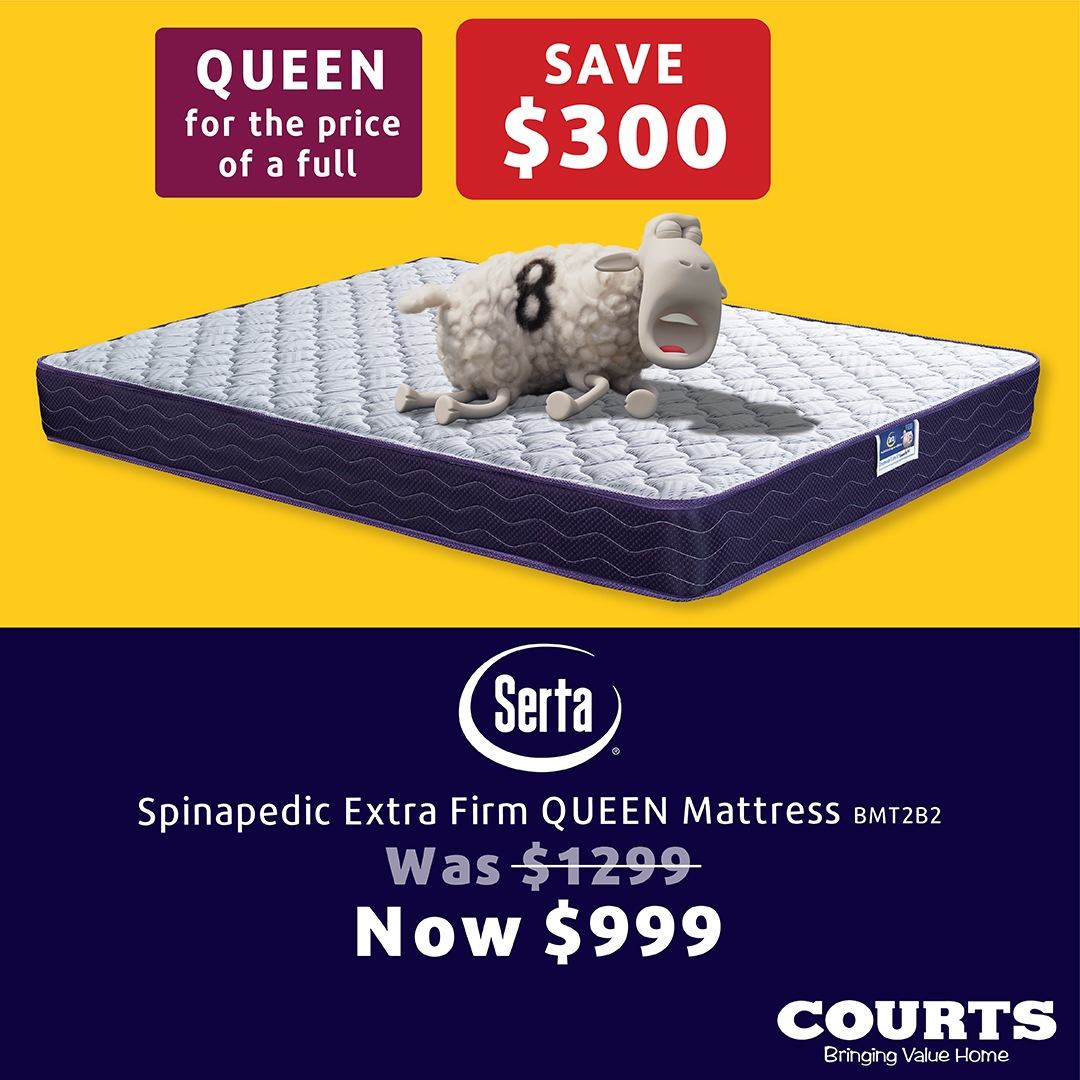 The Works Minister also reported that consultations are taking place with the Ministry of Public Safety about completing the work being done at the prison, as well as at several police stations, and clinics that are in urgent need of repairs and renovations.
Earlier in the debate, Opposition Leader, Jamale Pringle made a 3-hour-20 minute rebuttal to the prime minister's budget presen- tation. He was critical of many aspects of the budget which he said lacked real policies to deal with many of the problems in society.

He said there were no programmes to stimulate the private sector to create jobs, thus taking some of the burden from government or other programmes to help ordinary citizens deal with the rising cost of living. -POINTE XPRESS
Advertise with the mоѕt vіѕіtеd nеwѕ ѕіtе іn Antigua!
We offer fully customizable and flexible digital marketing packages.
Contact us at [email protected]