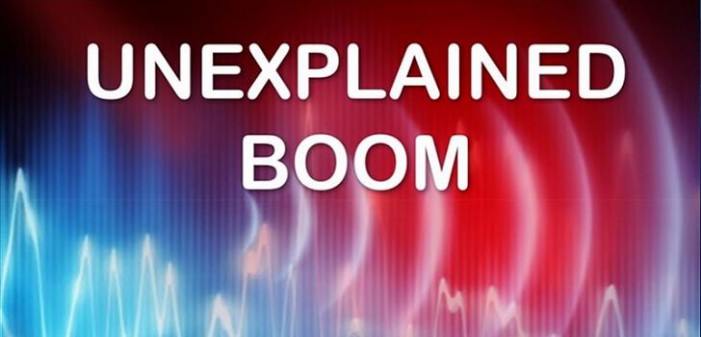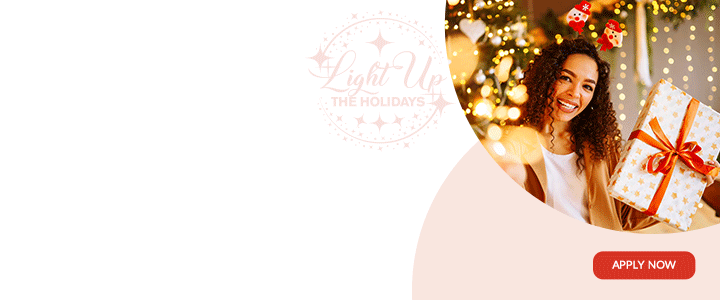 Residents from all over the island are reporting what they say sounded like a "major" explosion or boom sound.

The origin of the sound is not yet known. The location is also a mystery.
The huge sound and shake effect was reported in Hodges Bay, Ottos, McKinnons, Potters and several other parts of the island.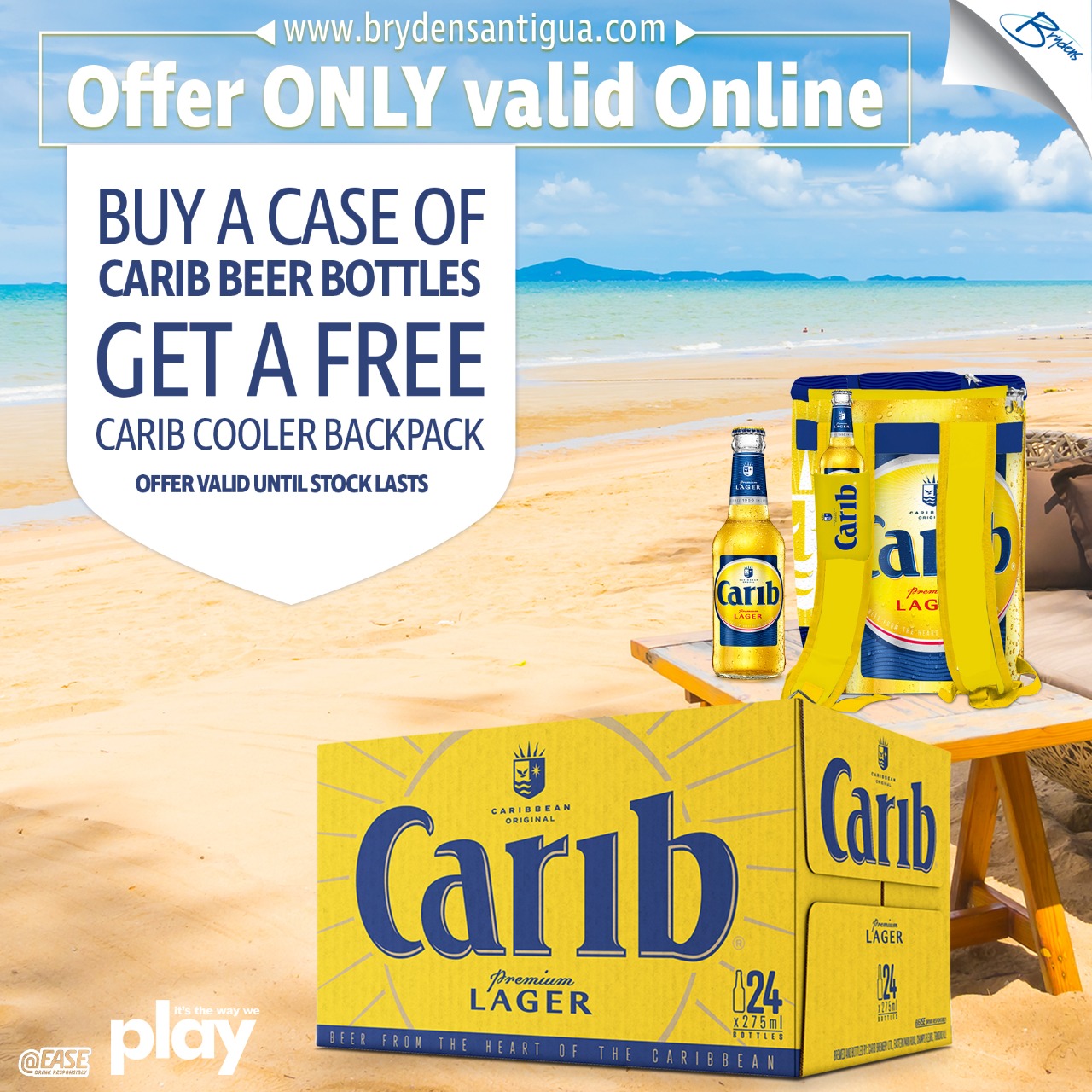 Police say they have no reports of an explosion at this time.

However, someone reported seeing a meteor in the sky around the time of the  "boom" sound. It was heard about 7:50 p.m.
The individual said it was big and bright then exploding like fireworks.

Antigua News Room is seeking additional information and will bring more clarity once more information is obtained.

CLICK HERE TO JOIN OUR WHATSAPP GROUP