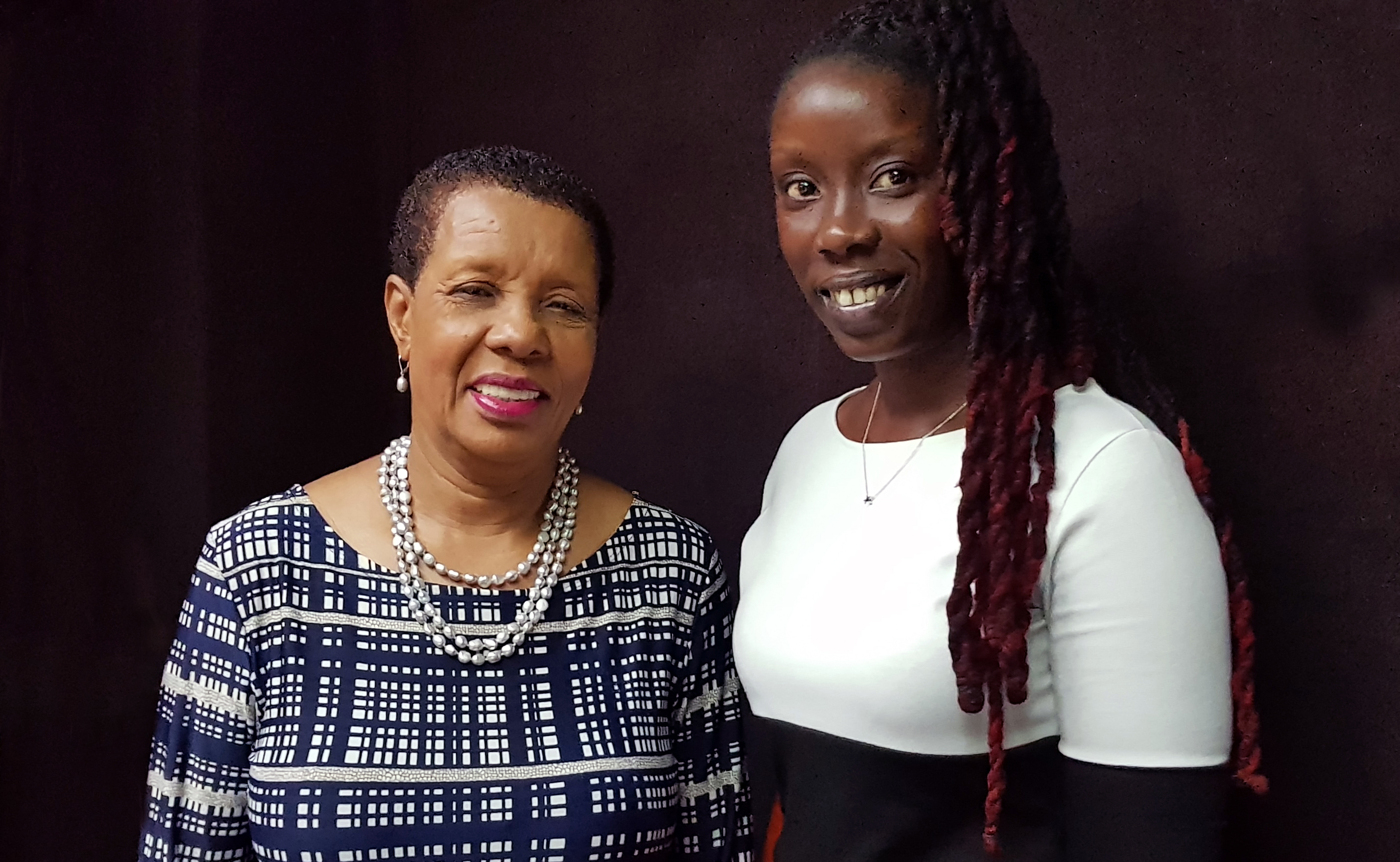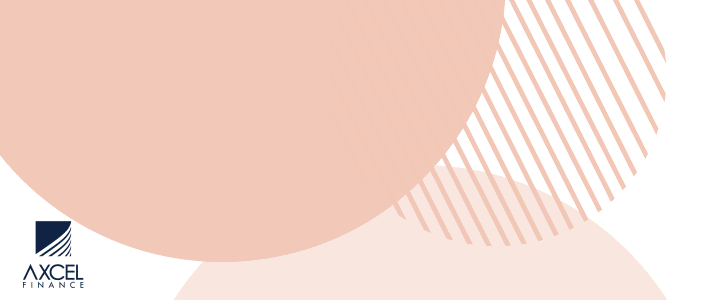 Supervisor of Elections Lorna Simon has indicated that the upcoming Referendum in Antigua and Barbuda is to be used as, "test for upcoming General Elections."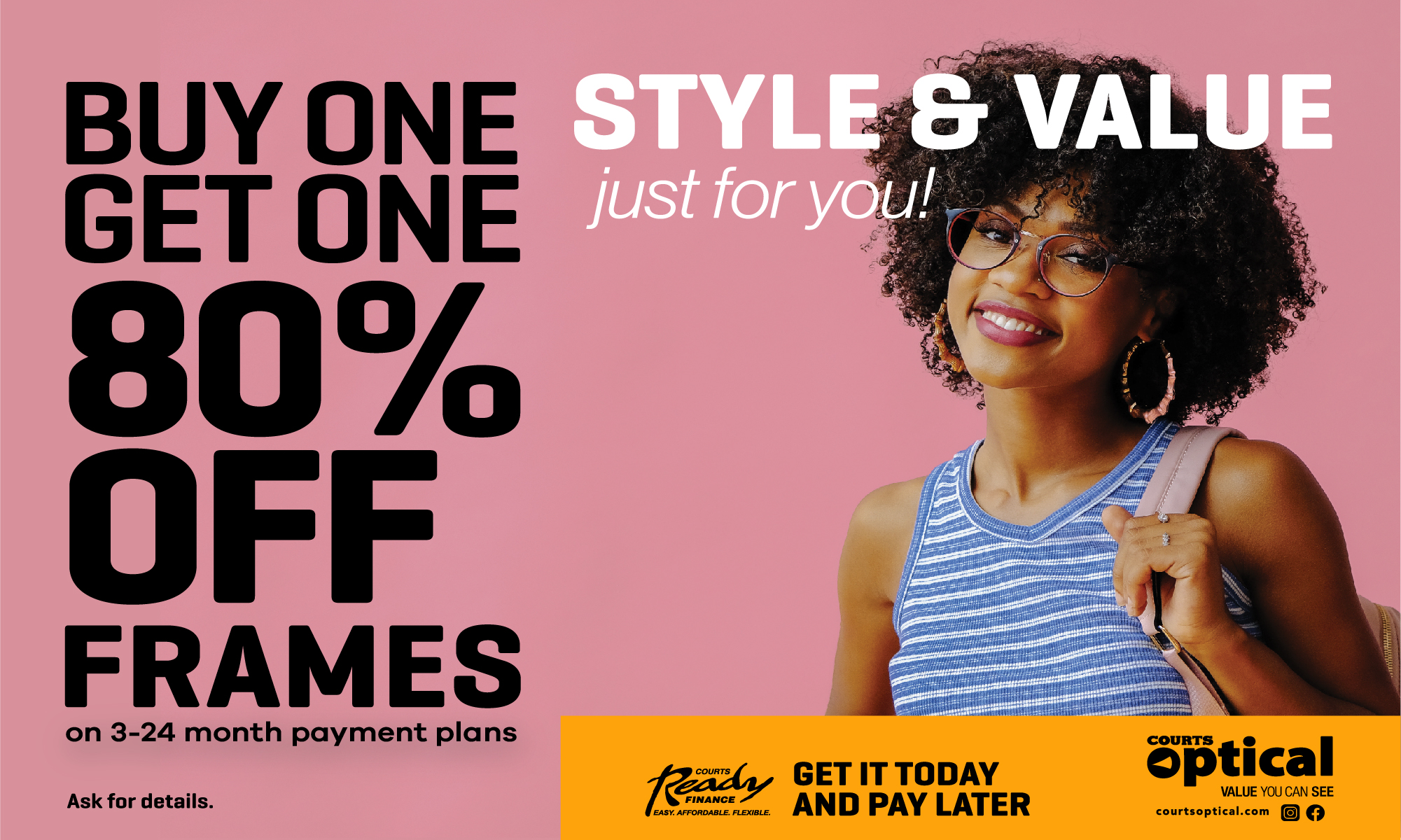 The Antigua and Barbuda Electoral Commission (ABEC) has been advocating vigorously for consecutive elections that counting of all ballot boxes be done at their respective polling stations rather than being transported to a central location for counting.


The issue at hand are the long travel times and bottlenecks created at the central counting area which leads to a significant delay in returning the final electoral counts.


As it stands now the Representation of the People's act mandates that each box from each polling station must be transported under police guard to a central location within each constituency. The Returning Officer for that district must then conduct the count of all constituency boxes one by one.


"We're hoping that this will be a test for a General Election where an amendment to the Representation of the People's Act would allow us to do the count in the polling stations."

The polling station would tally the votes cast then transmit that information onto the the Returning Officer (stationed at Commission headquarters) who then collates that information and ultimately submits the final counts onto the Supervisor of Elections.


"The Writ (of Elections) should be returned by the following day and the entire process should be faster," said Simon.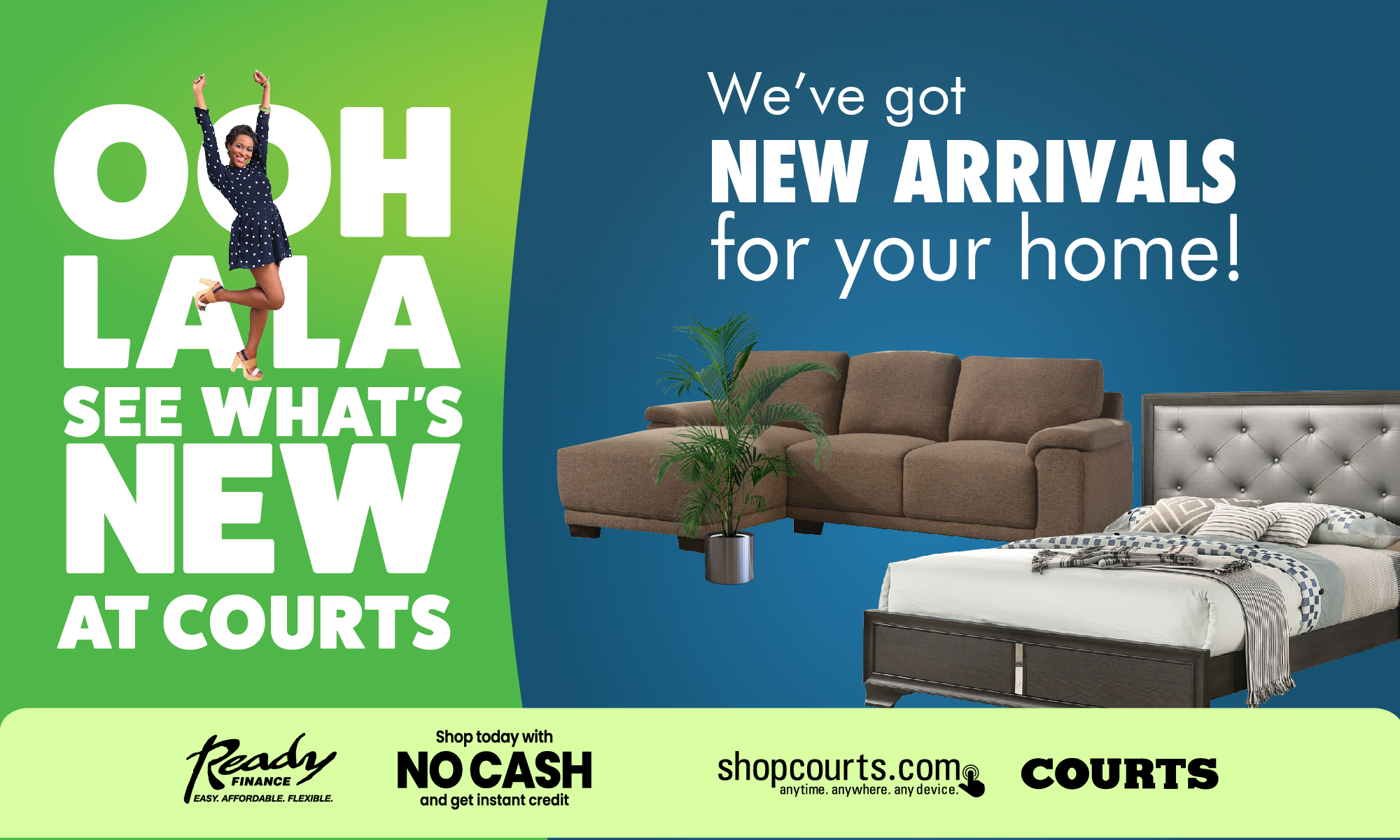 Antigua and Barbuda, for the first time, will conduct a referendum to be held on 6 November, 2018, to decide on which will be its court of last resort – the Caribbean Court of Justice (CCJ) or the existing Judicial Committee of the Privy Council (JCPC).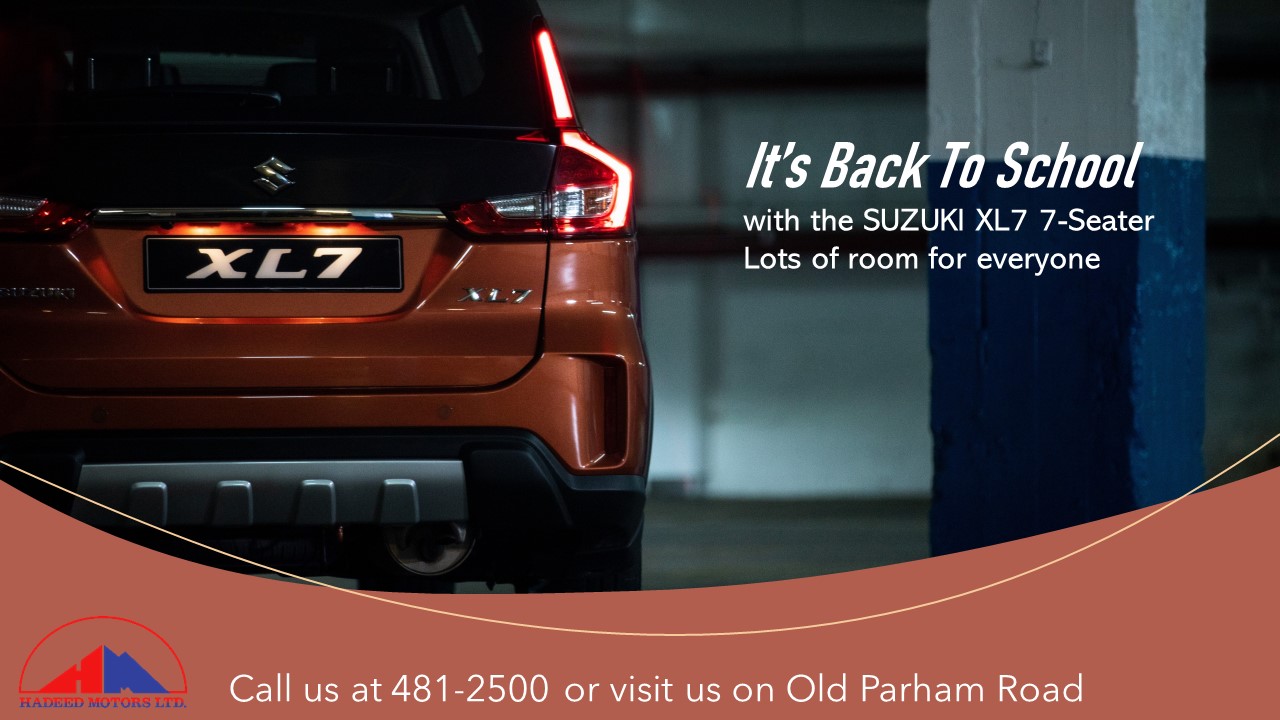 There are 53,003 electors registered to vote in this year's referendum. This number is up from the 51,528 electors registered in the March general elections this year (an increase of 1,475 persons).

CLICK HERE TO JOIN OUR WHATSAPP GROUP