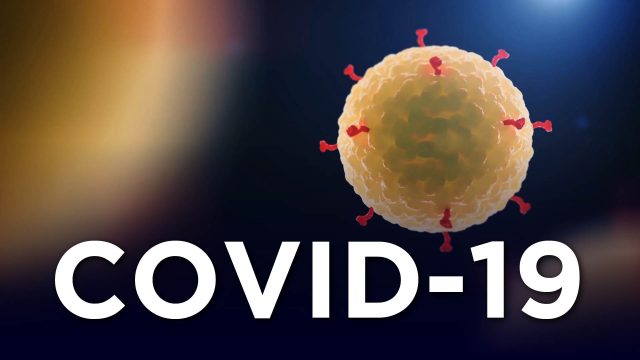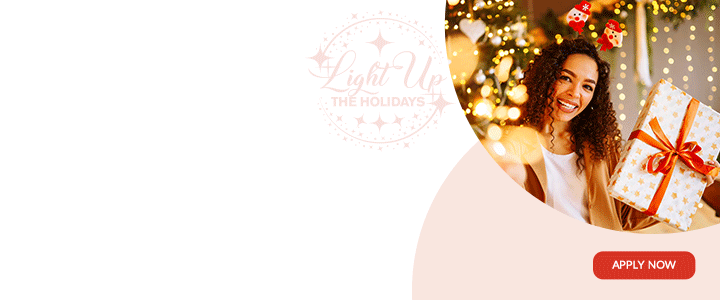 Prime Minister Gaston Browne is putting the nation on notice that the number of COVID cases here could increase when the results of the 166 samples at CARPHA are returned.

"We would not be surprised if we end up with a couple more positive cases," the Prime Minister said on Pointe FM.
"Unlike the past few weeks, the last three cases that we have presently, they are as a consequence of domestic spread.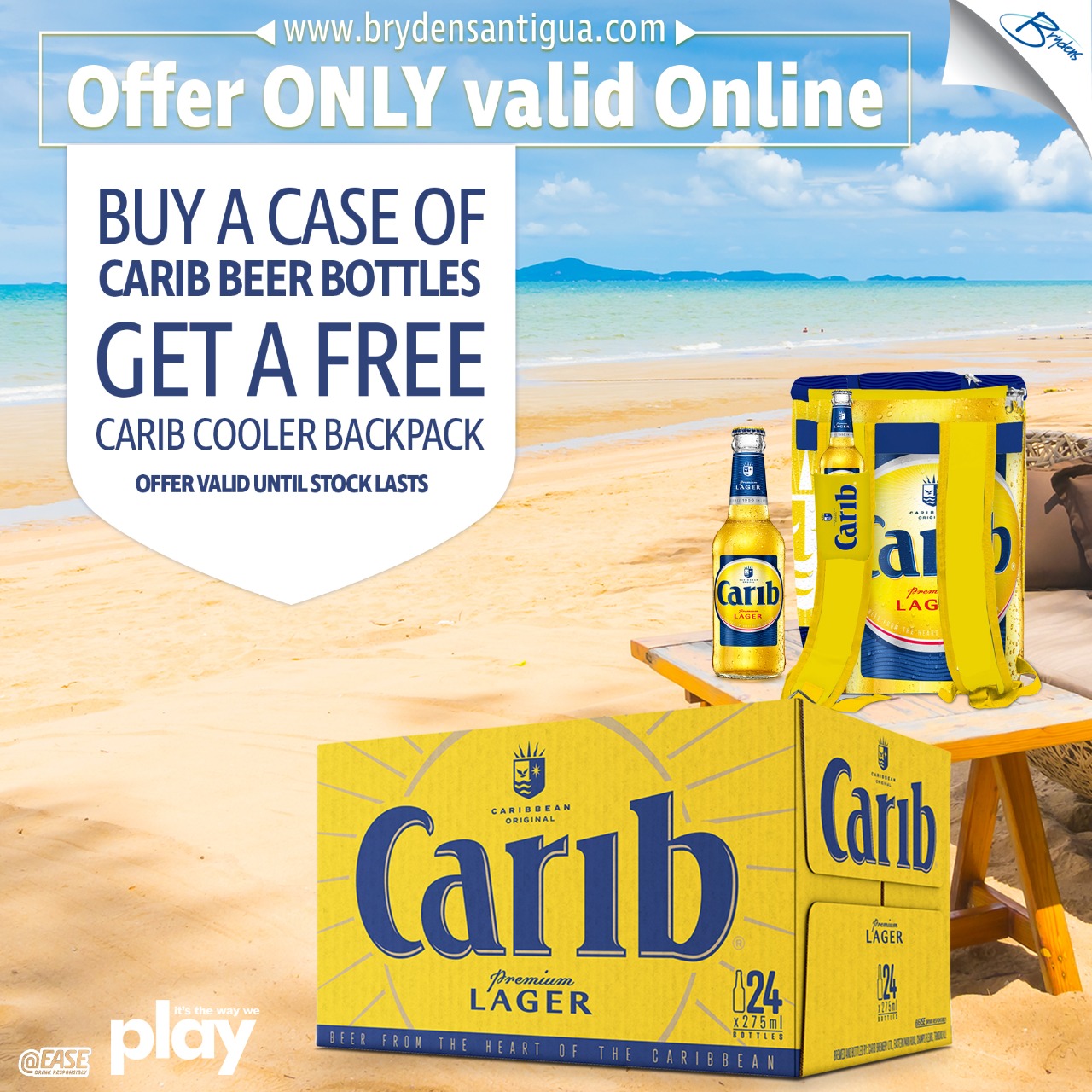 "This is perhaps the biggest scare we've had so far," the Prime Minister added.

Browne said health officials and the Cabinet "are very, very concerned about the situation" because they are not sure whether or not there has been any community spread.
"Clearly there has been domestic spread," said.

"This particular situation, we understand would have been as a result of a returning national who has a relationship with a local and that local person would have spread it to others.

"In this particular case it is evident that the individual who returned did not exercise the type of vigilance and that another person became complacent, engaged with that person, contracted COVID and then spread it to a few other individuals.

"We would not be surprised if the figures spread beyond three."

CLICK HERE TO JOIN OUR WHATSAPP GROUP