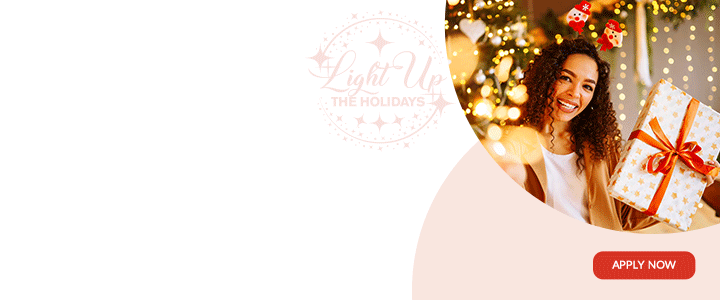 Police Commissioner Ian Queeley says he is worried at the ease at which guns are readily available here noting that the product is not manufactured in the Caribbean.

Speaking to the issue of increased gun violence in the twin-island Federation, the top cop said that un-named people were ensuring that the deadly weapons enter the country and then putting them in the hands of criminals.
"We don't manufacture guns in this region yet we're having a lot of guns here; and it's the ease and access to those firearms that is really creating the issue," Queeley said.

"We are finding a lot of guns, and so while some persons criticize…we have so far for the year removed 23 or 24 guns from the streets; we're only half year. But there's still a lot, and the thing that bothers me as an individual and as leader of the Police Force, is that there are persons within the society who actually make these guns accessible to these youngsters."

St. Kitts-Nevis has recorded 16 murders so far this year, with 13 of them being gun-related. The latest murder occurred last week Tuesday at the J.N. France Hospital when 31-yeaqr-old Darnell Govia was shot in the full glare of staff and people at the facility. One person has since been arrested and charged by the police.
"If you want to be frank, these youngsters cannot on their own afford to be purchasing and bringing in these guns here; so there are players. That is where our intelligence is kicking in and that's why not only would we continue to do our targeted operations we have to build out our intelligence capability that will capture all of these areas.

"…We also are aware that there are persons in the society who are aware of where these guns are, including parents of their own children," Queeley added.


He said the police are actively involved in outreach initiatives in both the high schools and primary schools to help steer the youth away from antisocial behaviour and gang involvement.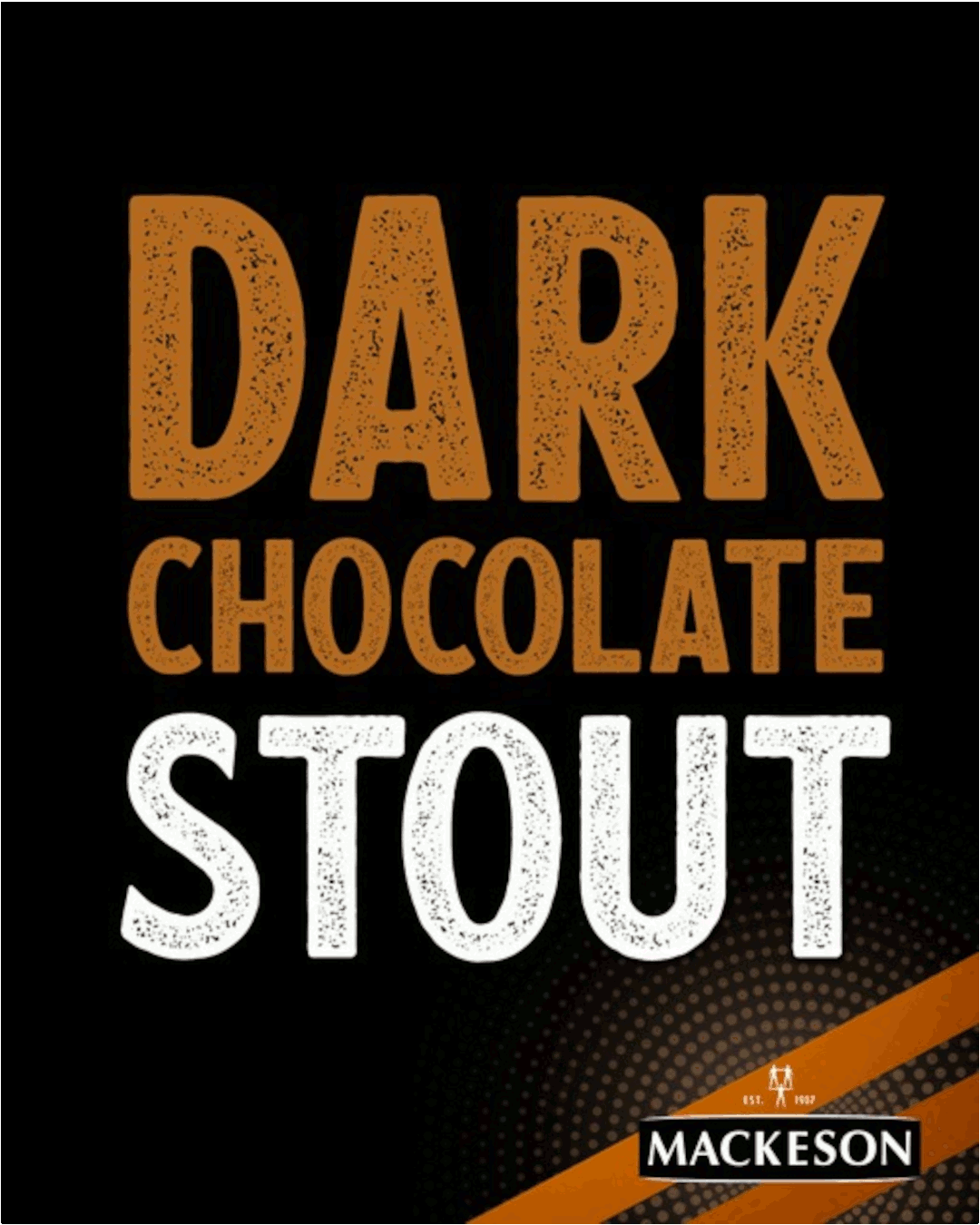 "We from a policing standpoint would like to see the guns be off the streets of our communities and persons involved in these [gun crimes] and that is why going forward you will see a more aggressive approach- a more aggressive approach is really needed.

"So while we practice hard policing we have to balance it with the soft policing and that is why we have our initiatives in the schools – so it's a balance of hard and soft policing, but we have to do it if we are to get a grip on what is happening," he added.

Advertise with the mоѕt vіѕіtеd nеwѕ ѕіtе іn Antigua!
We offer fully customizable and flexible digital marketing packages.
Contact us at [email protected]