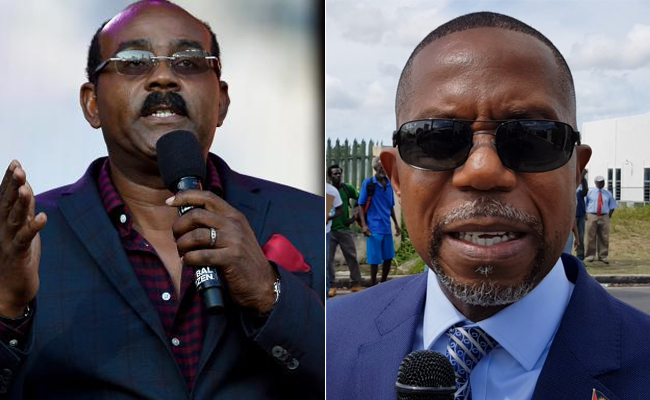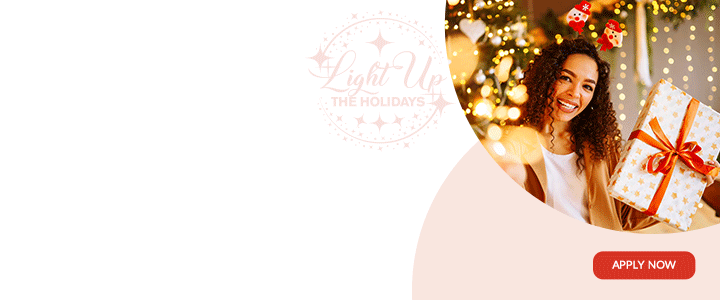 Antigua and Barbuda Prime Minister Gaston Browne criticised leaders on Barbuda who are seeking to end the existing relationship between the two islands.

Parliament started debate on what the government termed a "resolution…which will address the virtually treasonous submission by the Barbuda Council to diminish or extinguish the unitary sovereign and democratic state of Antigua and Barbuda".
The first step would require legislators to vote in favour of the resolution, which was tabled on Thursday afternoon by Browne, who told Barbuda parliamentary representative, Trevor Walker, that he would not be successful whether or not he voted for the resolution.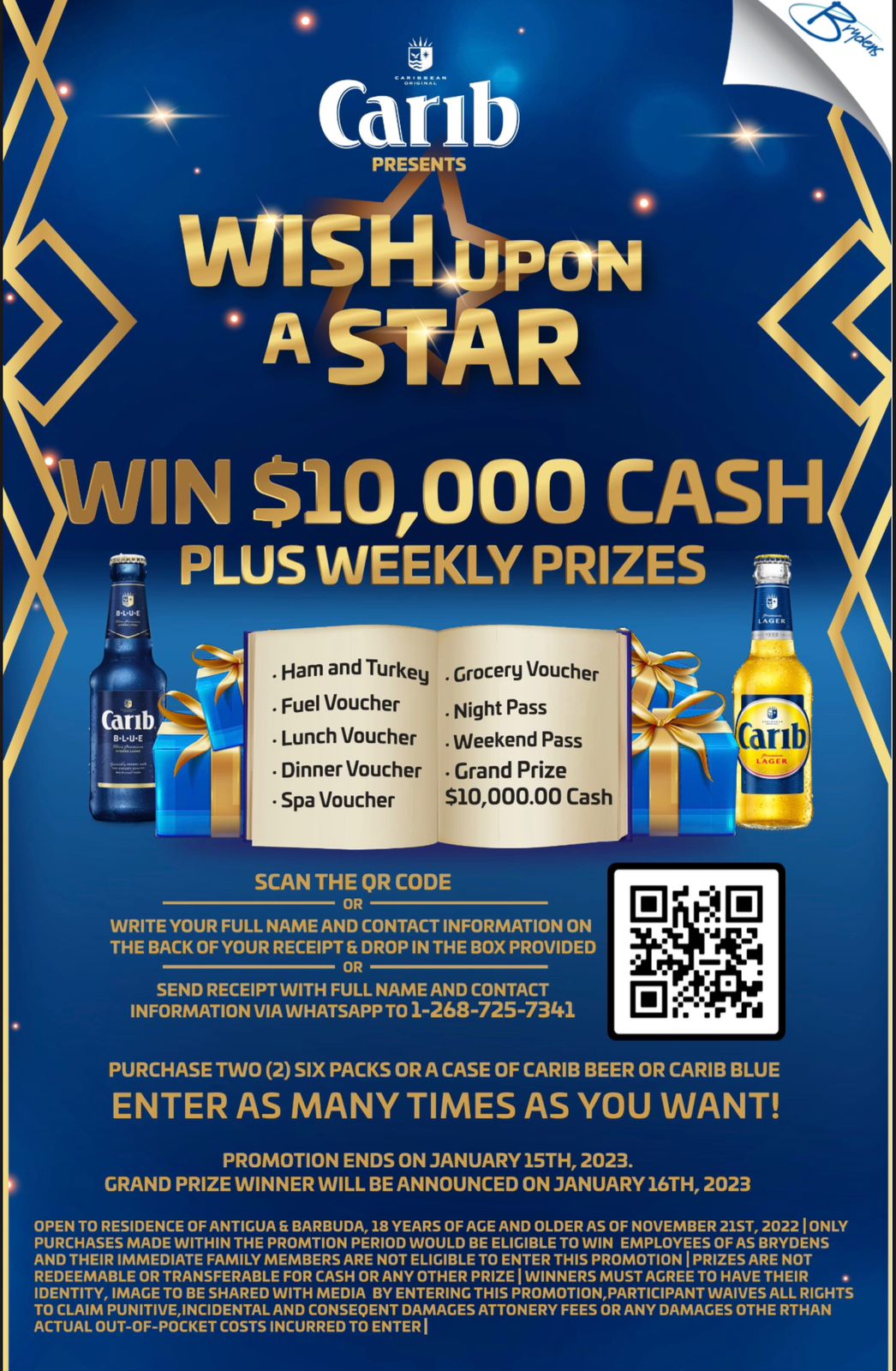 Political observers say that before it is allowed to separate from the unitary state, Barbuda would need a two-thirds majority in a referendum. The ruling Antigua and Barbuda Labour Party (ABLP) controls 15 of the 17 seats in Parliament.

"Whenever the UPP (United progressive Party) is in government …they go quiet, but as soon as the Antigua and Barbuda Labour Party takes over the government of the country, Mr Speaker, they become…totally uncooperative and create unnecessary confusion and chaos.
"Disruptive, they don't seek any form of consultation with the central government, they try to exercise power that they do not have, they behave as though they have exclusive authority on the affairs of Barbuda and that the Cabinet is redundant," Browne told legislators, adding "they have no such constitutional or legal rights".

But the Opposition leader, Jamal Pringle, told Parliament that the unkind words and vicious actions of the government are to blame for the position being adopted by Barbuda.

"I understand and I sympathise with the position that Barbuda has taken because the Prime Minister has done everything in his power to make Barbudans feel unwanted and to dispossess them of what they hold dear, which is their land and their dignity.

"He has used words that no leader Mr Speaker, who believes in unity, equality and respect would ever use to those he considers his people," said Pringle, who however indicated that he would not be supportive of the resolution.

But in supporting the resolution, Walker told Parliament that even though it was defeated, the fight would continue. (CMC)

CLICK HERE TO JOIN OUR WHATSAPP GROUP