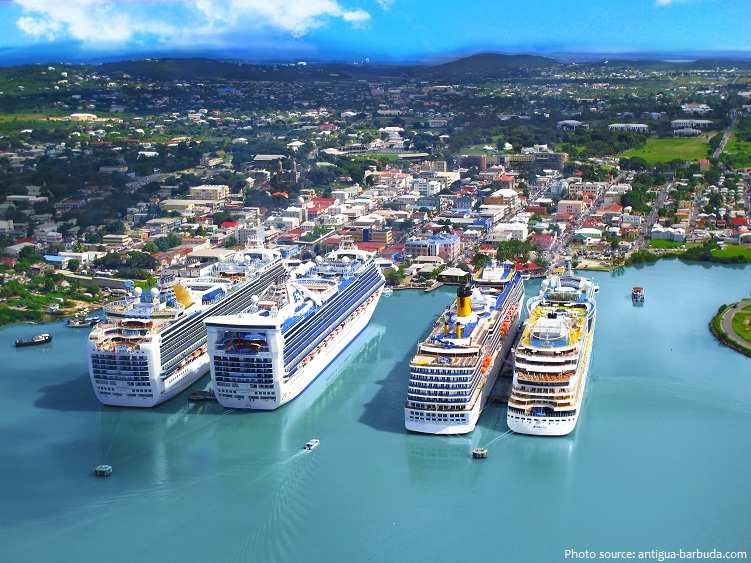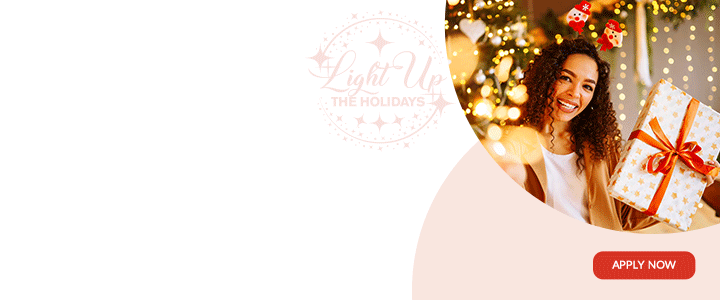 Prime Minister Gaston Browne has lashed out at the Florida-Caribbean Cruise Association for exploiting the region, just days after inking a deal with a London-based group to manage local cruise ports.

When the prime minister made his remarks on his radio station, Pointe FM over the weekend, he was seeking to justify the US$ 80 million, 30 year deal with Global Ports.
The prime minister's main concern is with the FCCA is the amount paid in the form of passenger head tax paid by to Caribbean cruise destination.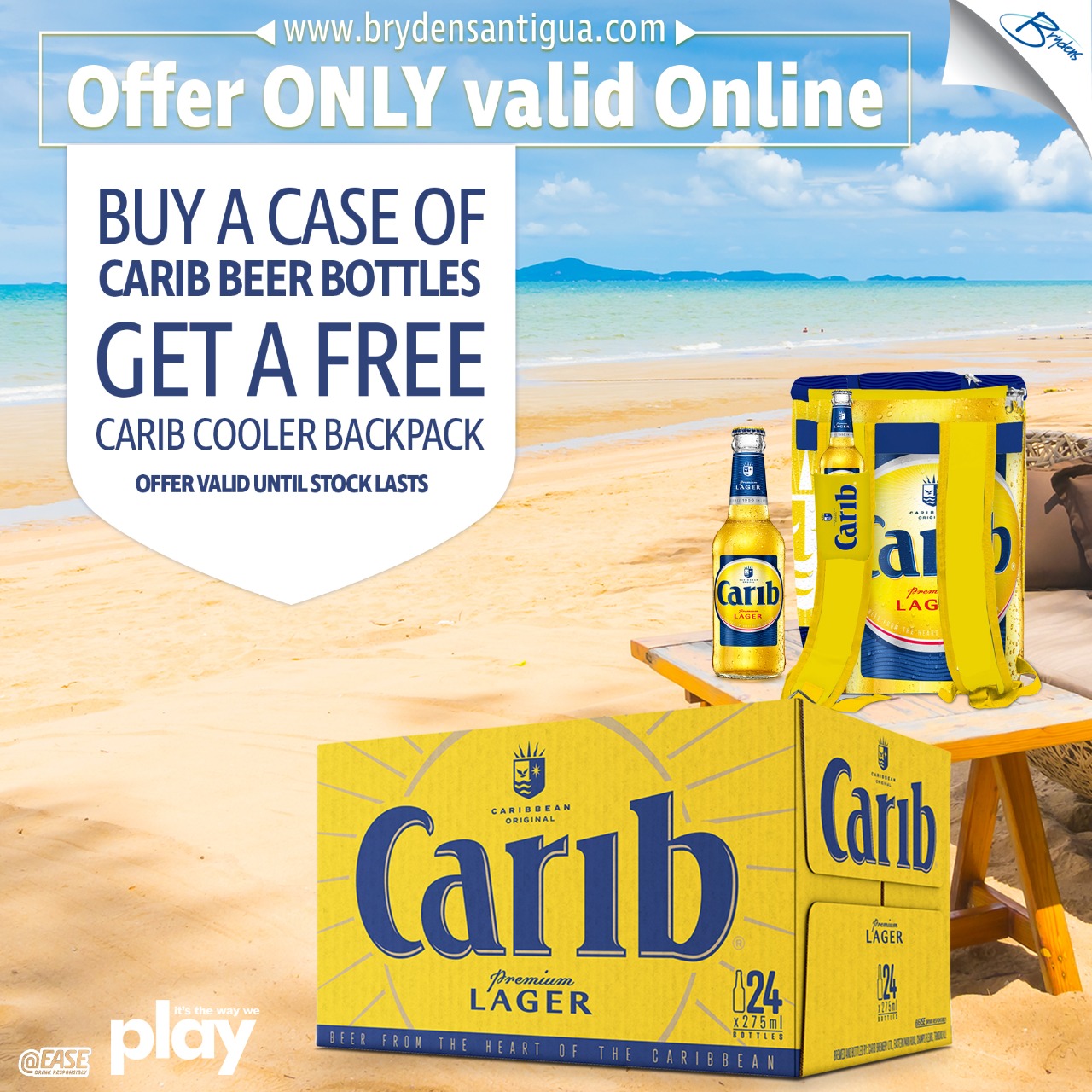 Browne said the brought the matter to the FCCA to increase the amount paid but the group rejected the offer.

He said it is only with increased cruise revenue that the cruise infastructure can be maintained and improved.
"We went to FCCA we started to build this pier because we wanted to demonstrate to them that we are serious about improving the product.

"We asked them for an increase of 4-5 dollars and they said no because we don't have the bargaining power, Global Ports has greater bargaining power," the prime minister said.

He added that "we are making loses we are not strong enough to fight the FCCA."

He said the Caribbean remains divided on the question of the head tax.

"You know where the problem lies and it is a Caribbean problem. Unless the entire Caribbean comes together and maybe form a regional port facility and mandate that they pay more we going to continue to end up in that problem and continue to subsidize that sector."

He said the region is known for making side deals with the FCCA after a decision is made to have a unified position.
"When some countries decide they going to go up to 10 dollars, and they go to FCCA and say we want the 10, another come and say look, come and develop my port, invest some more and then we will do it for four.

That is the experience within the OECS," he said.
He anticipates that things might change as Global Ports is now in the picture.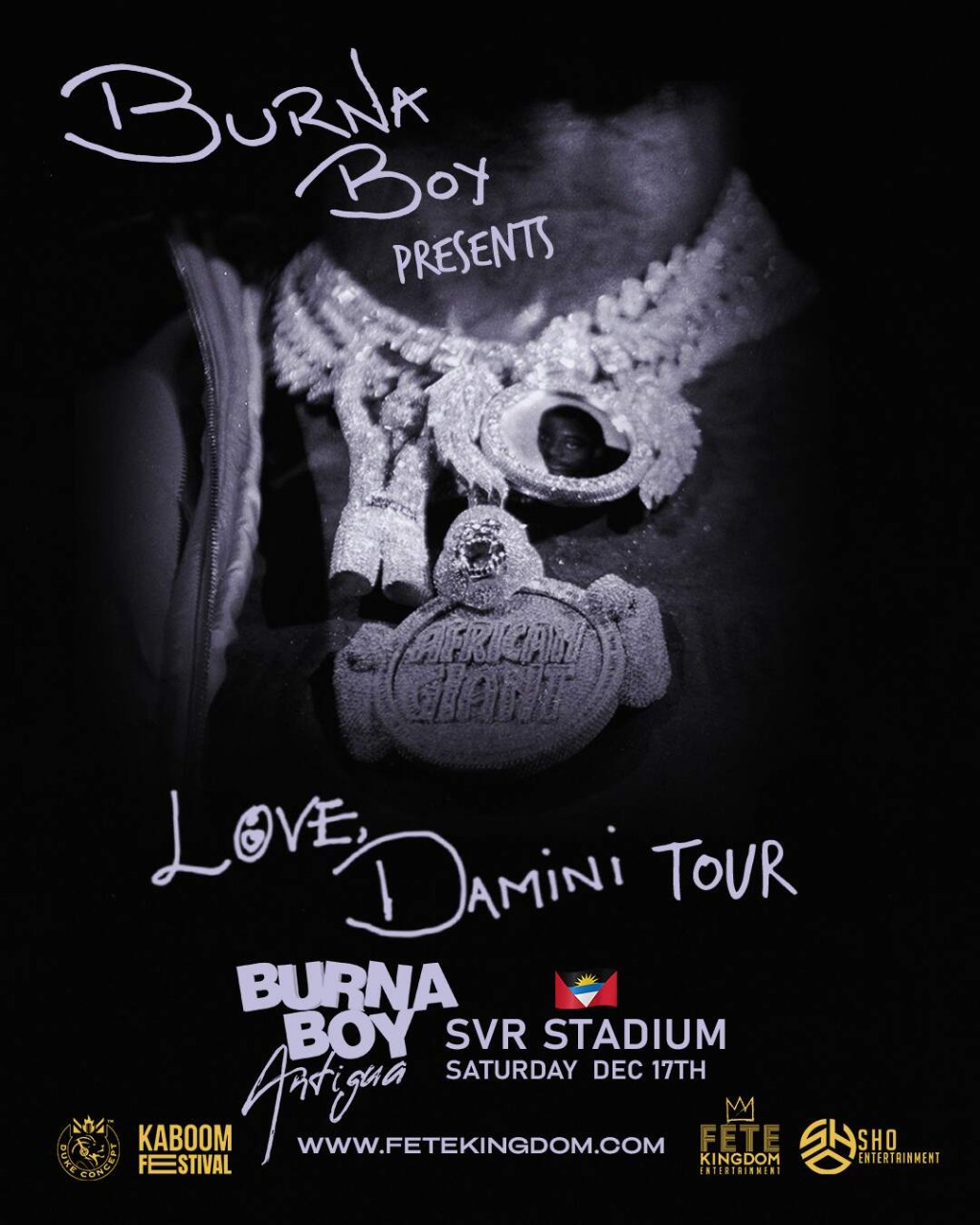 "We have a bigger entity that can fight for a better rate and that is where the exploitation is taking place."
"I didn't want to say that publicly but you pulled me out.
The reality is that the FCCA is literally exploiting the Caribbean," the prime minister said.
He said "So you would charge literally thousands of dollars for your visitors to the Caribbean.
And I know that the cruise business is capital intensive but when you giving these countries 5 or 6 dollars per head it cannot cover the capital costs for the infrastructure."
He questioned "with that type of structure and the attendant difficulty with getting an increase in the head tax, what sense would it make for my government to go and pick up US$ 83 million to go an invest in cruise tourism how do you justify that investment?"
CLICK HERE TO JOIN OUR WHATSAPP GROUP