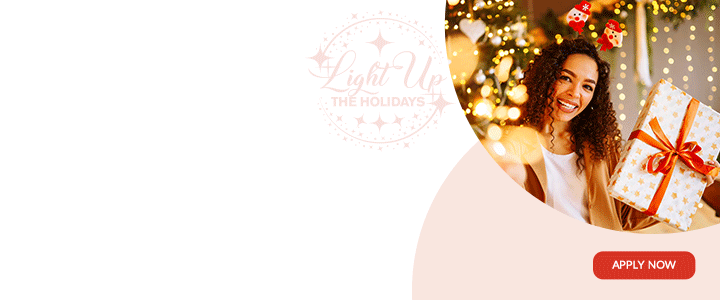 Prime Minister Gaston Browne has responded to Barbados Prime Minister Mia Mottley, suggesting that she should have chosen a better word when she described the regional airline LIAT, as "doomed."

Browne said for such an eloquent speaker, and someone with a superior vocabulary, "if I were her, I would not have utilised such an ill-fated adjective to describe the future or the fortune of LIAT."
"I remain optimistic that the leaders of this region, especially the existing four shareholders of LIAT, have the capacity to restructure LIAT and place LIAT on the path of viability and sustainability," he said.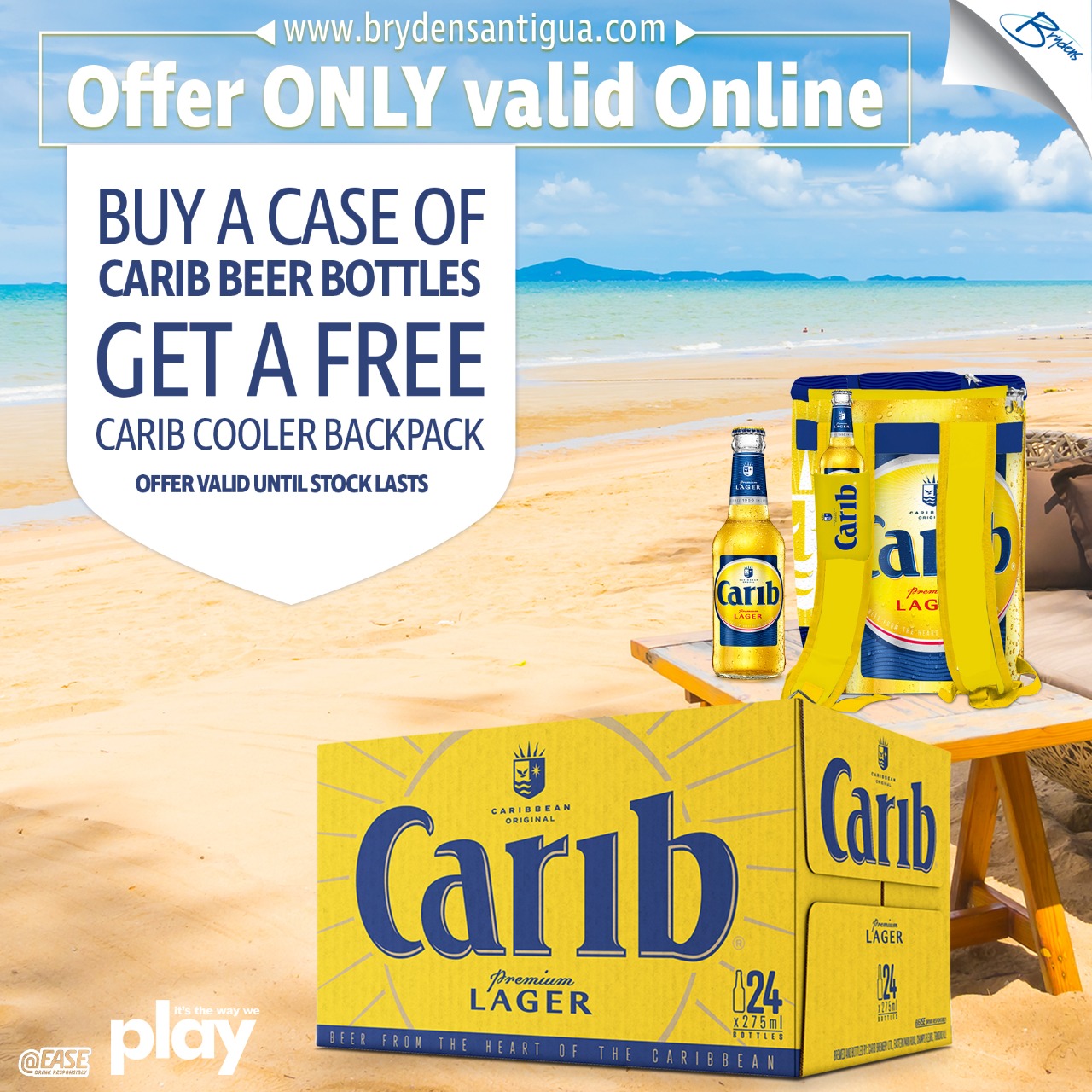 Mottley told a recent town hall meeting in Barbados that the airline is "doomed"under its current ownership, declaring her fellow leaders are "not on the same page."

However prime minister Brown told Pointe FM over the weekend, "I do not share that level of pessimism, I am not sure exactly in what context the statement was made by my dear friend the distinguished Prime Minister of Barbados."
Browne said regional leaders in the past were able to keep LIAT in the air "and I cannot understand that any prime minister would countenance any possibility, of the present crop of leadership within the OECS and Barbados, do not have the capacity to keep LIAT in what ever form, alive."

He said even if the budren is left to the four existing leaders and maybe a couple more, "I believe we can make success of LIAT."

Browne last weekend signed a US$ 15 million loan to invest directly into LIAT.

He warned that "If LIAT's prospects are so ill-fated then it will have serious economic consequences for the region.

"It will have consequences for the freedom of movement and so the success of LIAT is inextricably linked to the success of our countries."

CLICK HERE TO JOIN OUR WHATSAPP GROUP