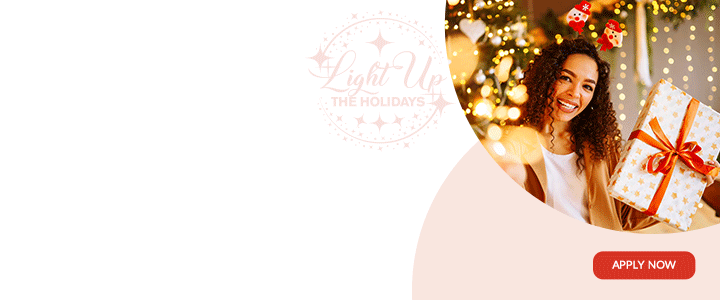 Prime Minister the Hon. Gaston Browne today participated in the Doha Forum 2019, in which discussions were also held concerning possible cooperation involving the expansion of the UWI Five Islands Campus.

The forum was held under the theme, Reimagining Governance in a Multipolar World.
Prime Minister Browne expressed concerns about unilateralism, which is frustrating global governance, creating unnecessary distrust and tensions, thereby undermining global  aspirations for mutual and peaceful coexistence and cooperation among nations within a multipolar world.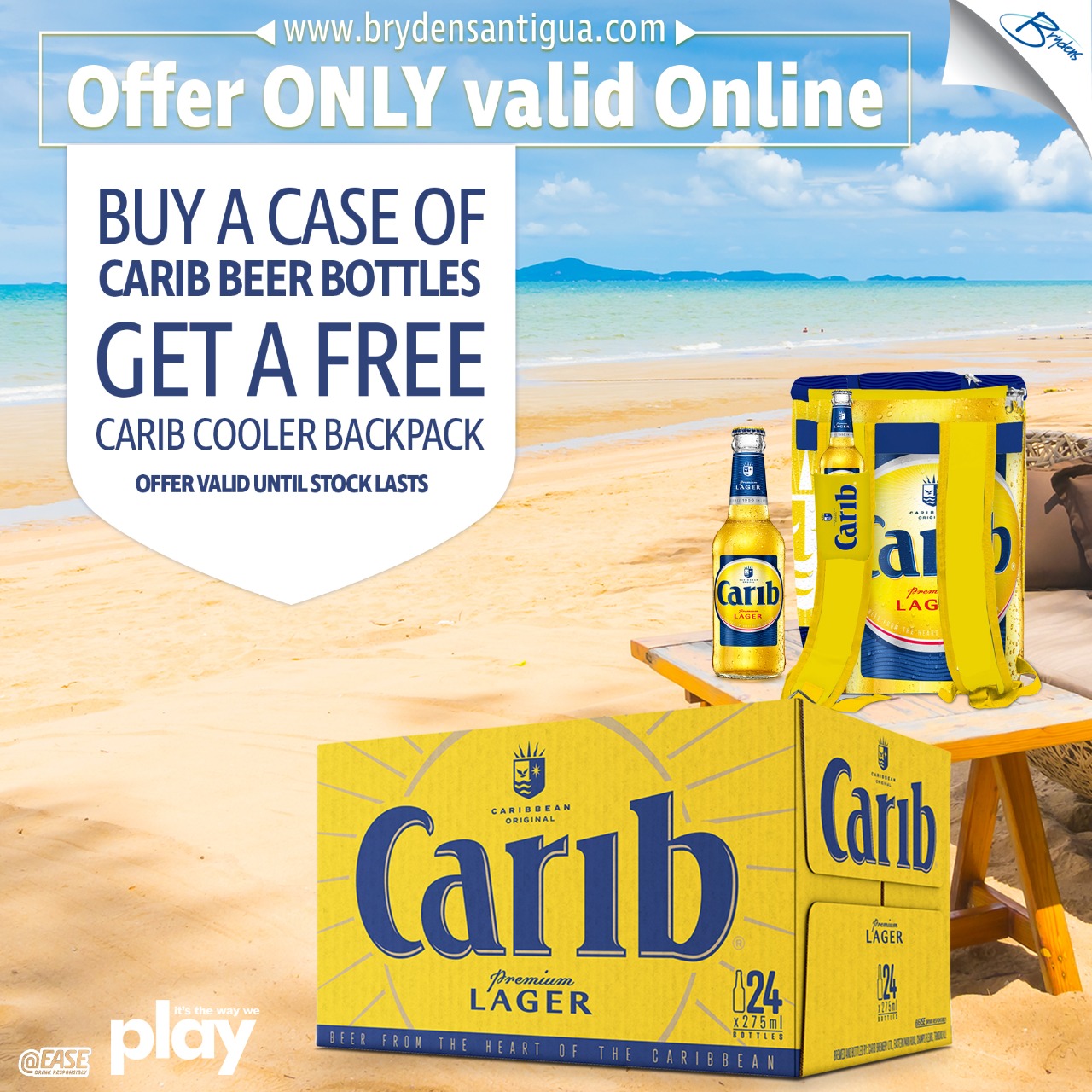 During his brief visit to the Gulf state, the Prime Minister exchanged courtesies with H.H. Sheikh Tamim bin Hamad Al Thani, Emir of the State of Qatar and held bilateral discussions with Prime Minister of Qatar, H.E. Sheikh Abdullah bin Nasser bin Khalifa Al Thani.

The discussions centered around strengthening the diplomatic ties with Qatar and explored possible investments in a Liquefied Natural Gas (LNG) terminal in Antigua to service cruise ships and other vessels, and possibly an investment in a hotel resort.
Prime Minister Browne returns to Antigua and Barbuda on Sunday.

CLICK HERE TO JOIN OUR WHATSAPP GROUP