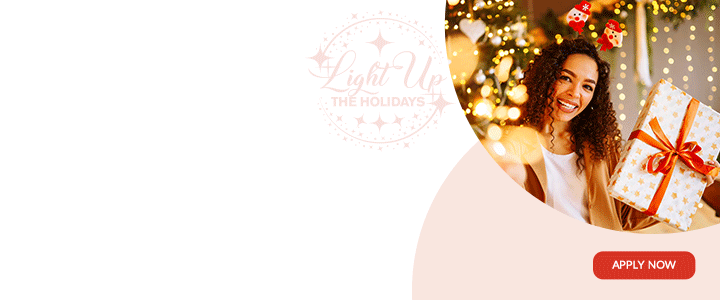 Prime Minister Browne says an arrest has not been carried out concerning the Jahhym incident because he was unconscious.

"Because the victim was unconscious, they (police) haven't had the opportunity to hear from the victim to get his side of the story." , he explained.
Jahhym Azoo was severely beaten by a group of boys under the age of 18 and it is believed that it happened after he resisted when they tried to rob him of his cellular phone and a pair of slippers.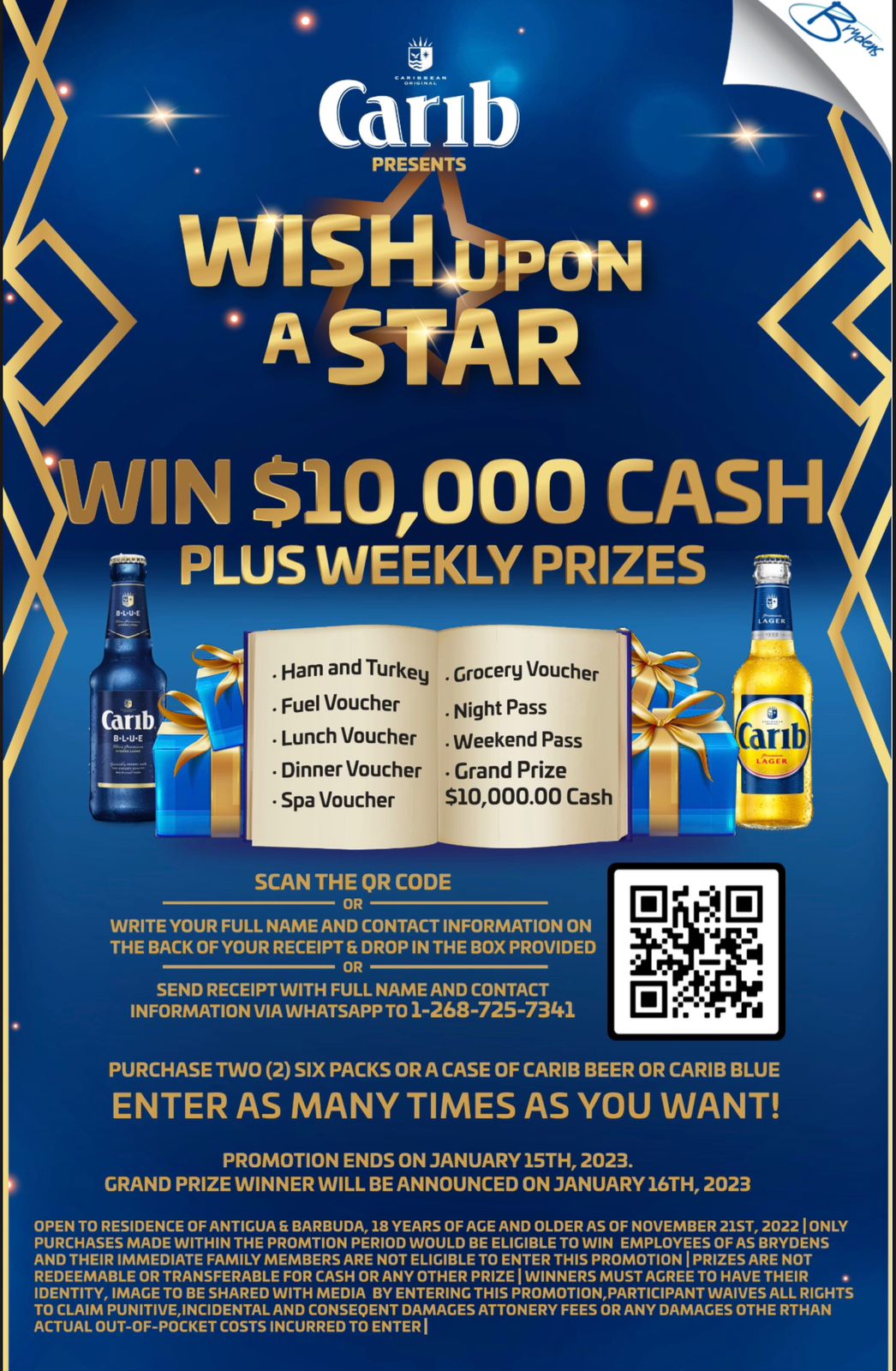 The incident reportedly happened as Azoo was walking through Grays Farm on September 5.

Now, PM Browne claims that the media has been misinforming the public about the matter.
"There is a lot of misinformation placed in the public domain primarily by the observer media group such example: they said it was a theft/robbery. That is not true, my understanding is that it was a fight and apparently they threw a number of stones after the guy – they were actually fighting.", he revealed.

He added that charges made against the individuals will be based on the Offenses Against The Person Act notwithstanding that they are minors.

"Now the police, they are clearly of the view and they know the law in that they can charge individuals concerned under the Offenses Against the Persons Act"

However there is a procedure as it relates to the administration where the rationale of the Child Justice Act serves.

"I am told too that there is a social worker who has been involved one Mr Jarvis, so that is where the Child Justice Act comes into play."

PM Browne assures the public that the matter will be resolved, "In terms of charging the individuals, the police has the right to do so and i know that the commissioner is fully aware. So I think there must be some misunderstanding or some misquotation but the matter has been addressed and will be resolved."
CLICK HERE TO JOIN OUR WHATSAPP GROUP