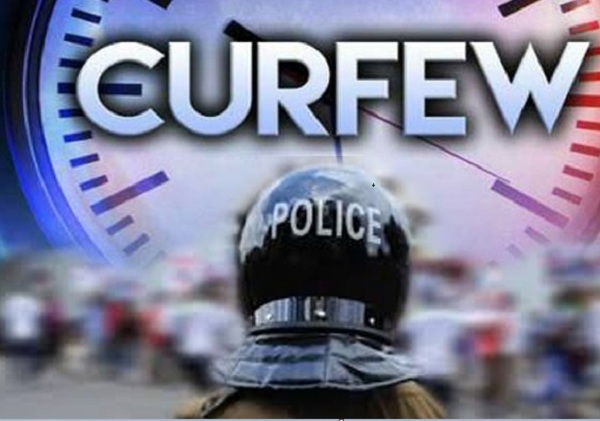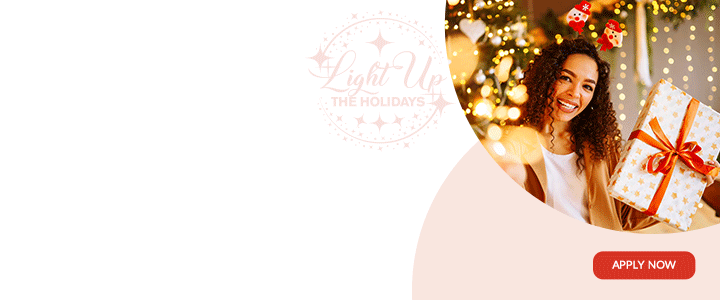 Prime Minister Gaston Browne is defending his administration's decision to keep the curfew in place to help curb the spread of COVID-19.

"We thought the best way to manage that risk was to leave the curfew in place," Browne said on Pointe FM.
"The protocols that we have in place they are working. People need to respect them and we need to remain vigilant," he said.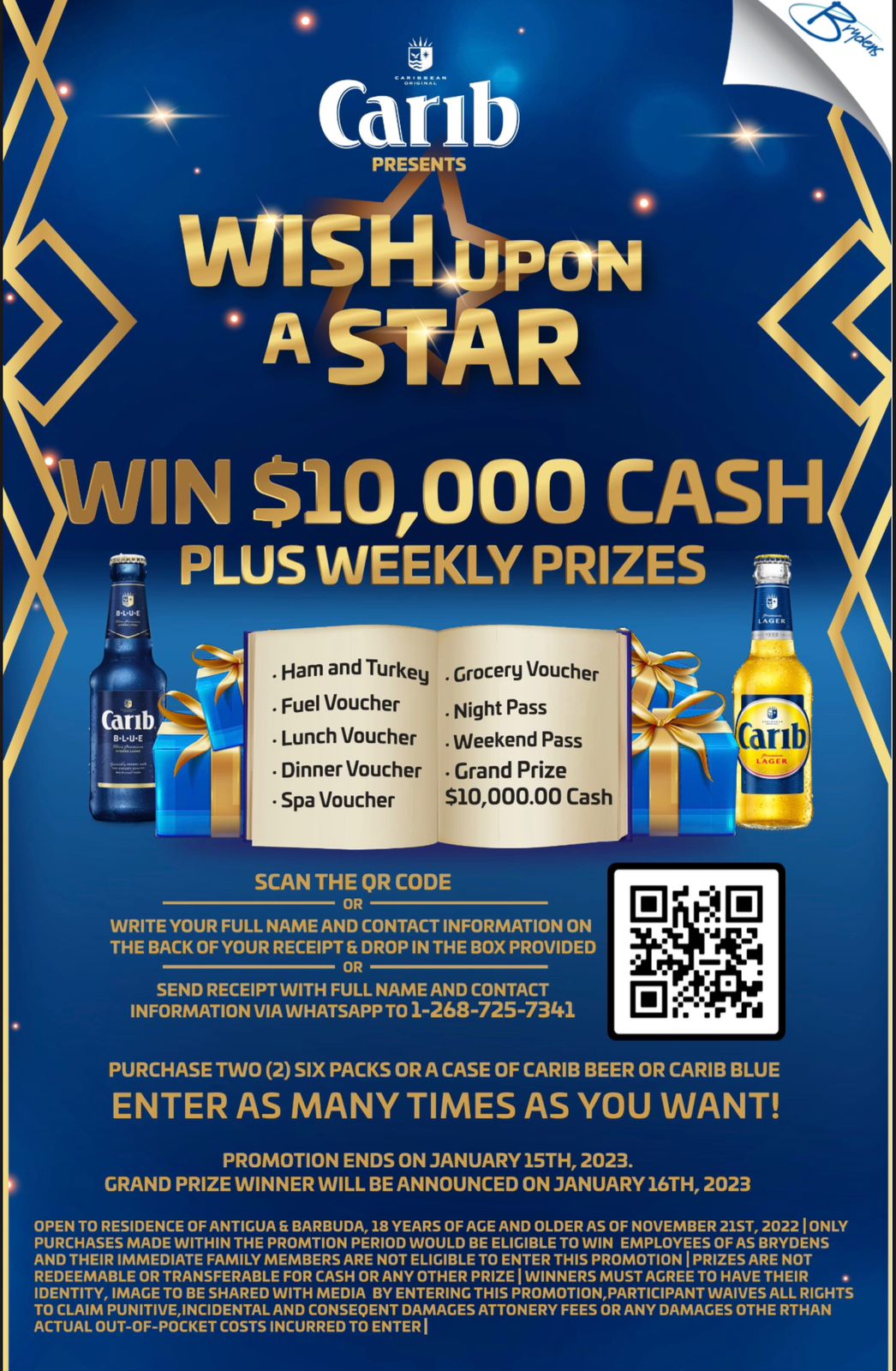 Browne stated that the curfew was extended to give the Executive the right to impose measures in order to protect the population.

"Even unconventional measures to manage this public-health issue," he said.
Browne stated that the introduction of monitoring bracelets is among such measures.

"Using the bracelets on the hand of these individuals will trigger a response and the officials will be able to take action as appropriate."

CLICK HERE TO JOIN OUR WHATSAPP GROUP